For an actor, there is no greater accomplishment than winning an Oscar. The award serves as a tangible reminder to the world about the sheer power of their acting abilities.
Some actors don't win an Oscar until they are well into their careers. Take, for example, 73-year-old Youn Yuh-jung, who won Best Supporting Actress for Minari in 2021. Many respected actors never win one at all (just ask eight-time nominee Glenn Close). However, there are a few actors who manage to secure an Oscar while they are still young.
Don't believe it? Here are 30 of our favorite actors who won an Oscar before they were 30 years old!
Brie Larson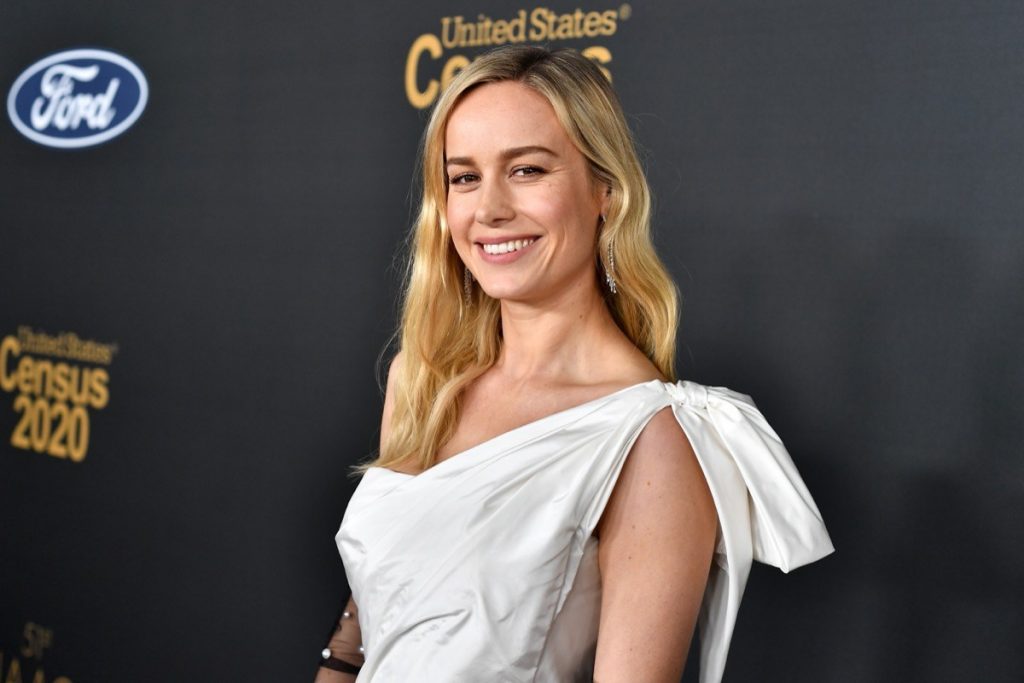 These days, Brie Larson is best known for her high-flying adventures as Captain Marvel in the Marvel Cinematic Universe. But before she was tangling with Kree and Skrull aliens, Larson took home the Best Actress Oscar for her performance in The Room (2015) when she was 27 years old.
Cuba Gooding Jr.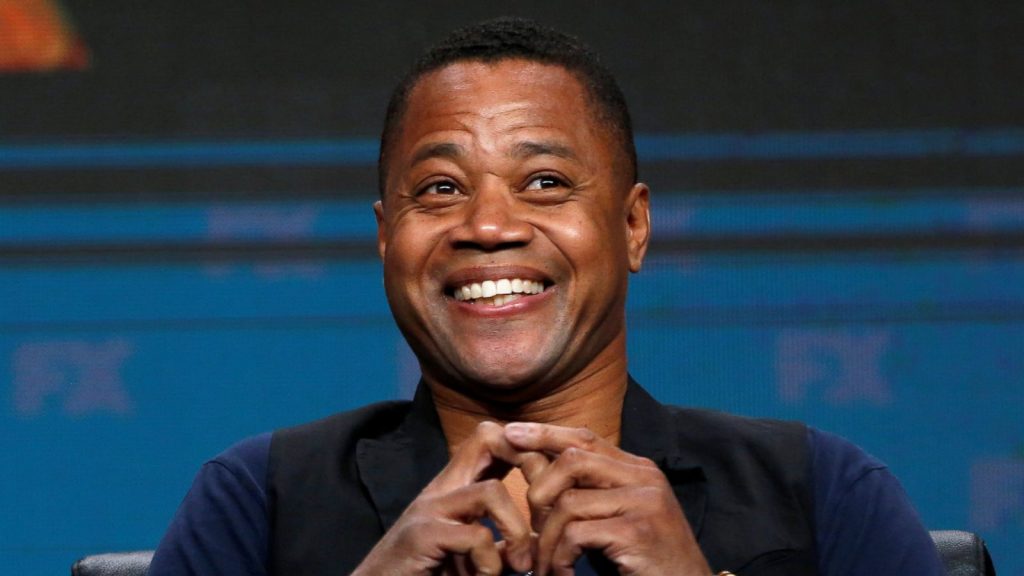 When you think of Cuba Gooding Jr., chances are that you think of his many comedic roles. But he won an Oscar at age 29 for bringing a lot of heart to the otherwise very dramatic movie Jerry Maguire. If nothing else, his performance lives on through fans repeating his classic line "Show me the money!"
Charlize Theron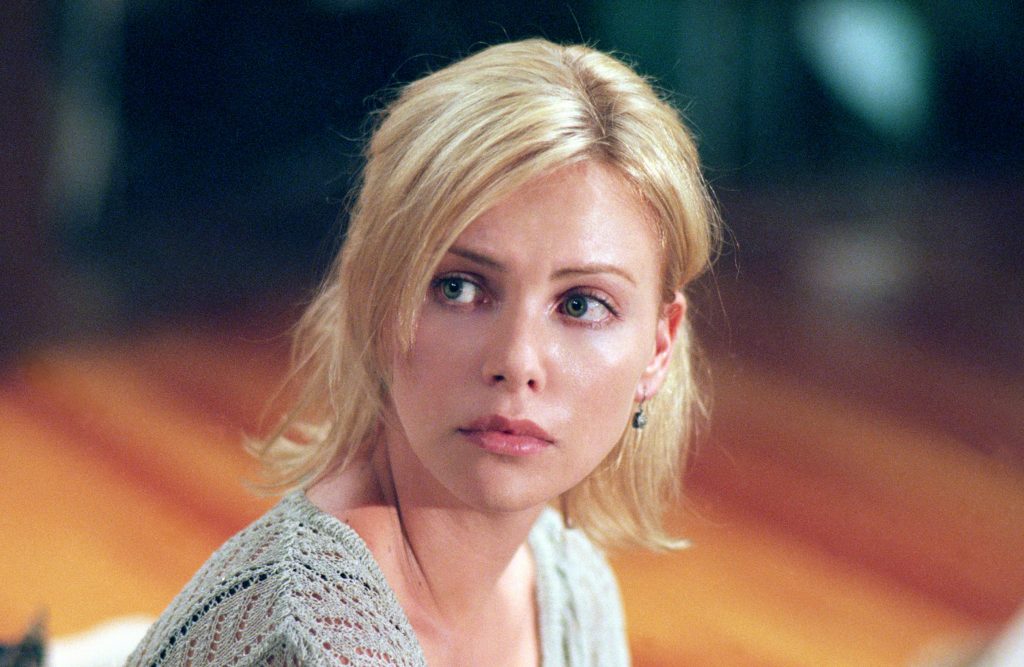 Charlize Theron is famous in part for how stunning she looks. However, she got down and dirty-looking for her performance as serial killer Aileen Wuornos in Monster (2003). And it paid off when she took home the Oscar for Best Actress at age 28. If anyone really needed proof, this is definitely the role that showed Theron is more than a pretty face.
Heath Ledger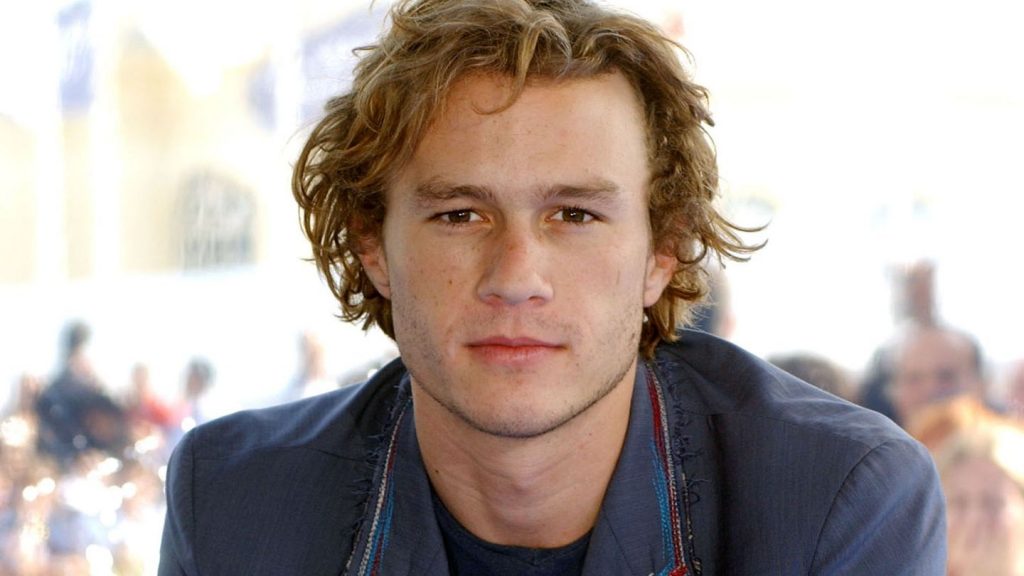 Hands down, this is the saddest entry on this list. Heath Ledger rightly won Best Supporting Actor award for his triumphant Joker performance in The Dark Knight (2008). But this was a posthumous award, as the actor had already tragically passed away. He was only 28 when he died.
Jennifer Hudson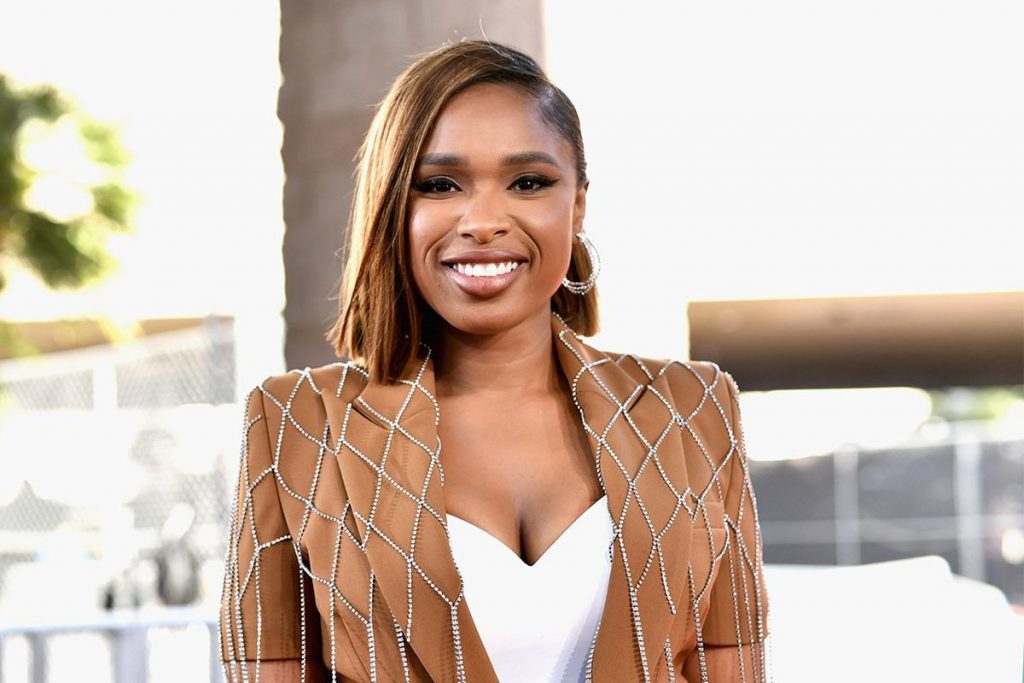 Jennifer Hudson transformed her American Idol success into a prestigious acting career. Her astounding performance as Effie White in Dreamgirls (2006) combined the best of her singing and acting talents. She won the Best Supporting Actress Oscar for this role at age 25.
Adrien Brody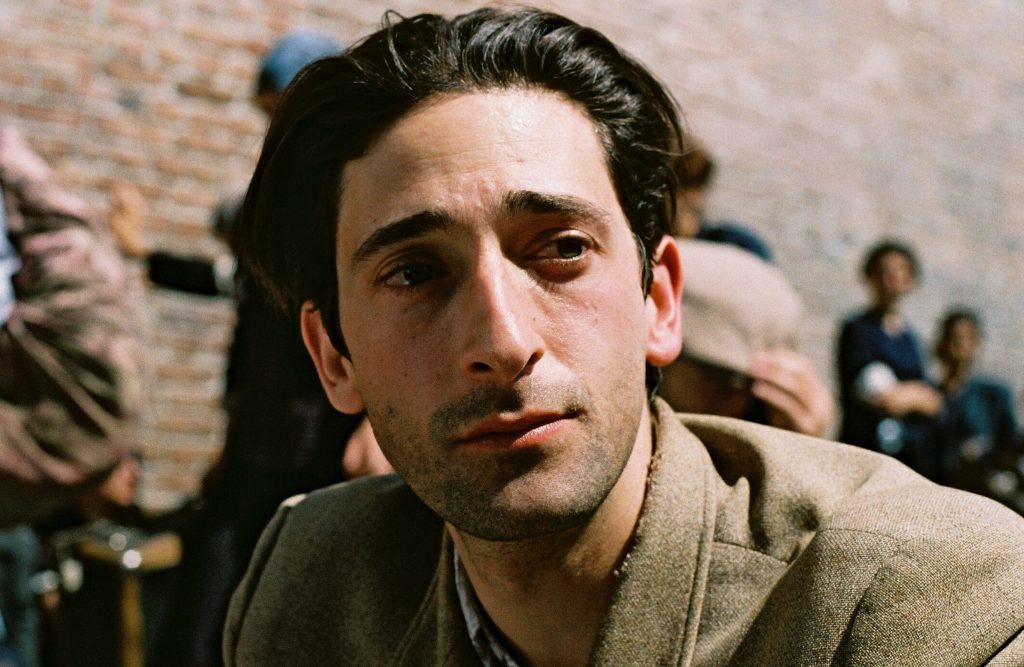 All of the actors on this list have won an Oscar before they were 30 years old. However, Adrian Brody holds the special honor of being the only person to win in the Best Actor category before he was 30, snagging it when he was only 29. This award was for his amazing performance in The Pianist (2002).
Natalie Portman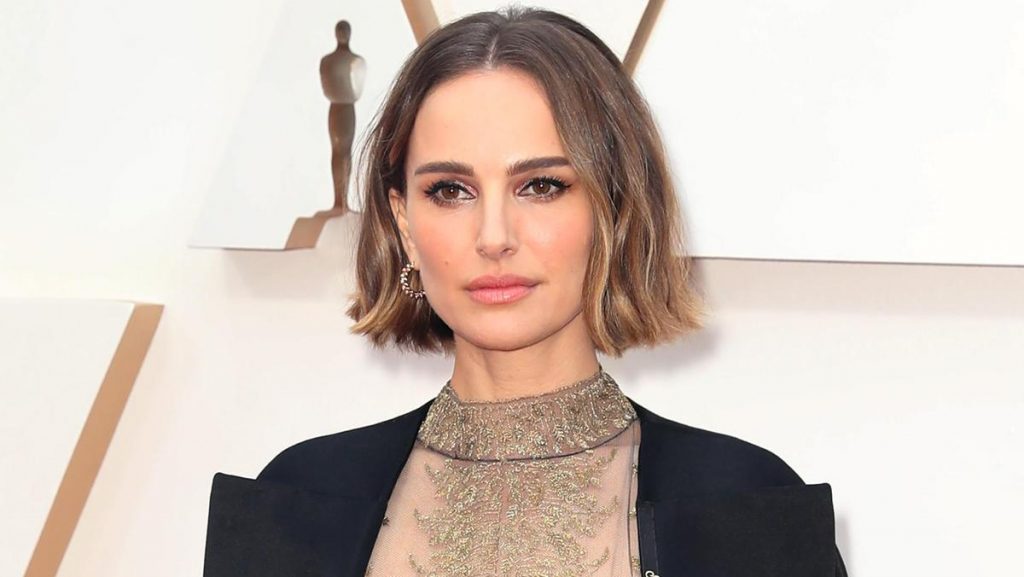 Natalie Portman is a sci-fi queen for her roles in genre franchises like Star Wars and Thor. But when she won her Oscar for Best Actress, it was for the mind-bending dramatic film Black Swan (2010). Erotic and frightening in equal parts, this was a movie that showcased Portman's versatility as an actor, helping her bring home an Oscar at 29 years old. 
Emma Stone
Emma Stone took home a well-deserved Best Actress Oscar for her performance in La La Land (2016) when she was 28. Unfortunately, the moment is mired in a bit of scandal. Best Picture presenters Warren Beatty and Faye Dunaway were accidentally handed a card with Stone's win for La La Land on it. This led to the infamous mixup when they mistakenly announced La La Land as Best Picture winner instead of Moonlight.
Reese Witherspoon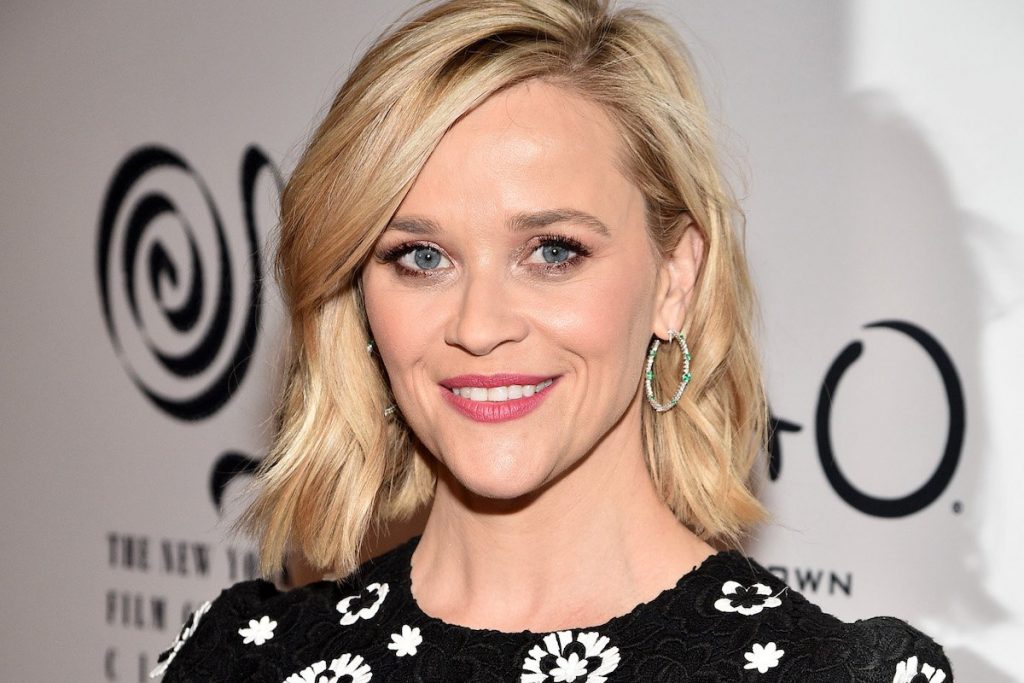 Reese Withspoon may be best known for her more comedic roles. However, she got serious when she starred in Walk the Line (2005) alongside Joaquin Phoenix. In turn, she won a serious award: the Oscar for Best Actress. She was only 29 at the time.
Not bad for this "legally blonde" Hollywood icon!
Jennifer Lawrence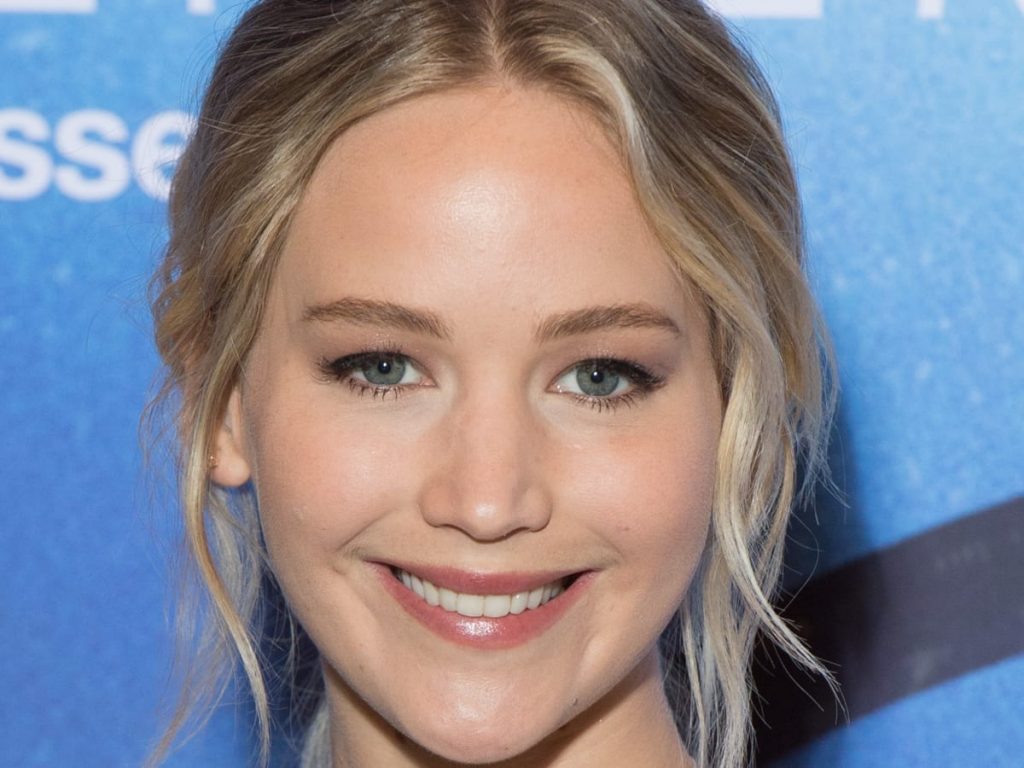 Jennifer Lawrence seems like she has been acting all of her life. That's because she has been giving 100% in every single role. Proof came early on when she won a Best Actress Oscar at 22 years old for her performance in Silver Linings Playbook (2012).
Julie Andrews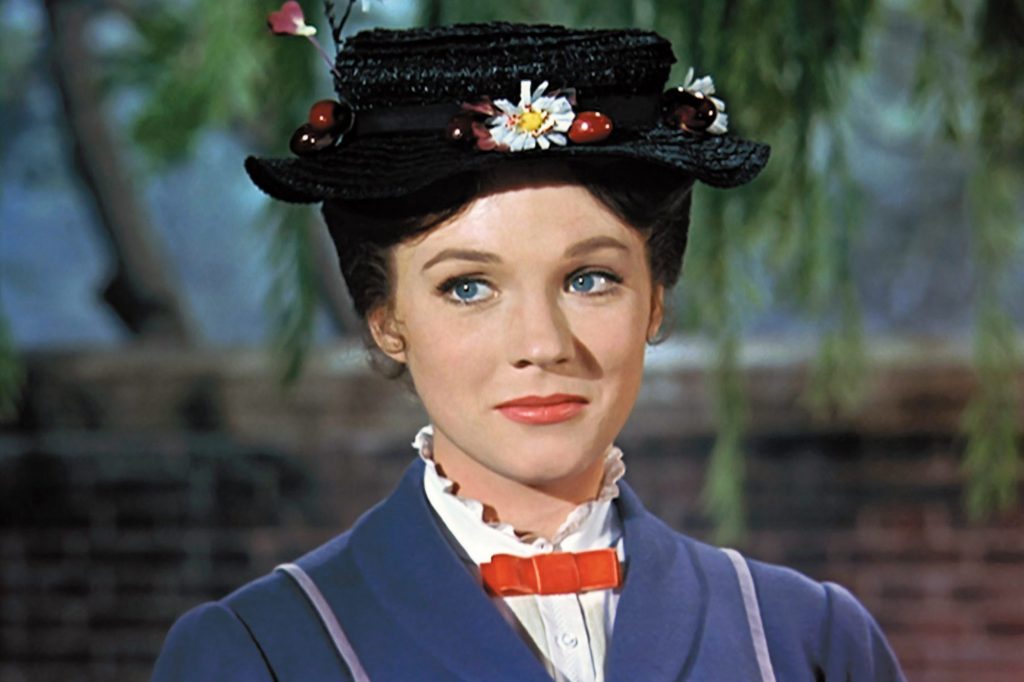 While all of the winning performances on this list are famous in their own way, not all of them have become iconic. However, Julie Andrews' performance as the title character in Mary Poppins (1964) became an immediate part of our collective pop culture. She took home the Oscar for Best Actress for this iconic performance at age 29.
Perhaps even more stunning, it was her very first role on film!
Jodie Foster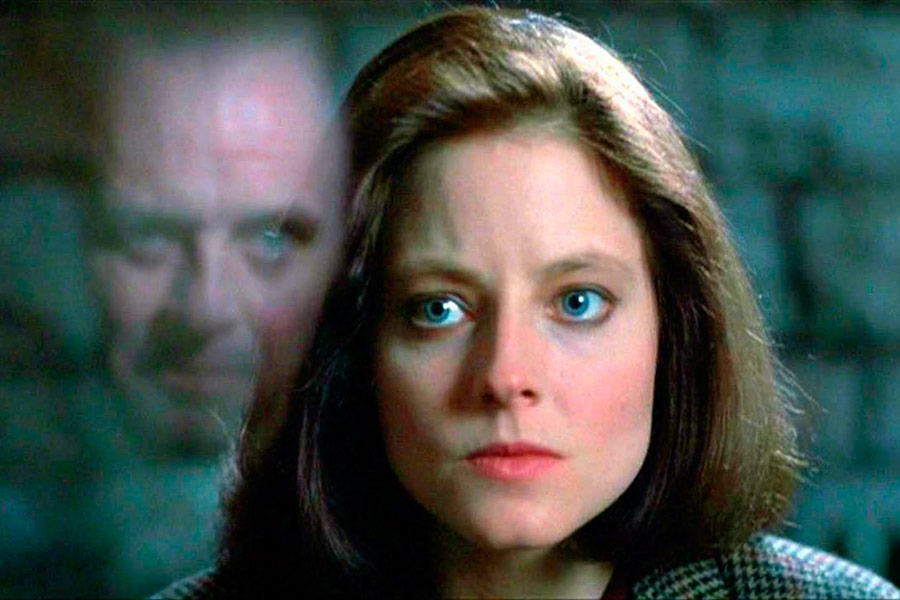 In any given field, the best people are the ones who make hard tasks look downright easy. And that's the case with Jodie Foster, who holds the distinction of being only the second actor in history to win two Oscars before the age of 30 (the first being classic film star Luise Rainer).
Foster's first Oscar was for her performance in The Accused (1988) when she was only 26. Just three years later, she won Best Actress again for her performance as Clarice Starling in The Silence of the Lambs (1991) when she was 29.
Angelina Jolie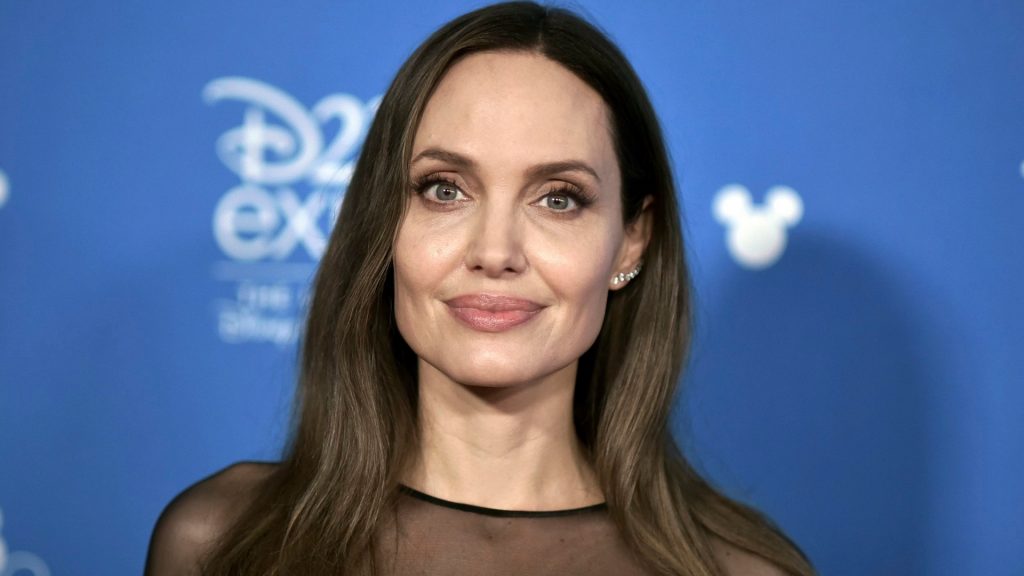 Angelina Jolie ended up being something of a Hollywood polymath. She eventually ventured into directing, but her acting career really kicked into high gear when she starred in Girl, Interrupted (1999). For her wild performance, Jolie ended up taking home the Oscar for Best Supporting Actress at age 24.
Marisa Tomei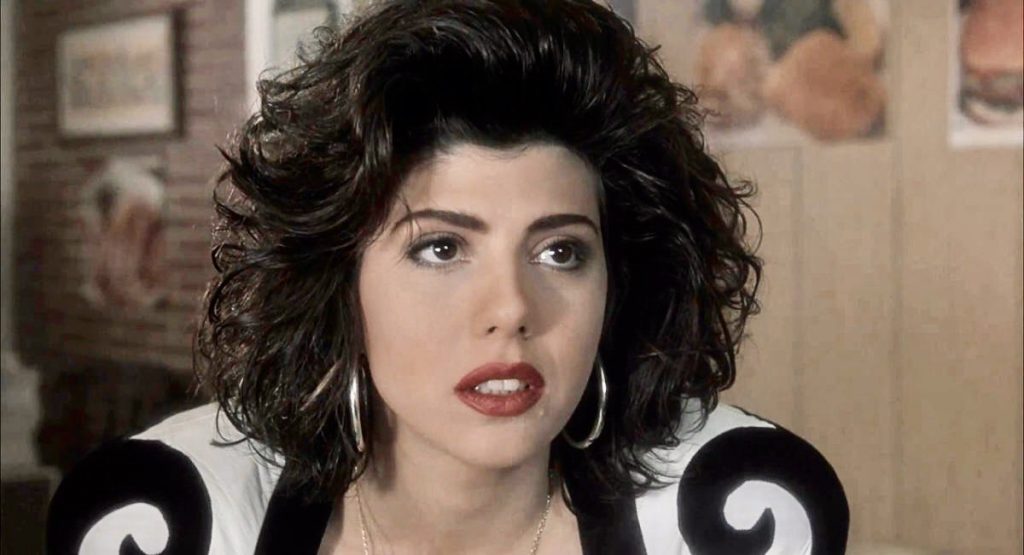 In a perfect world, Marisa Tomei's home would be filled with Oscars in every room. Sadly, she only has one Oscar, but it was for a hell of a performance. She took home Best Supporting Actress for her inimitable role in My Cousin Vinny (1992) at age 28.
Anna Paquin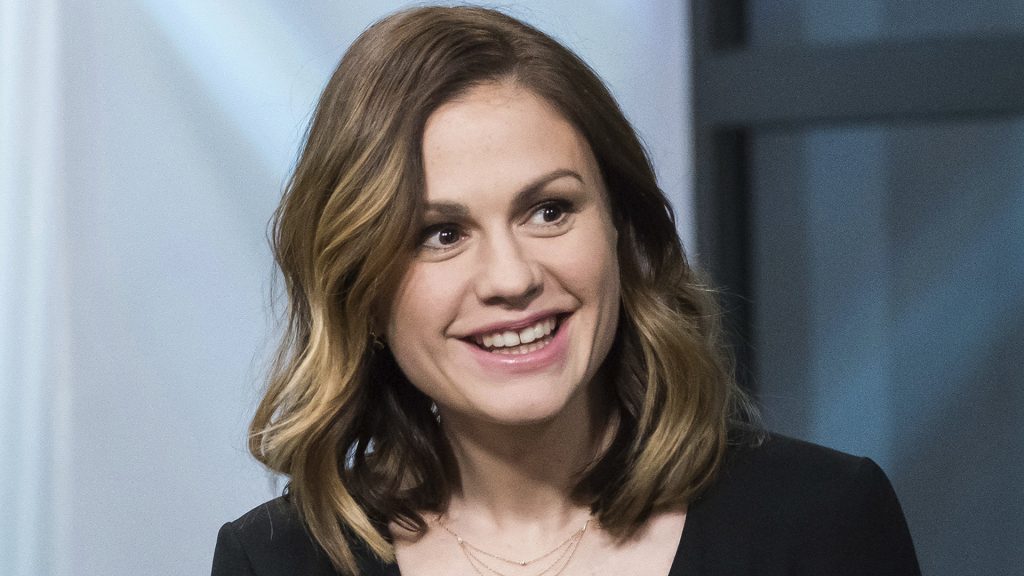 Anna Paquin is arguably most famous for her performances in the X-Men and True Blood franchises. However, she showed off her acting chops early on with her performance in the movie The Piano (1993). The film is bleak, but Paquin's performance lit up the screen. She won the Oscar for Best Supporting Actress for this performance when she was just 11 years old, making her one of the youngest Oscar winners ever.
Hilary Swank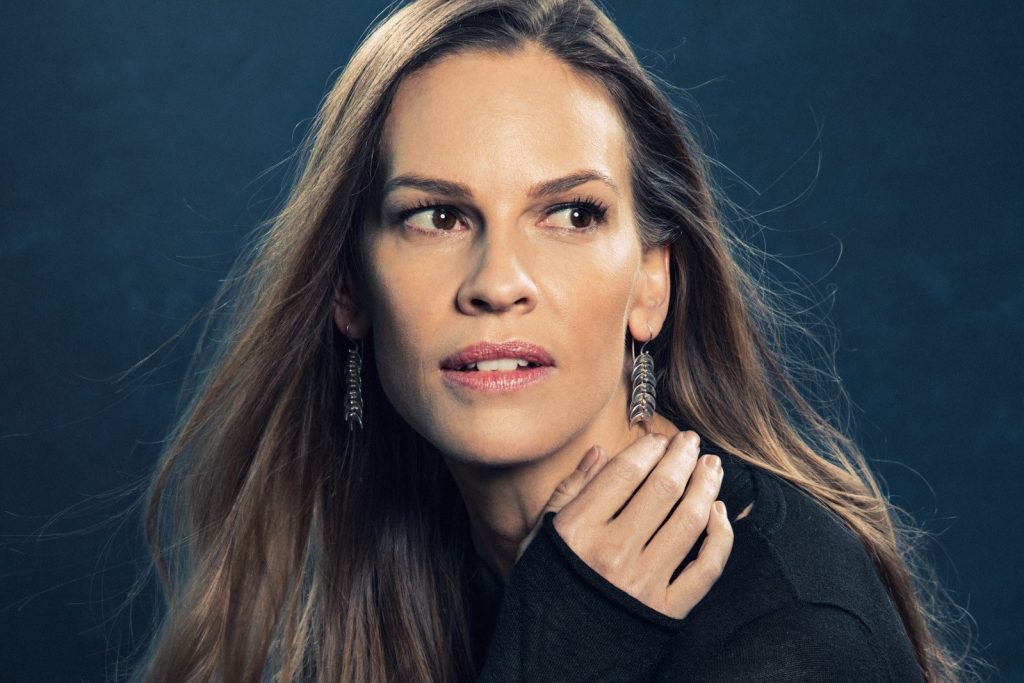 Hilary Swank has had the kind of career that proves there is nothing she cannot do. To underscore this point, she won an Oscar for Best Actress at the age of 25. And it was all due to her performance as transgender man Brandon Teena in the iconic film Boys Don't Cry (1999).
Gwyneth Paltrow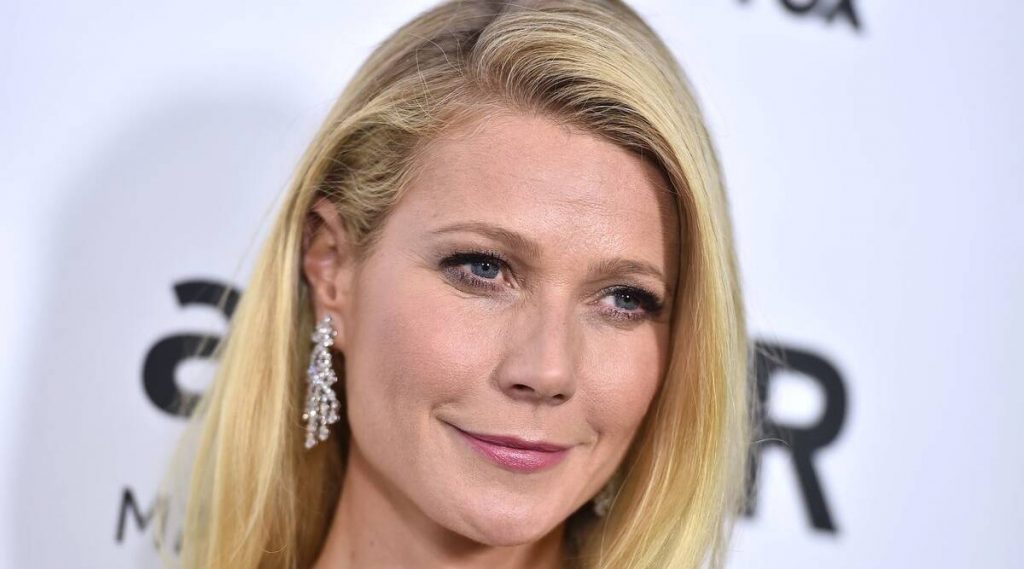 It was a minor controversy when the intimate film Shakespeare in Love beat out the bombastic Saving Private Ryan for Best Picture. And it was similarly contentious when a young Gwyneth Paltrow took home Best Actress for her Shakespeare in Love (1998) performance at age 26. To win, she had to beat major contenders like Cate Blanchett in Elizabeth and Meryl Streep in One True Thing.
Timothy Hutton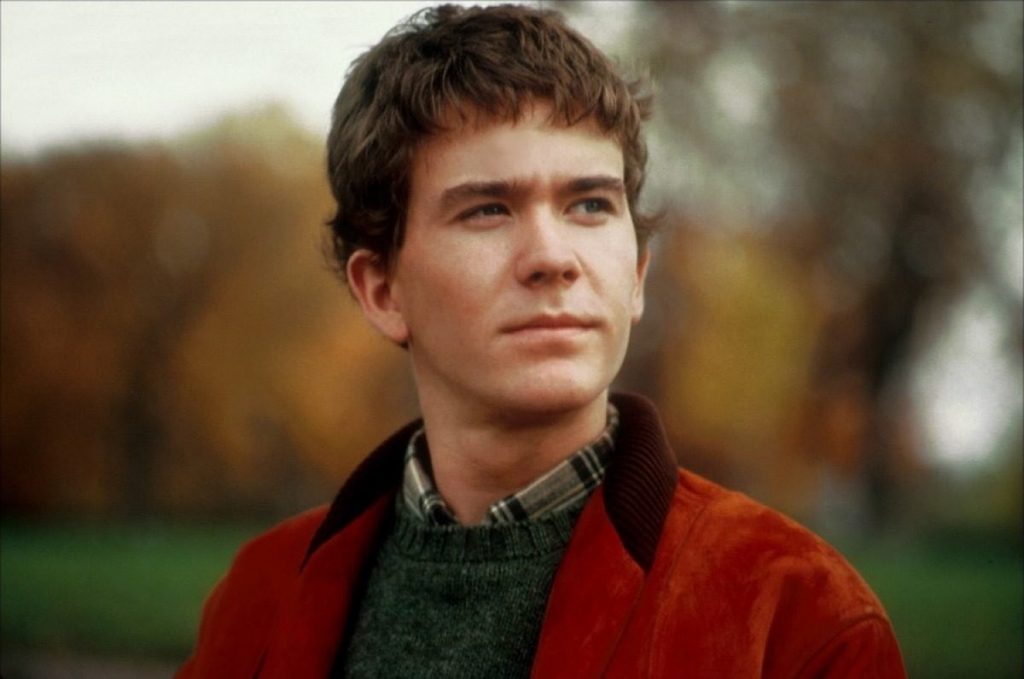 Timothy Hutton may not have had the biggest Hollywood career, but his Oscar helped him make history. When Hutton won Best Supporting Actor for Ordinary People (1980), he was only 20 years ago. That makes him the youngest male to win an Oscar for acting by a large margin! (The next youngest is George Chakiris at 27 for Best Supporting Actor in 1961's West Side Story).
Mira Sorvino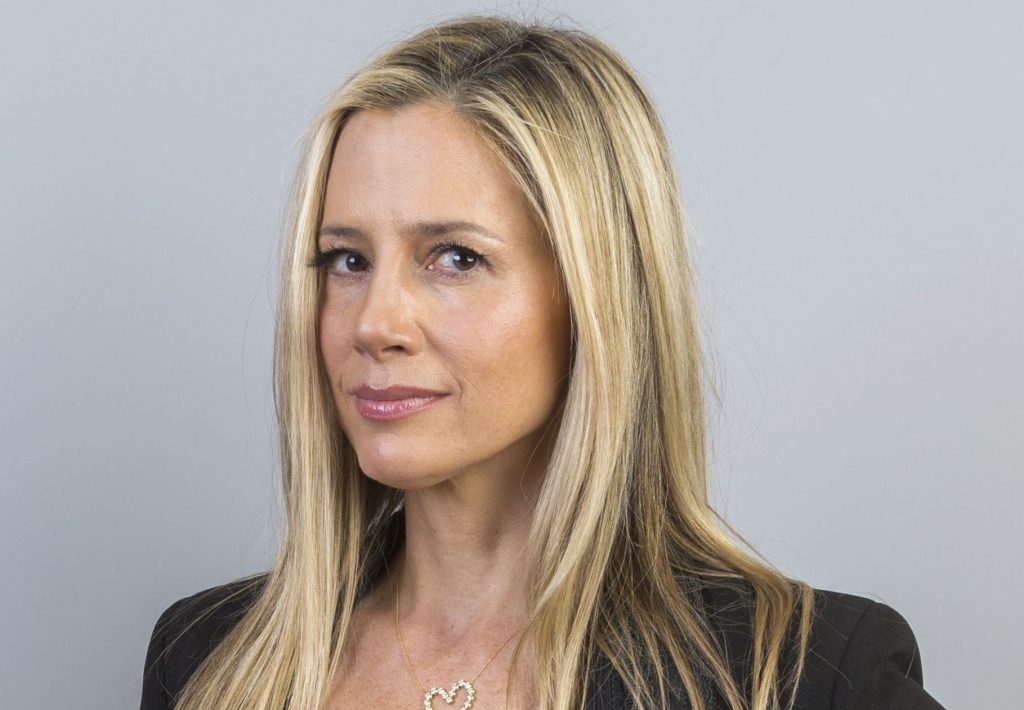 Woody Allen is a very controversial figure. However, his movies have helped propel many people to stardom. This happened to Mira Sorvino, who took home a Best Supporting Actress award for starring in Allen's Mighty Aphrodite (1995) at age 28.
Liza Minnelli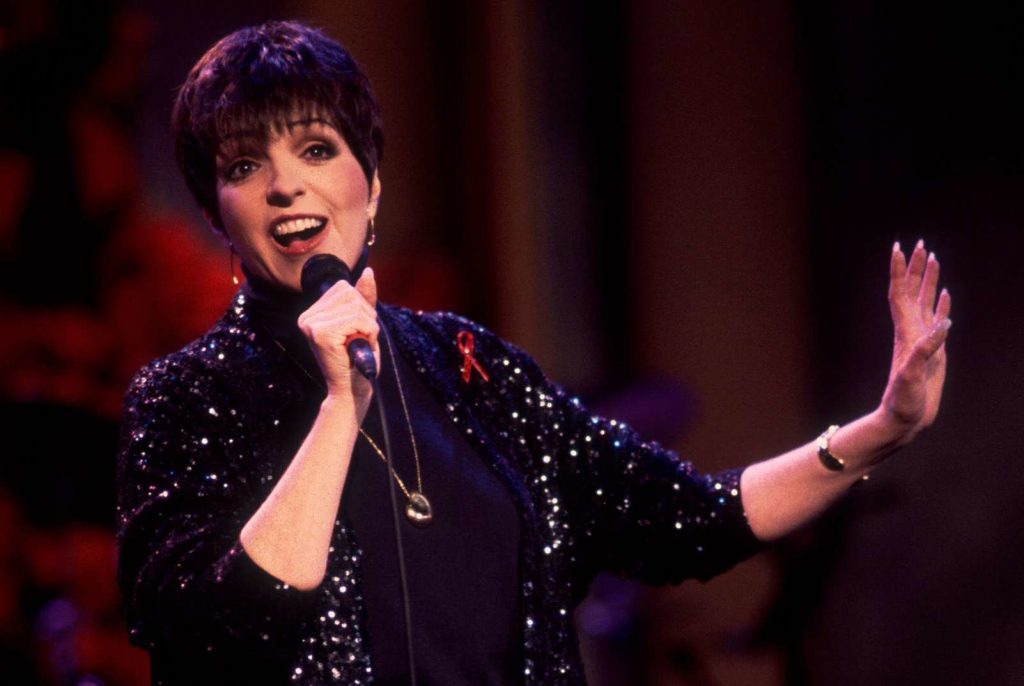 As the daughter of Judy Garland, Liza Minnelli had some pretty big shoes to fill. Fortunately, she managed to fill those shoes with style. That's why she took home an Oscar at 27 thanks to her iconic performance in Cabaret (1972).
Ingrid Bergman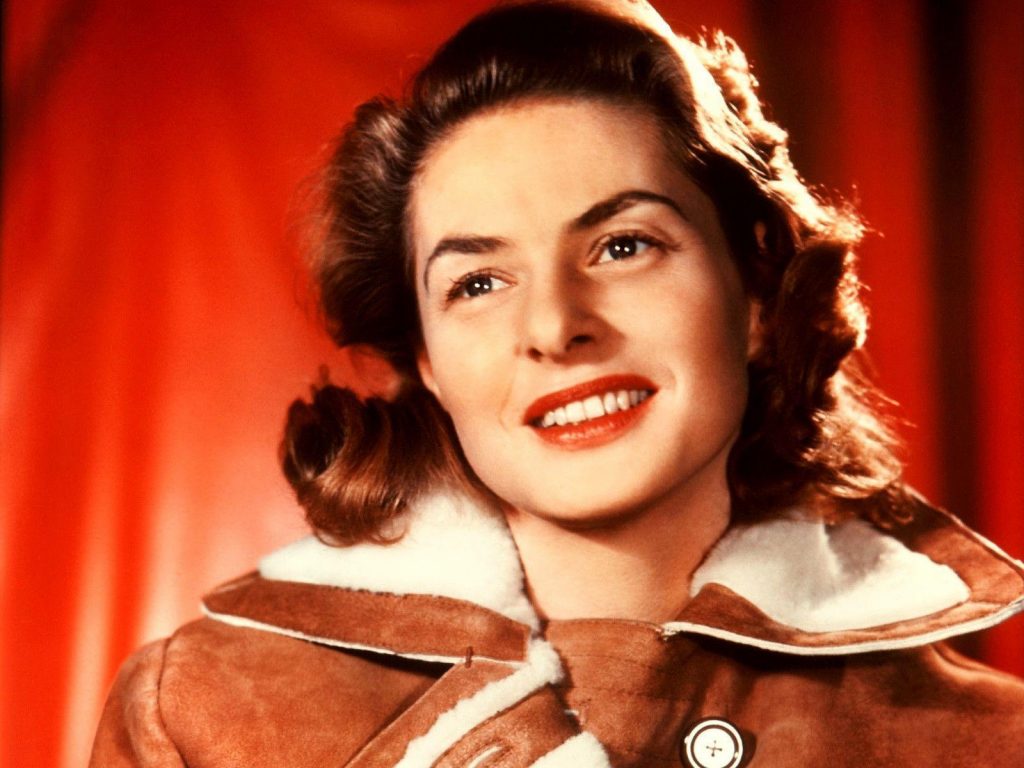 In a post #MeToo era, we hear the term "gaslighting" quite often. It refers to intentionally misleading someone and making them think they are going crazy. And we only have this term today thanks to the movie Gaslight (1944). Ingrid won Best Actress for playing a victim of the titular gaslighting when she was 29 years old.
Barbra Streisand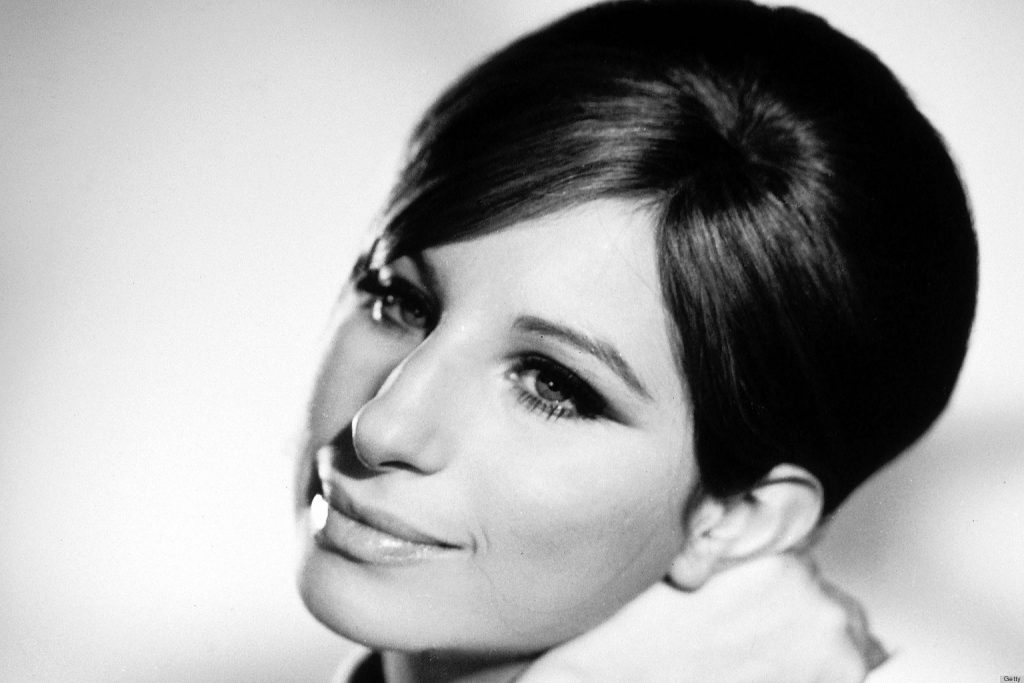 Barbra Streisand had the kind of Hollywood career any actor would kill for. And her talent was on full display from a very young age. For example, she took home the Best Actress Oscar for her performance in Funny Girl (1968) right before she turned 27.
Audrey Hepburn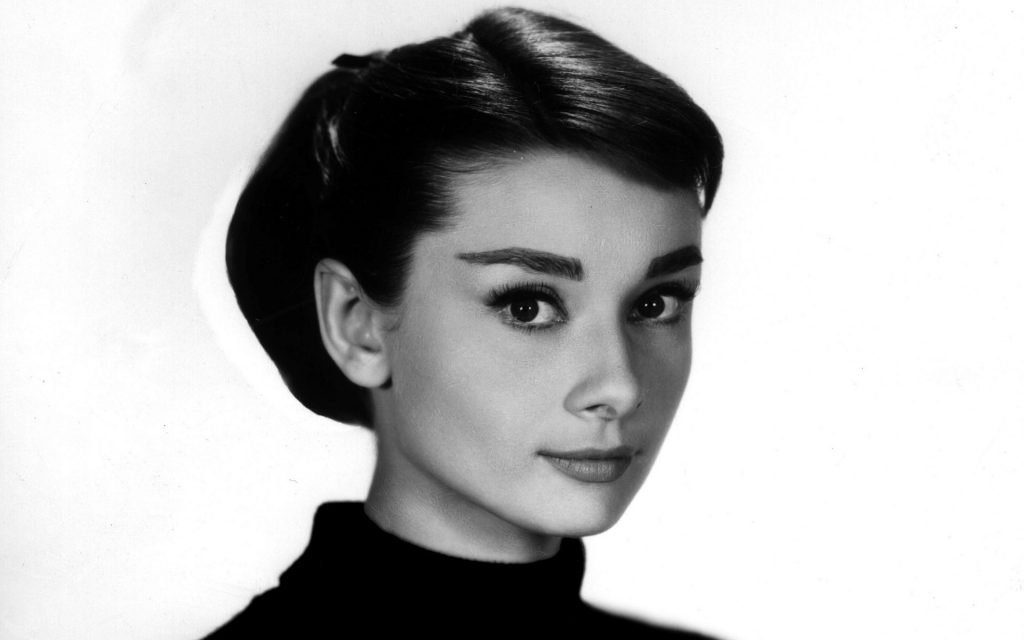 Audrey Hepburn's hypnotic performances dazed audiences early on. It wasn't that much of a surprise, then, when she took home an Oscar for her performance in Roman Holiday (1953) when she was only 24 years old.
Vivien Leigh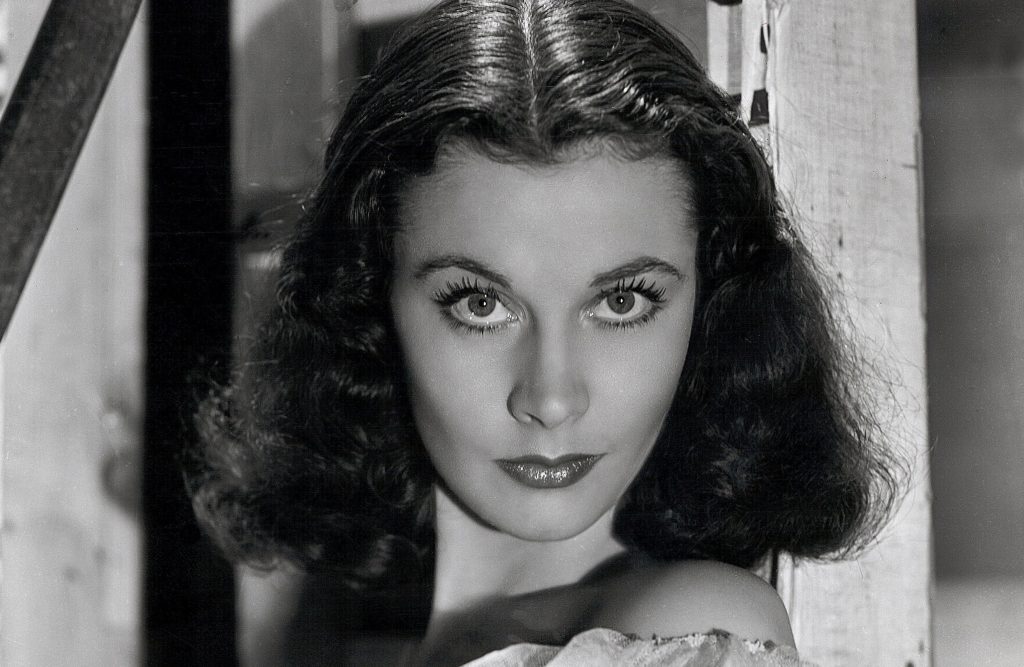 There are few people who embody "classic Hollywood" quite like Vivien Leigh. She took home the Best Actress Oscar for her breathtaking performance in Gone With the Wind (1939) while only 26 years old. Incidentally, if you were to adjust for inflation, that movie remains the highest-grossing Hollywood film ever made!
Elizabeth Taylor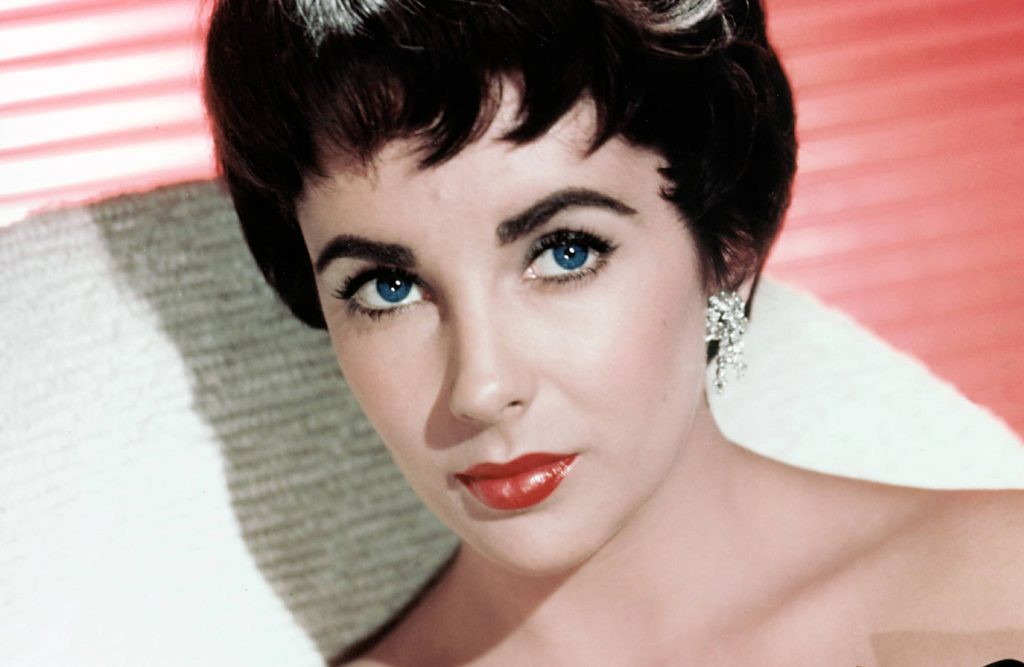 Elizabeth Taylor ultimately won two Oscars in her legendary film career. And she is perhaps more famous for her second Oscar-winning role in Who's Afraid of Virginia Woolf? (1966). But she took home her first Best Actress Oscar when she was just 29 years old for her performance in BUtterfield 8 (1960).
Incidentally, that capitalized "U" is not a typo. The "BU" refers to the letters users could push on their telephone (via the numbers "2" and "8") to be connected to an early telephone exchange.
Bette Davis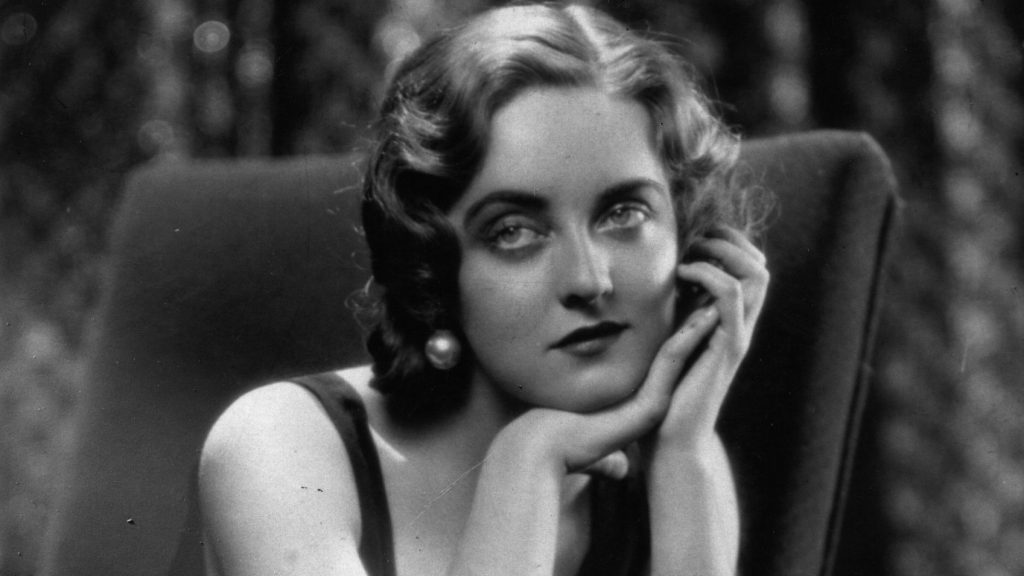 Honestly, you could make a whole list about nothing but the awesome accomplishments of Bette Davis. However, one of her biggest accomplishments happened right before she turned 28. That's when she took home the Oscar for Best Actress thanks to her performance in Dangerous (1935).
Katharine Hepburn
When all was said and done, Katharine Hepburn earned a whopping four Oscars across her amazing career. But it all started with the Best Actress award for her wonderful performance in Morning Glory (1933) when she was 26 years old.
Grace Kelly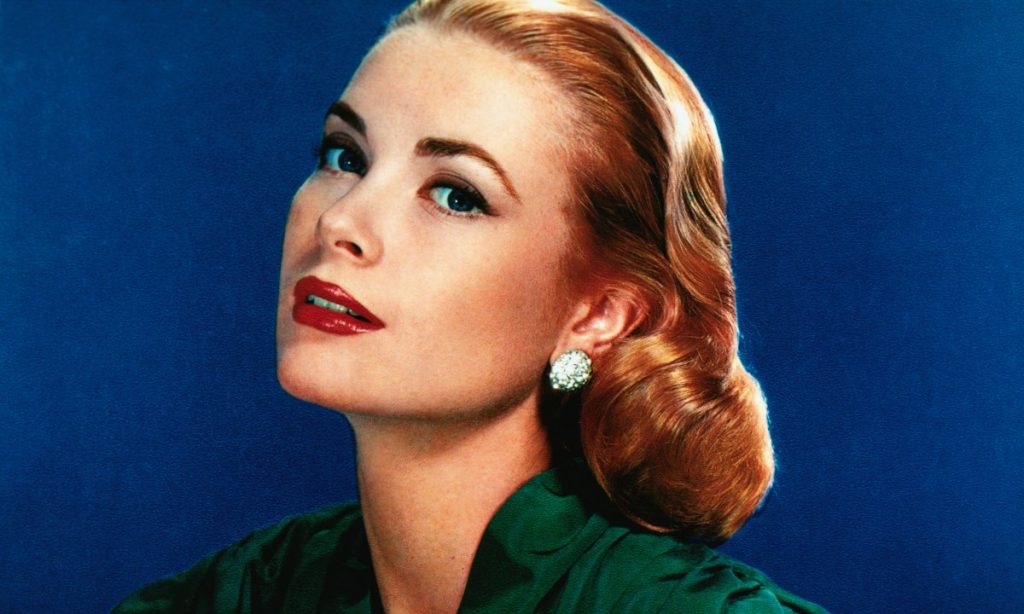 We talk about "Hollywood royalty" quite a bit. But when Grace Kelly married Prince Rainier of Monaco, she became actual royalty. Before that, though, she won an Oscar for starring in The Country Girl (1954) alongside Bing Crosby when she was 25.
Ginger Rogers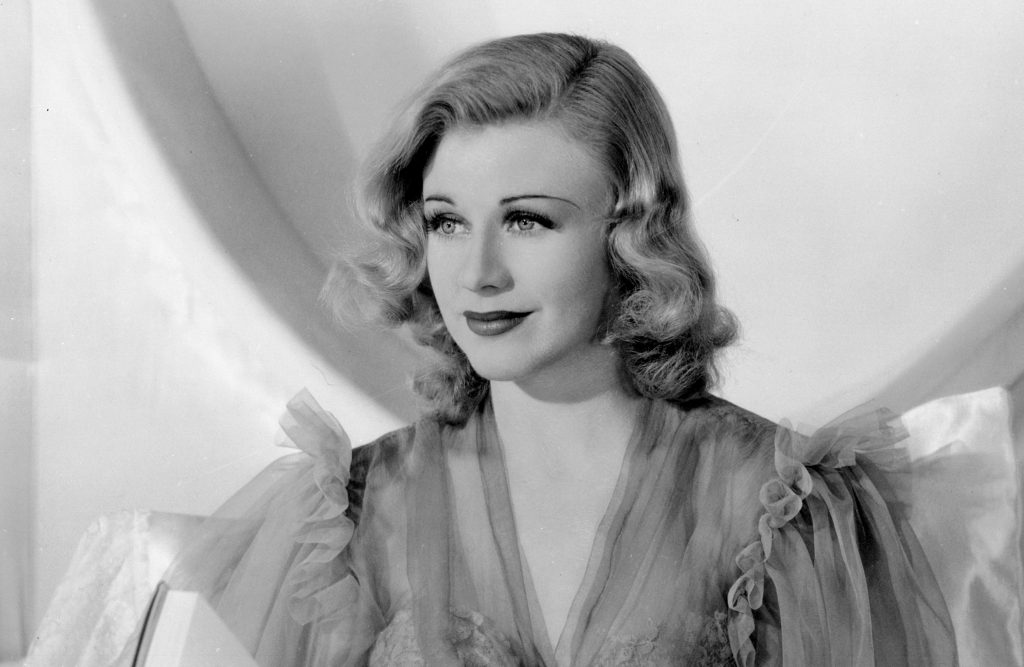 Ginger Rogers is mostly remembered for her performances with Fred Astaire. But when she won Best Actress for starring in Kitty Foyle (1940) at age 29, she proved that she was a star in her own right.
Joanne Woodward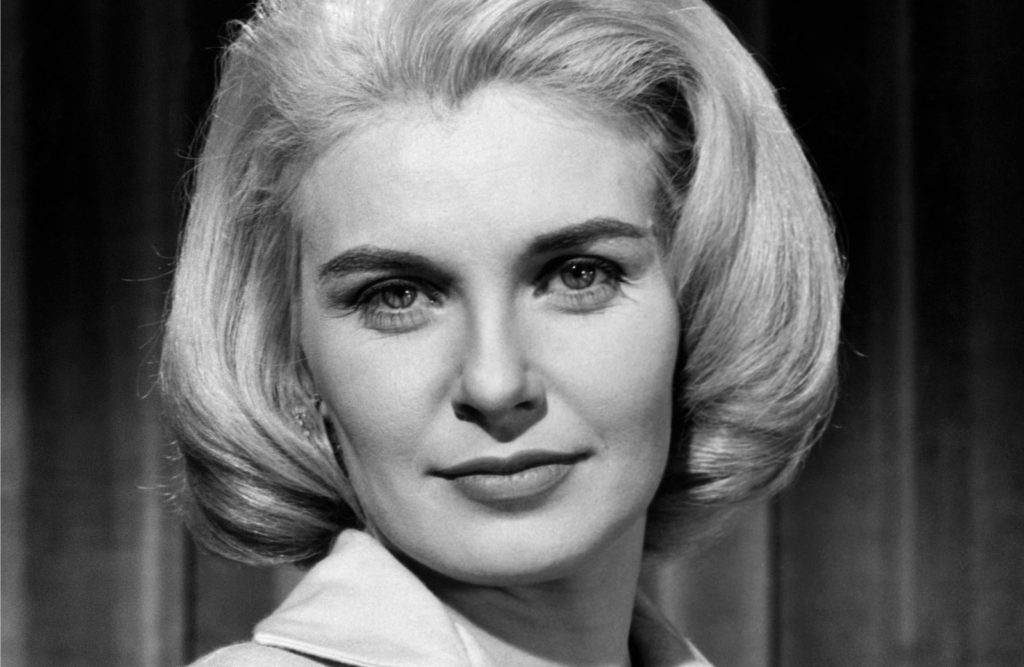 Joane Woodward gave an unforgettable performance in The Three Faces of Eve (1957). For her efforts, she took home the Oscar for Best Actress at 28 years old. But many would say the real prize was waiting at home. After all, she was married to Paul Newman for more than 50 years!