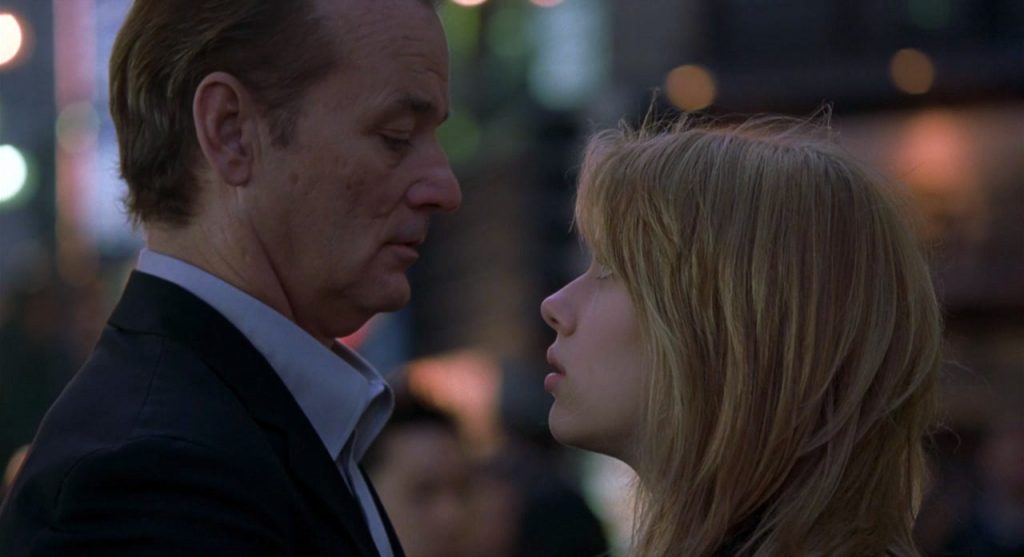 There are movies for pretty much every taste and every kind of audience. If you want action schlock, Hollywood has you covered; if you'd rather watch a quippy comedy or jump-scare-filled horror, there are countless titles to choose from.
But one thing all genres have alike is this: romance. Even when the movie is not explicitly a romance, there is usually a couple for us to root for. After all, what's not to love about two young protagonists fighting for each other and standing together against the world?
Of course, the protagonists aren't always so young. Movies often have age gaps that are downright shocking and scandalous. No matter how good the acting or plot, the weird age gap eventually becomes all we can think about.
What are the worst offenders in this regard? Here are some of the movie couples with the biggest age gaps! We're going in ascending order, so the age gaps just keep getting bigger as you read along. Read on to the end to discover the movie couple with the astounding 52-year age gap!
Cate Blanchett and Rooney Mara in 'Carol' – 16 years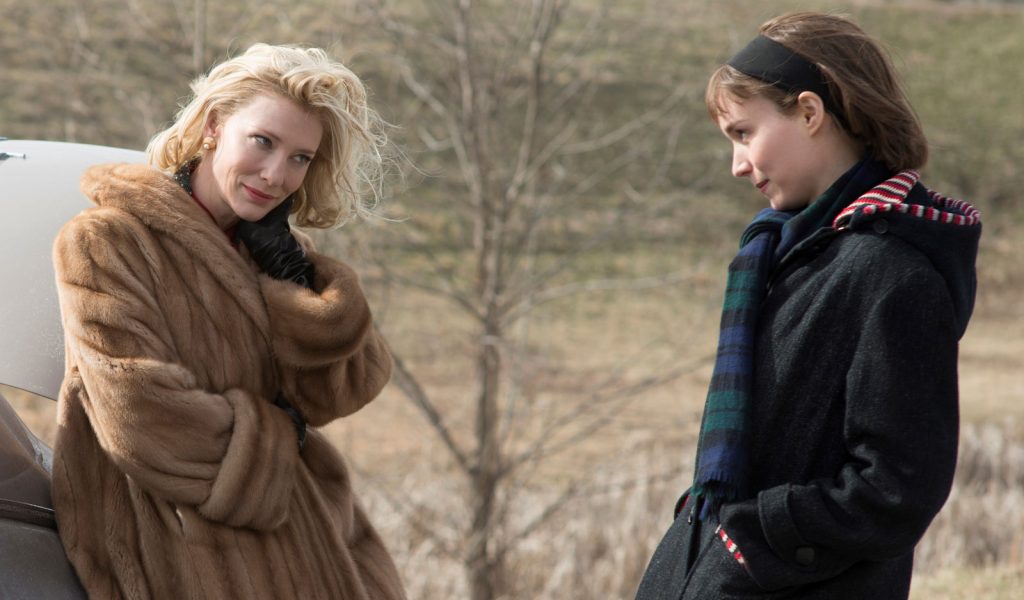 Carol is a 2015 movie adaptation of the novel The Price of Salt. It is a period piece set in the 1950s that shows us the blossoming love between Therese Belivet (Rooney Mara) and the older, titular Carol (Cate Blanchett).
How much older, though? At the time of the movie's release, Mara was 30 and Cate Blanchett was 46. While this "sweet 16" age gap isn't the biggest offender on the list, it did raise quite a few eyebrows when the movie came out.
Julianne Moore and Elliot Page in 'Freeheld' – 26 years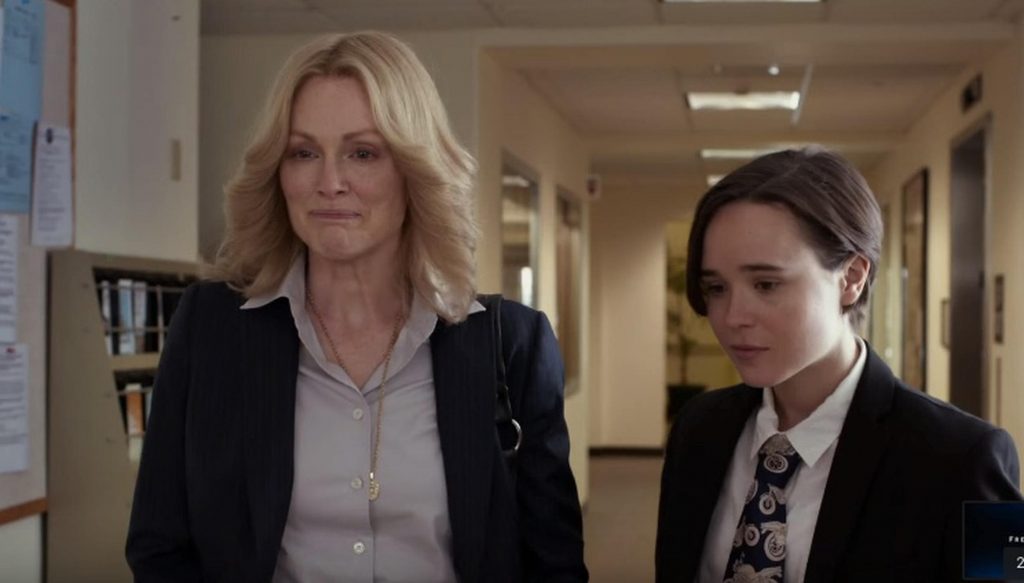 Freeheld is a bit different: this 2015 movie starring Elliot Page and Julianne Moore is actually based on a 2007 documentary of the same name. The movie focuses on the struggle of a terminally-ill New Jersey police detective to leave her pension to her domestic partner.
Interestingly, the real-life couple in question only has a 20-year age gap. But when this movie was released, there was a whopping 26-year age gap between the stars between Page (28) and Moore (54)!
Harrison Ford and Anne Heche in 'Six Days, Seven Nights' – 27 years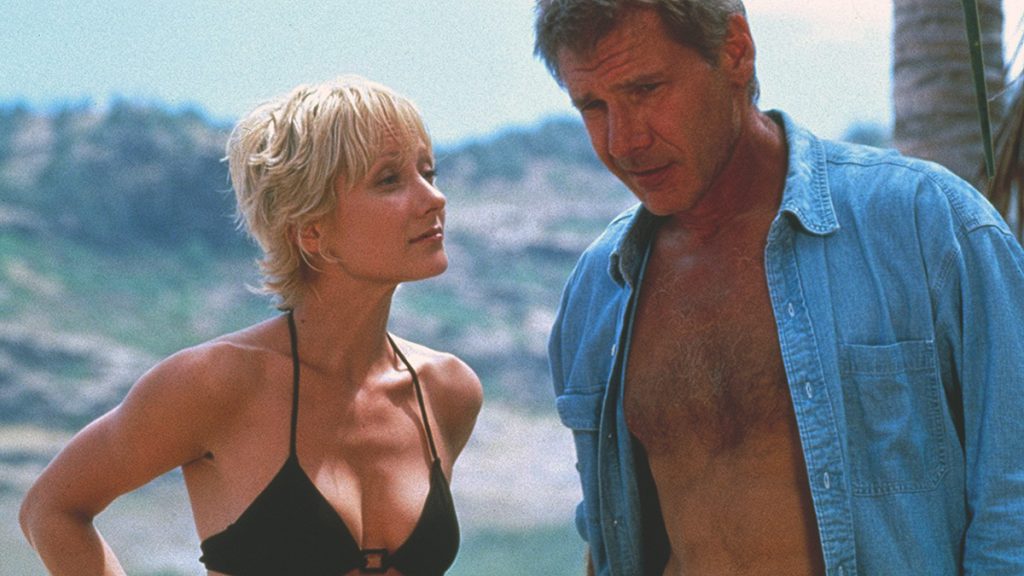 In some ways, the 1998 Six Days Seven Nights was a bit like the 1997 Air Force One. After all, each movie starred Harrison Ford as an aging action star eager to prove he could still convincingly kick a bit of ass on screen.
And the best way to make the 56-year-old Harrison Ford seem younger and more virile is to give him a younger onscreen romance. In this case, the role went to 29-year-old Anne Heche. This big 27-year age gap was just one of many reasons the romance in this movie was so unbelievable. 
Drew Barrymore and Tom Skerrit in 'Poison Ivy' – 31 years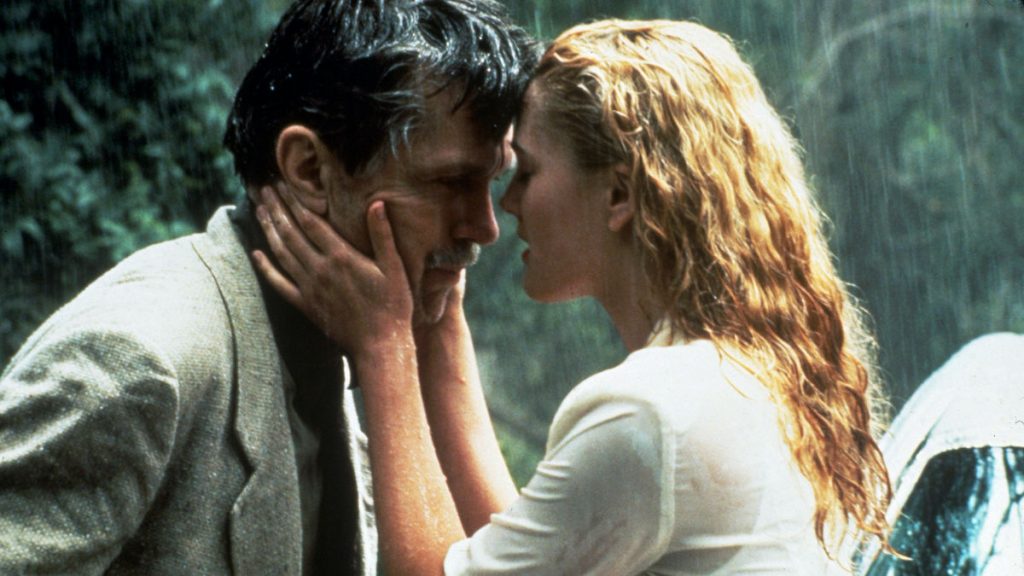 We're pretty sure if Drew Barrymore could remove herself from just one movie in her filmography, it would be Poison Ivy. After all, this 1992 erotic thriller was a box office bomb arguably overshadowed by its sequels (all direct to video, of course).
Barrymore was only 17 years old when the film was released, making her onscreen romance with the 58-year-old Tom Skerritt so shocking. The 31-year-old age gap is wild here, and if Drew doesn't want to erase this movie from existence, could she at least remove it from our memory?
Liam Neeson and Olivia Wilde in 'Third Person' – 32 years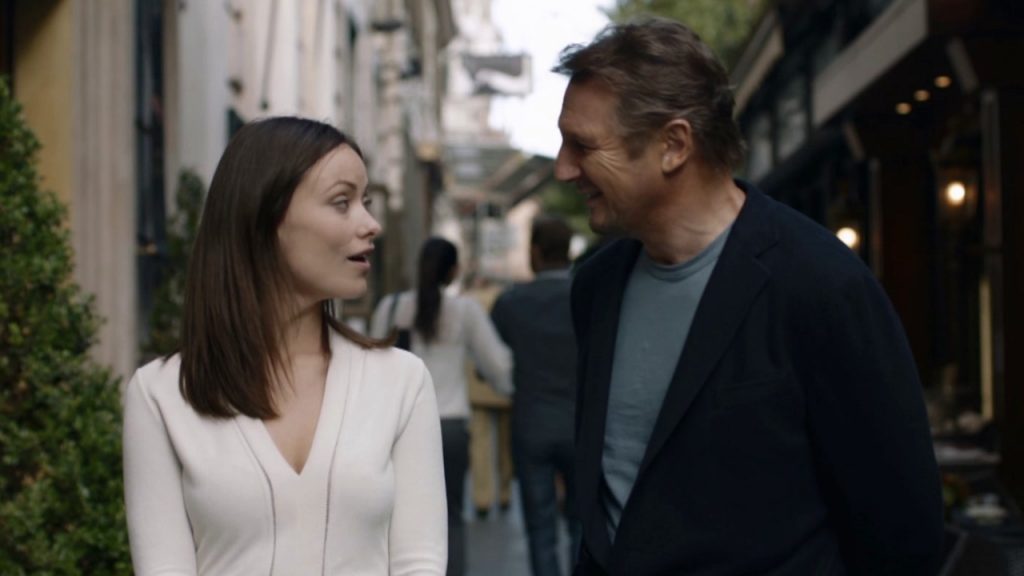 By 2013, the 61-year-old Liam Neeson was fully in his "1990s Harrison Ford" phase of acting in movies where his characters might as well be two decades younger. And in Third-Person, he plays the romantic lead alongside the 29-year-old Olivia Wilde.
While the movie is pretty bad, we will give it props for showing us how Neeson's character had a more age-appropriate wife, Kim Basinger, but was trying to feel young again by pursuing a younger woman. That plot beat gives the 32-year age gap between these two a sense of pathos, though that is no replacement for a good plot.
Bill Murray and Scarlett Johansson in 'Lost In Translation' – 34 years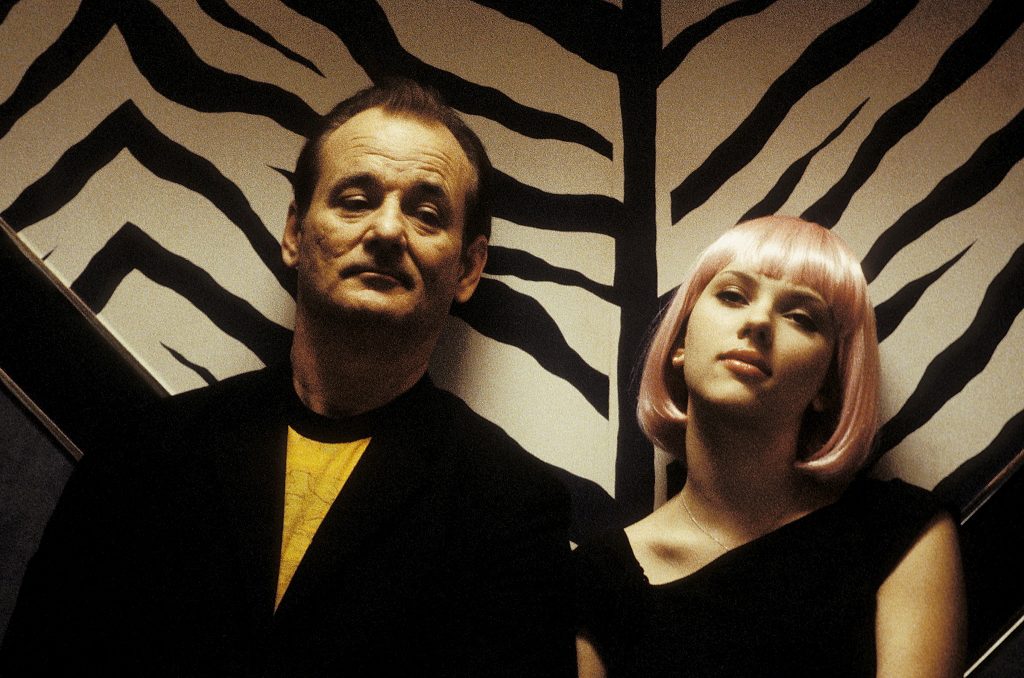 The 2003 Lost in Translation is another movie where the age gap is actually a big part of the plot. The plot features a 52-year-old Bill Murray playing (which a touch of irony) an aging movie star who meets up with an overwhelmed newly-wed (the 18-year-old Scarlett Johansson) in Tokyo.
The two have undeniable chemistry, becoming friends (and perhaps something more) in a foreign land. In fact, their chemistry is so good that we began to question whether we wanted to root for this relationship or whether the 34-year age gap was too much to overcome.
Steve Martin and Claire Danes in 'Shopgirl' – 34 years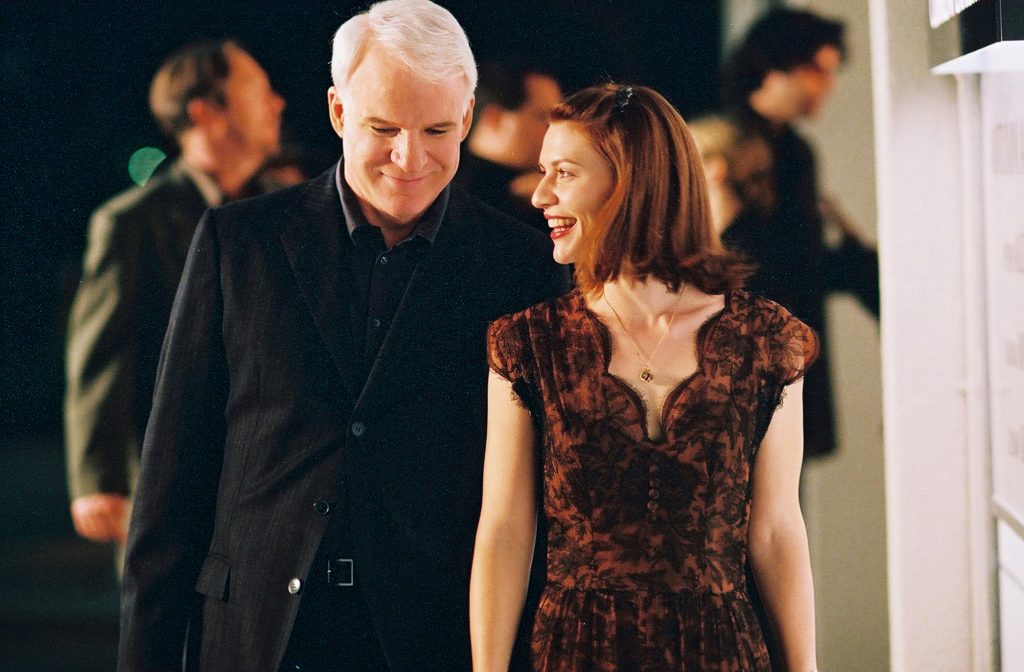 The 2005 Shopgirl is, by turns, both moving and heartbreaking. It focuses on Mirabelle, a retail worker played by the 26-year-old Claire Danes, as she gets into a real "May/December" relationship with the 60-year-old Steve Martin, who plays one of her best customers.
The movie makes their 34-year age gap into part of the plot, forcing the audience to wonder if these two can really make it happen. But due to the sheer charisma of Daines and Martin, we can't help but root for them the entire time.
Paul Newman and Lolita Davidovich in 'Blaze' – 36 years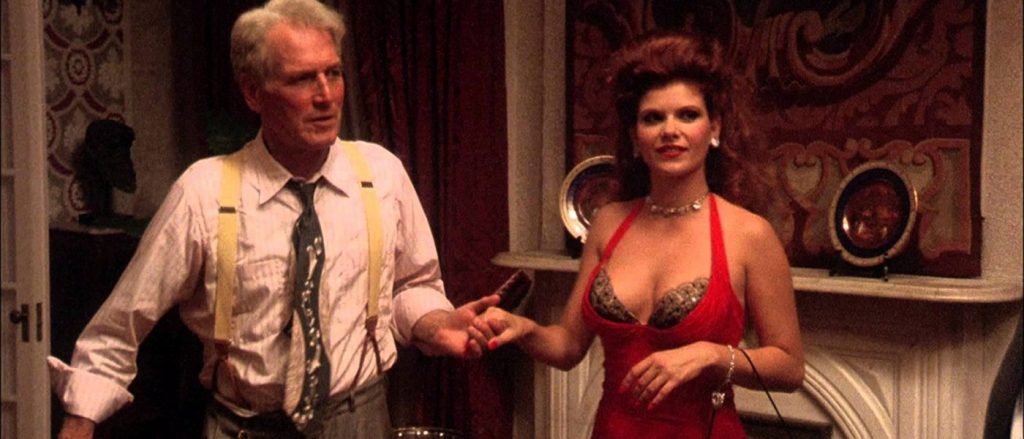 Blaze is one of the few movies in Hollywood where the big age gap was actually part of the plot. After all, this 1989 movie tells the story of Louisiana governor Earl Long's relationship with stripper Blaze Starr.
In the movie, Long is played by 64-year-old screen legend Paul Newman and Blaze is played by 28-year-old Lolita Davidovich. The 36 year age difference is quite noticeable and drives home just how scandalous the real-life affair really was.
Sean Connery and Catherine Zeta-Jones in 'Entrapment' – 39 years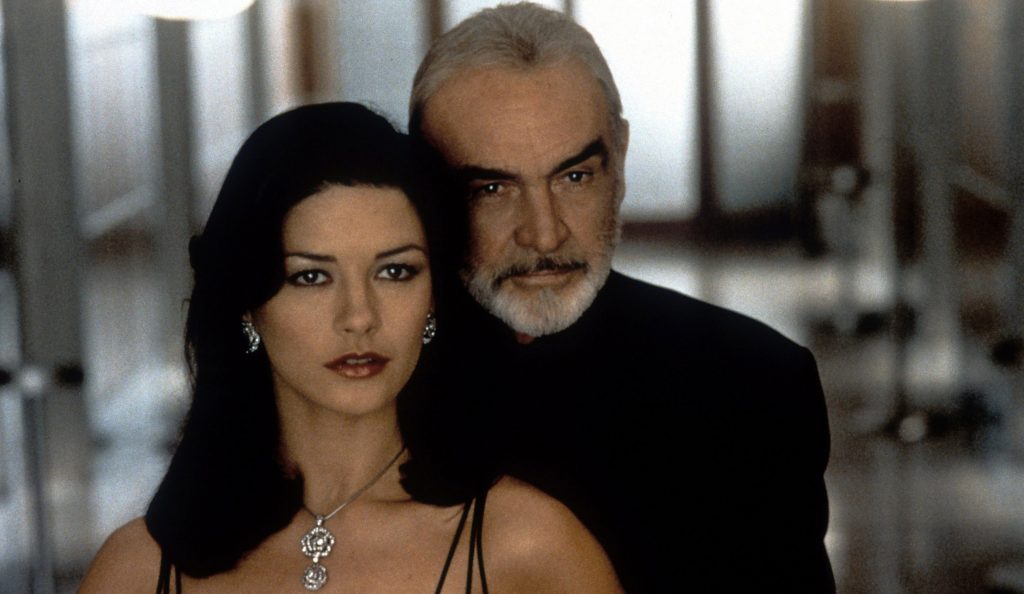 Normally, Sean Connery is the kind of actor that we'd pay to see read the phone book. But in the 1999 film Entrapment, the 69-year-old Connery just seems bored as he goes through the motions of being a professional art thief alongside the 30-year-old Catherine Zeta-Jones.
Due to the movie's paper-thin plot, the whopping 39-year age gap between the two romantic leads will soon be all you can pay attention to. Heck, it's even more noticeable than the 25-year age gap between Zeta-Jones and her real-life husband Michael Douglas!
Bud Cort and Ruth Gordon in 'Harold and Maude' – 52 years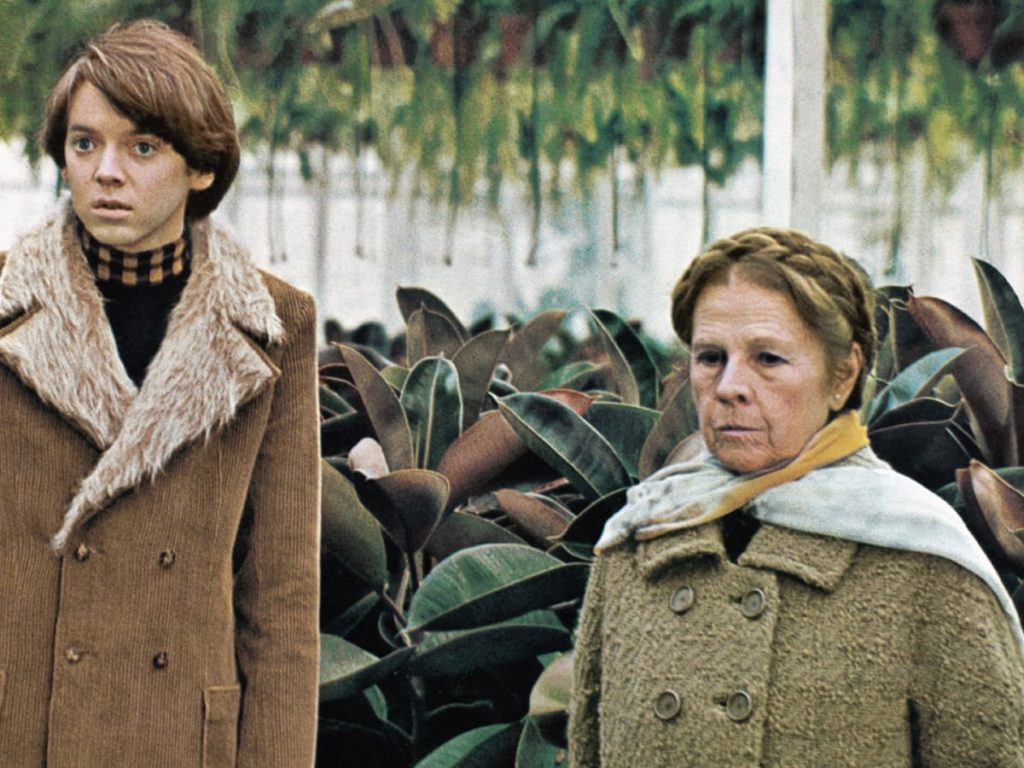 In most movies, the age gap just happens to be part of the film, with some gaps being created more by the casting department than the script. But the 1971 movie Harold and Maude might as well be "Age Gap: The Movie."
The plot features a relationship between Harold, played by 26-year-old Bud Cort, and Maude, played by 76-year-old Ruth Gordon. Gordon actually got her start in silent movies, and the 52-year age gap between the stars is just as shocking today as it was when the movie was released 51 years (or almost one Harold-and-Maude age gap) ago.