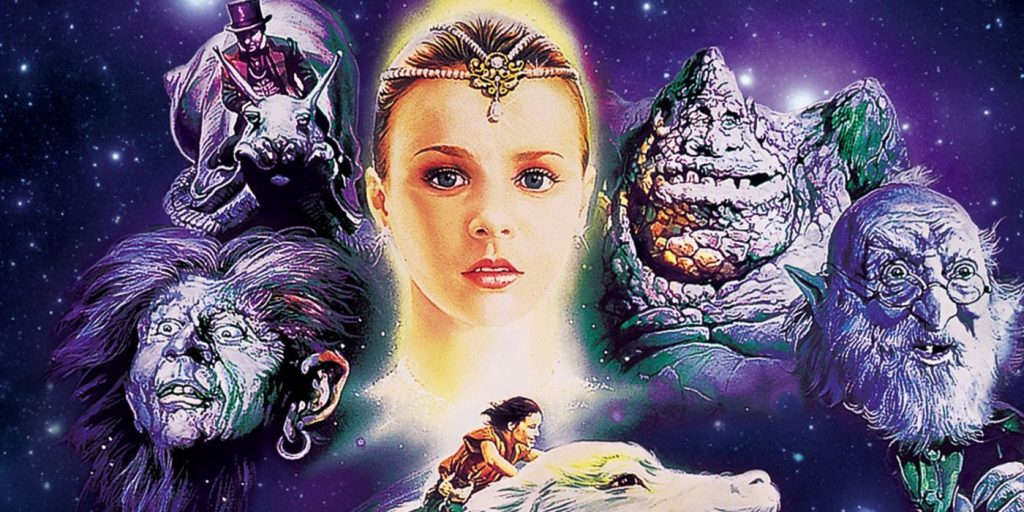 Part of the magic of movies is that each film is like its own little time capsule. No matter how many years have gone by, you can use that movie to get a valuable glimpse into the past. It's like stepping back through the years and remembering how oddly people used to speak, dress, and so on.
We also get a look at how the cast looked way back when, especially with classic movies like The Neverending Story. But after the credits rolled, the "stories" for these cast members continued. To make sure this particular story never ends, we decided to check on what the cast of The Neverending Story looks like today.
Noah Hathaway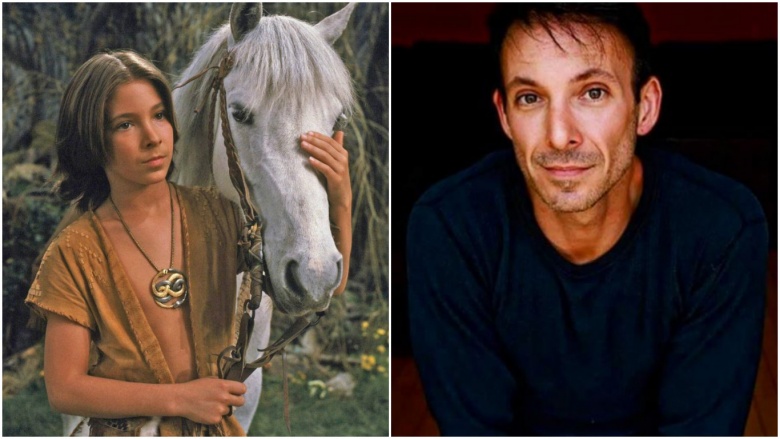 In the film, Noah Hathaway plays the character Atreyu. He was the one dude sadder than any of us when his horse died, and served as a hero for young audiences to cheer for. But once you hear about what Hathaway has been up to, you may want to cheer all over again.
Hathaway had a promising career as a child actor, with credits including everything from Battlestar Galactica to Mork and Mindy. So when Neverending Story was a box office hit, this could have launched his career to the next level.
However, only two years later, he walked away from Hollywood. As he later told The News Tribune, he just "wanted to drop off the radar and be a regular human being." He later cultivated careers in finance and as a tattoo artist before returning to Hollywood in 2012.
Barret Oliver
Barret Oliver played protagonist Bastian Balthazar Bux in the film. And like Hathaway, he had a promising film career before he decided to go in some very unexpected directions. Yes, if you're curious, the direction he took his life will explain that weird photo on the right!
The Neverending Story was actually a breakout role for Oliver. It helped him land roles in Ron Howard's Cocoon and even Tim Burton's original Frankenweenie short. However, Oliver decided to focus on school back in 1989. From there, he became a photographic historian who has mastered 19th-century photographic techniques and equipment (hence the picture).
Oliver is mostly known as a historian and scholar (he has written the definitive text on 19th-century Woodbury-type printing processes), but he did get in front of the camera one more time to show off what he does in the 2012 short film In the Usual Manner.
Gerald McRaney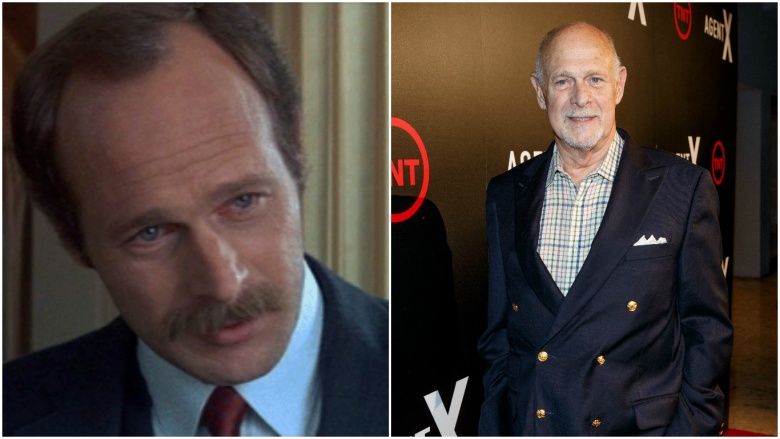 Gerald McRaney appears briefly in the movie as Bastian's father. He would later appear in many popular TV shows, including Simon & Simon before becoming the titular dad in Major Dad. Over the years, he continued popping up in great shows, including Deadwood, House of Cards, and This Is Us.
Tilo Prückner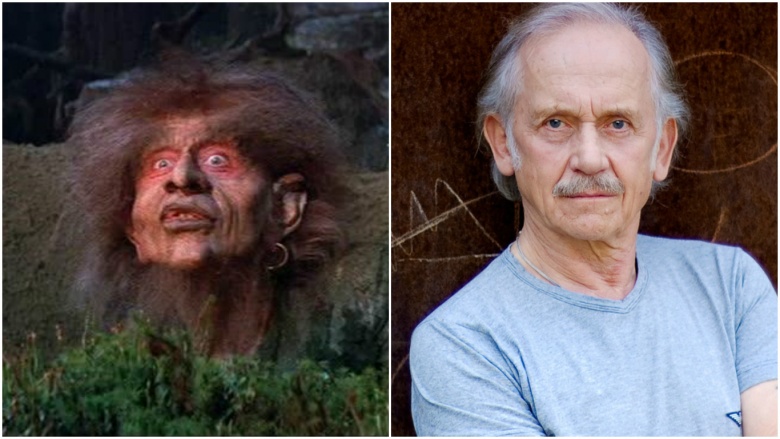 Tilo Prückner may be the most unrecognizable person on this list. That's because his character The Night Hob was covered in enough makeup to make him look like an authentic fantasy creature. And if we were to cover everything Prückner has done before or since The Neverending Story, this article would be… well… neverending!
That's because Prücknerhas been acting since the '60s and has hundreds of credits to his name. But you may not have seen as many of them because the vast majority of his credits are in European movies and shows. Since The Neverending Story was mostly shot in Germany, Prückner was happy to lend his acting chops to the project.
Deep Roy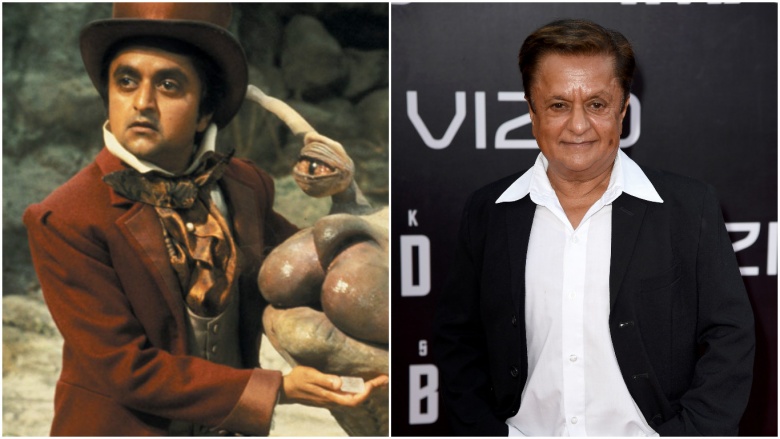 Deep Roy has had a pretty wild career. He was acting for over a decade before The Neverending Story helped put him on the map. And these days, it's fair to say that Deep Roy is more successful and more popular than ever before.
That's because he became a darling of genre TV and film. You can see him as Mr. Sin in Doctor Who and as Mr. Soggybottom in Big Fish. In the rebooted Star Trek movies, he plays Keenser. But most famously (or infamously, depending on your opinion of the film), he played an army of Oompa Loompas in the controversial 2005 Tim Burton movie Charlie and the Chocolate Factory.
Alan Oppenheimer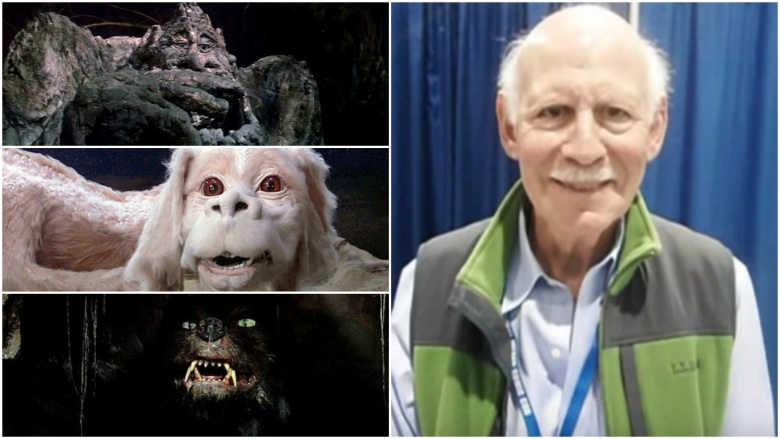 Alan Oppenheimer is nothing less than a legend in the world of voice talent. And he gives a real tour de force in The Neverending Story. He voices a whopping three characters: Rockbiter, Falkor, and G'mork.
Before and since that movie, Oppenheimer has been very busy. On-screen, he made appearances in shows like Hogan's Heroes and Murphy Brown (this appearance earned him an Emmy nomination). Behind the screen, though, he is arguably most famous for voicing Skeletor in He-Man and the Masters of the Universe. Since then, he has voiced characters in Transformers, Ducktales, Scooby-Doo, Adventure Time, Toy Story 4, and so much more!
Tami Stronach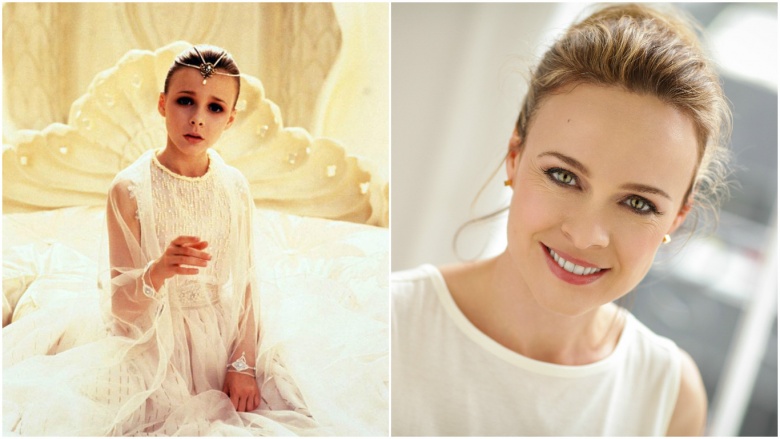 Tami Stronach famously played the Childlike Empress in The Neverending Story. That movie served as her breakout role in Hollywood, but it seems like acting wasn't her passion. After getting a few more acting credits under her belt, Stronach decided to focus on professional dancing.
In an interview with Slashfilm, she explained, "I made a decision that I would throw myself into dance and that if I really missed acting, I would return to it as an adult when I was in charge of my life and I wasn't upsetting my parents, who both had really active full careers and couldn't just give over all their time to pursue being my manager. So that's what I did and I ended up dancing for 20 years professionally in New York."
When the acting bug did return, she indulged it by helping form Paper Canoe Company, allowing her to perform in plays across the nation. Between dancing and acting, it looks like Stronach never lost her "childlike" sense of wonder.