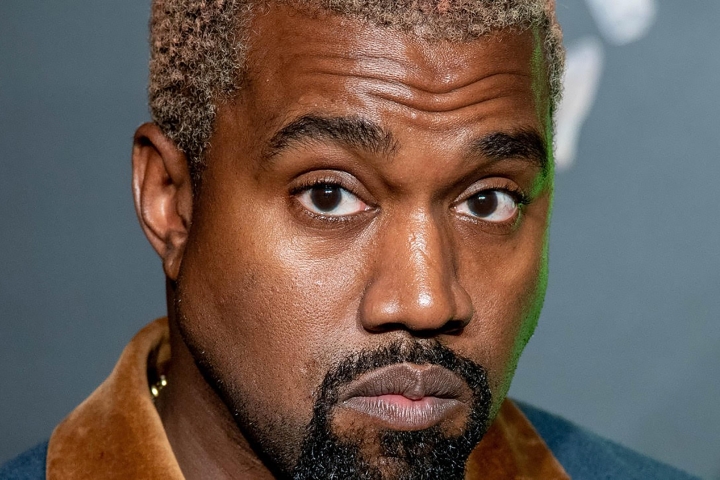 In his classic album My Beautiful Dark Twisted Fantasy, Kanye West has an interesting lyric. In the song "POWER," he imitates someone asking "How 'Ye doin'" before answering: "I'm survivin'."
That line seems especially relevant now that Kanye is going through a messy public divorce with Kim Kardashian. But once the smoke clears, we're pretty sure that Kanye will have no trouble finding a different romantic partner.
Don't think that's the case? Let's see if this timeline of Kanye West's dating history will change your mind!
2002–2008: Alexis Phifer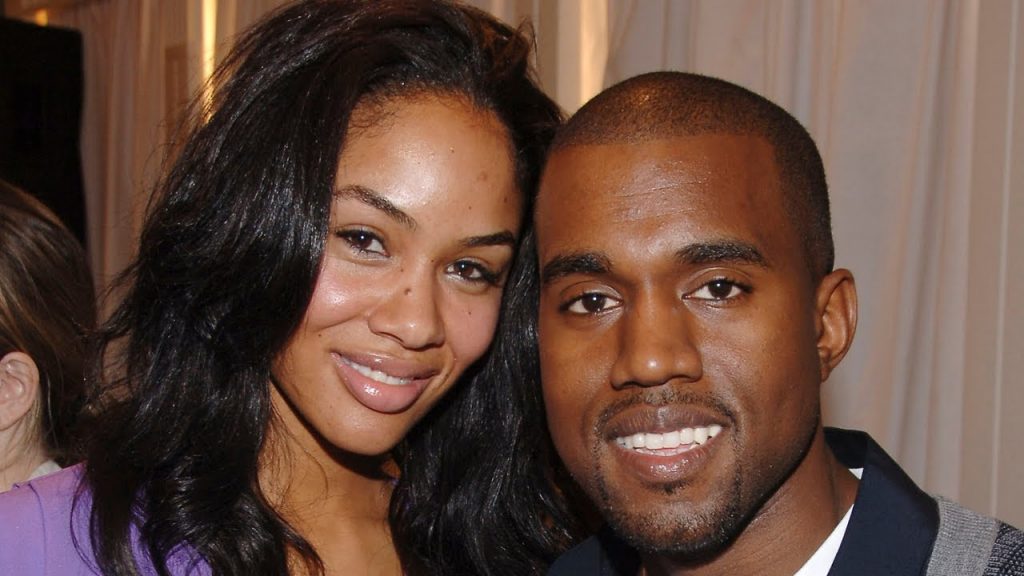 You might think that it's easy to find partners when someone is as rich and famous as Kanye West. While that is true, one of the most important relationships in his life started before Kanye was a household name.
In 2002, he began dating Alexis Phifer. While they had a bit of drama (including drifting apart and drifting back together), things got pretty serious. And in 2006, Kanye even proposed to her! Sadly, they broke up 18 months later without getting married.
Breaking up with Kanye right as he is getting famous? We can definitely tell Phifer ain't no "gold digger."
2004–2006: Brooke Crittendon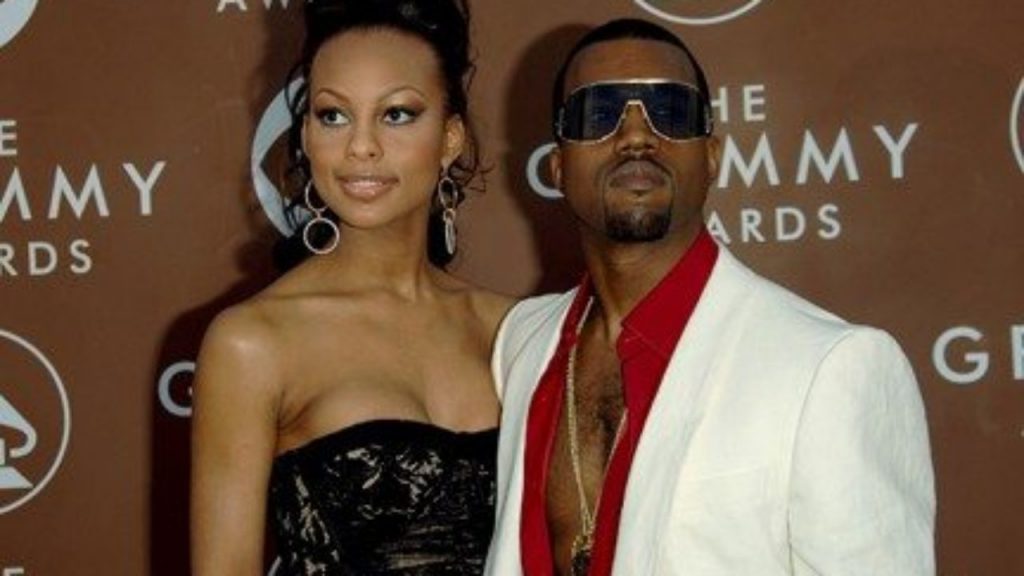 Remember when we said Kanye and Alexis Phifer sometimes drifted apart? When that happened, Kanye sometimes kept busy with other romances.
This included a two-year fling with Harlem Nights star Brooke Crittendon. While the two made a cute couple, nothing serious ever came from their relationship.
2008: Sessilee Lopez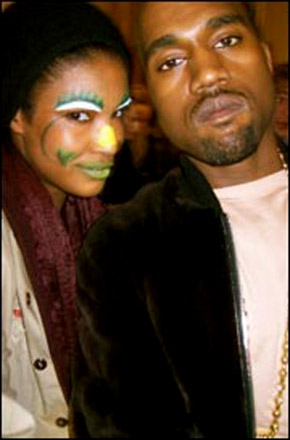 It wasn't long after breaking up with Alexis Phifer that Kanye met the model Sessilee Lopez. And they hit it off well enough for Kanye to put her in the music video for his song "Flashing Lights."
At the time, rumors romantically linked these two together. Those rumors really heated up after the music video dropped. But if these two were an item, it didn't last very long at all.
2008–2010: Amber Rose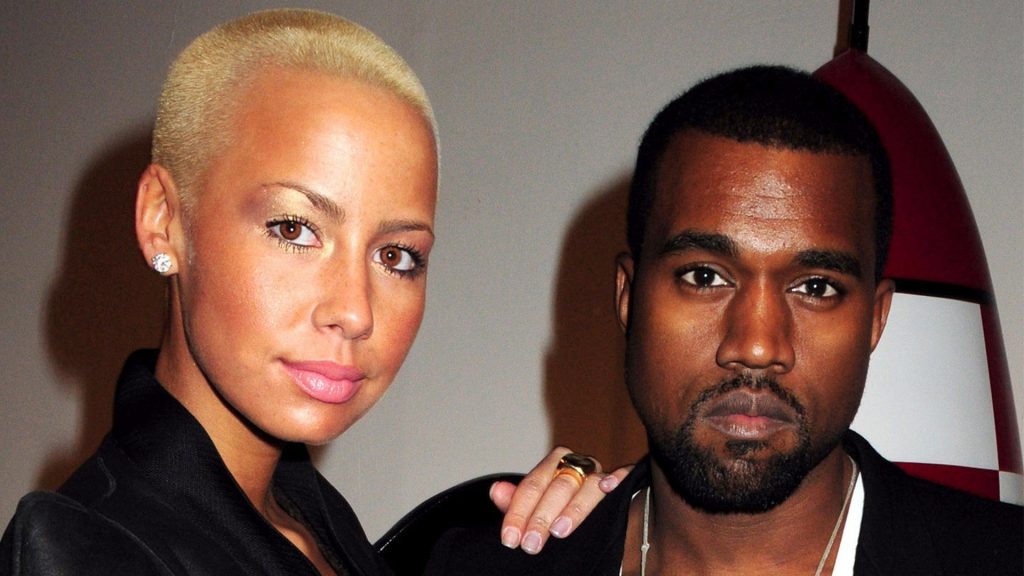 Looking back, Kanye West's relationship with Amber Rose was his first serious romance since the Alexis Phifer days. They stayed together for two years (from 2008–2010), and Kanye had some notorious moments during their relationship.
For example, Rose was right by Kanye when he snatched the mic from Taylor Swift at the 2009 MTV VMAs. Rose supported Kanye's antics at the time, but has criticized him in recent years
In 2020, Rose gave an interview to the No Jumper podcast, claiming Kanye continued to disparage her in the press after their relationship ended. "He has picked on me for 10 years. He has bullied me for 10 years," she said. Kanye never responded to these claims, but it seems like Rose really regrets their time together.
2010: Selita Ebanks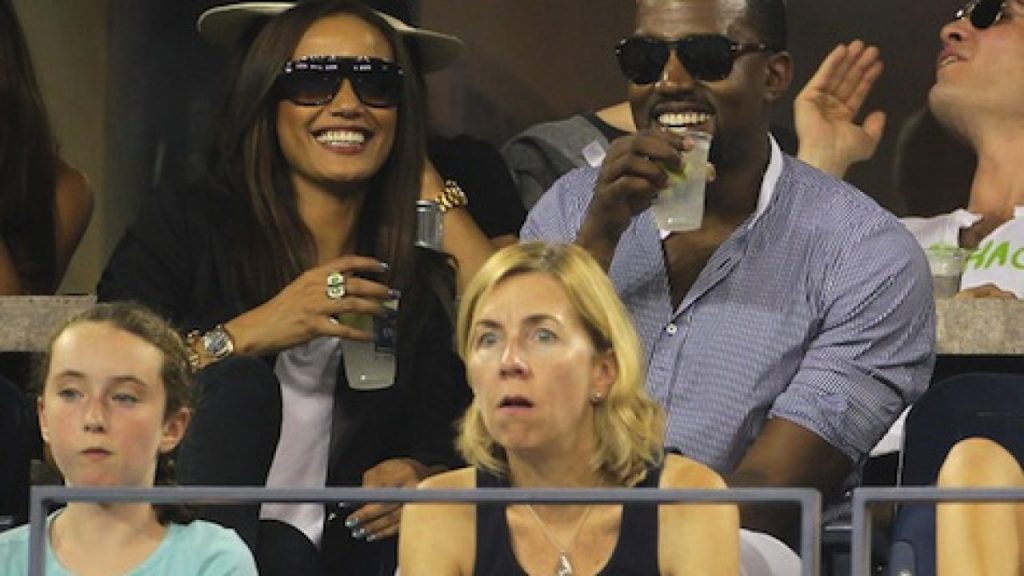 Like many famous people, Kanye West has many rumors about his love life. And when it comes to attractive women, those rumors usually concern whether Kanye and the woman are a romantic item.
One of the best examples of this is the model Selita Ebanks. When she starred in Kanye's 2010 musical short film Runaway, many assumed the two were dating. Ebanks would later claim that she and the singer were merely friends and nothing more. But they were seen spending time together at Paris Fashion Week and at the US Open, leading to rumors they dated for a few months.
2010: Melody Thornton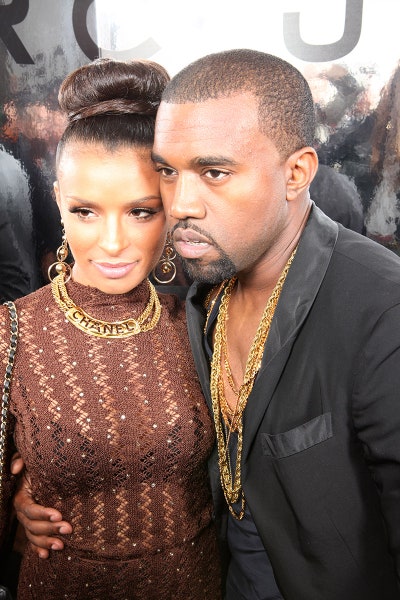 Despite his famous outbursts, Kanye West knows how to keep things discreet. This includes the time he was dating former Pussycat Dolls star Melody Thornton in 2010.
The two of them made several high-profile public appearances together. However, neither Kanye nor Thornton ever said much about their relationship. And it wouldn't be that long before Kanye had apparently moved on.
2010: Chanel Iman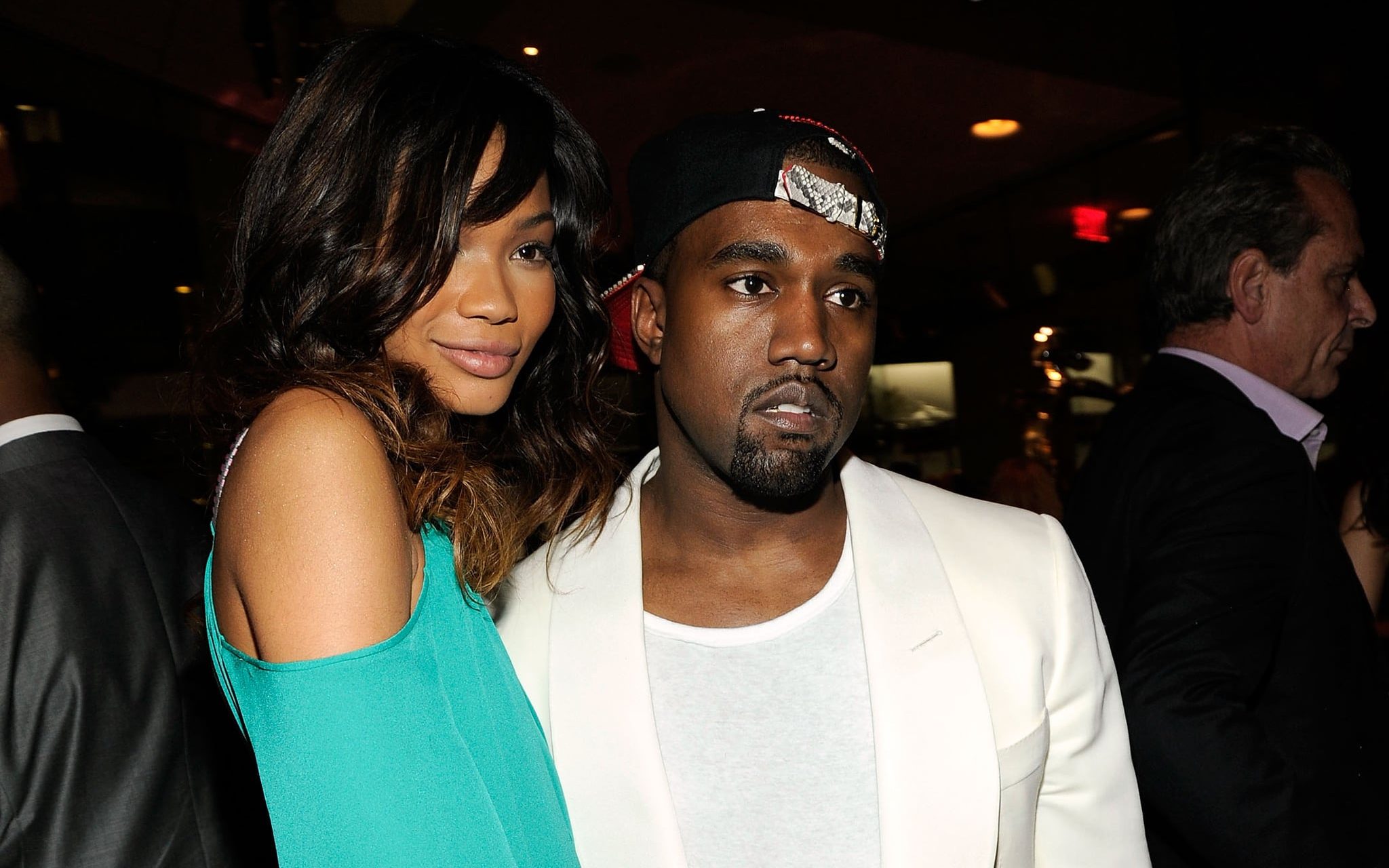 The rumor mill got things wrong once more when it came to the model Chanel Iman. For a while, rumors in 2010 were hot and heavy that these two were going to be a major power couple. But as with Selita Ebanks before her, Iman would later clarify that nothing happened with Kanye.
2011: Kate Upton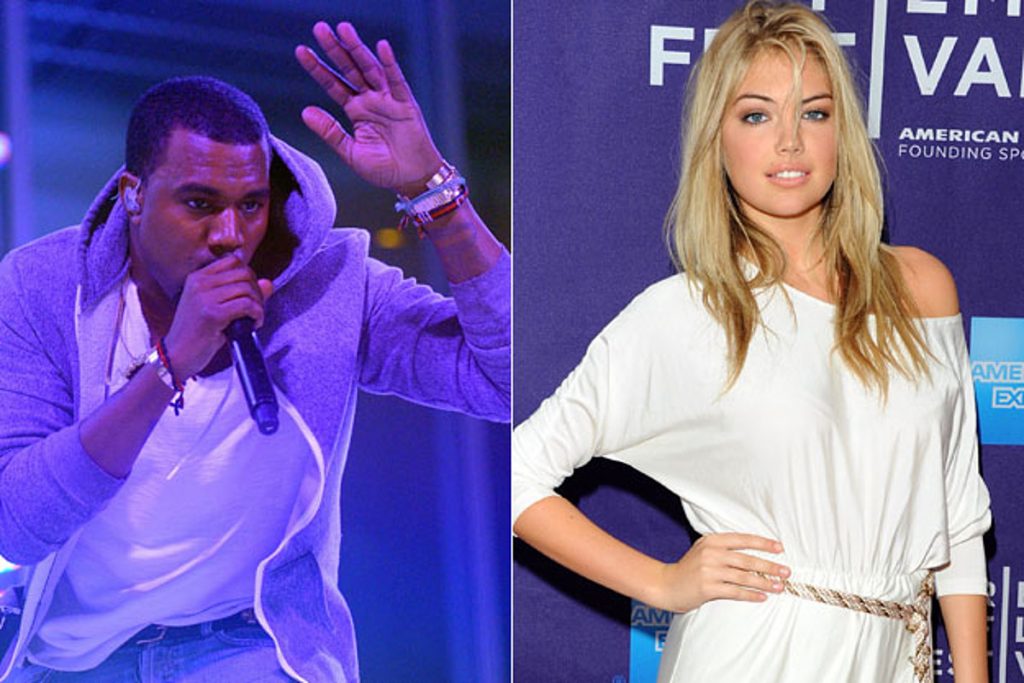 In 2011, model Kate Upton was at the height of her power. She could seemingly captivate any man on the planet, and that most certainly included Kanye West.
That year, the two were spotted together at an event in Los Angeles. Multiple people said the two were flirting and left the event hand-in-hand. But does this mean they ever actually hooked up?
Maybe, maybe not. While that evidence looks pretty incriminating, Upton would later appear on the Watch What Happens Live aftershow in 2017. There, she would claim that she didn't find Kanye West attractive!
2012–2021: Kim Kardashian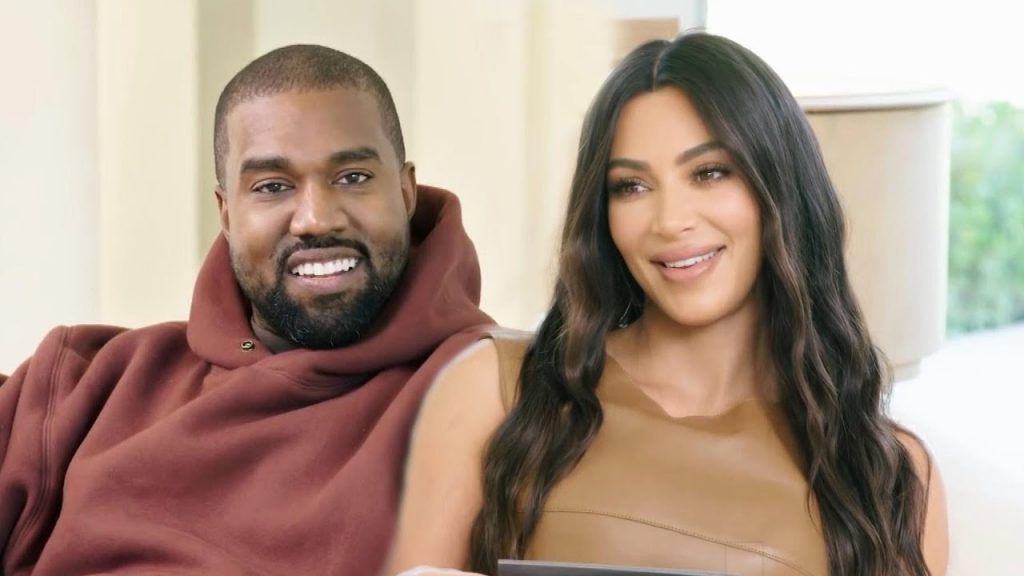 Kanye West and Kim Kardashian got together in 2012. Kim was pregnant by the end of the year and these two celebrities finally got married in 2014.
Looking back, it's fairly easy to say that Kim was the love of Kanye's life. Not only is she the longest-lasting relationship that we know of, but they have four children together: North, 7, Saint, 5, Chicago, 3, and Psalm, 2. That's what makes it so tragic that Kim filed for divorce in February 2021.
Now, Kanye is single for the first time in nearly a decade. However, once the divorce is finalized, we're confident that Kanye will have no trouble adding more entries into his dating history.