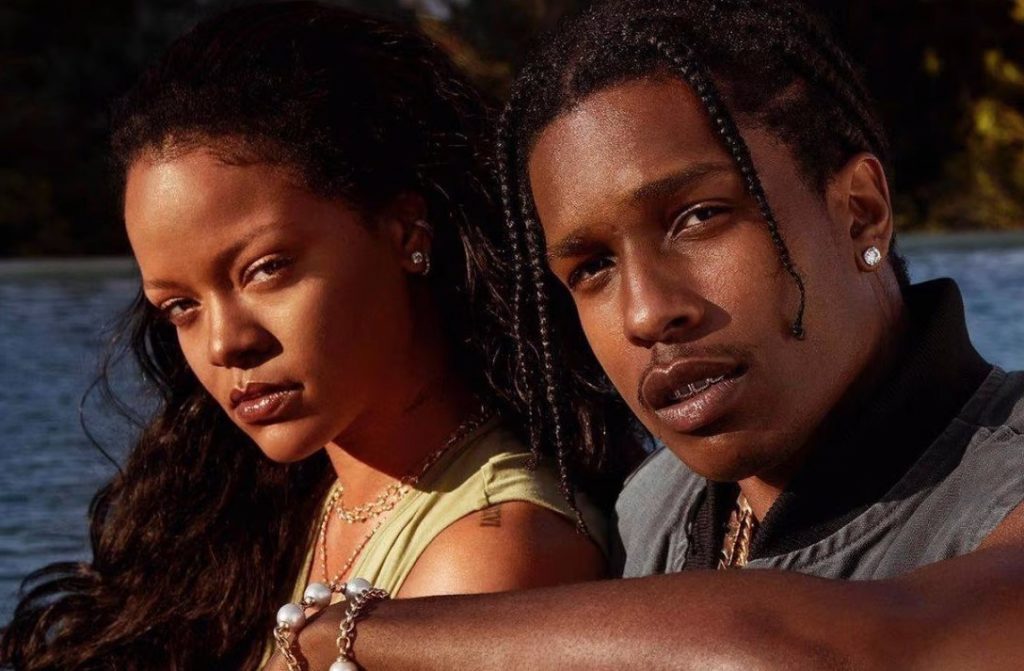 Sometimes, celebrity hook-ups come as a complete surprise. For example, nobody saw Megan Fox and Machine Gun Kelly becoming an item until it happened right before our eyes.
Other times, though, all of us can see that a hook-up is inevitable. Perhaps the best example of this is Rihanna and A$AP Rocky's relationship. The two have had absolutely insane chemistry, and fans spent years wondering when they would officially become a couple.
The two finally made things official in late 2020. But what about their relationship before then? And what have the two been up to in the past two years?
Keep reading to learn the full timeline of the relationship between the world's cutest couple!
2012: The MTV Video Music Awards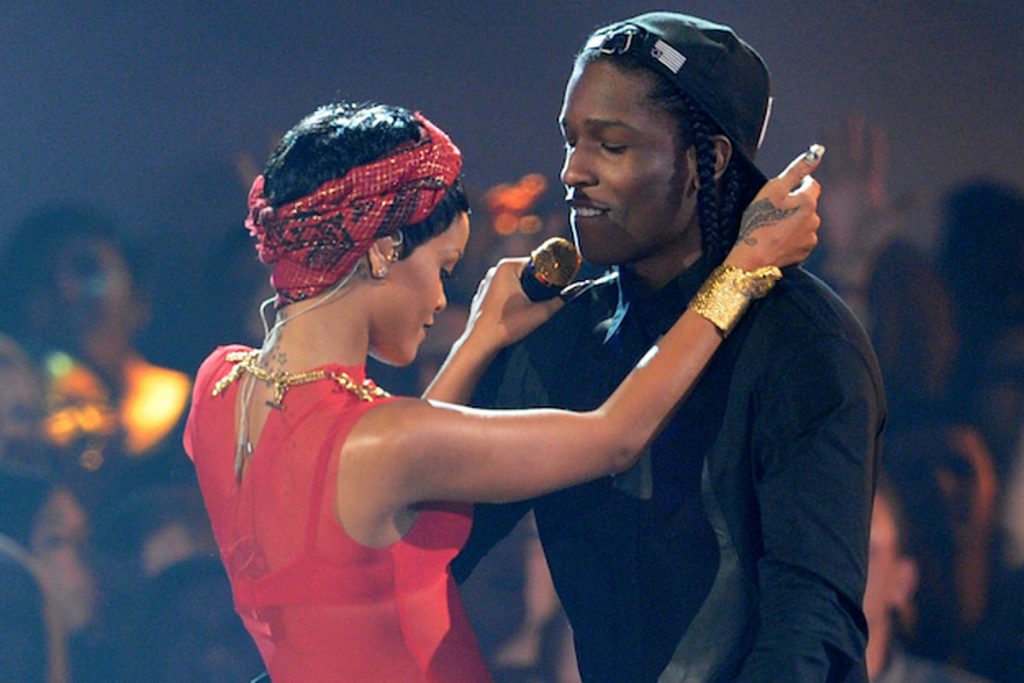 These two awesome artists performed together at the 2012 MTV Video Music Awards. Sparks flew, and the entire world could see that these two had undeniable chemistry.
2013: World Tour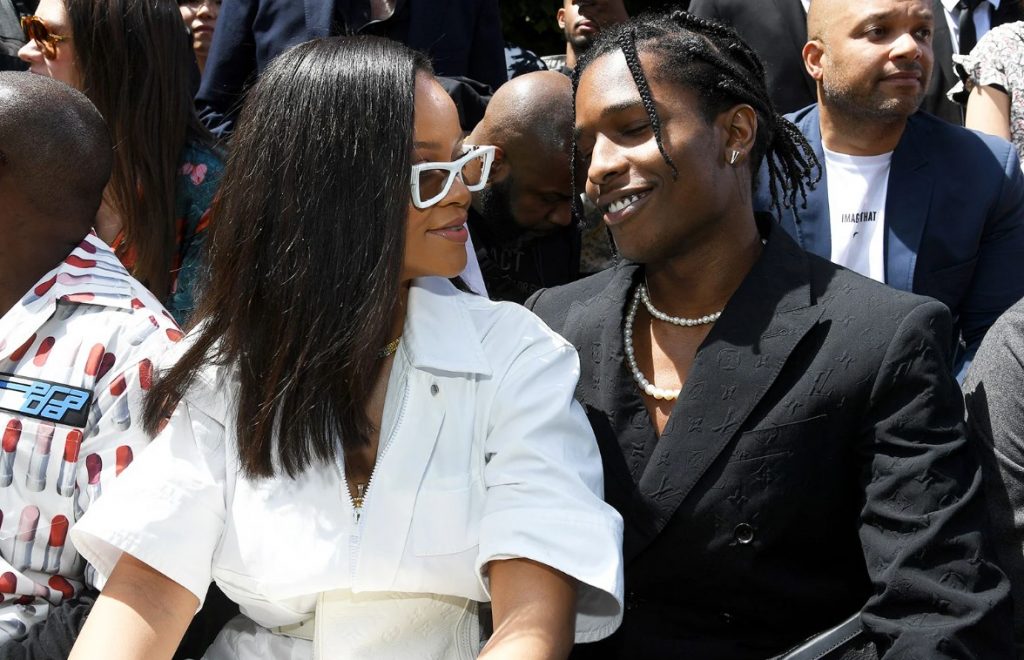 Speaking of the entire world, Rihanna performed her Diamonds World Tour in 2013. And who served as her opening act? A$AP Rocky, of course!
2019: The Fashion Awards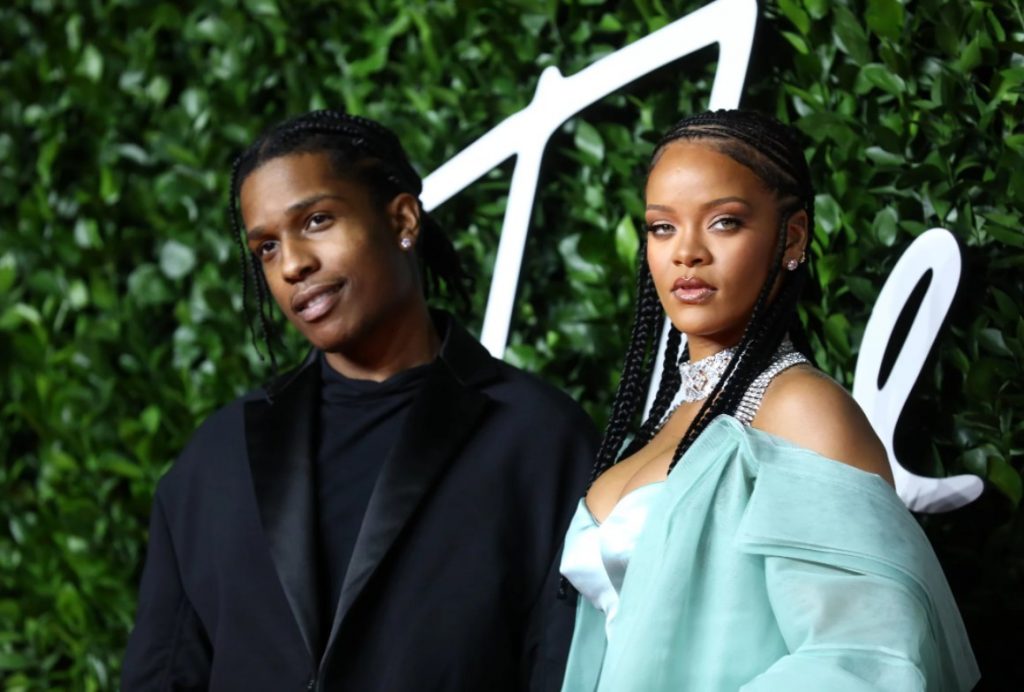 Six years went by, and it looked like the relationship between Rihanna and A$AP Rocky had cooled down. But then both of them appeared together on the red carpet at The Fashion Awards in London.
Not only did they look cute together, but each one managed to effortlessly look like a fashion icon in their own right!
2020: things start heating up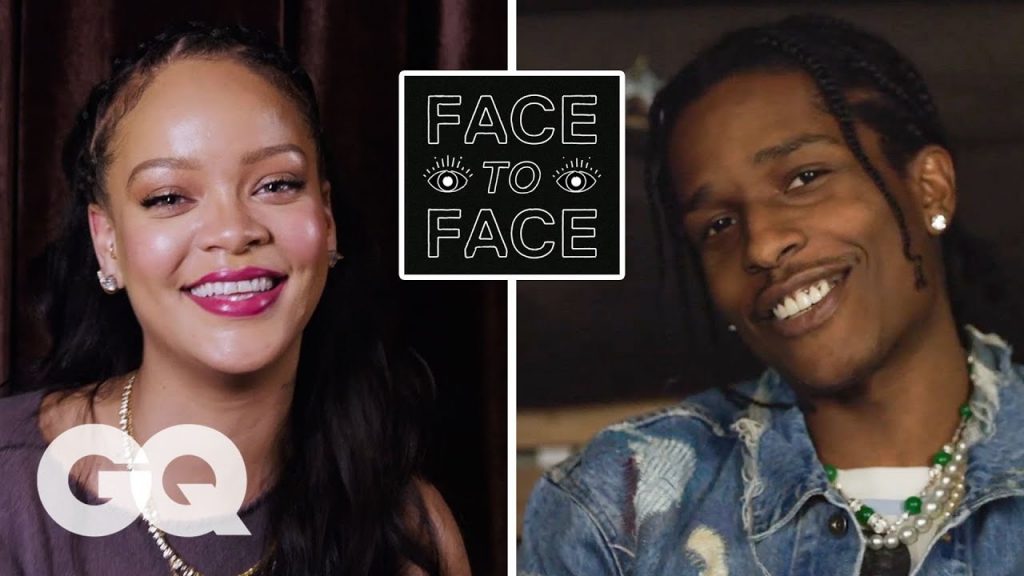 2020 was the biggest year so far for the relationship between these two stars. It all began in July, when Rihanna launched a new Fenty Skin campaign. She asked A$AP Rocky to star in the campaign, and that was enough to raise some serious eyebrows. But things really began to heat up in August!
That was the month that both of the stars appeared together in videos for Vogue and GQ. The videos were meant to help promote Fenty Skin, but everybody couldn't help but notice that their awesome chemistry had become practically electric.
September and October were seemingly quiet on the relationship front. However, in November, the two are seen together amidst a group of mutual friends in New York City. When rumors began to fly about how well the two were getting along, a source close to both of them dished about their relationship to Entertainment Tonight. "They have always had amazing chemistry and Rihanna relates to A$AP and it feels natural, easy and fun," the source said. "She feels very comfortable around him since they've known each other for such a long time and also feels a connection to him because his dad is from Barbados."
It already seemed to be the world's worst kept secret, and by the end of November, sources were telling People that the two were officially dating. Neither Rihanna nor A$AP Rocky made any official statements at the time, but this didn't keep their lips from doing the talking!
In December, the two were in Barbados, where they were spotted passionately kissing one another. Sources confided to Entertainment Tonight that they were there to spend the holidays with Rihanna's family. "Spending Christmas together was an obvious step for Rihanna and A$AP," the source claims. "They've known each other for so long as friends and in a work setting, which makes it so easy for them to get along, travel together, and be involved in each other's lives to the full extent. They always have such a good time together and definitely seem in love."
2021: making it official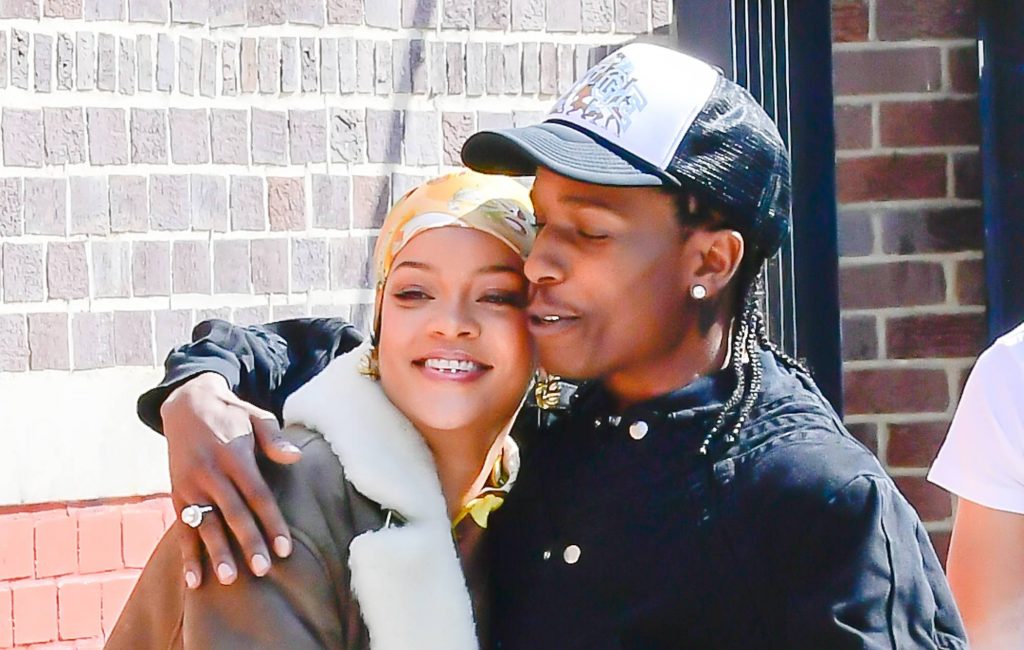 By May of 2021, the couple decided to make things official. In the cover story for May's GQ, A$AP Rocky confirmed he was dating Rihanna. And he wasn't afraid to get a bit mushy, telling the magazine that she is "my lady" and "the love of my life." He also commented on how Rihanna stands out from other women, saying "[Rihanna] amounts to probably, like, a million of the other ones. I think when you know, you know. She's the One."
By June, Rihanna still hadn't said anything. But she was caught in photos acting pretty hot and heavy with A$AP Rocky in New York City!
In July, we got more of the same. Both of them were back in NYC for a film project, and they couldn't seem to keep their hands off each other.
In August, all of their public displays of affection have made people think they will soon get engaged. In fact, a source claimed to Us Weekly that "These two are so madly in love, and it's true there's a lot of buzz in their circle about an engagement being in the works." Furthermore, the source said that "Going by the hints Rocky's been dropping, [it] may well happen soon, but there's no pressure and what matters most to both of them is to keep building on this truly beautiful thing they've got going."
In September, there was no news of an engagement. However, the two made a striking appearance at the 2021 Met Gala. A$AP Rocky "rocked" a kaleidoscopic outfit from Eli Russell Linnetz while Rihanna settled for an elegant all-black outfit crafted by Balenciaga.
2022: baby makes three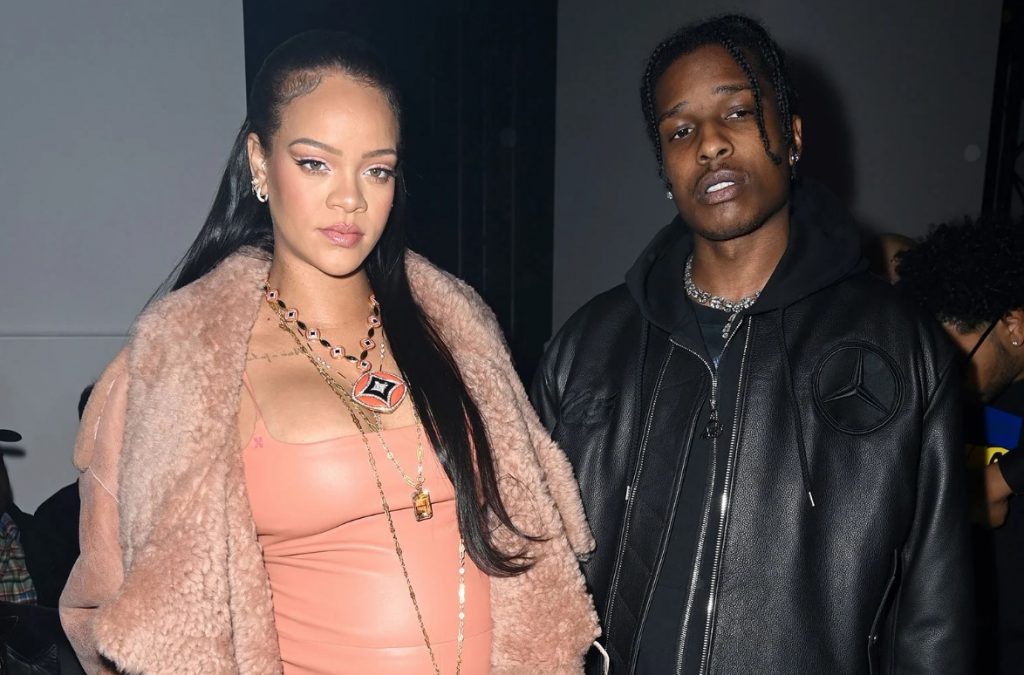 At the end of January 2022, the couple shocked the world by revealing they are about to be parents! This news came courtesy of a special photo shoot that showed off Rihanna's burgeoning baby bump.
And on May 13, their baby, a boy, was born! We don't yet know the boy's name, but we can't help but ask ourselves: will the name involve the cash sign, or does A$AP Rocky not want his son biting his style?