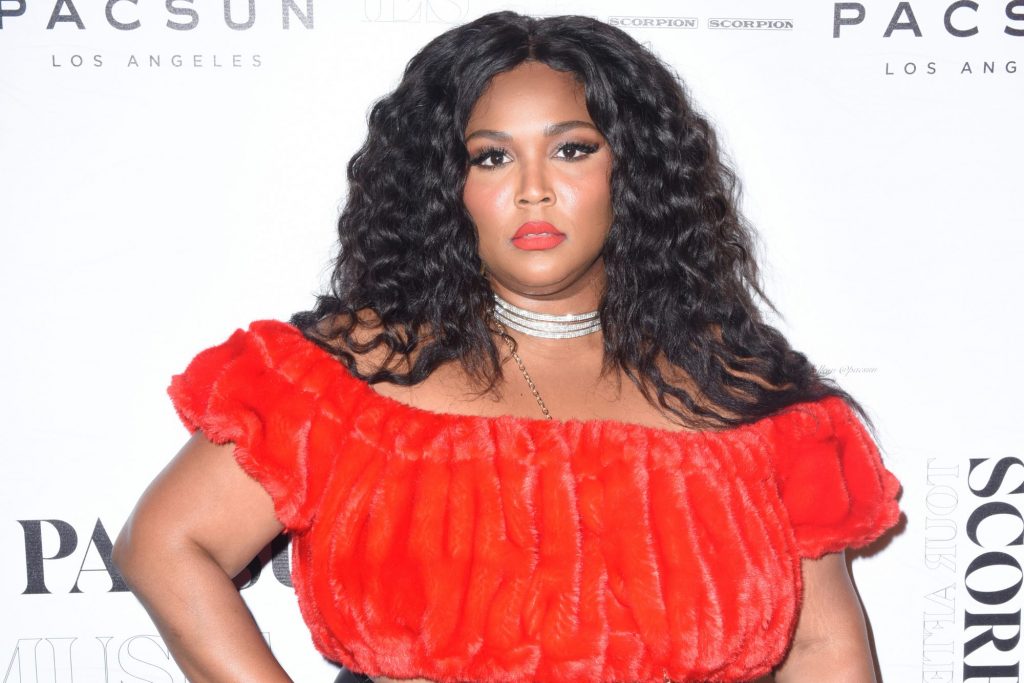 These days, Lizzo is a name that everyone knows. But it wasn't that long ago that she was a starving artist just trying to make a name for herself.
Lizzo has experienced a more powerful transformation than almost any other living artist. If great music comes from great drama, then she has had one hell of a life to inspire her killer lyrics.
Wondering about Lizzo's humble beginnings and the secrets to her success? We've got the full scoop!
Lizzo's humble beginnings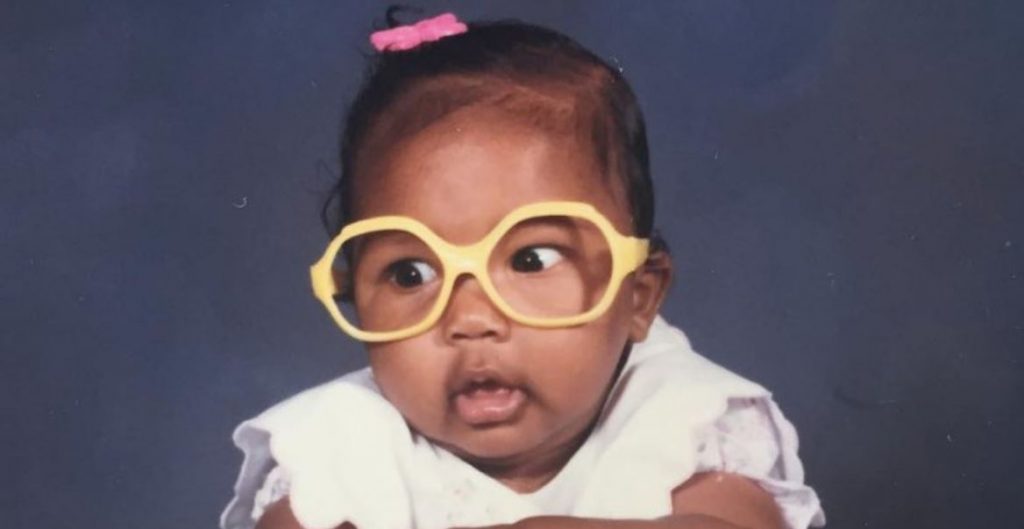 Many successful musicians come from humble backgrounds. And this is certainly true of Lizzo, who was born in Detroit on April 27, 1988.
Of course, she wasn't called "Lizzo" back then. Instead, her father named her Melissa Viviane Jefferson. And as she told Interview magazine, she had very different plans for the future back then. "I lived in Detroit for about 10 years and I was mostly trying to be a writer or a scientist," she said. "I was all about the smartness in my scholastic career."
Her career ended up being very different from these original dreams. But make no mistake: Lizzo is still as smart as they come.
Heading to Houston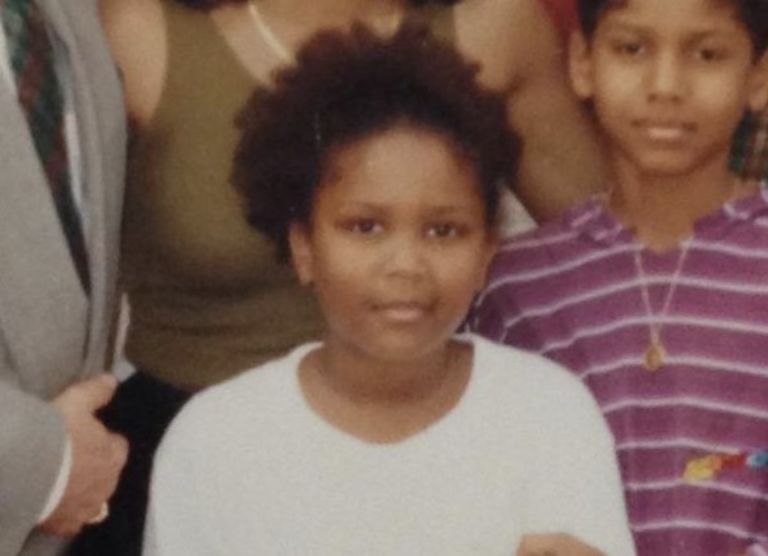 When Lizzo was only nine years old, she and her family moved to Houston, Texas. And while she didn't know it at the time, this move was going to change her life.
Because both of her parents were busy with their careers, Lizzo spent a lot of time listening to the radio. In a later interview with Jezebel, she said, "Not being a professional musician and living in Houston, being a teenager and listening to the radio, was definitely the age of my peak musical absorption."
In terms of music, she kept a very open mind. In that same interview, she said, "I enjoyed all of the Houston rappers to the indie-rock bands to NSYNC and Backstreet Boys. Things like that I absorbed heavily and use now."
These formative years ended up forming the foundation for her future musical success.
How Lizzo got her name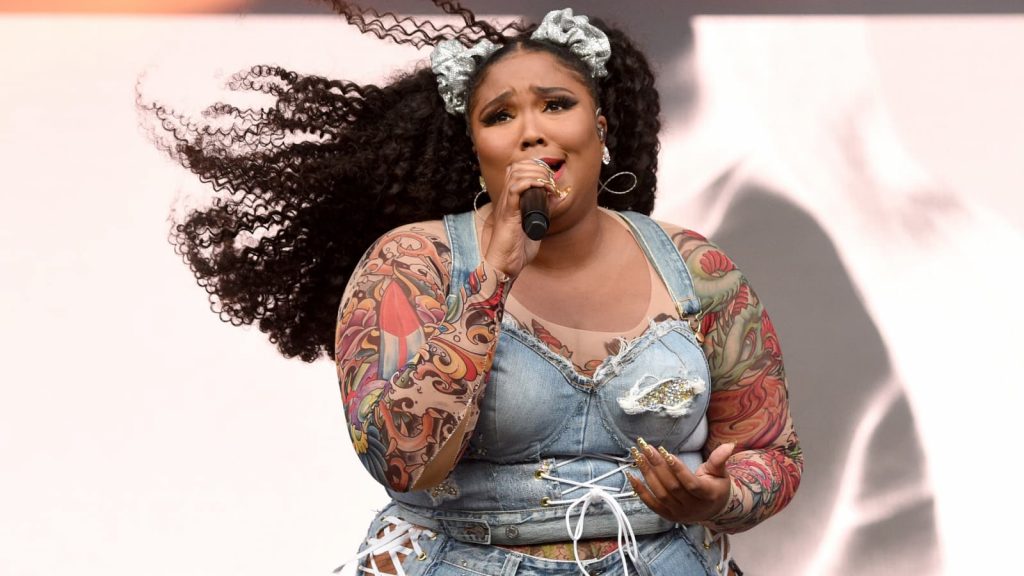 Part of what helped Lizzo grow more creative was her parents' influence. Because her parents loved gospel music so much, they encouraged her to find her own ways to creatively express herself.
And part of her creative expression was getting a new nickname. And at first, you might not see how the name "Melissa" can lead to the nickname "Lizzo."
But as the singer explained to Interview magazine, it was "a regional thing" to drop "the second syllable of your name and just put an 'O' there." This initially led to the nickname "Mio," but she wasn't feeling that. The nickname then became "Lisso" before she and her friends finally settled on the "Lizzo" name we know and love.
Lizzo (re)discovers music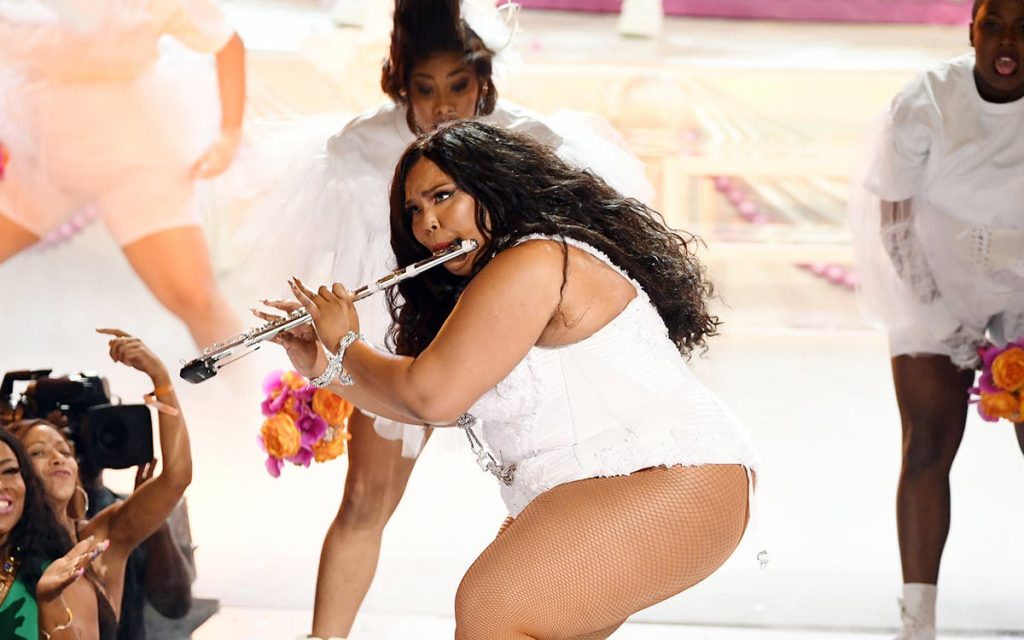 Starting in sixth grade, Lizzo took her love of music to the next level. That is when she started playing the flute and joined her school's marching band. This is also when she first began imagining a musical future for herself. As she told NPR, she "was very depressed" when she didn't become a world-traveling concert performer.
But she kept that dream alive by majoring in music at the University of Houston. But instead of beginning a bright new chapter in her life, this soon led to the darkest chapter.
Making it to Minneapolis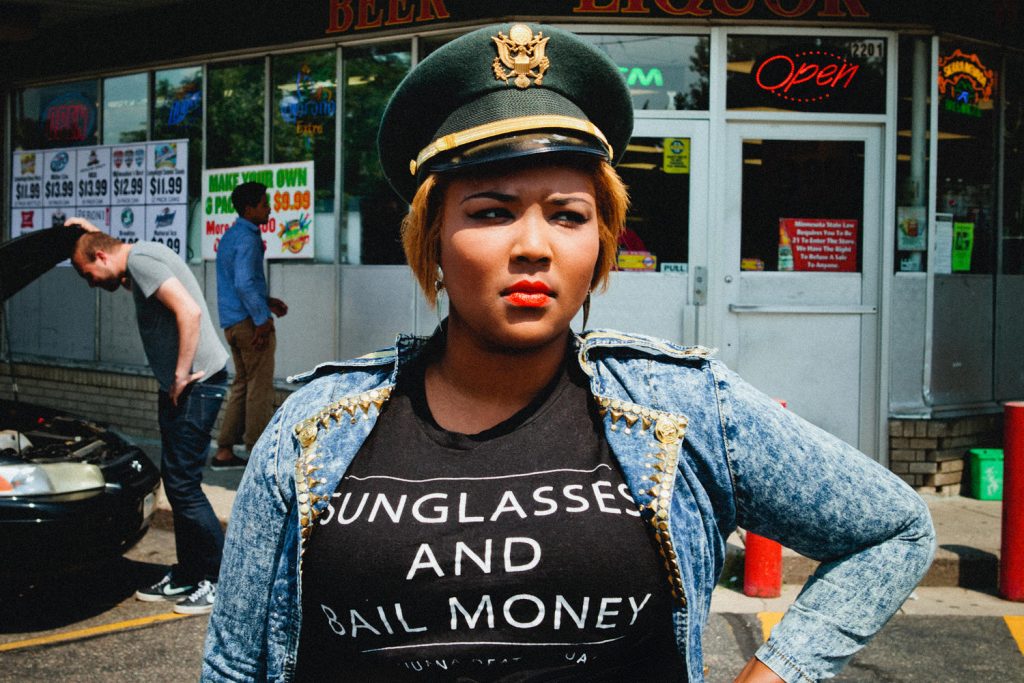 Lizzo had trouble in college balancing studying, partying, and working on her rap skills. She ended up dropping out and was homeless for a time. She spent nights sleeping in her car and eventually slept in her band's rehearsal space, but that was no longer an option after they broke up in 2010.
That same year, her father passed away. To cope with the loss, she focused on nothing but fitness and music. As she told Teen Vogue, "I was addicted to the gym, I didn't eat, and I was sleeping in a dusty car, all for music. I thought my life was over."
Eventually, she had to move in with her mother in Denver. But 10 months later, a friend convinced her to come to Minneapolis due to its growing music scene. And this is when Lizzo's entire life began turning around.
It starts coming together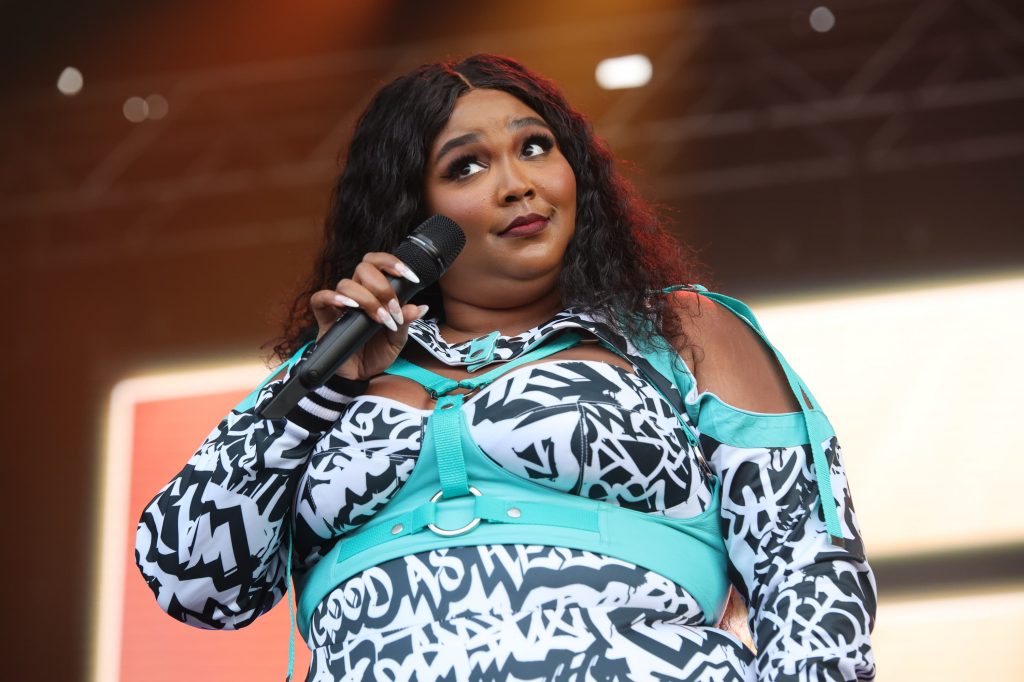 In Minneapolis, everything started coming up Lizzo. She was active in some popular bands and even started some bands of her own, including The Chalice and GRRRL PRTY. As her hip-hop skills grew, she took to Twitter to express how much she wanted to work with local producer Lazerbeak.
Not only did the producer agree to work with her, but he hilariously said she could simply pay him with some Mike's Hard Lemonade instead of money. And fellow area producer Ryan Olson then invited her to a freestyle party session.
When she got the invite, Lizzo was exhausted from performing in a previous show and partying afterward. But as she told Interview magazine, Olson sent a car and "I went to this crazy loft apartment downtown with all these people there drinking and we freestyled in the kitchen, back and forth all night." Continuing, she said, "From then on, I guess he wanted to work with me, and Twitter made it happen. So thanks, Twitter!"
Breakout albums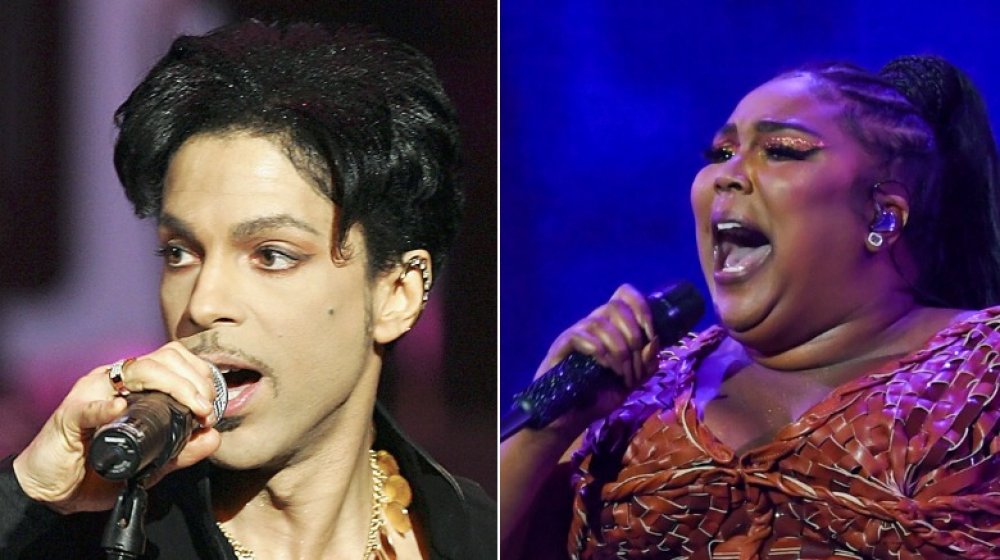 From there, things moved very fast. Olson signed Lizzo to his label, Totally Gross National Product. And in 2013, she released her debut album Lizzobangers.
This album put her on the map. And critics praised her music for everything from its technical skill to her wacky sense of humor. Soon, a very important person noticed Lizzo: musical legend Prince!
Prince ended up featuring Lizzo on his song "BoyTrouble" in 2014. One year later, she was the opening act on a major tour for Sleater-Kinney. And even as her legion of fans grew, Lizzo released her second album, Big Grrrl Small World, to even more acclaim.
From tours to labels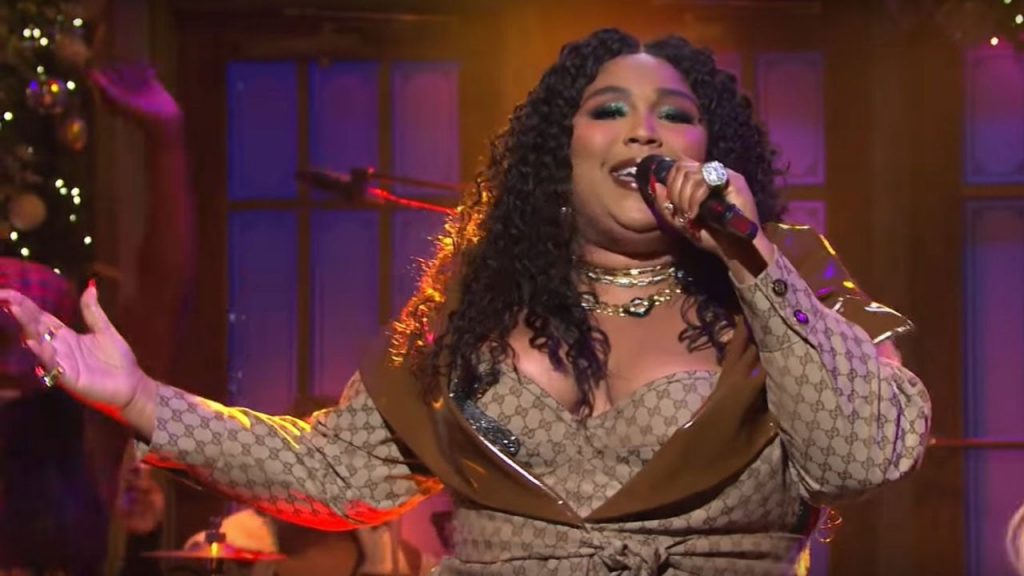 2015 was a transformative year for Lizzo. But would you believe that 2016 was even more exciting for her?
She became a host for MTV's Wonderland, and this helped her gain even more fans. She also released her EP Coconut Oil via Atlantic Records. While Ryan Olson had been good to her, a release via a national label announced to the world that Lizzo had truly arrived.
That same year, she moved to Los Angeles. It was a busy year, but one that saw Lizzo become a true household name.
Grammy love and a bright future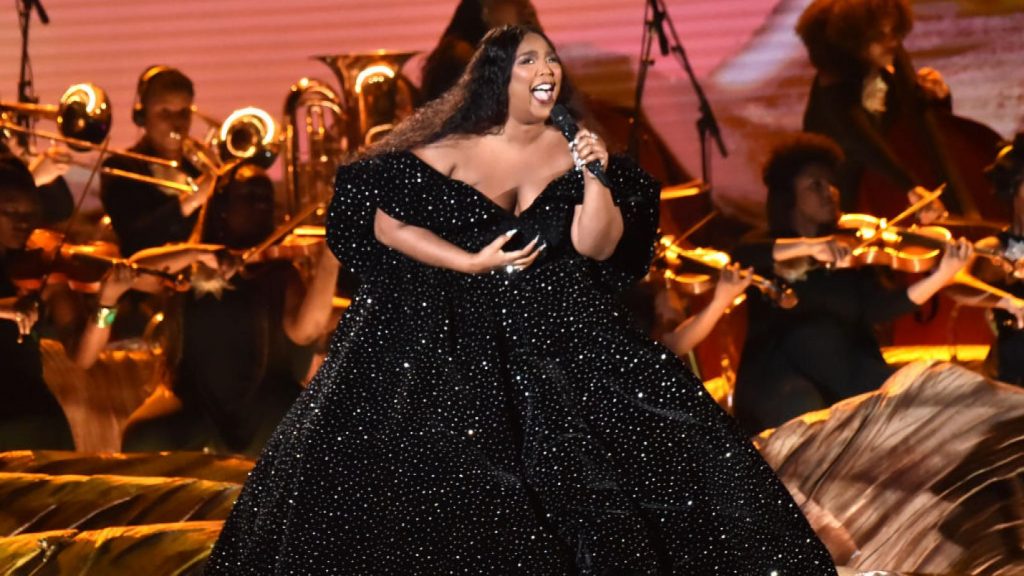 In 2019, Lizzo released her first full-length album via Atlantic Records: Cuz I Love You. In addition to being deeply successful, the album was deeply personal. As Lizzo told Rolling Stone, "There's literal specifics here. You're in the scene of a movie: my movie, my life."
From there, her success only grew. She dazzled audiences at Coachella and Glastonbury in 2019. But her real victory came during the 2020 Grammys.
At those awards, Lizzo received eight nominations, more than any other artist that year. Specifically, she was nominated for song of the year, album of the year, record of the year, best new artist, best R&B performance, best traditional R&B performance, best pop solo performance, and best urban contemporary album.
She walked home with three Grammy awards and a whole lot of buzz. And fans couldn't help but marvel at her transformation: Lizzo went from being a college dropout living in her car to being a Grammy winner famous all around the world.
We don't know what Lizzo's next move will be. But we're confident that it will be nothing short of amazing!