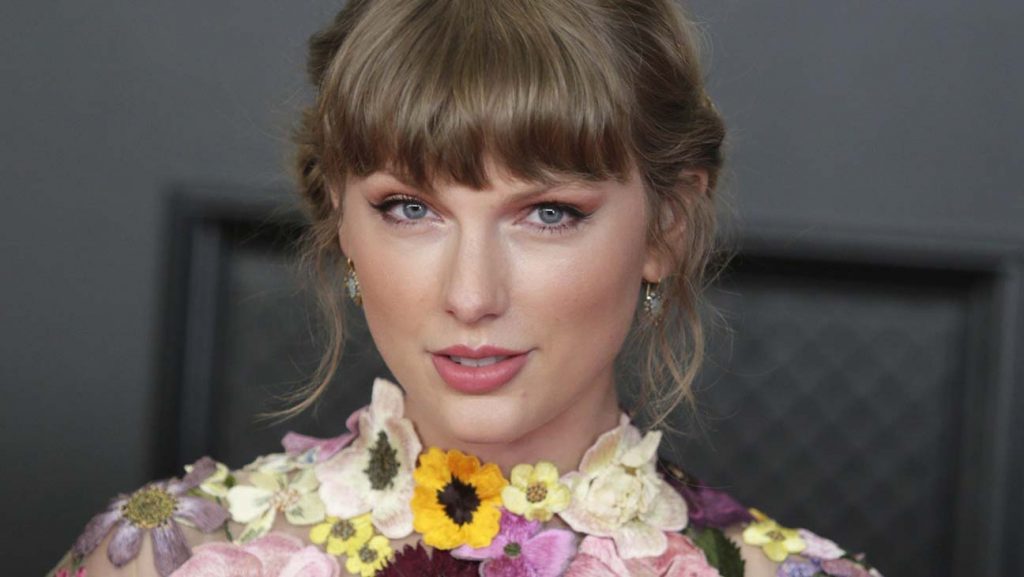 Everyone has their own list of favorite musicians. And that's why it's so easy to argue over who is the best. If you ask 10 different people who their favorite female singers are, for example, you're likely to get 10 different answers.
However, there is one easy way to rank musicians: by sales! That's why we put together this guide to the 10 best-selling female singers of all time.
By the way, you might want to clear the rest of your day. Because after reading this list, you're going to have a lot of music you want to listen to!
10. Adele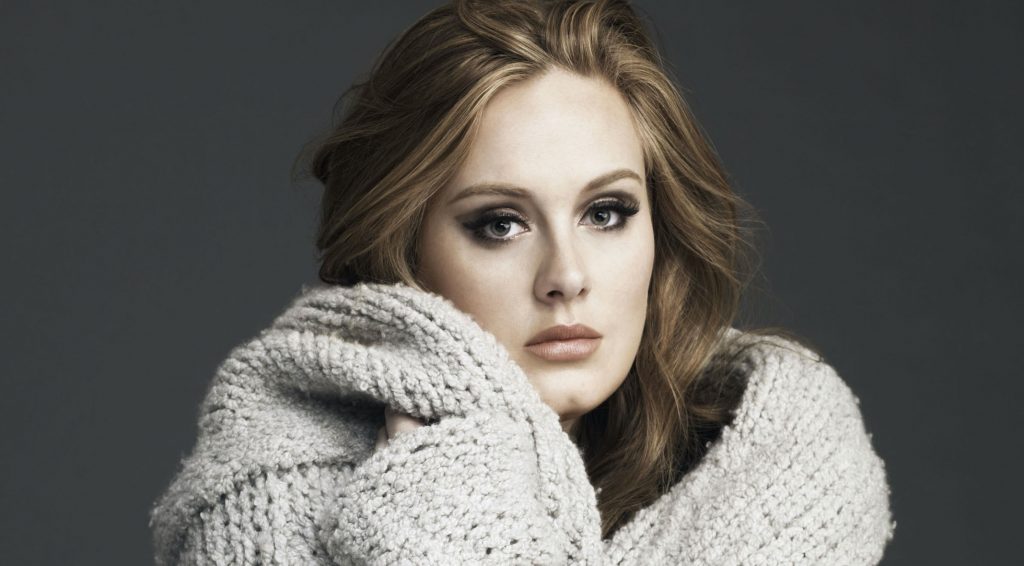 It's tough to realize Adele has only been performing since 2008. By now, we all know her hit songs like "Rolling in the Deep," "Someone Like You," and "Set Fire to the Rain." Adele has sold 120 million records so far, including the hit albums 19, 21, and 25. Every single album took home multiple Grammys. And to top it off, Adele even wrote and performed an amazing theme song for one of the best modern James Bond movies: Skyfall!
By the way, if you're wondering why Beyoncé doesn't make the list, it's because this is for sales as a solo artist only. Beyoncé has sold over 118 million records as a solo artist, so Adele just edged her out of the top 10. Beyoncé sold an additional 60 million records as part of Destiny's Child.
9. Lady Gaga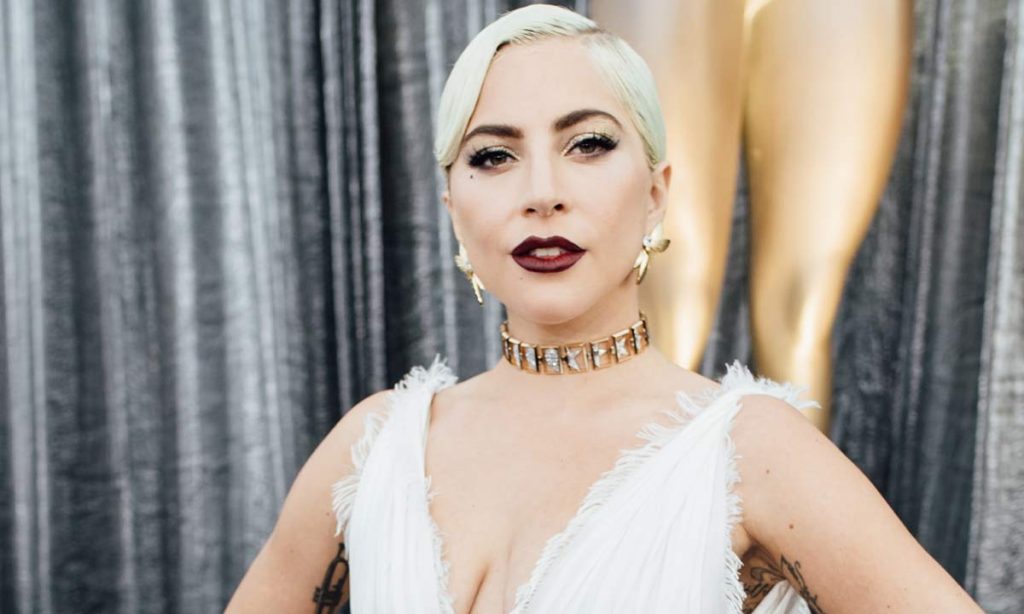 Lady Gaga began her musical career writing songs, but starting in 2007, she took the world by storm as a performer. She soon became a household name thanks to the success of songs like "Poker Face," "Just Dance," and "Paparazzi." 
Gaga actually has six number one albums, including Born This Way, Artpop, and Chromatica. All of this adds up to 124 million record sales. Along the way, she earned 12 Grammys, landed in the Guinness Book of World Records (for Fastest Selling Single on iTunes for her hit "Born This Way"), and launched a successful fashion label and vegan cosmetic brand. 
8. Katy Perry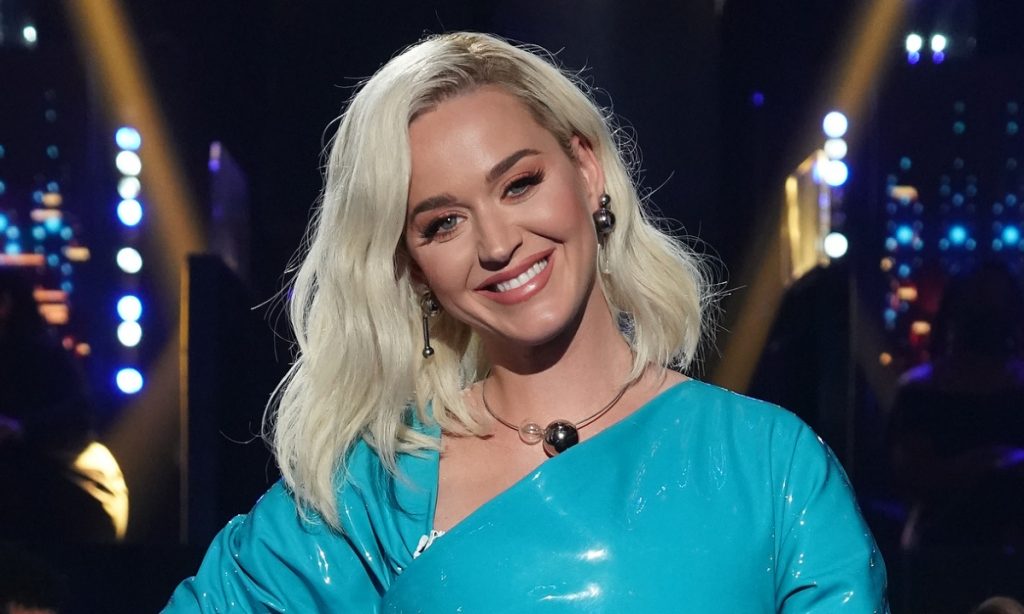 Katy Perry was releasing professional music back in 2001 as an unsuccessful gospel singer. But she switched gears in 2008, becoming famous due largely to the success of her song "I Kissed A Girl." Her albums kept getting more successful, with Teenage Dream (2010) containing five different Billboard Hot 100 songs (including "Teenage Dream" and "Last Friday Night"). The only other person to release an album with that many hit songs is Michael Jackson!
Perry has sold 143 million records and has five Billboard Music Awards to her name. Additionally, she is remembered for giving one of the most memorable Super Bowl Half-Time performances back in 2016.
7. Barbra Streisand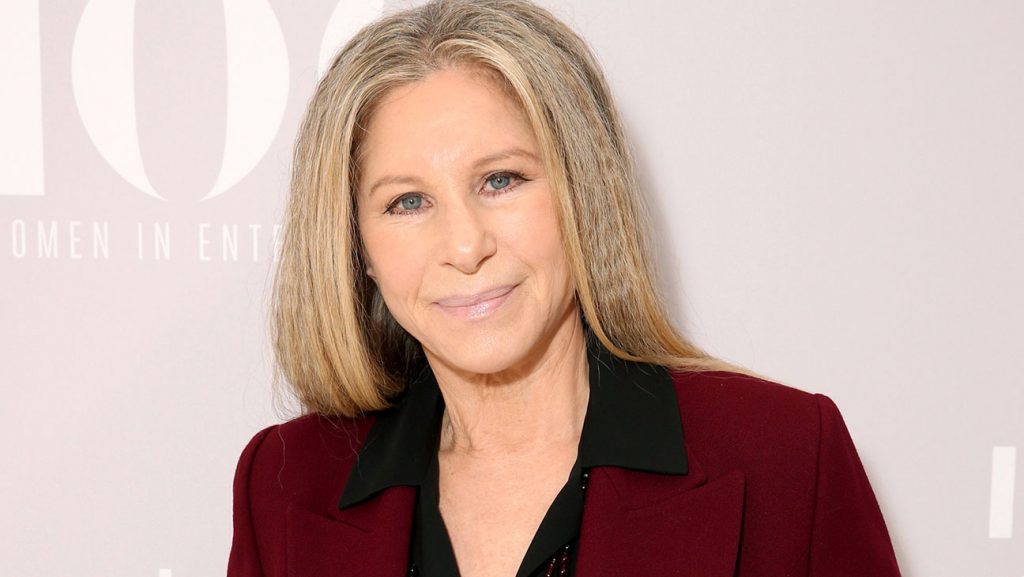 With over half a century of hits, Barbra Streisand is the most experienced musician on this list. After she won two Grammys for her initial 1963 album, The Barbra Streisand Album, the singer just got more and more successful. In her astoundingly prolific career, she has managed to release over 80 albums! And she has had a number one album every decade for the last 60 years!
All of this adds up to 150 million records sold. Streisand also branched out into acting, directing and other endeavors, so her home has two Academy Awards along with eight Grammys, a Tony, and even the Presidential Medal of Freedom. 
6. Celine Dion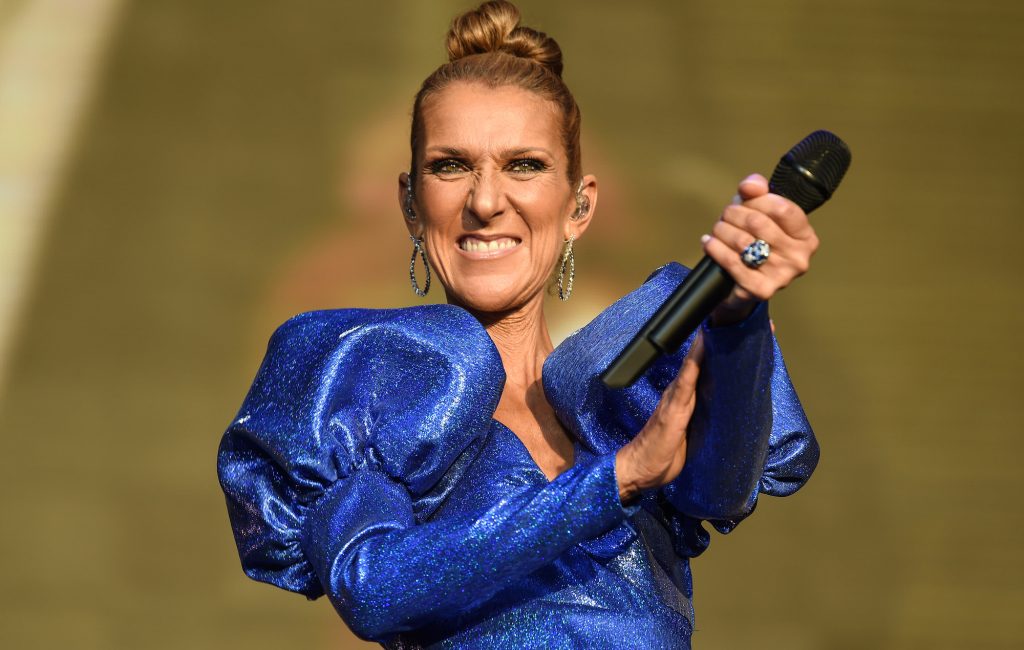 Celine Dion is especially beloved in Canada, her home country, where she is the best-selling female singer of all time. She built a name for herself in the '80s and '90s, and her 1996 album Falling Into You went platinum (selling a million copies) 11 times! But her 1997 album Let's Talk About Love was even more successful with 31 million copies sold, thanks to her hit Titanic song "My Heart Will Go On."
Overall, Dion has sold 200 million records and won five Grammy awards. But what she really loves is performing, as her recording-breaking 16-year Las Vegas residency attests.
5. Whitney Houston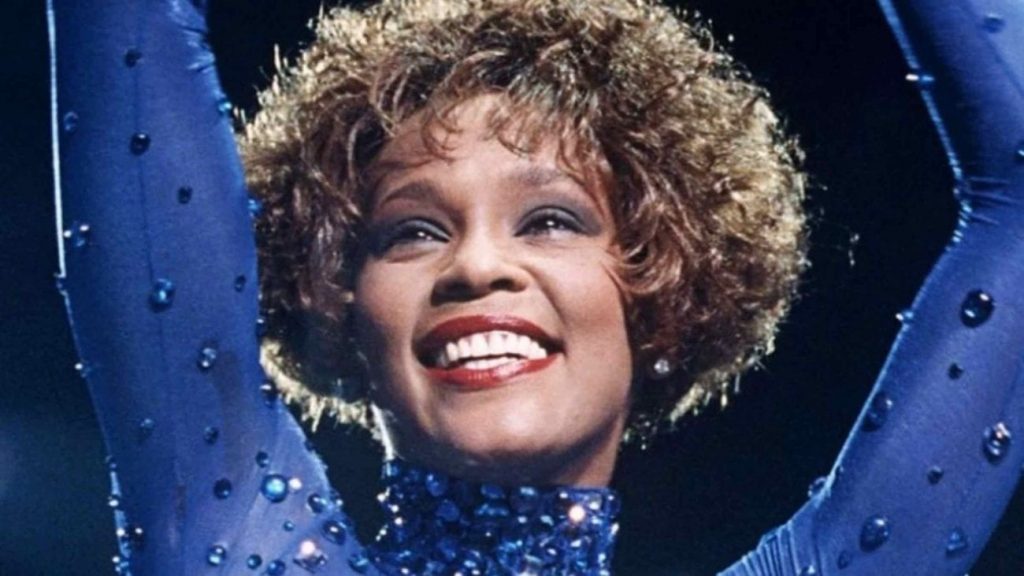 The world lost a powerhouse singer when Whitney Houston passed away in 2012. Her self-titled first album was a major hit in 1985, eventually selling 30 million copies. Her hit singles include "Where Do Broken Hearts Go" and "All My Love For You."
Houston also branched into acting to star in The Bodyguard (1992), all while creating the soundtrack for the movie, creating another hit single in the process. "I Will Always Love You" sold 20 million copies, making it the best-selling physical single by a woman in music history.
In addition to winning multiple Grammys and selling 200 million records, Houston is the most awarded female artist of all time by the Guinness World Records.
4. Mariah Carey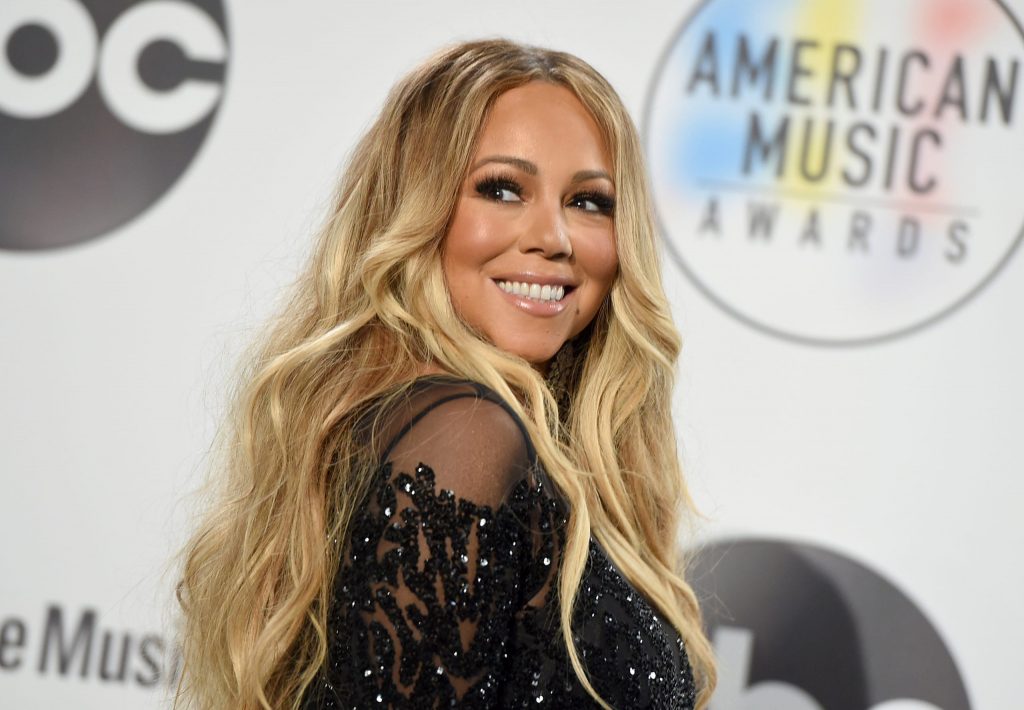 Mariah Carey became famous in 1990 thanks to her self-titled debut album. That album ended up going platinum nine times. Incredibly, her first five singles became number one songs on the Billboard Hot 100, making her the first singer to achieve this feat.
Carey's hit 1994 single "All I Want For Christmas Is You" became required listening for the holidays. With its perennial relevance, it became one of the best-selling singles of all-time with 17 million copies sold.
Overall, thanks to other hit songs like "Fantasy" and "We Belong Together," Carey has sold 200 million records. She has also won five Grammys, 15 Billboard Music Awards, and 19 World Music Awards.
3. Taylor Swift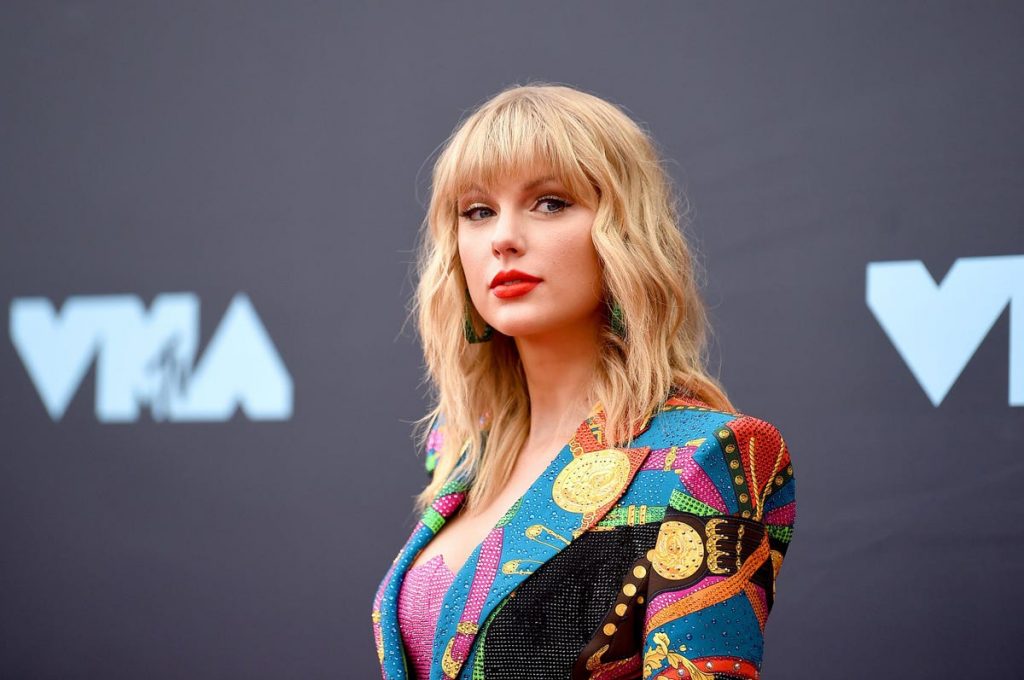 It's almost impossible to remember the Taylor Swift of 2006, a humble 17-year-old country singer. But her self-titled first album spent a whopping 157 weeks on the Billboard 200. She followed it up with the 2008 album Fearless which was soon certified diamond (selling 10 million copies).
What made Swift so successful was finding a way to fuse pop and country together, and she soon became a pop queen with toe-tapping songs like "Shake It Off" (2014). With two hit albums in 2020 alone (Folklore and Evermore), Swift shows no signs of slowing down.
The 31-year-old singer has already sold 200 million records and won 11 Grammys, 23 Billboard Music Awards, and 28 Guinness World Records. With a long career likely ahead of her, she may just continue to rise on this list!
2. Rihanna
Rihanna feels like less of a singer and more of a force of nature. Her 2005 debut single "Pon de Replay" catapulted her into fame. Her first album Music of the Sun sold two million copies worldwide. Her later albums enjoyed even more success, with Unapologetic (2012) and Anti (2016) both going platinum three times over.
Even if you haven't listened to all of her albums, you have certainly found yourself humming along to radio hits like "Rude Boy" and "Umbrella."
Rihanna's success propelled her to 250 million record sales, and she has won nine Grammys, 12 Billboard Music Awards, and 13 American Music Awards. On top of dominating the music industry, Rihanna has conquered the fashion and beauty worlds as well, with her insanely successful Fenty brand.
1. Madonna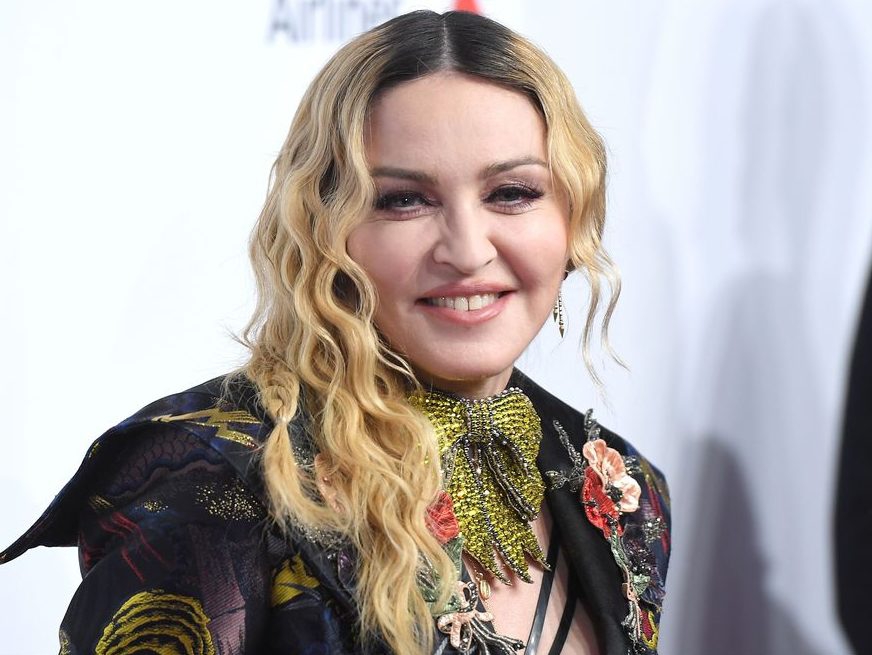 Madonna has been nicknamed "the Queen of Pop," and that's only fair. Since her musical debut in 1982, Madonna has basically been the template for every successful female singer since. Songs like "Material Girl" and "Papa Don't Preach" also helped make Madonna the de facto face of the '80s. But with Madonna's unparalleled ability to continually reinvent herself, her massive success continued into the '90s and beyond.
With the success of albums like Like A Virgin, True Blue, and Confessions on a Dance Floor, Madonna has sold 300 million records and become the best-selling female singer of all time. She has won seven Grammys, become the most successful solo artist on the Billboard 100, and released more Top 10 singles than Elvis Presley!