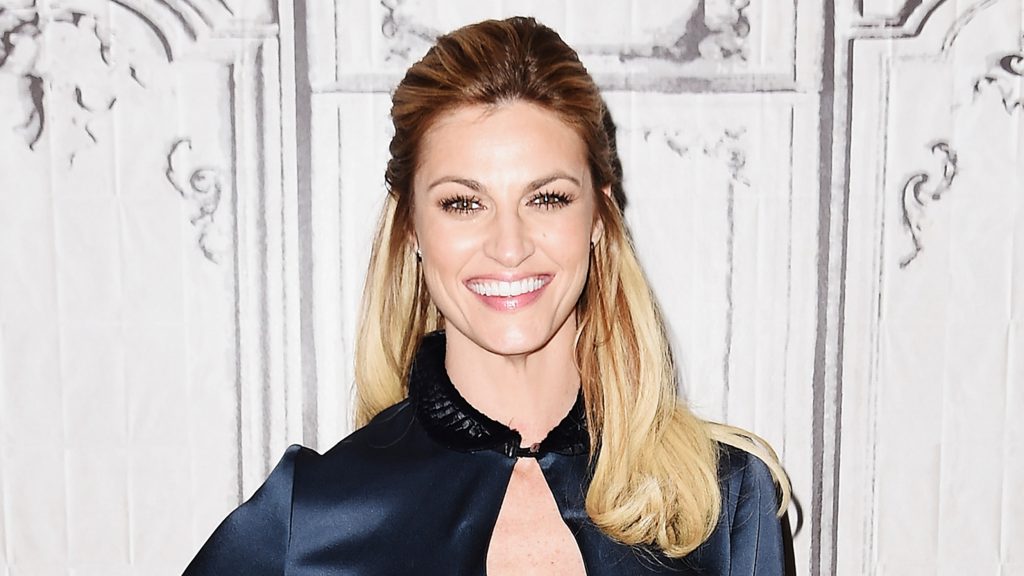 What do you think of when you think of TV journalists? Usually, "stylish" is the last thing you think of when you see boring suits and skirts. In fact, the average television journalist looks like their fashion sense is stuck in the '80s.
But that's not true of all TV journalists. In fact, there are several journalists who are just as confidently stylish and fashionable off-camera as they are when reporting the news.
Don't believe it? Keep reading to discover the TV journalists who have style to spare!
Katie Couric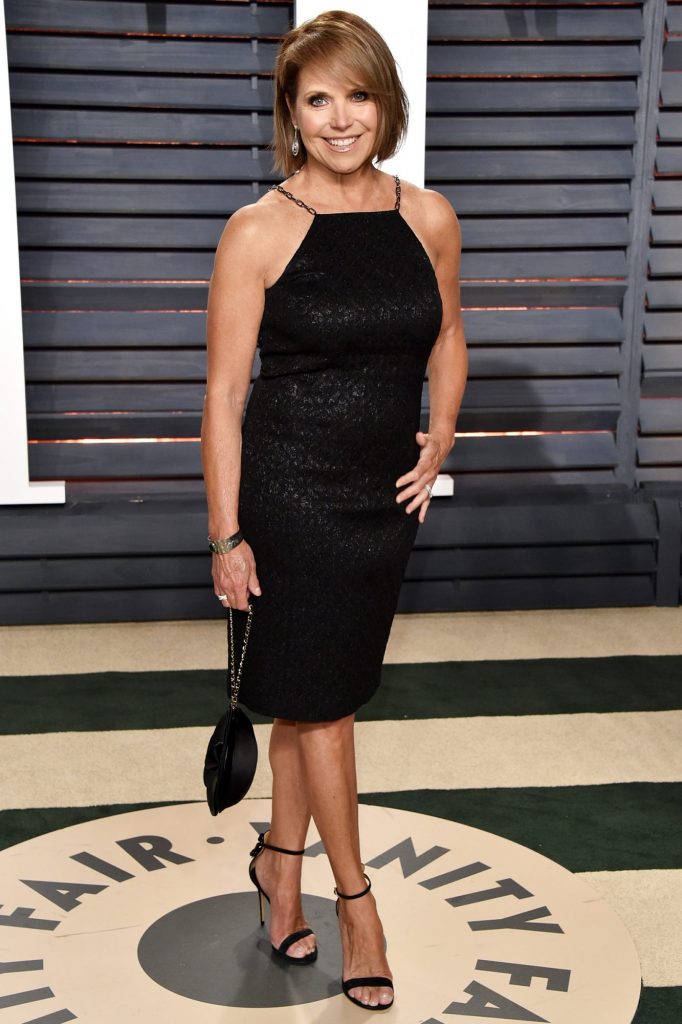 Obviously, everyone on this list is amazingly stylish. But Katie Couric took things to the next level by quickly developing her own signature style. Fans tuning in to see her on CBS (or later, on ABC) can expect to see pointy-toed shoes and unforgettable ensemble pieces.
And if you were to look "feminism" up in a dictionary, we're pretty sure that you'll find a photo of Katie Couric in one of her signature fitted blazers.
Diane Sawyer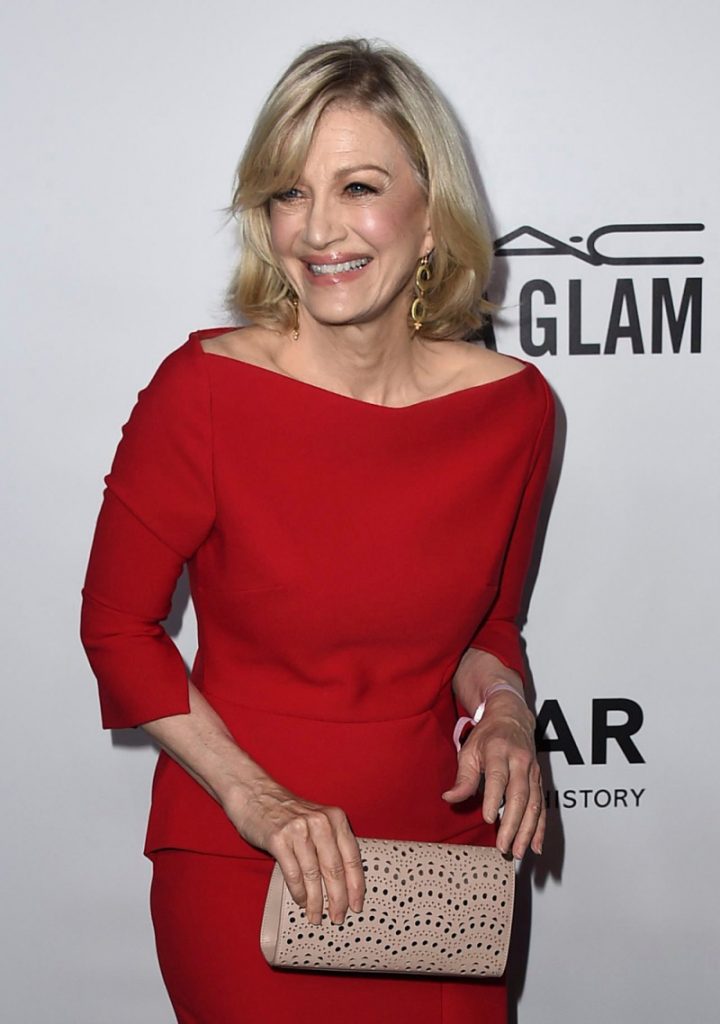 Somewhere along the way, Diane Sawyer became less of a TV journalist and more like a force of nature unto herself. In addition to her strong reporting chops, this former Good Morning America host is often taking notes from the front row of Fashion Week. And it shows: with her stylish looks, every dreary hallway or parking lot might as well be a runway!
Lara Spencer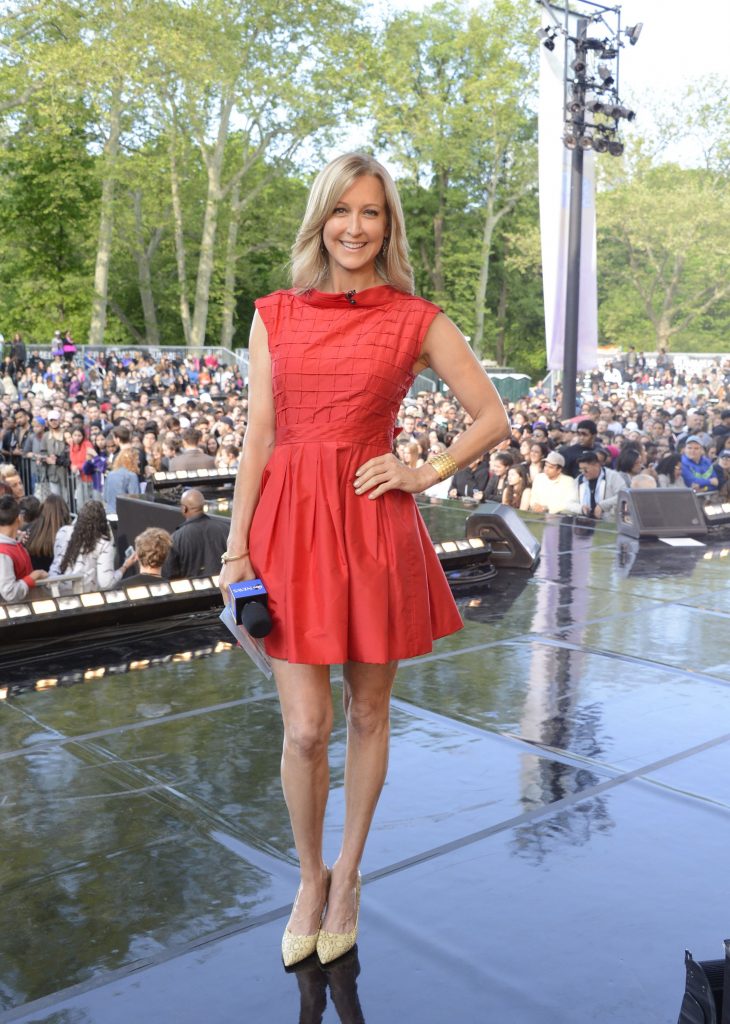 In some ways, it's ironic that Lara Spencer helps host Good Morning America. That is because every time you see her, it looks like she dressed for an elegant evening soiree instead of delivering the morning news. Of course, she has an edge over most journalists: as a part-time interior decorator, Spencer's eye for colors and patterns helps her pick outfits out that are absolutely to die for!
Betty Nguyen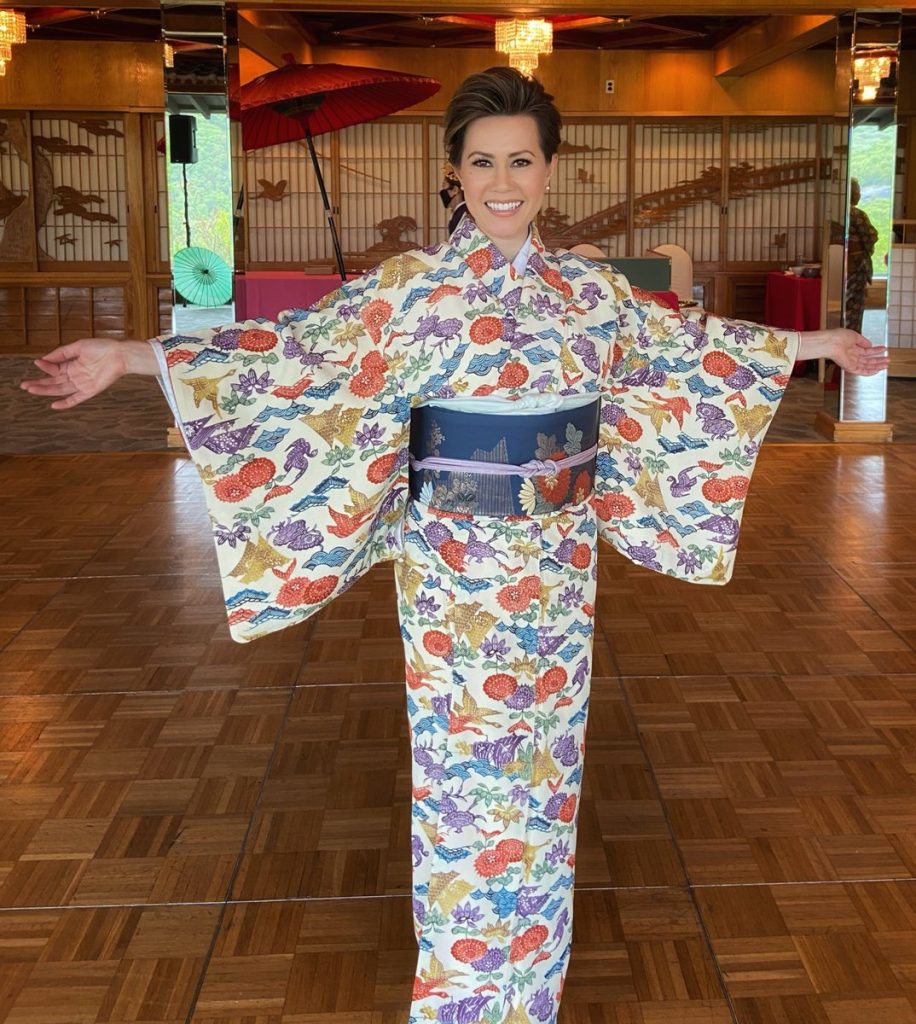 Betty Nguyen is relatively new to CNN after proving herself over at CBS. And she has proven herself a fashionista as much as a journalist. By regularly attending fashion shows, she received the inspiration to become the stylish focus of CBS Morning News. We can only hope she makes CNN's offices a bit more stylish — most of the anchors could use a few fashion tips!
Ann Curry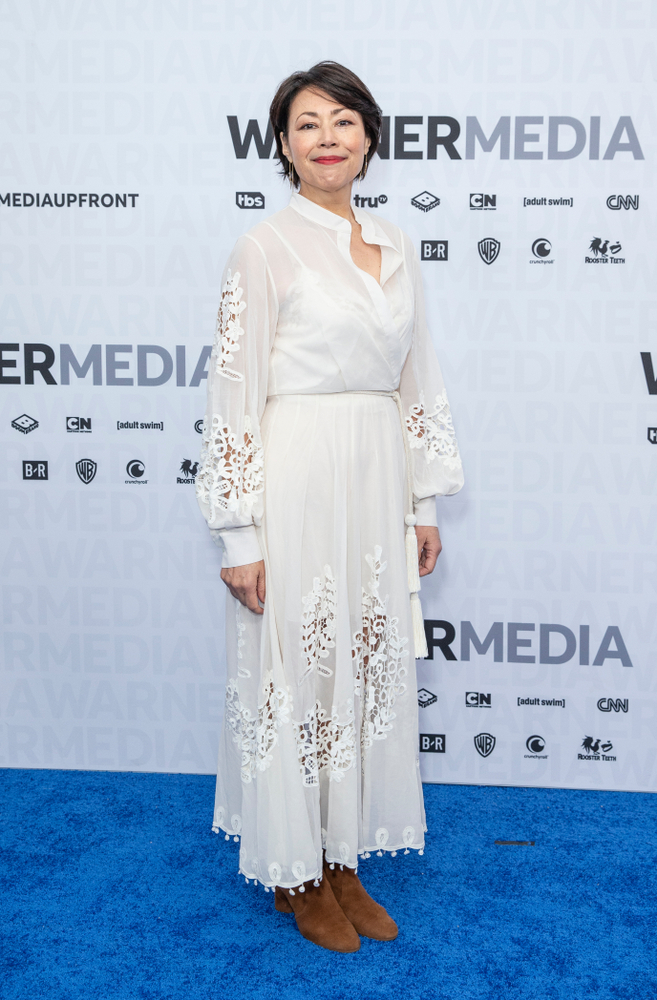 At times, it felt like Ann Curry was cheating. How can one person manage to be this fashionably chic as well as this adorably down to earth? On the Today Show and Dateline NBC, she managed to channel the charm of the "girl next door" along with the confident wardrobe of a model.
Contessa Brewer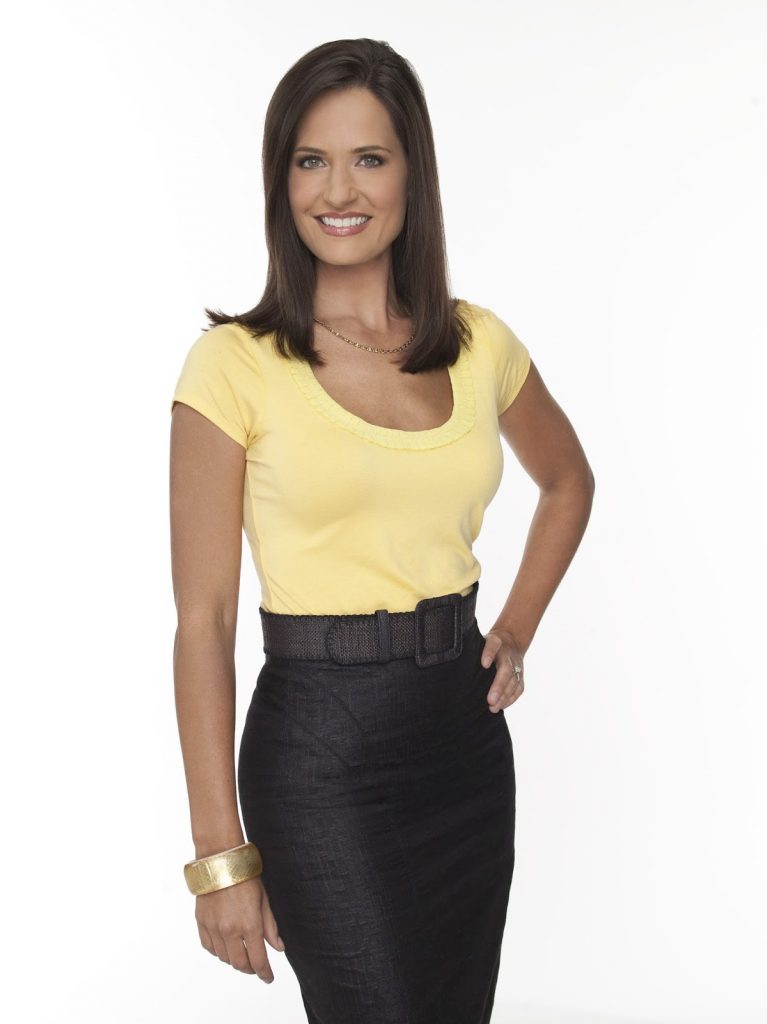 The very name "Contessa Brewer" sounds like it belongs to royalty. And this MSNBC veteran (she's been reporting there since 2003 and only recently left) certainly dressed like a princess. Honestly, she could wander into any given movie set and easily be mistaken for the leading lady!
With outfits like these, Contessa Brewer is definitely ready for her closeup.
Alina Cho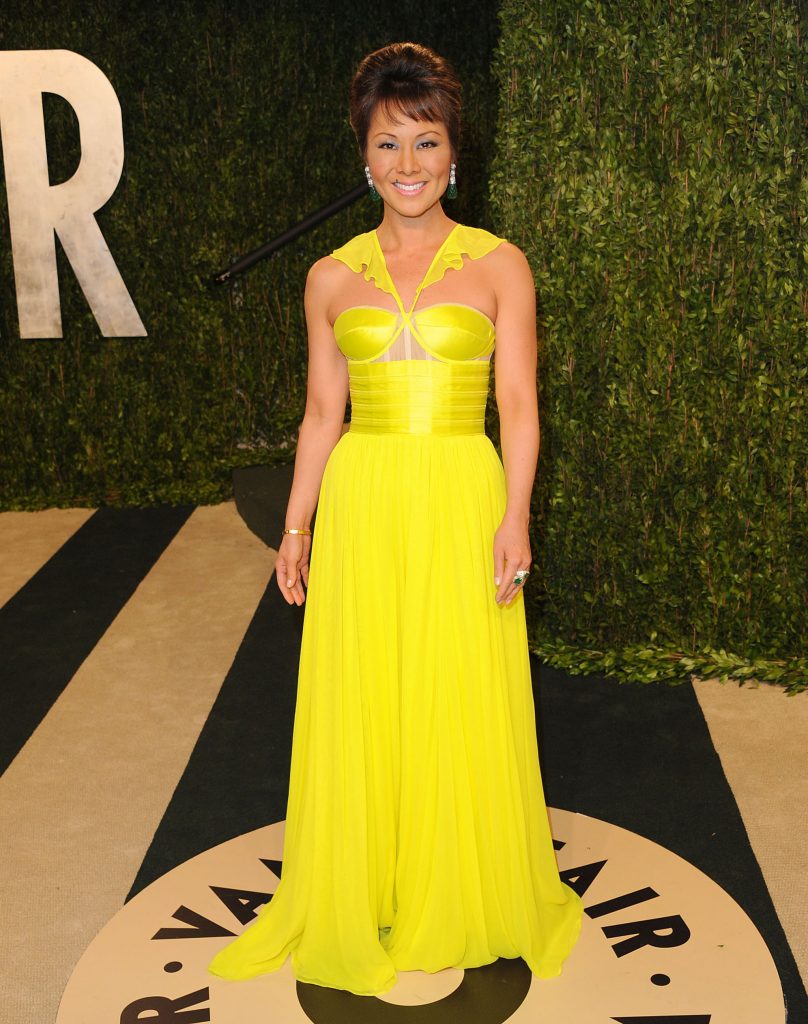 Alina Cho is a veteran reporter who has been delivering news for CNN since 2004. And over the years, she has managed to serve killer look after killer look both on and off the screen. Is it any wonder the network trusts her to host style-centric specials like "Fashion: Backstage Pass?"
However, pass or no pass, we're pretty sure it would be tough for the average person to pull off Cho's amazing ensembles.
Erin Andrews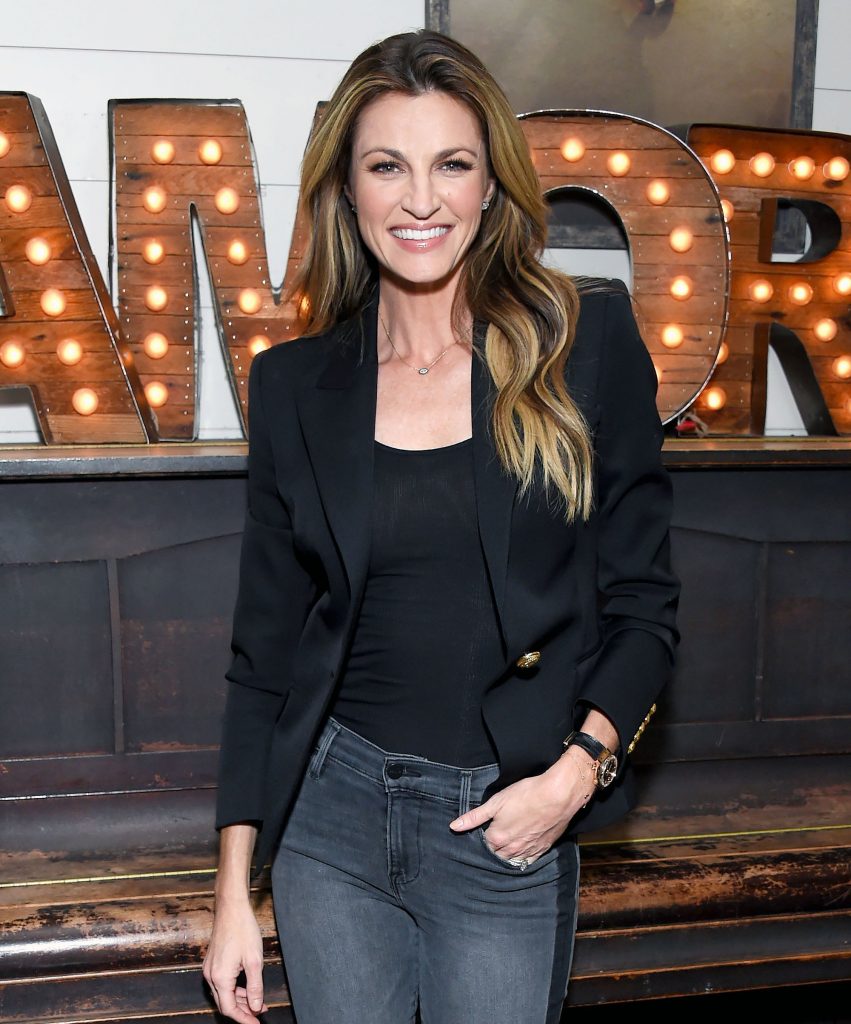 All of the women in this list are drop-dead gorgeous. But Erin Andrews has the official receipts. After all, this ESPN and Fox Sports sportscaster received the title "America's Sexiest Sportscaster" by Playboy two years in a row. But in addition to her natural beauty, Andrews is rocking styles that are sure to have you turn your head and look twice.
Long story short? If you get distracted about the details of the big game, it's probably because Erin Andrews is being completely captivating on the screen!
Meredith Vieira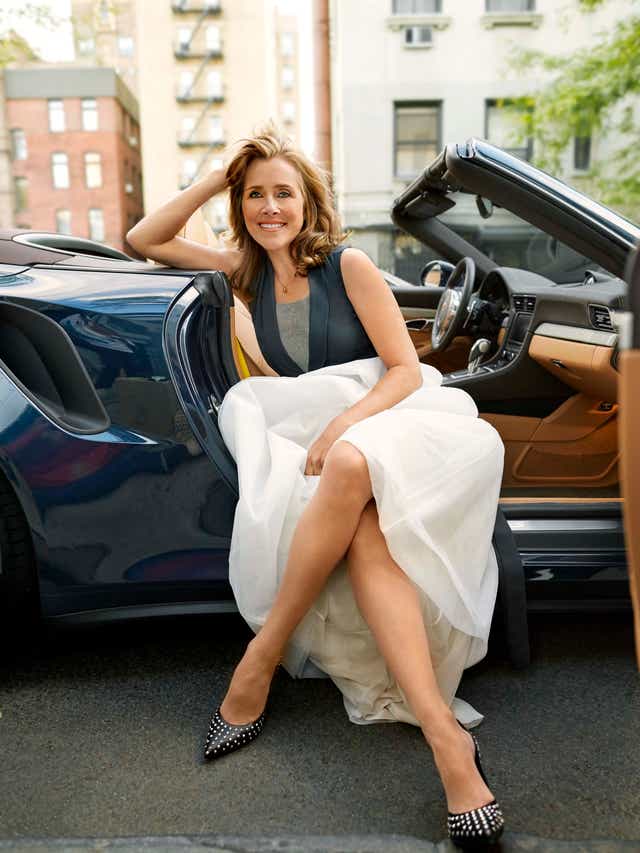 While she eventually left the Today Show after five years, that meant we had half a decade to see the stylish looks that Meredith Vieira rocked day after day. She could take an average day on the job and make it look like she was attending a fancy dinner party. Now that she is with NBC and Dateline News, we look forward to more from this genuine style queen.
Barbara Walters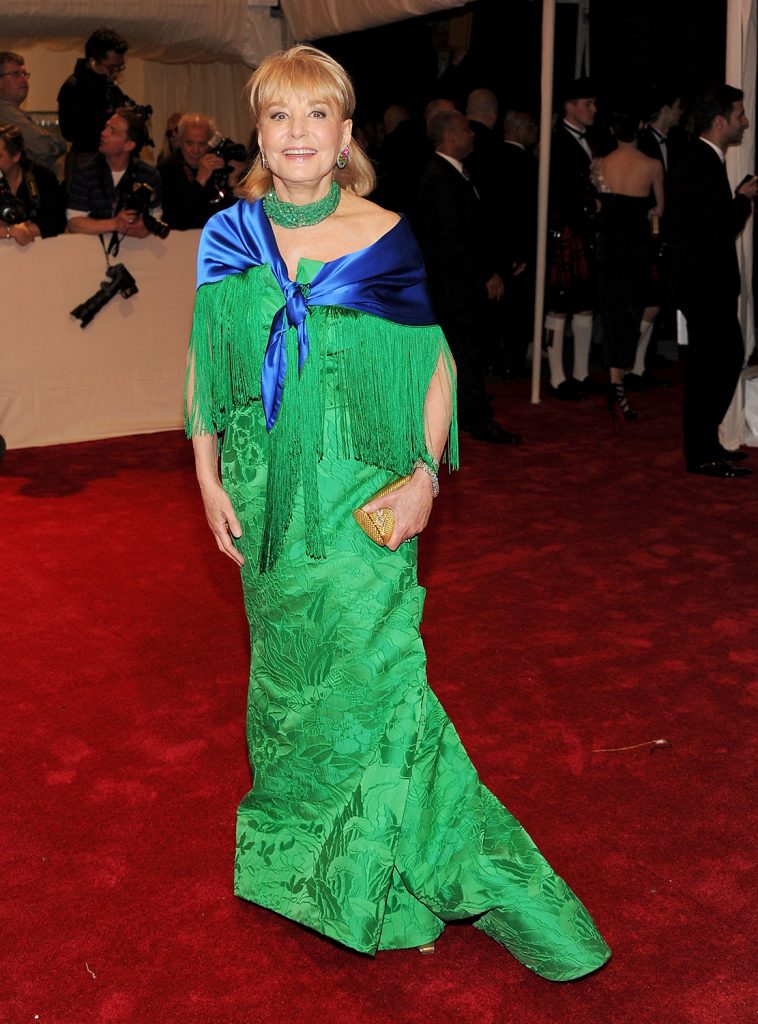 The word "icon" gets tossed around a little too easily. But what better title can we give to someone of Barbara Walters' legendary status? Throughout the decades, Walters paved the way for most of the TV journalists on this list. And she did it while looking nothing less than stunning the entire time.
She's a living legend, a feminist icon, and a fashionista all in one package. And that's a hell of a combination.