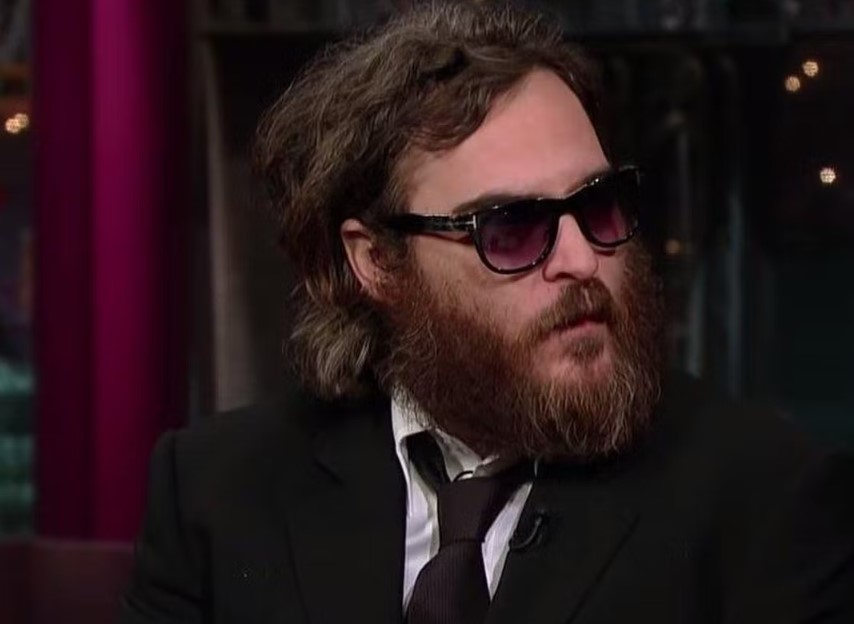 One of the reasons we watch talk shows on TV is for unexpected moments. When interviews go wrong, when actors freak out, when someone ends their career in a few words, these moments can be just as captivating as any major movie or TV show.
However, there are some talk show moments that go too far. Instead of laughing or cheering, we find ourselves looking around the room for the roommate. Anything to stop seeing this cringe right in front of us!
What kind of moments are we talking about? Here are some of the weirdest and raciest moments on television that should definitely have been cut.
Heidi Klum's surprise striptease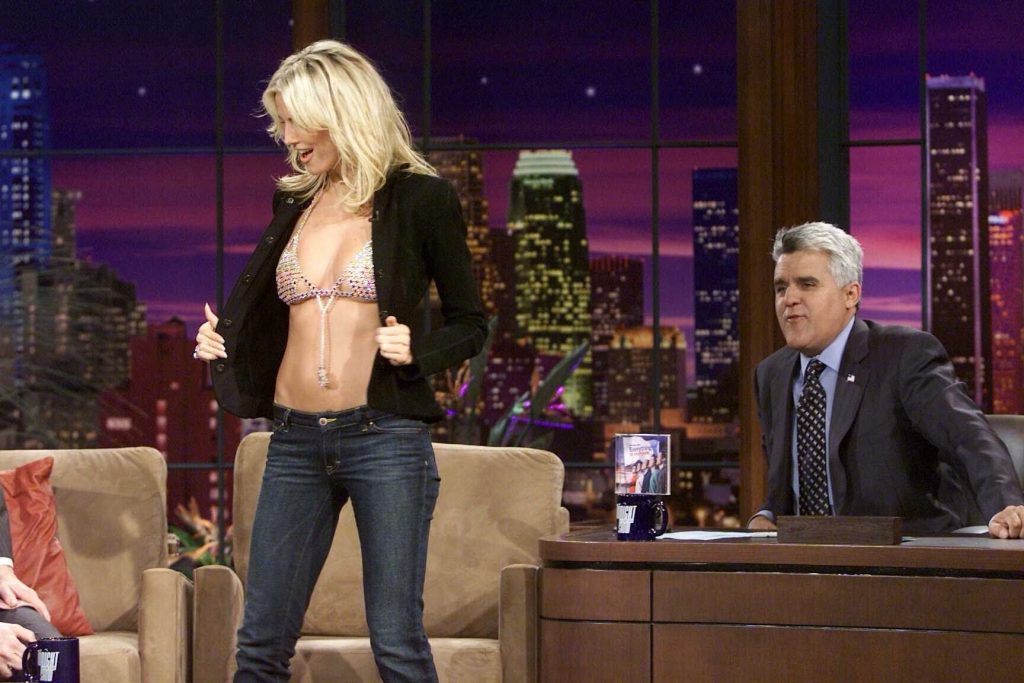 In 2003, Heidi Klum appeared on The Tonight Show and decided to do a pseudo-striptease that showed us her Victoria's Secret bra and panties which cost a combined $11 million. The striptease didn't go as planned when her bra accidentally came undone, but we're confident in saying it shouldn't have been planned at all!
Drew Barrymore flashes David Letterman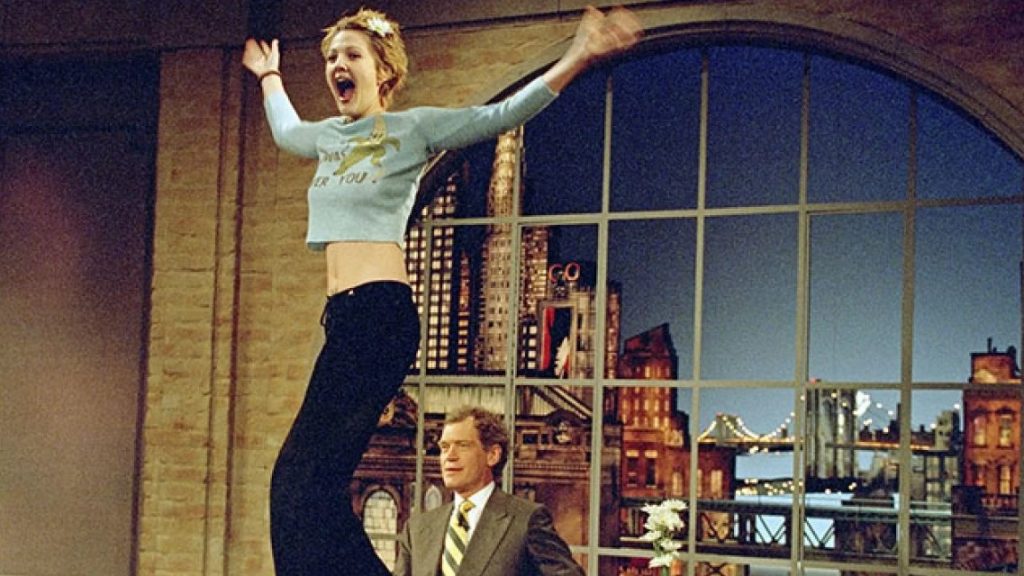 Movie fans with long memories may remember that Drew Barrymore had some difficulties transitioning from child star to adult actress. One of her weirder ways of acting out was interviewing with David Letterman in 1995 and flashing the host to celebrate his birthday! Even if you love Barrymore, the entire exchange is very cringe.
Crispin Glover becomes the Karate Kid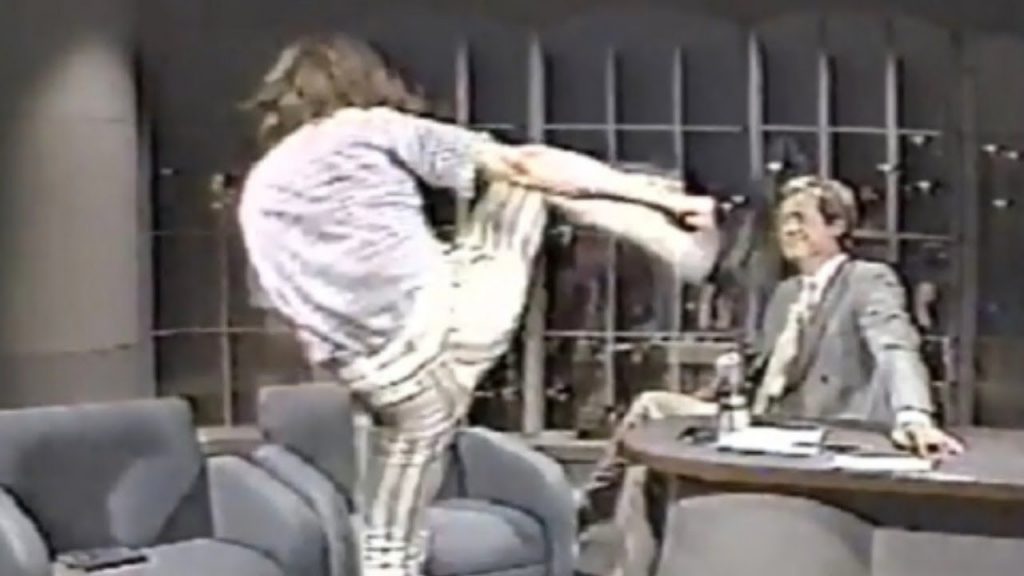 Crispin Glover has a reputation for weirdness, and this arguably started back in 1987. Following the success of Back to the Future, Glover went on David Letterman to ostensibly promote his next movie, River's Edge. However, Glover shows up in a weird wig, sunglasses, and platform shoes. He didn't answer any of Letterman's questions, but we got a better look at the shoes when he nearly kicked Letterman in the face! Incidentally, Glover was asked to leave the show during a commercial break.
Carrie Keagan gets colorful with Craig Ferguson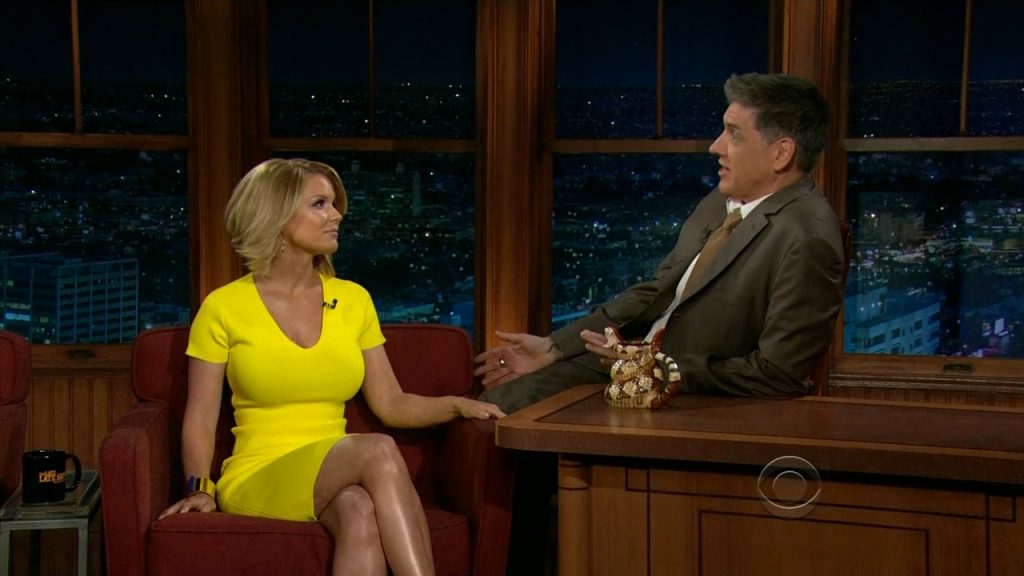 We generally expect guests to riff a bit with Craig Ferguson before moving on to something more substantial. When TV personality (and former Playboy model) Carrie Keagan appeared on The Late Late Show in 2005, though, she and Craig just couldn't stop riffing about the naughtiest subjects, from comparing breasts to food to extended gags about testicle size. While there are some funny bits in there, we have to admit that we've never been able to look at Carrie Keagan the same since!
Hugh Grant's wild confession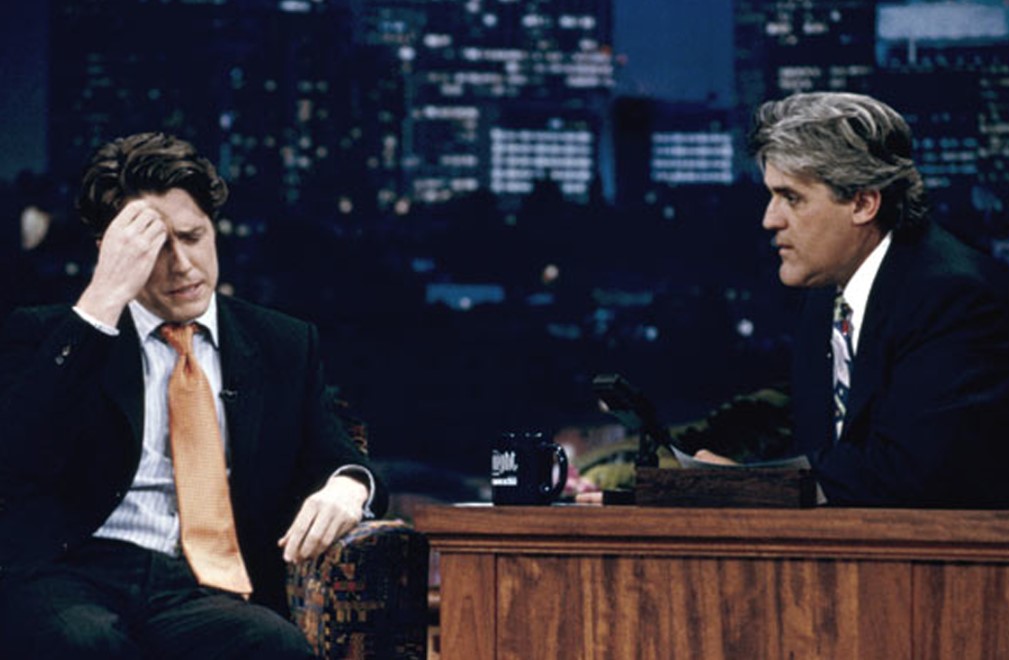 While his career bounced back, Hugh Grant's career nearly disappeared when he was busted receiving oral sex from sex worker Estelle Marie Thompson (better known as Divine Brown) on Sunset Boulevard. When he interviewed with David Letterman, Grant referred to the incident by saying he "did a bad thing." It was so weird and unapologetic that we're amazed he delved into the matter at all!
The fake Joaquin Phoenix meltdown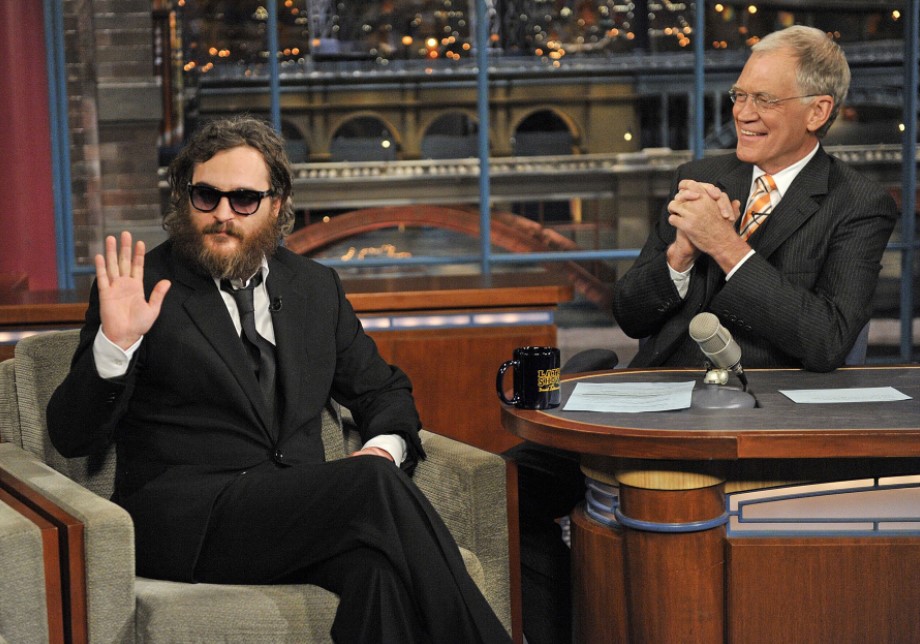 In 2008, Joaquin Phoenix interviewed with David Letterman. The appearance was meant to promote the movie Two Lovers, but Phoenix shocked the world by saying it would be his last movie and that he planned to become a rapper. Between that and failing to answer Letterman's questions, many assumed Phoenix was having a public meltdown. We know now this was a bizarre hoax ahead of Phoenix's mockumentary I'm Still Here, but the whole interview is still awful to watch.
Tom Cruise jumps on Oprah's couch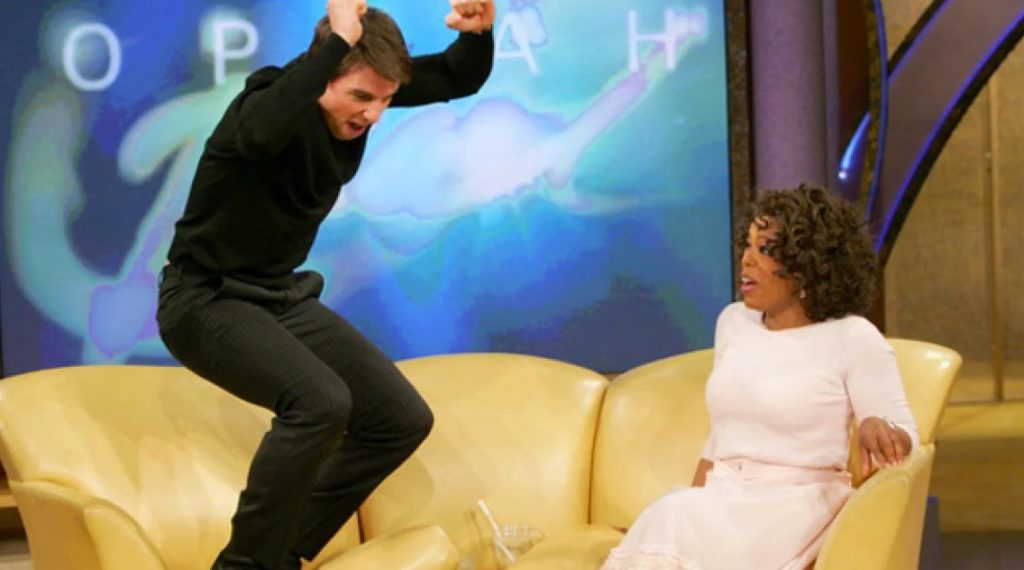 This week, Tom Cruise is celebrating another major movie hit with Top Gun: Maverick. But it's amazing he still has a career after the infamous 2005 Oprah interview where he began to frantically jump up and down on a couch proclaiming his love for Katie Holmes. Trust us: the clip gets worse each time you watch it!
Nicole Kidman spits out Giada De Laurentiis' food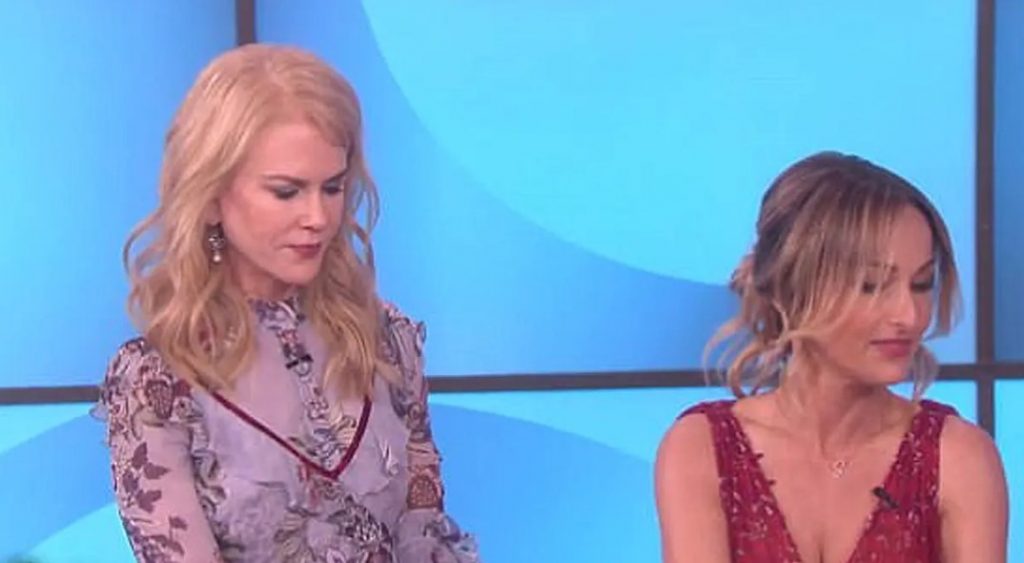 One faithful day, Ellen was hosting two big celebs: movie icon Nicole Kidman and Food Network guru Giada De Laurentiis. For whatever reason, the two celebs seemingly took an instant dislike to one another, with De Laurentiis talking down to Kidman until Kidman snapped and started dissing the chef's cooking and even spit out some of her food!
Kanye cries over Taylor Swift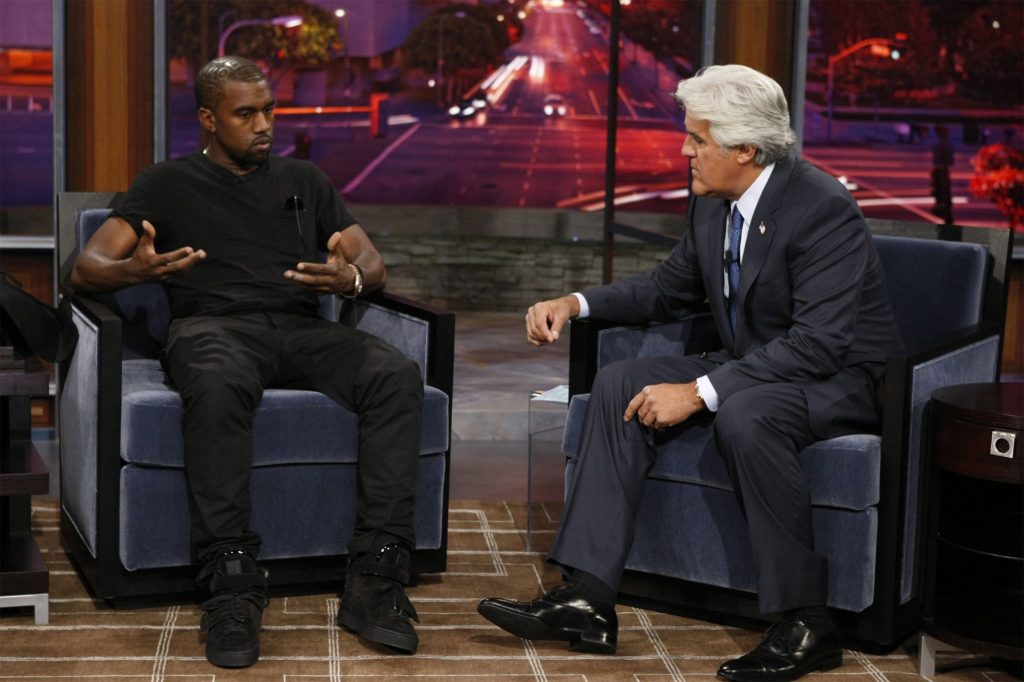 These days, it's genuinely difficult to keep track of each Kanye West meltdown. But his original infamy came from dissing Taylor Swift at the MTV Video Music Awards. When Kanye decided to apologize to Taylor Swift, he did so in an interview with Jay Leno. He also broke down in tears while doing so, prompting speculation that he was mentally unwell.
Letterman apologizes for affairs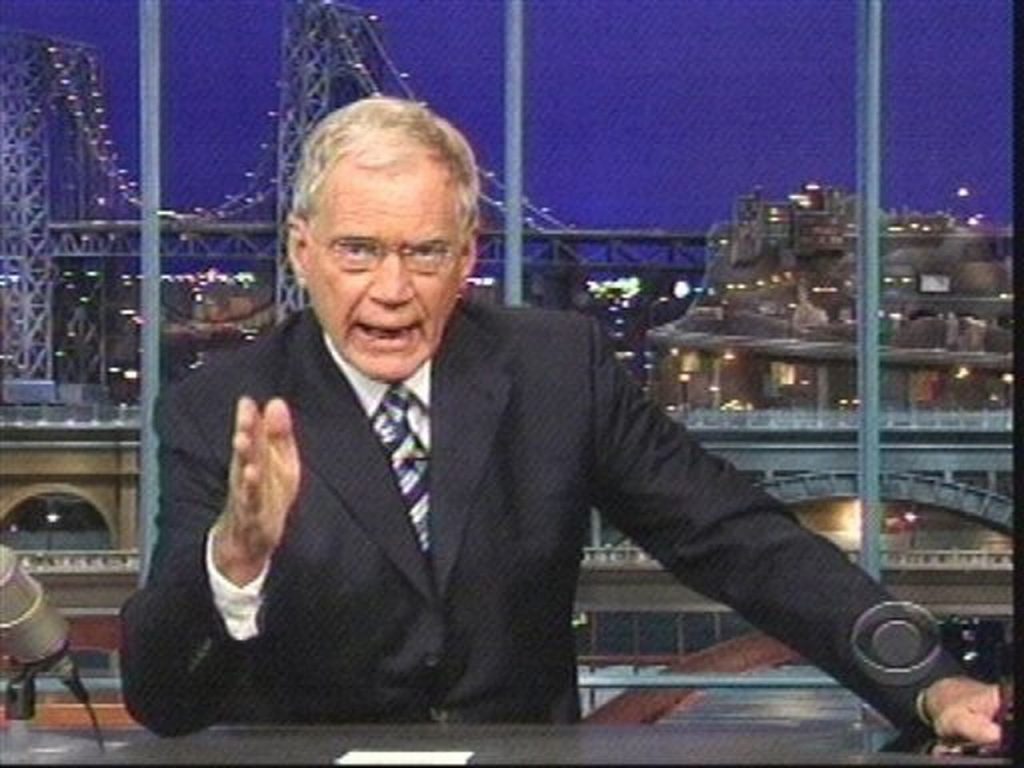 By now, you can tell that many of the most insane talk show television moments involved David Letterman. But in 2009, Letterman was actually the source of the scandal. That was the year he admitted on his show that he was being blackmailed by someone threatening to expose the numerous affairs Letterman had with various female colleagues. Letterman was basically getting out of the story while not giving in to his blackmailer, but he had to admit to years of lecherous behavior to do so.
Conan the grammarian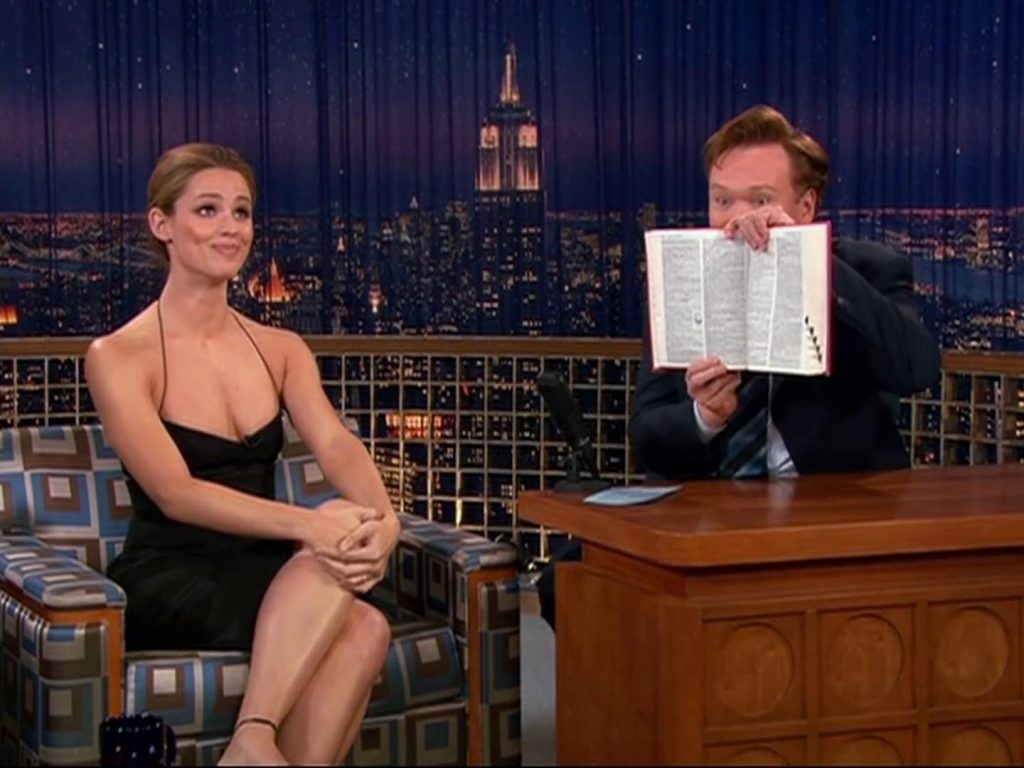 Conan O'Brien is a legendary funnyman, but he's also a well-educated Harvard graduate. When he interviewed Jennifer Garner in 2010 and used the word "snuck," Garner insisted that was not a word and actually teased the Ivy League-educated O'Brien for not knowing this. Instead of going with the flow, O'Brien actually produced a dictionary and corrected Garner's mistake onscreen. Afterward, Garner looked ready to murder O'Brien, and he couldn't stop laughing at the exchange.
Paris gets pissed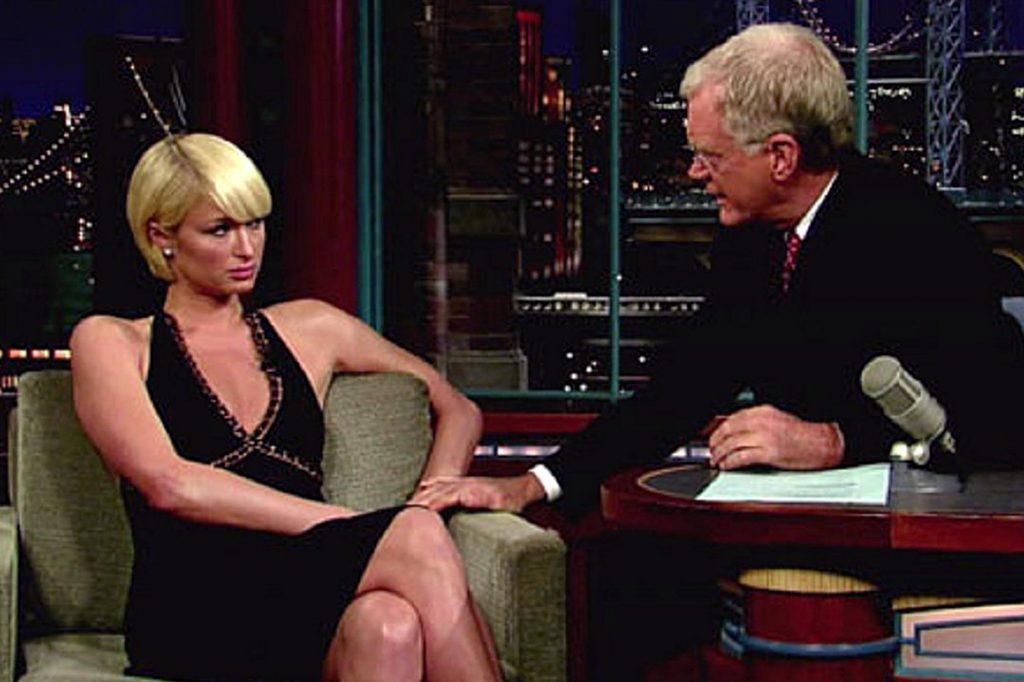 As a talk show host, David Letterman has to walk a fine line between keeping things light and funny and asking tough questions. When he interviewed Paris Hilton in 2007, she simply wanted to promote her clothing and fragrance lines and Letterman focused entirely on asking about her recent time in jail when she was busted for driving with a suspended license. Eventually, Hilton snapped at Letterman, and she was reportedly crying and seriously upset over the interview backstage, leading many to wonder why Letterman went after her so hard.