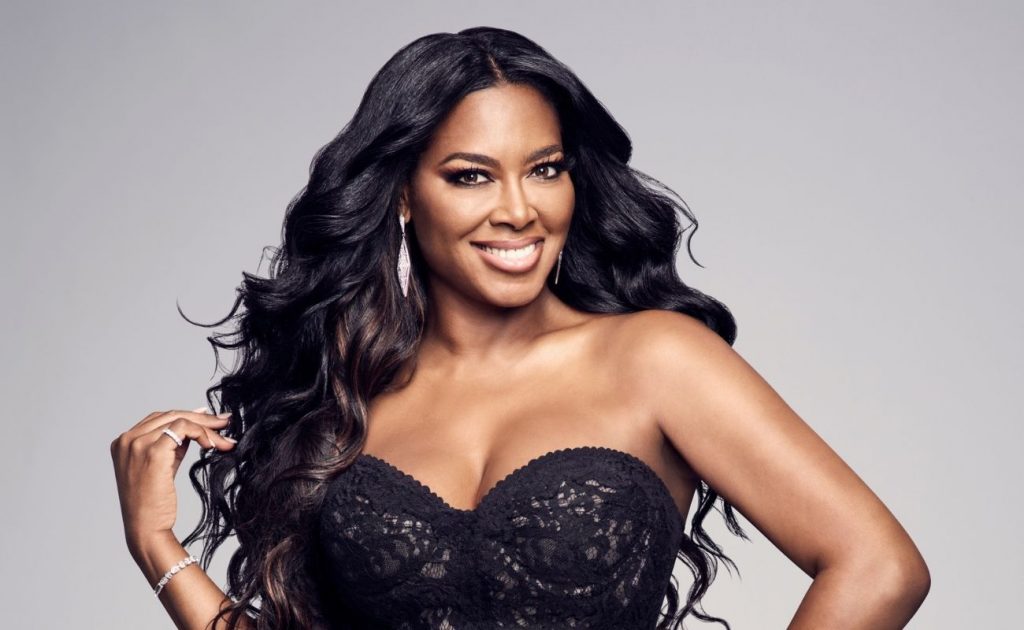 The Real Housewives franchise has been going strong since 2006. And the cornerstone of the series is the titular Housewives and our not-so-secret glimpse into their rich and privileged lives.
Of course, privilege will only take you so far. Over time, many of the Housewives have dramatically left the show. Sometimes, the drama got to be too much. Other times, the money was simply not enough. And still others were booted by Bravo after major scandals.
So, who left the show, and what's their story? We've got all the details of the most notorious exits from the Real Housewives franchise.
Denise Richards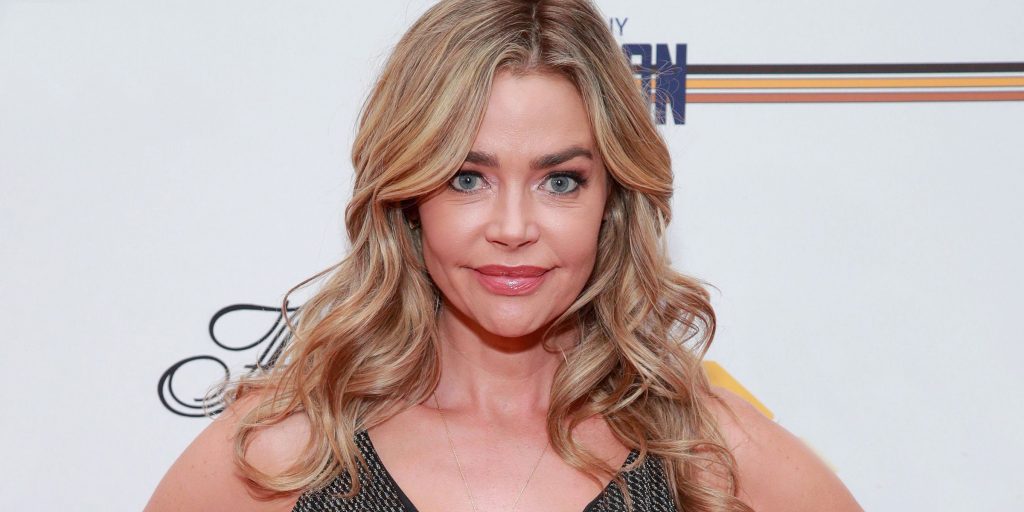 Given her career as a genuine movie star, Denise Richards is one of the most famous Housewives. She was a staple of The Real Housewives of Beverly Hills in seasons 9 and 10, but she left amid a huge scandal, much of which we caught on screen.
Why did Richards not come back for a third season? Former Housewife Brandi Glanville claimed she and Richards had an affair. Richards denied this, sent everyone involved cease and desist letters, and then walked away from the franchise.
NeNe Leakes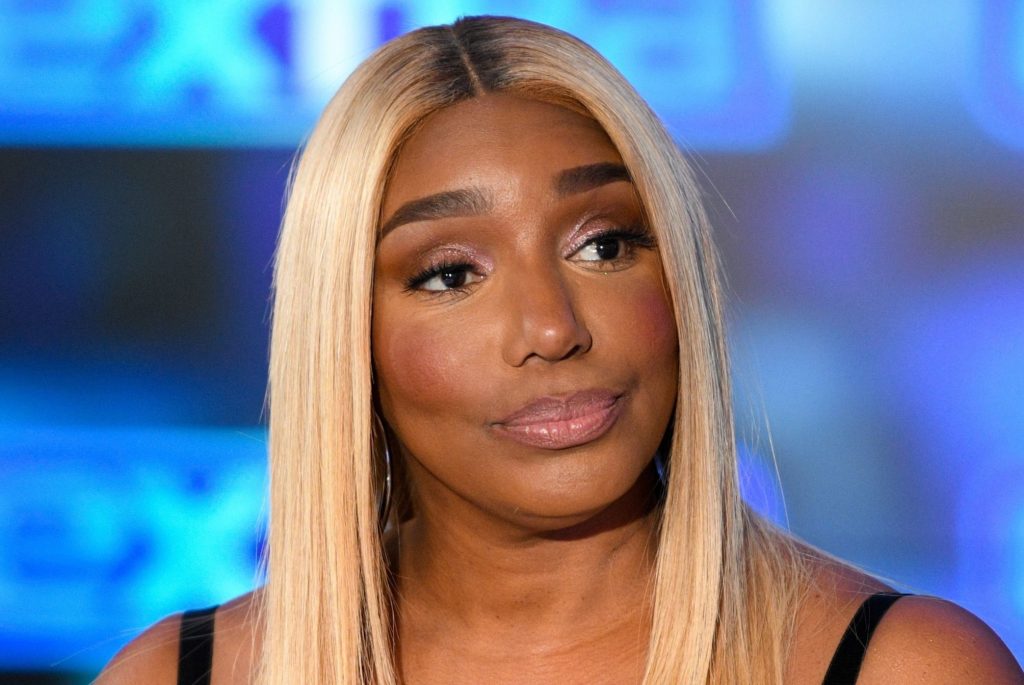 NeNe Leakes has a dubious honor that few Housewives share. She left this franchise not once, but twice!
After starring on Real Housewives of Atlanta for seven years, she left in 2015 to focus on becoming an actor. Later, she came back for season 10 and stayed for a few years. But after season 12 she announced she was done with the franchise for good.
Why not come back? Via a YouTube video, she confirmed that she had gotten tired of the "extremely, extremely long, exhausting, tiring, emotional negotiation" involved with her career on the show.
Brandi Glanville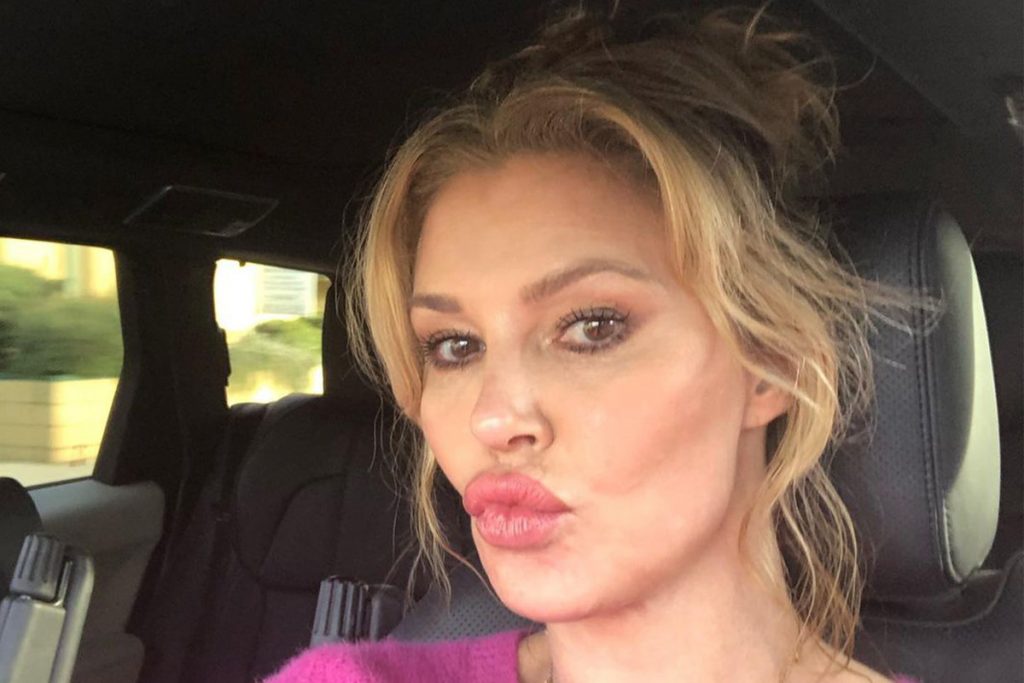 Brandi Glanville has a lasting legacy on Real Housewives of Beverly Hills. She is responsible for not one, but two exits: her own and Denise Richards'.
So, why did Glanville leave after season five? Reportedly, she was fired, but Glanville denies it. "I didn't want to do the show again. I took so much heat," she told Howard Stern in 2015. "I was doing things to my own detriment that I couldn't explain like throwing wine in someone's face. I'm not sure why. And then I slapped Vanderpump, I'm really not sure why. But at the end of the day, I got so much hate on social media."
She's since returned for a few guest appearances, including in season 10 where she claimed she had an affair with Denise Richards, who denied it and left the show over the fallout.
Lisa Vanderpump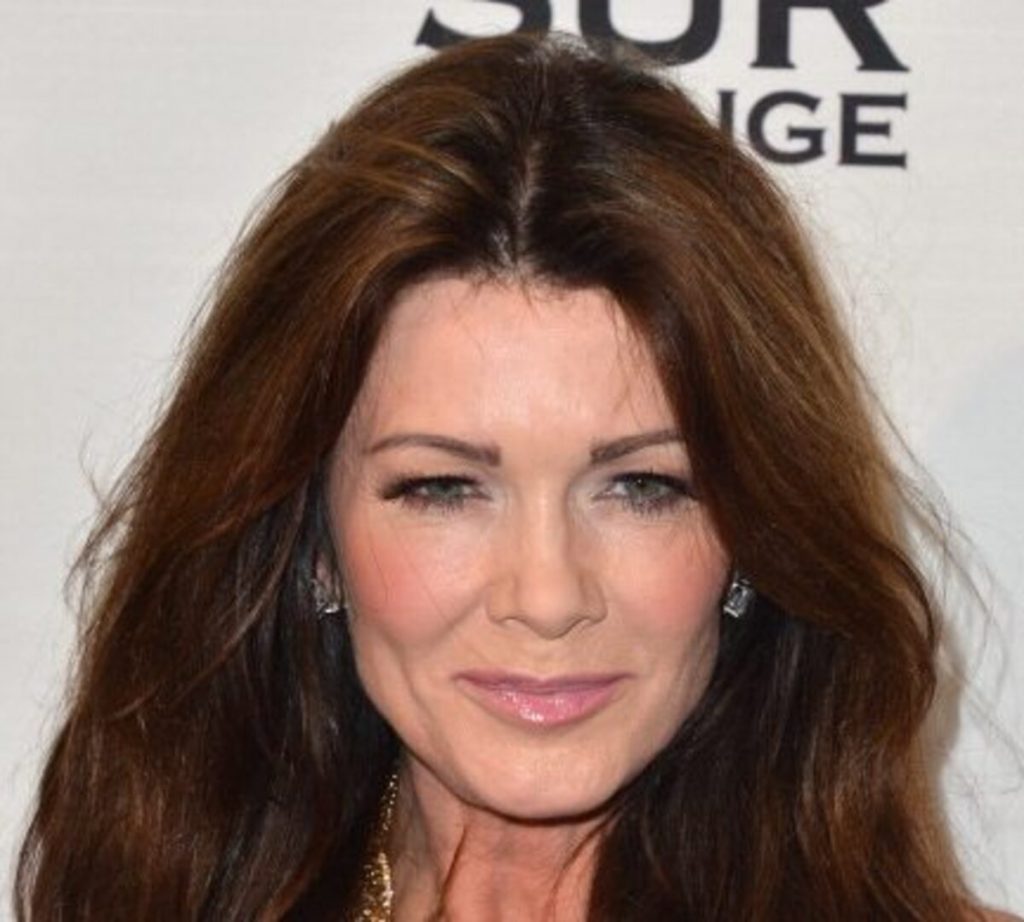 Lisa Vanderpump was a major player in Real Housewives of Beverly Hills, but she isn't immune to career-ending controversy. It all started when her costar Dorit Kemsley adopted a dog from Lisa's pet shelter Vanderpump Dogs in Los Angeles. In a controversy that lasted all of season nine, the dog ended up at another shelter after Kemsley re-homed the dog to a friend.
So, why did Vanderpump quit the show? The other Housewives were convinced she was feeding negative dirt about Kemsley to the press to fuel drama, including falsely claiming the dog had ended up at a kill shelter. Amid all the controversy, Vanderpump walked away from the show in 2019.
Teddi Mellencamp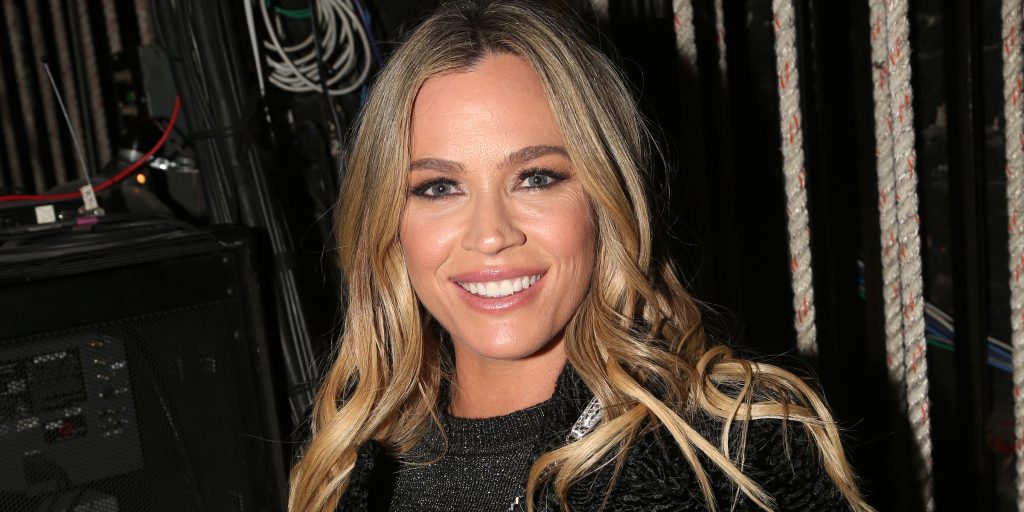 Teddi Mellencamp faced online backlash thanks to her weight loss program called All In By Teddi. In Sept. 2020, anonymous clients came forward and alleged that her program would restrict people to 500-1,000 calories a day. This is actually very dangerous, causing petitions that she be kicked off the show.
And after Season 10 of Real Housewives of Beverly Hills wrapped, she wasn't invited back. But Andy Cohen denies it had anything to do with the controversy. "People are speculating that the online chatter about her business led to her dismissal," he said on his radio show Radio Andy. "I just want to say because I think it's important that one had absolutely nothing to do with the other."
Instead, Mellencamp thinks she got fired "because you didn't see a lot of me, other than in drama this year," she claimed on Us Weekly's Getting Real with the Housewives podcast.
Phaedra Parks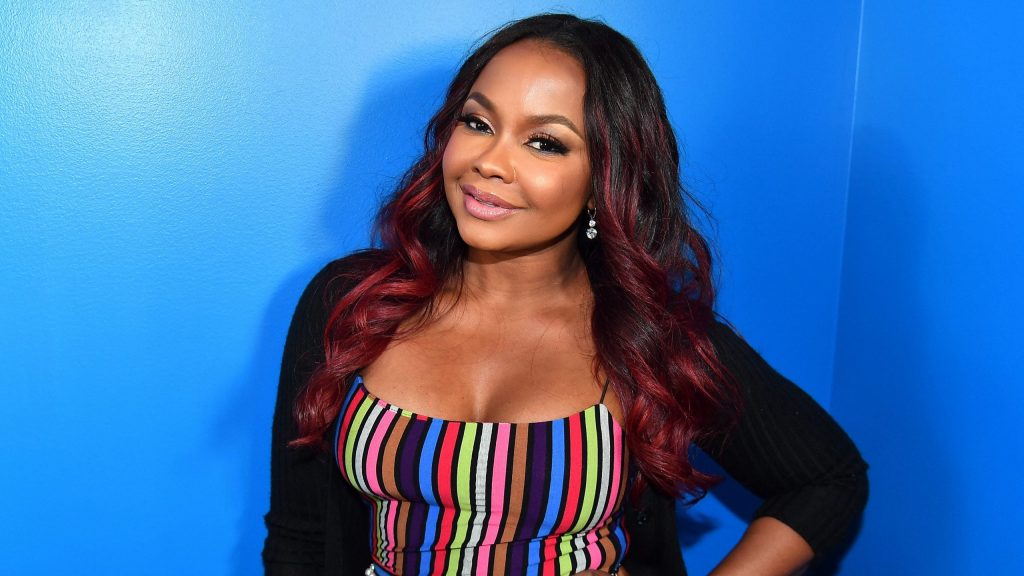 Nothing gets you fired from this franchise quicker than stabbing your castmates in the back. And after six seasons of starring in Real Housewives of Atlanta, this is a lesson Phaedra Parks learned the hard way.
In season nine, Parks spread a false rumor that castmate Kandi Burruss and her husband Todd Tucker were planning to drug and sexually assault fellow castmate Porsha Williams. Parks even falsely claimed that the information had come from Burruss, before revealing she had actually heard it secondhand. This is the wrong kind of drama to cause, and Bravo quickly canned her.
Kim Zolciak-Biermann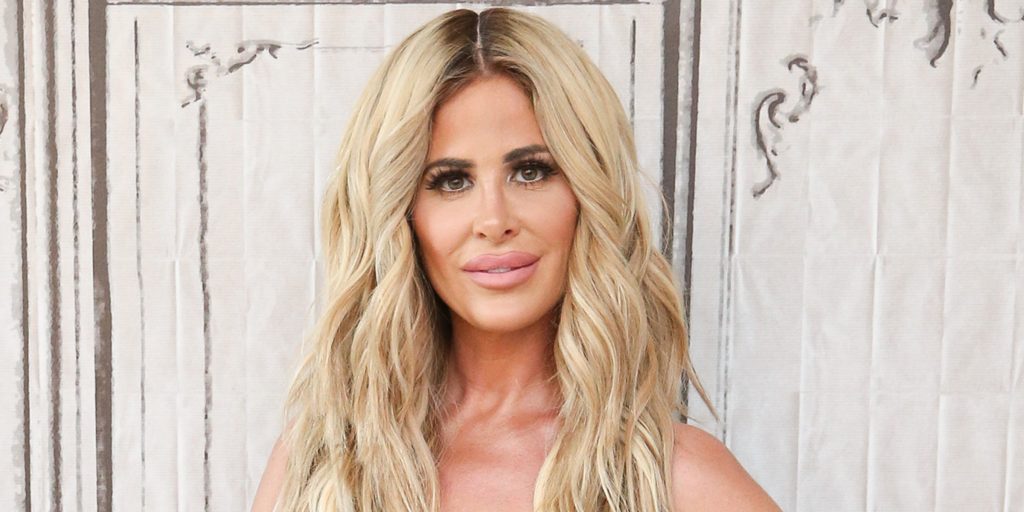 Kim Zolciak-Biermann is one of the few Housewives who left the franchise twice in dramatic fashion. But she is part of an even more exclusive club of Housewives who quit in the middle of a season!
In season five of Real Housewives of Atlanta, a very pregnant Zolciak-Biermann got into an argument with producers about traveling to Anguilla. She was invited to see costar Cynthia Bailey renew her wedding vows. In the middle of the argument, Zolciak-Biermann simply walked off the show, quitting midseason.
Five years later, she returned as a full-time cast member in Season 10. But after a feud with costar NeNe Leakes and a dramatic reunion episode, Zolciak-Biermann told TMZ she'll "never, never" appear on RHOA again, calling it "too much stress, unneeded stress."
Kenya Moore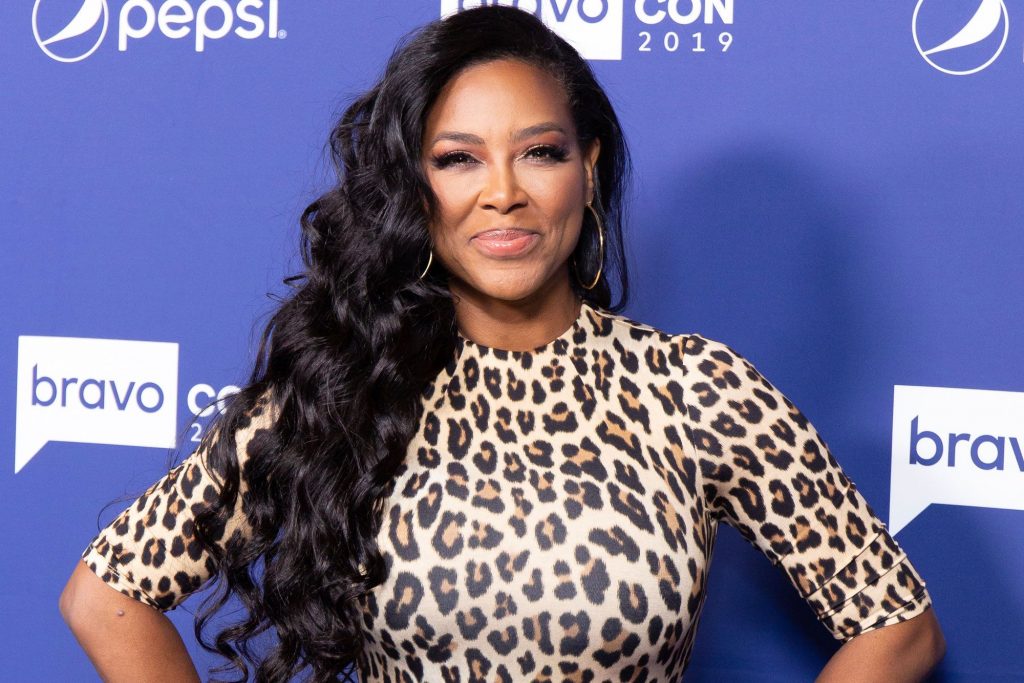 Kenya Moore quickly became a character that fans loved to hate on Real Housewives of Atlanta. She joined in season five but sat out season 11. "I have decided to take this season off to focus on my high risk pregnancy in a healthy and drama free environment," she said in a statement at the time.
But reportedly, failed contract negotiations led to her departure. And in a July 2018 tweet, Moore revealed she "was never offered a friend role, just friend $ to do the same job."
Eventually, it all panned out and Moore came back for season 12 to share her signature shade with audiences all around the world.
Dorinda Medley
It was a genuine shock when Dorinda Medley left Real Housewives of New York after season 12. During her six years on the show, we watched her navigate the death of her husband and the beginning (and end) of a new relationship. Along the way, she coined many phrases and quips before unexpectedly departing the hit franchise.
Medley revealed on Bethenny Frankel's Just B podcast that she was actually fired by Bravo after having a bad year on the show. But Andy Cohen has stated it is possible she could return one day.
"I am really hopeful that this is indeed a pause, and that she will rejoin the show at some point," Cohen said on his radio show Radio Andy in Sept. 2020. "I have said that to her a couple of times, and by the way, I do not say that too often."
Gretchen Rossi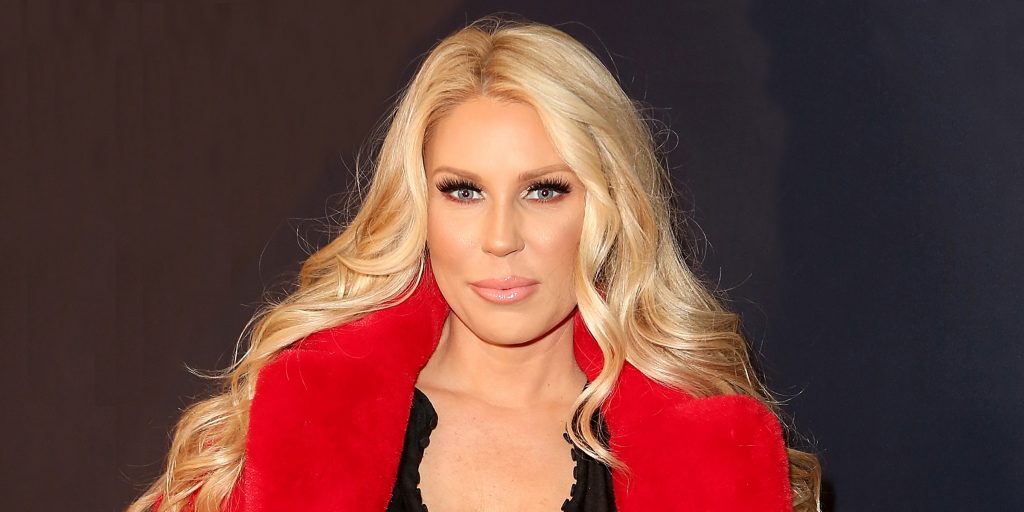 In the fourth season of Real Housewives of Orange County, Gretchen Rossi really hit the ground running. There was drama surrounding her relationship with a dying older man and, later, drama over her relationship with Slade Smiley. Smiley was castmate Jo De La Rosa's ex-boyfriend, which served to make things very awkward.
Bravo didn't invite Rossi back after the eighth season. But considering that she and Smiley are still together and are now parents, it seems like she might have gotten the last laugh!
Carole Radziwill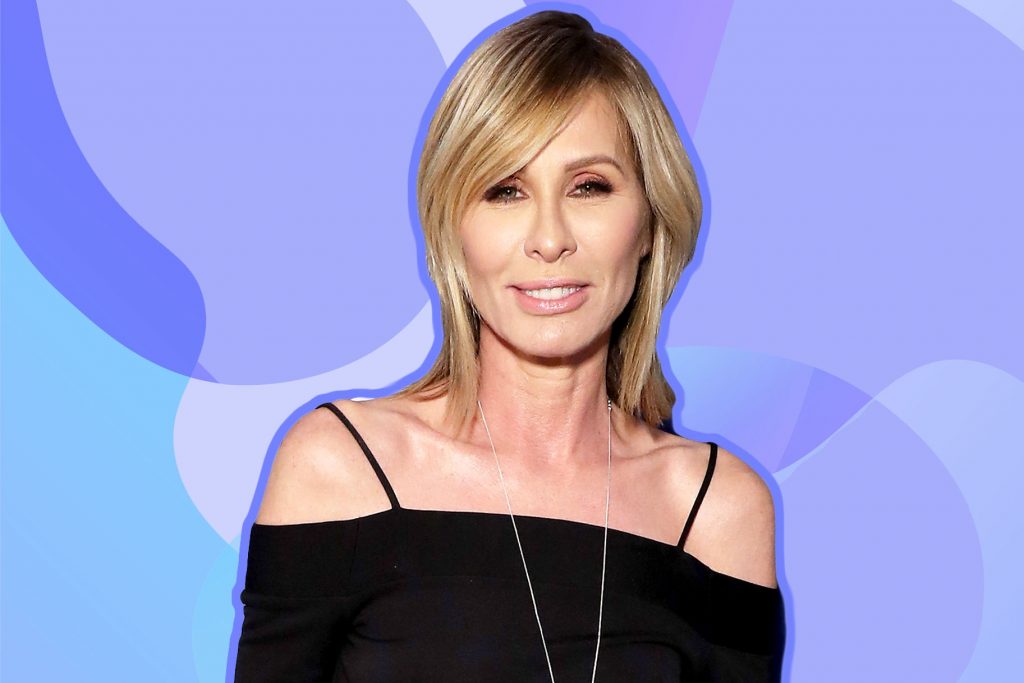 Carole Radziwill went from ABC News to Real Housewives of New York City pretty seamlessly. But she left after season six. It's not clear exactly why she left. Some fans think she had beef with other castmates while others believe she simply wanted to return to journalism.
Eva Marcille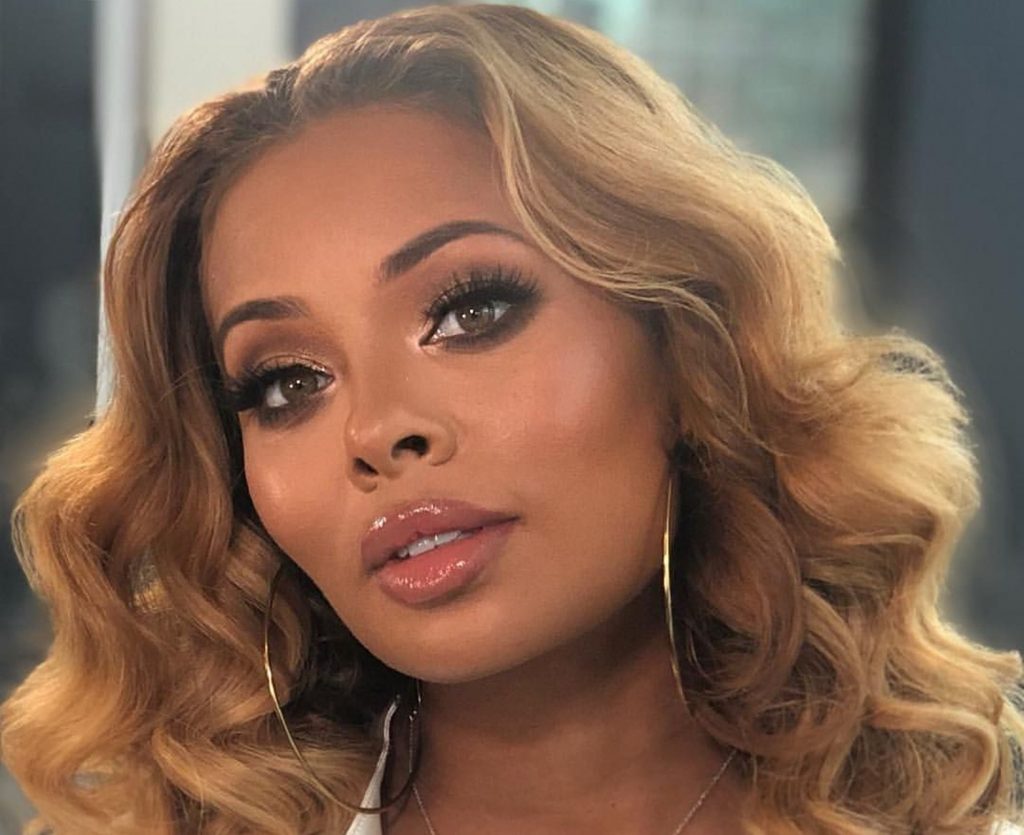 Eva Marcille began her time on Real Housewives of Atlanta as a fan-favorite. After all, she was hot off of winning America's Next Top Model. But viewers thought her storylines were boring and generally rolled their eyes at her feud with NeNe Leakes. After season 12, she walked away from the franchise entirely.
Bethenny Frankel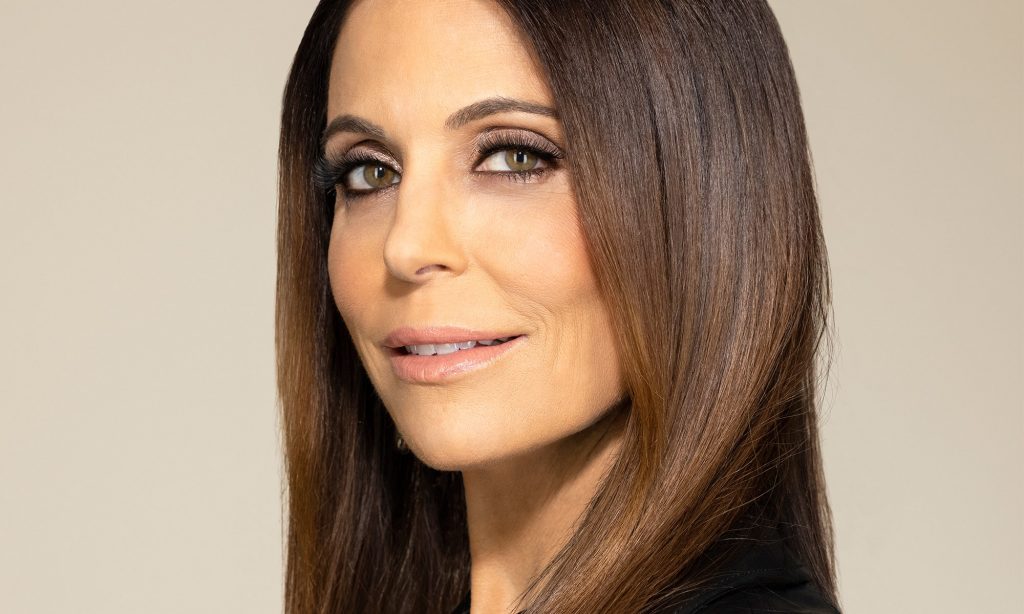 Bethenny Frankel shares the "honor" of leaving the franchise twice. She left Real Housewives of New York City after season three to film her own spinoff series, Bethenny Getting Married. She came back to RHONYC in season seven and stayed for five years. But she then left to better focus on her acting, her philanthropic endeavors, and raising her daughter.
Jill Zarin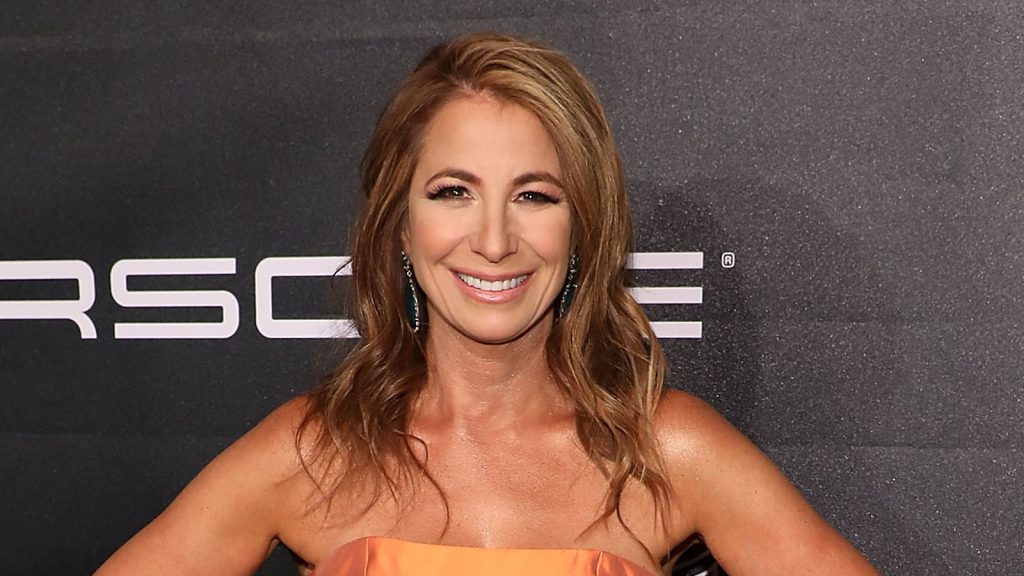 "How far is too far" is a fair question to ask of a franchise mired in drama and fighting. But Jill Zarin managed to get fired for taking things a bit too far.
She was a cornerstone of Real Housewives of New York City in the early seasons. But in season four, she was at the center of countless fights and arguments that culminated in a truly depressing season finale. Bravo basically fired her to try to make the show light and fun once more.
Camille Grammer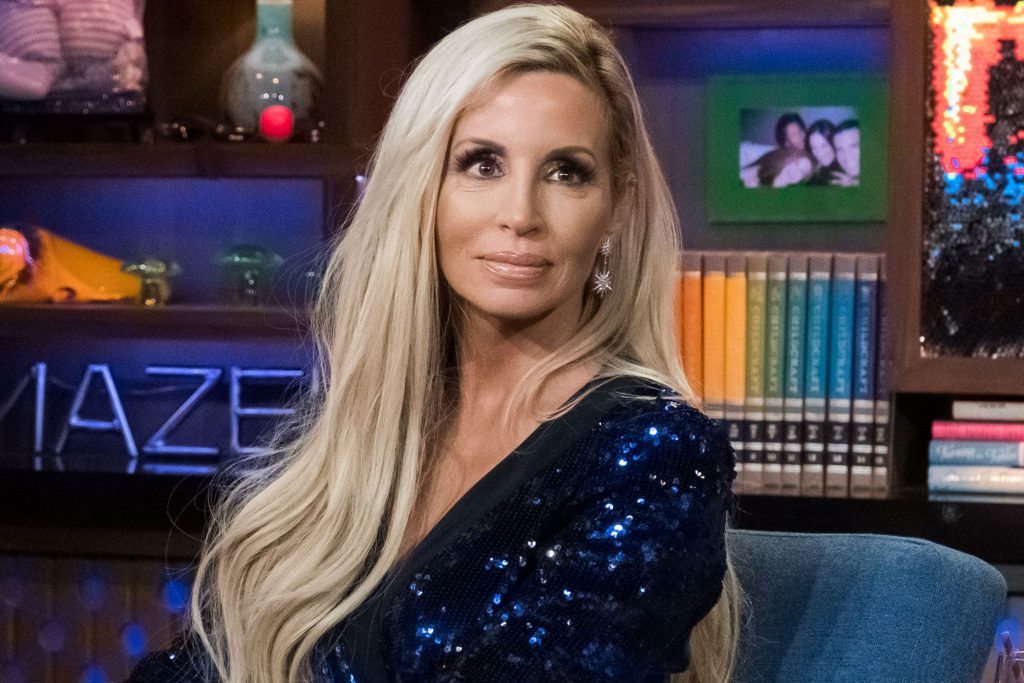 Reality TV is a lot like wrestling because there have to be heroic "faces" and villainous "heels." Early on in Real Housewives of Beverly Hills, Grammer was basically a heel. Much of her onscreen drama was fueled by offscreen events such as her divorce from Kelsey Grammer. Ironically, after she mellowed out in the second season, she was demoted to a Friend by season three, but she enjoyed that role for many years.
Vicki Gunvalson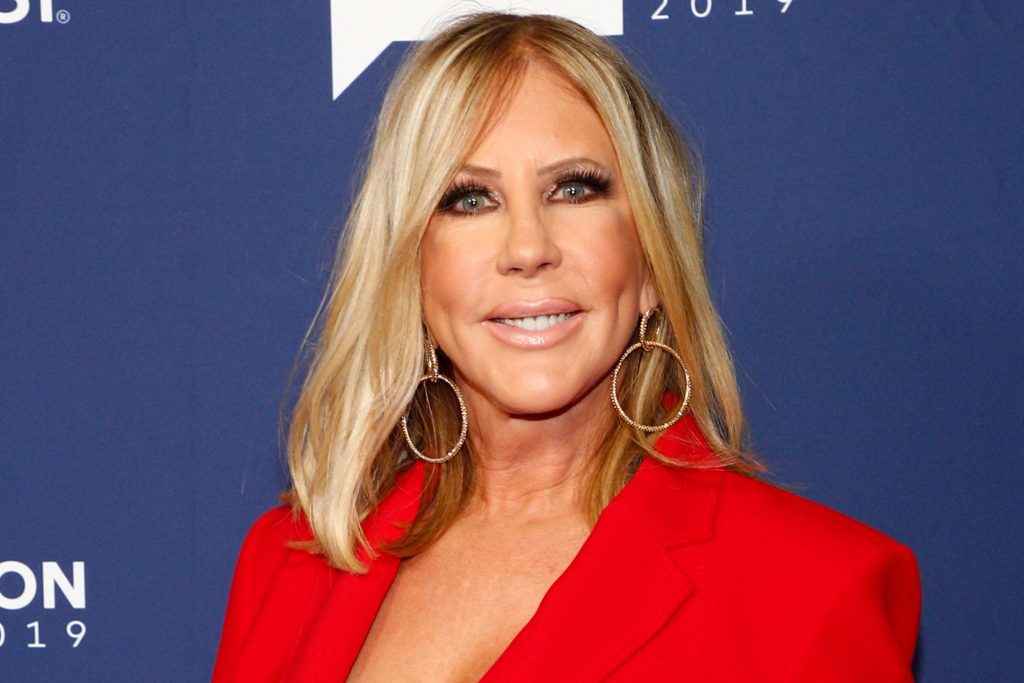 Vicki Gunvalson starred on Real Housewives of Orange County for 14 wild seasons. She was the face of the show and helped to build the brand when it was still new. But after Bravo demoted her to only being a Friend and having no real storyline, she decided to walk away.
Danielle Staub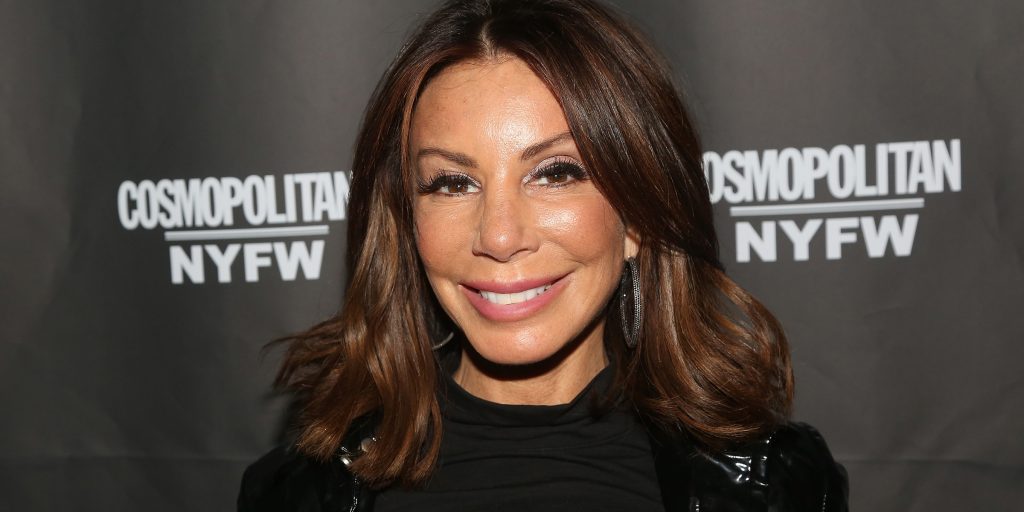 Most of the stars on this list either leave on their own or get fired. But would you believe Danielle Staub did both?
After being part of the rough and tumble first two seasons of Real Housewives of New Jersey (which involved ladies flipping tables, yanking hair, and issuing lawsuits), Staub was fired from the show. But she came back in season seven and stayed for three seasons. She left after that on her own, though many speculate she is hoping to land on a different Housewives show.
Kelly Bensimon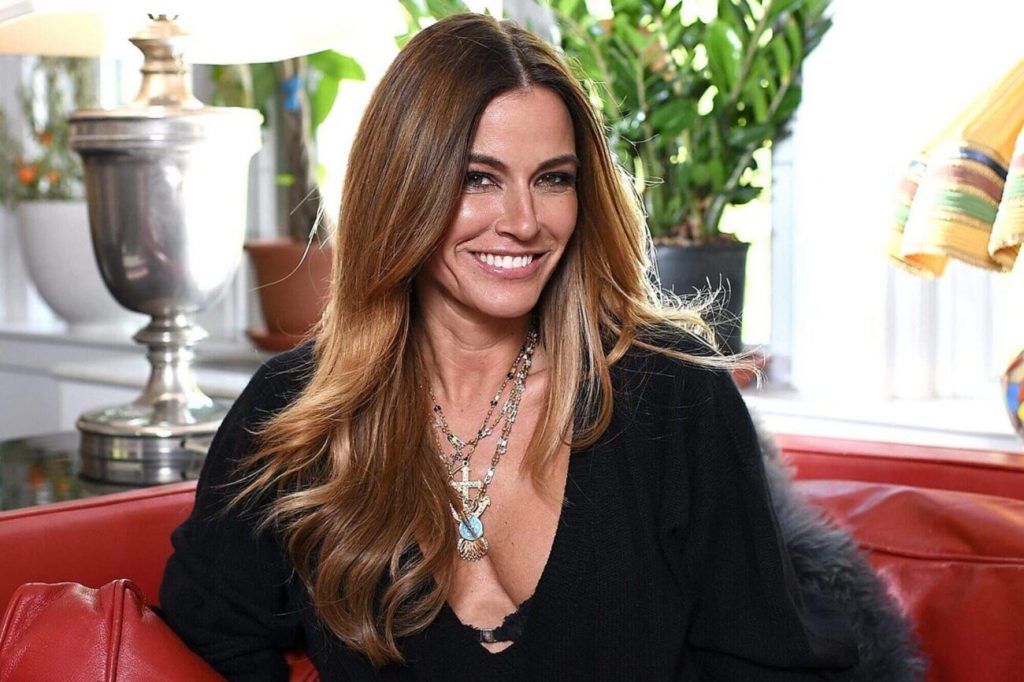 Kelly Bensimon was only on Real Housewives of New York City for three seasons. But she left an impression, especially when she had a nervous breakdown during dinner. Or when she freaked out and flew home.
But all of this helped to contribute to season four being dark and having a miserable ending. Like some other castmates, she got the boot so Bravo could make things a bit brighter in season five.
Heather Dubrow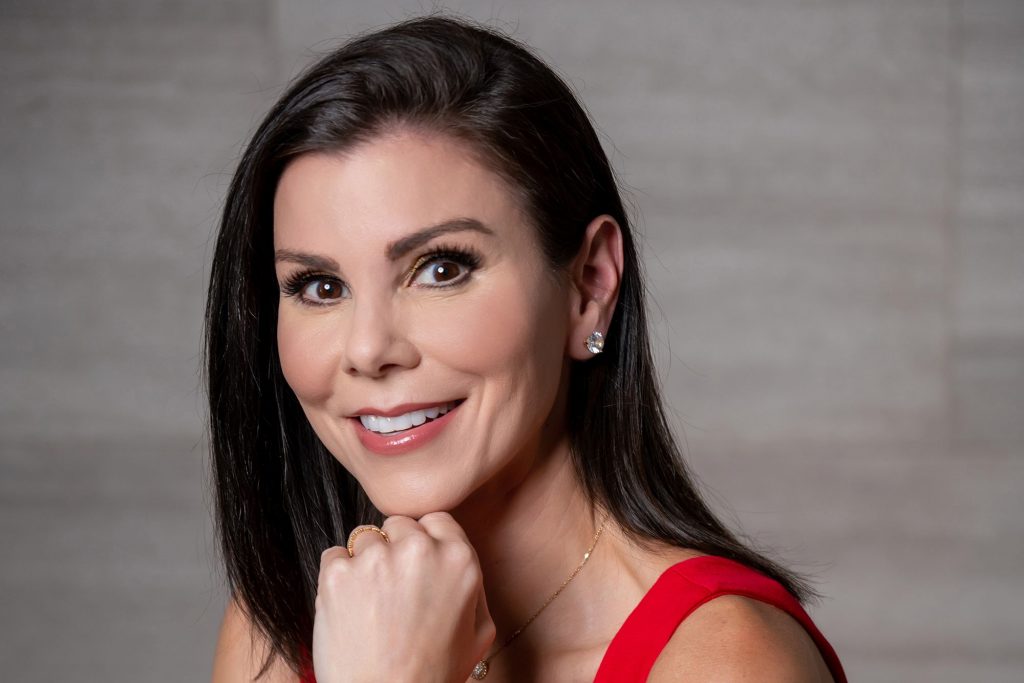 Heather Bubrow was one of the main faces of Real Housewives of Orange County for five years. But she left after Season 11 for personal reasons. While she didn't get into any details, Dubrow mentioned on her podcast that she wanted to go in a different direction that would be better for both her career and her family.
Shereé Whitfield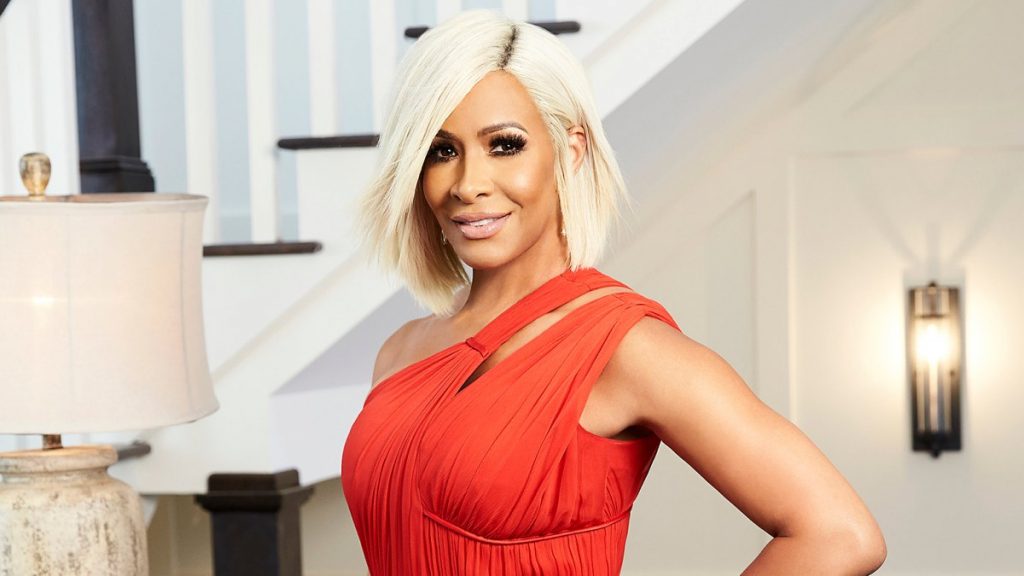 Shereé Whitfield is part of the exclusive club of Housewives who left the franchise twice over. First, she was on Real Housewives of Atlanta for the first four seasons before leaving. She then came back as a Friend in the eighth season and a Housewife for the next two seasons. But in 2018, after getting a lowball financial offer from Bravo, she made her final exit.
Jeana Keough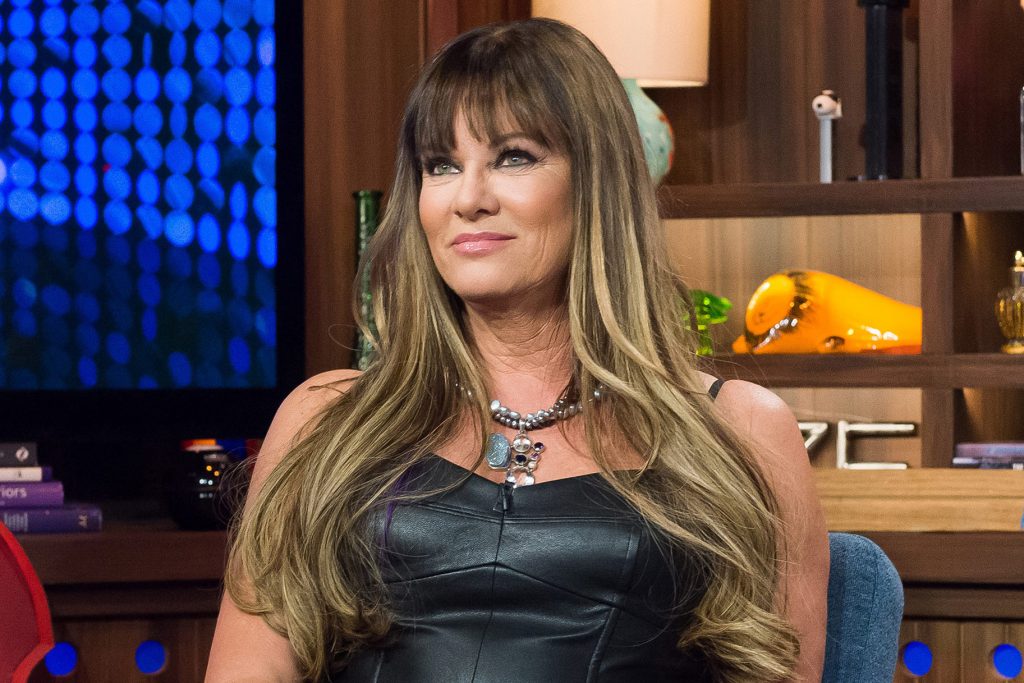 Jeana Keough is one of the original Housewives in the franchise's first series. Over five seasons of Real Housewives of Orange County, we watched her struggles, including the disintegration of her marriage. She left after the fifth season in order to focus on her career as a real estate agent.
Kim Richards
Plenty of the drama in the RH franchise is easy to either laugh along with or just laugh at. But Kim Richards faced serious struggles with alcoholism and trauma in the first five years of Real Housewives of Beverly Hills. She lost her spot as a Housewife back in 2015 over issues with alcohol, but she now has a recurring role as a Friend in the show.
Caroline Manzo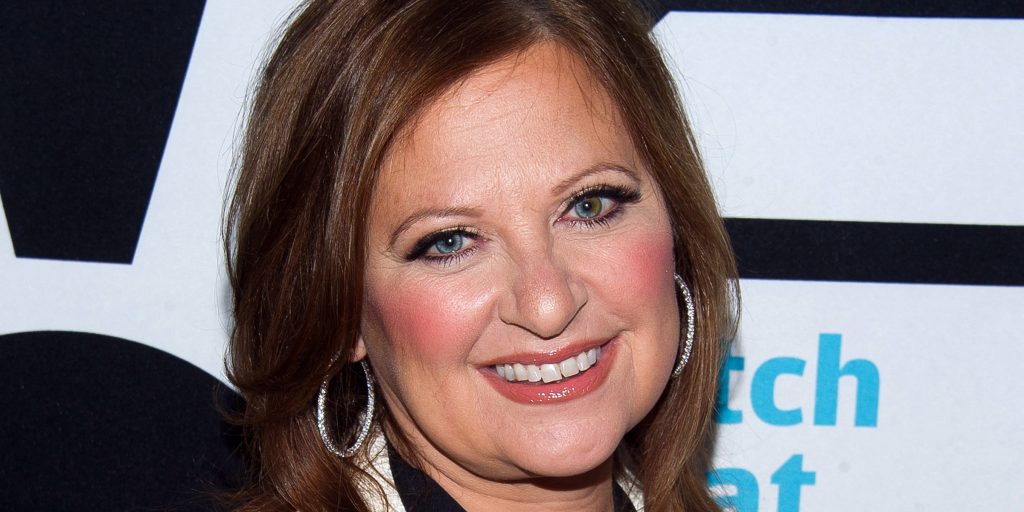 Caroline Manzo walked away from Real Housewives of New Jersey after season five. She left because of a feud with castmate Teresa Giudice. But things worked out nicely for her. Manzo got her own spinoff in 2014, Manzo'd With Children, which ran for three seasons.
Yolanda Hadid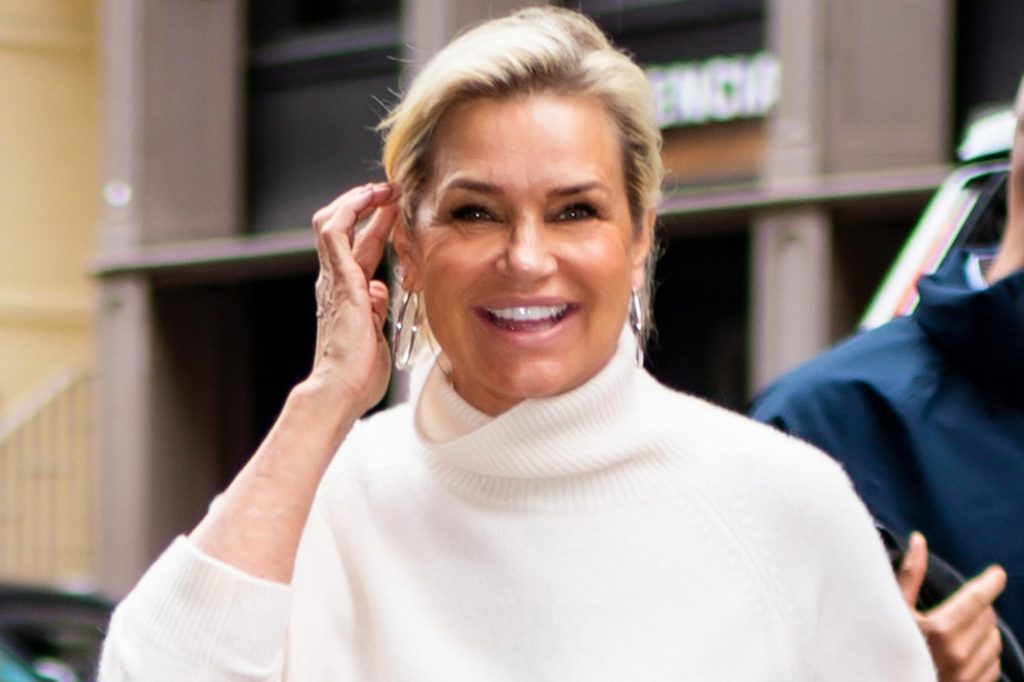 Yolanda Hadid had a somewhat notorious tenure on Real Housewives of Beverly Hills. We watched her struggle with everything from divorce to major health issues. She had to leave the show after season six to better fight against Lyme disease. These days, she is busy raising her two supermodel children: Gigi Hadid and Bella Hadid.
Tamra Judge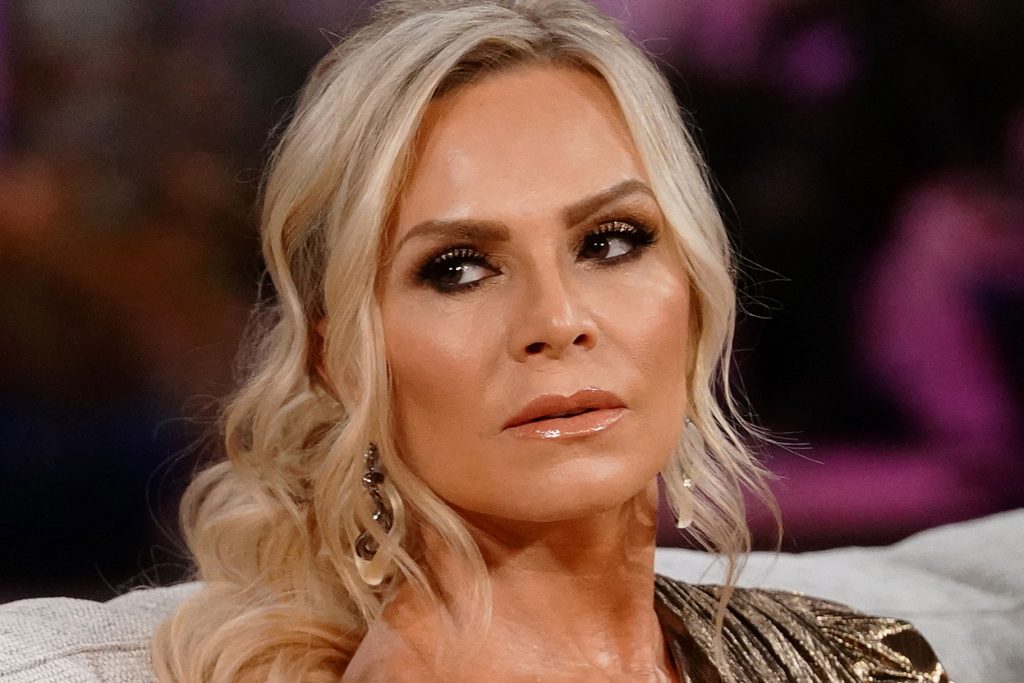 Tamra Judge was a mainstay on Real Housewives of Orange County, and it was a shocker when she decided to leave the show. But after 12 seasons, Bravo tried to demote her to Friend and seriously cut her pay. Given that, it's no wonder she walked away!
Tinsley Mortimer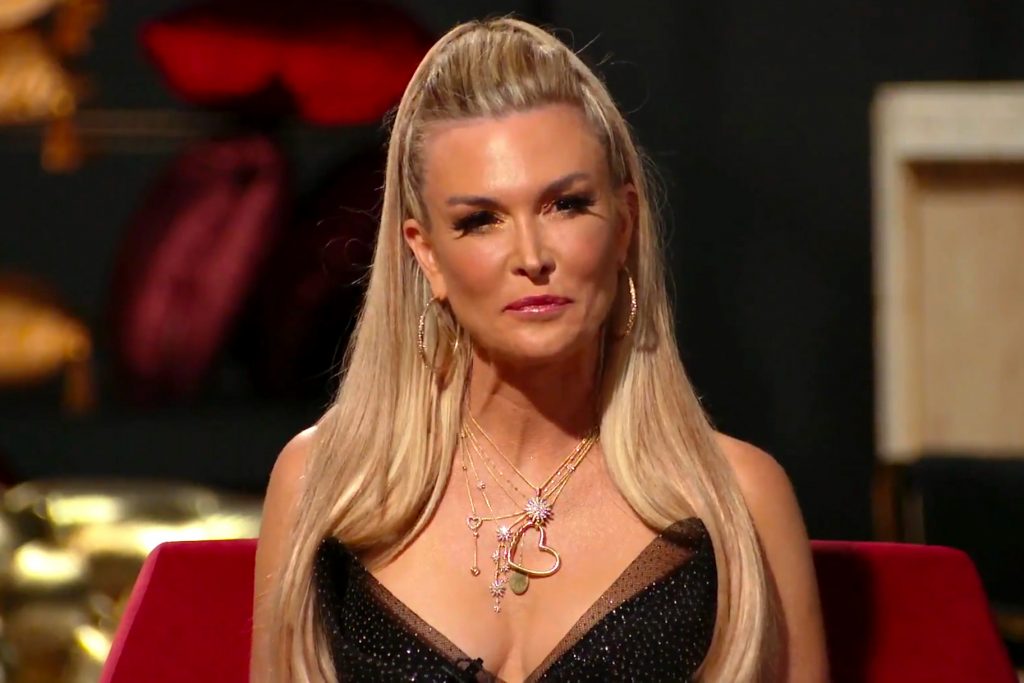 Not every exit from this franchise has to be sad or dramatic. In the case of Tinsley Mortimer, she walked away from Real Housewives of New York City in the middle of season 12 under the happiest of circumstances. In this case, she left the show to be with her fiancé, Scott Kluth, in Chicago. And she had nothing but kind words for costar Carole Radziwill for introducing her to Kluth in the first place.
LeeAnne Locken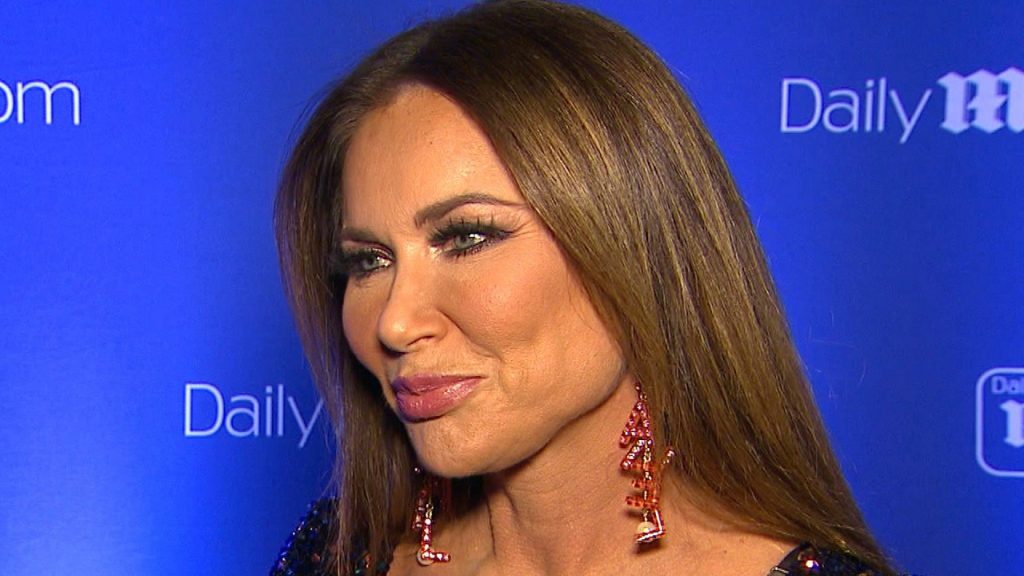 LeeAnne Locken left the franchise under some very ugly circumstances. During a group trip to Thailand, Locken unleashed some nasty racial comments towards fellow actor Kary Brittingham. Instead of letting things slide, everyone confronted her during the season four reunion of Real Housewives of Dallas and she departed the show.
Dina Manzo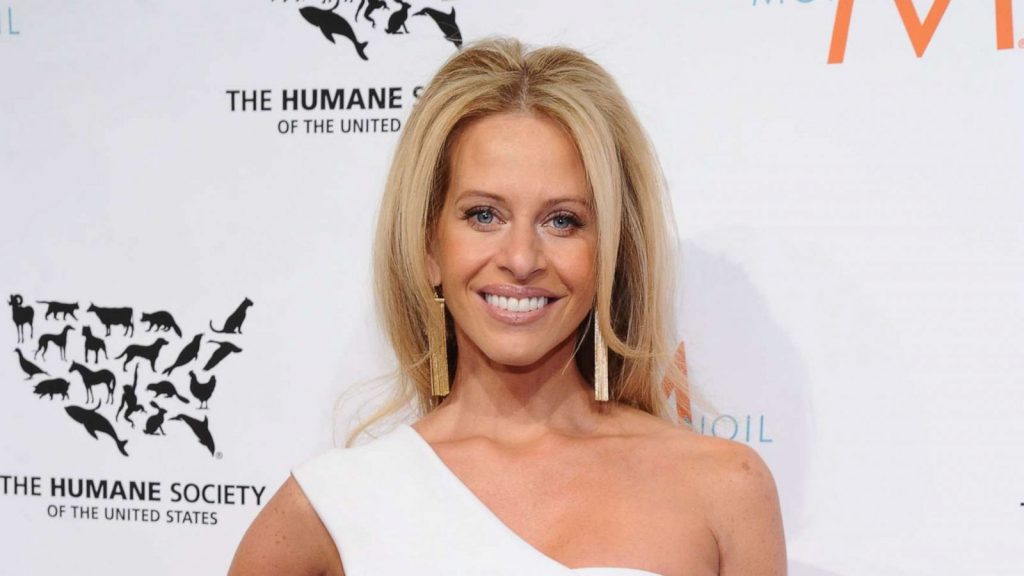 Relatively speaking, Dina Manzo rose and fell in this franchise twice in quick succession. She was a full cast member for the first two seasons of Real Housewives of New Jersey but left due to beef with Danielle Staub. Manzo came back for the sixth season, but then she moved to California before season seven began shooting, effectively exiting from the franchise.