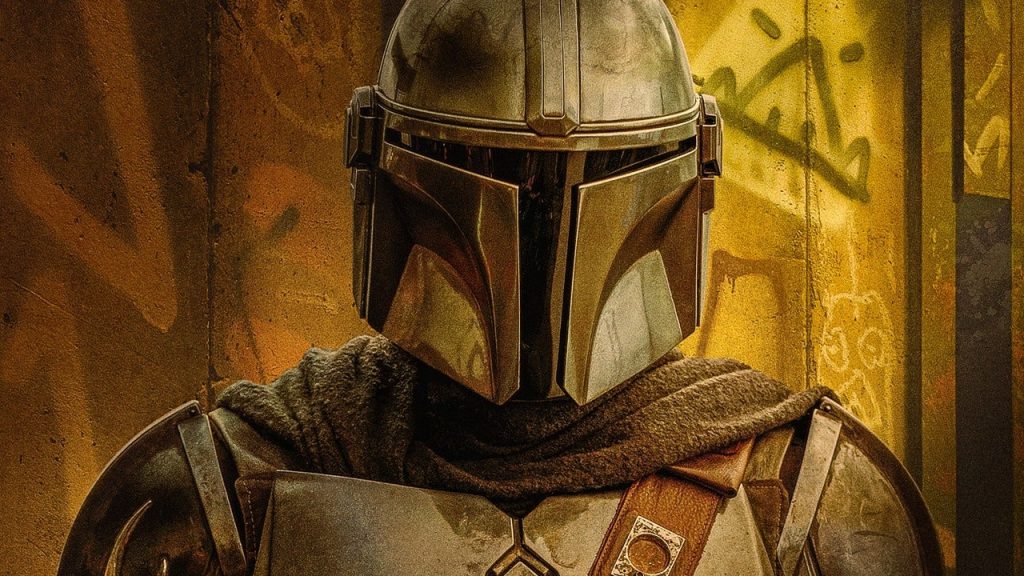 This May has been a bigger month for Star Wars fans than usual. Sure, we had the usual "Star Wars Day" celebration on May 4, the day that you're allowed to start conversations with other nerds by saying "May the 4th be with you!" But this past May also saw Star Wars Celebration, the major geek convention that lets us know what to expect next from this franchise.
Some of the convention announcements involved video games, like the announcement of Star Wars Jedi: Survivor, a sequel to the hit game Star Wars Jedi: Fallen Order. Fans even got to hear more about Harrison Ford's next outing as Indiana Jones. While these announcements are cool, most fans found themselves saying Werner Herzog's famous line about Grogu (or "Baby Yoda," as your mother still calls him): "I would like to see the baby."
It looks like we'll see more of Grogu in the third season of The Mandalorian. But when is the season dropping, and what do we know about it? Here are all the details we could gather, and don't worry: no Bothans died to bring us this information.
What is 'The Mandalorian' Season 3 release date?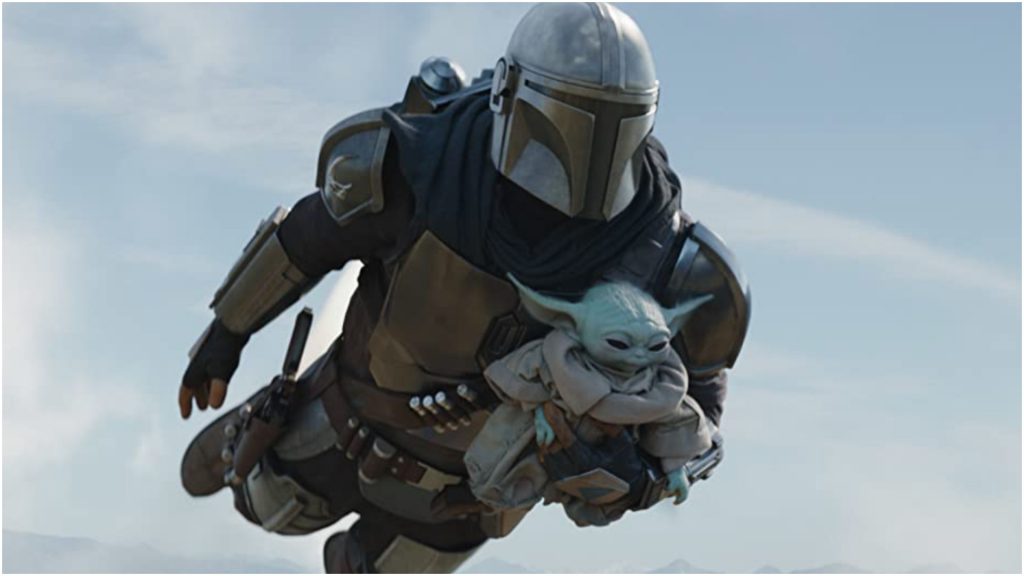 During the convention, Mandalorian producers Jon Favreau and Dave Filoni confirmed that the third season would arrive in February of 2023. Furthermore, that show is going to be followed (though not necessarily immediately) by the debut of the Ahsoka series.
While it's good to have a debut month confirmed, some fans were a little weirded out by the February premiere since previous seasons dropped in December. The previous reporting even claimed that this season would drop in December. Why, then, the move to February?
We can only speculate, but a delay could be due to the actors' schedules (Pedro Pascal and Giancarlo Esposito, for example, have both been quite busy), special effects delays (finalizing effects often occurs long after shooting), or COVID-related delays. Or it could be as simple as better lining the end of this Mandalorian season closer to the premiere of Ahsoka.
Which characters are returning?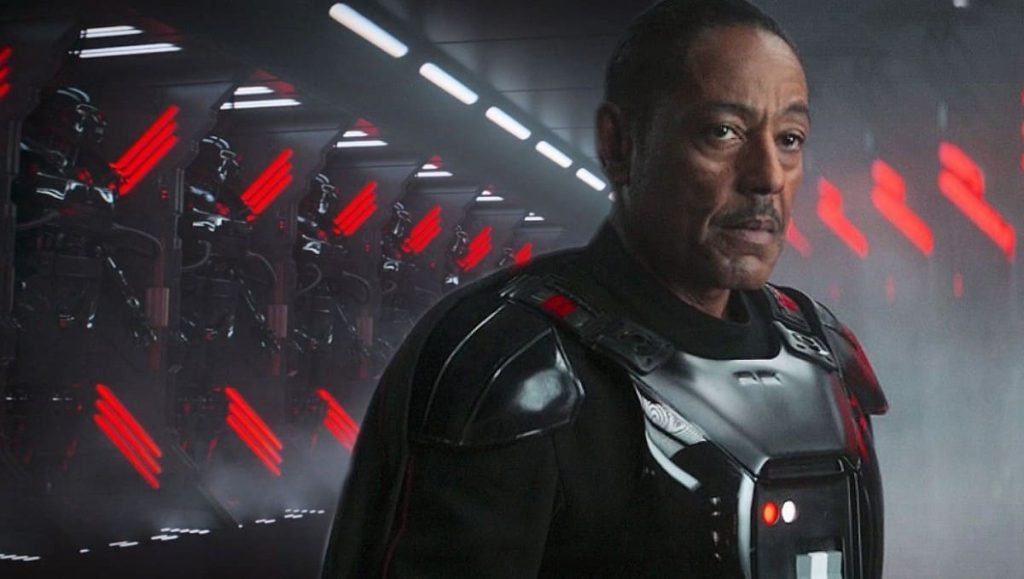 The plot of the titular Mandalorian and Grogu was advanced by the Book of Boba Fett series. With that in mind, which familiar faces are we going to see in the Mandalorian's third season?
First, make no mistake: both Pedro Pascal's Din Djarin and Grogu (who combine to form the galaxy's cutest friendship) are returning. Despite the end of the second season implying Grogu would be mastering the Force for a good, long time, Book of Boba Fett showed us that the little guy just can't stay away from his scary father figure.
Unsurprisingly, Moff Gideon (played by all-time TV villain Giancarlo Esposito) is returning. We say "unsurprisingly" because he is basically the Big Bad of the series. Furthermore, we should be seeing a bit more of him as his villainous role expands.
At Star Wars Celebration, Katee Sackoff confirmed she would be returning to play Bo-Katan Kryze. Fans are already speculating that her character and the Mandalorian would be clashing over the mysterious Darksaber. And Carl Weathers confirmed his character Greef Karga, so we can look forward to hearing his friendly bellow of "MANDO" at least one more time.
Beyond that, it's not entirely clear who we will see again. Ming-Na Wen's Fennec Shand is a fan-favorite character, but she told Digital Spy that she wasn't sure if her character was coming back. "I don't know. You'll probably find out before I do. You guys have your feelers out on everything," she said. "I mean, come on, I didn't even know I was shooting The Book of Boba Fett, so you're asking the wrong person."
It would make a lot of sense to see Rosario Dawson's Ahsoka Tano in season three, but this isn't confirmed. One thing that is confirmed, though, is that Gina Carano will not return to play Cara Dune after getting sacked due to her controversial posts on social media.
What's the plot?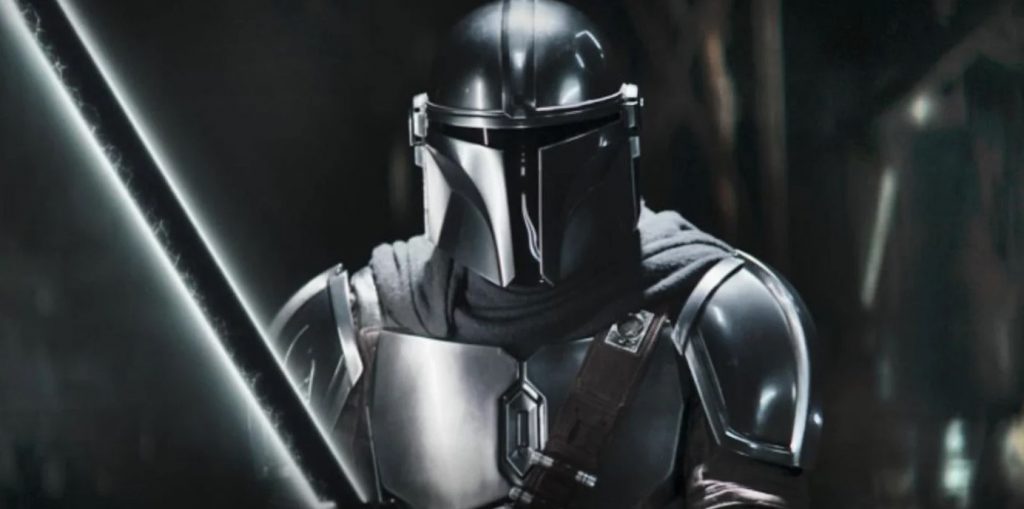 Due to Pascal's extended cameo in the Book of Boba Fett, many people joked that Fett's show was basically the third season of The Mandalorian. It's only fitting, then, that Fett's show seemingly set the stage for the actual third season!
Towards the end of that show, Fett and Shand seem uncomfortable at the idea that the locals on Tatooine think of them as heroes. When a random person hands Fett a melon, he tosses it to Black Krrsantan (the crazy Wookie) and Drash (leader of the young speeder gang that helped out in the finale). Some fans think this is a hint that Fett and Shand will leave Tatooine in the hands of his younger allies, freeing them up to link back up with the Mandalorian.
Beyond such speculation, and speculation that we'll see more of the fight over the Darksaber, nobody knows what the plot will be about. And the uncertainty is even more intense because the one thing we assumed we'd see, the reunion between the Mandalorian and Grogu, has already happened in another show!
Bryce Dallas Howard returns to direct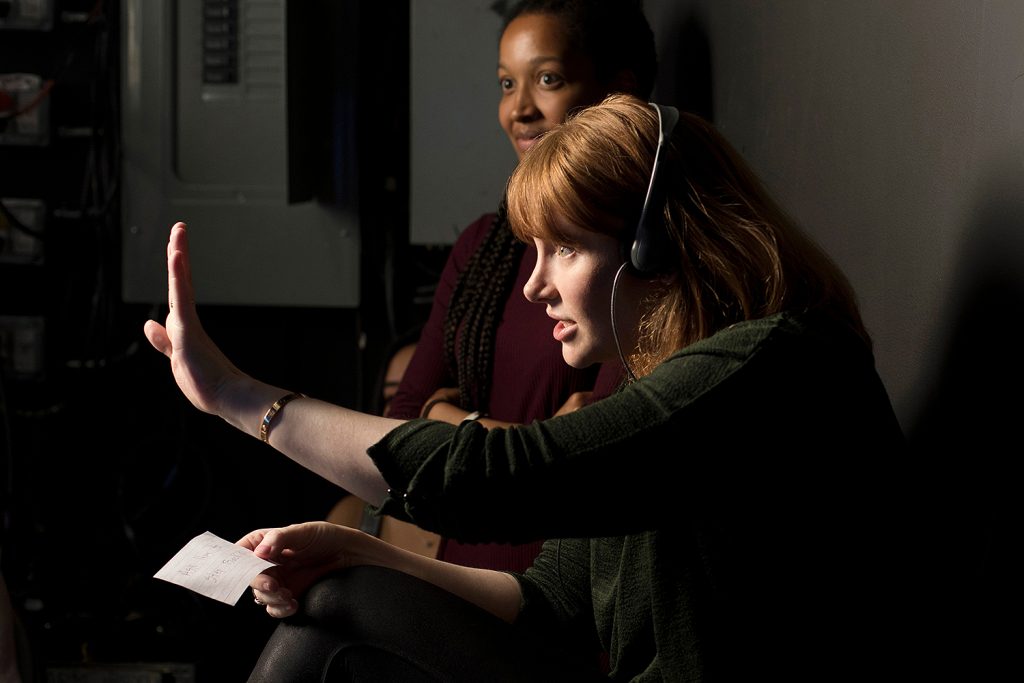 At first, it was a little surprising to learn that Bryce Dallas Howard stepped into the director's chair for Star Wars. After all, the actor has been quite busy with a number of projects, including the upcoming Jurassic World: Dominion. However, she has so far directed two episodes of The Mandalorian and one episode of The Book of Boba Fett.
Now, the Hollywood Reporter confirms that she is returning to direct an episode of Mandalorian's third season. While we don't yet know what her episode will be about, Bryce Dallas Howard has proven that she is as talented as a director as she is an actor. Frankly, we can't wait to see how her episode turns out!