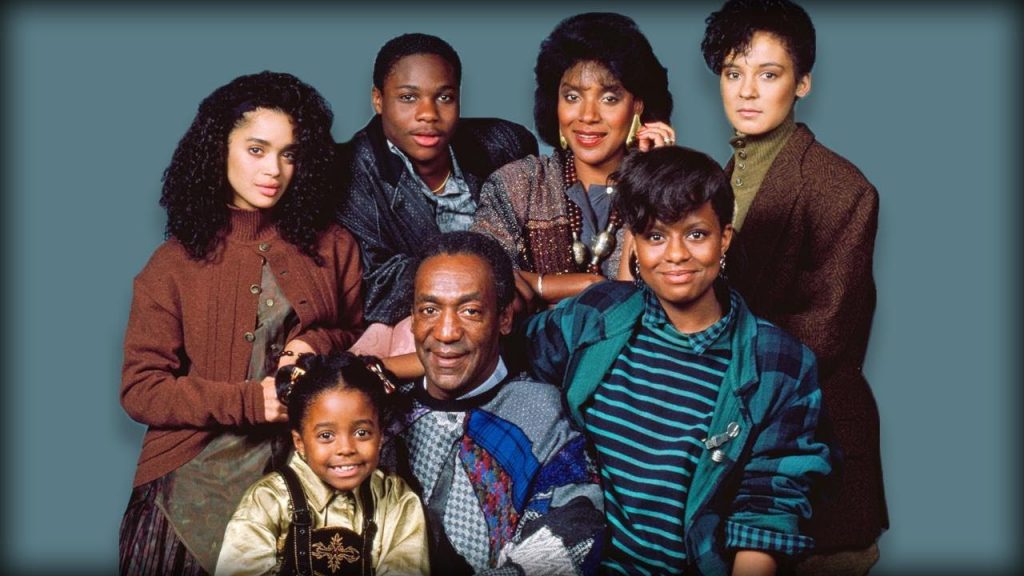 There is something especially heartbreaking about The Cosby Show. It's fair to say that this show helped raise an entire generation, and the wisdom of Cliff Huxtable (played by Bill Cosby) played a major role in that.
The show won six Emmys in addition to winning our hearts. Years later, though, we discovered that Bill Cosby had decades of allegations from various women, including allegations of drugging and raping victims.
Cosby went to court in 2015, but his case resulted in a mistrial in 2017. Cosby was retried in 2018 and sentenced to 3 to 10 years in prison, but he was released in less than three years by the Pennsylvania Supreme Court thanks to a deal he made with prosecutors.
All of this changed how we viewed both Bill Cosby and the show that made him famous. And now we know the untold truth behind this influential show and its many actors.
The worst kind of open secret
Part of what made the allegations against Bill Cosby so shocking was that Cosby himself was known as a family man. But to hear some of his colleagues, it seems like Cosby's frequent infidelity was an open secret around the set.
Entertainment Weekly reports that Joseph C. Phillips (who played the Huxtables' son-in-law Martin Kendall) dished on this in a now-deleted blog post on his site. The post in question was titled "Of Course Bill Cosby Is Guilty!" and in it, he claimed that "Bill sleeping around was a 'fact' that, like the air, seemed to just be. You didn't have to see it or hear it to know that it existed."
That's bad enough, but Page Six reports that these infidelities nearly came to light in 1989. The outlet claims that the National Enquirer was going to run a story about Cosby "swinging with Sammy Davis Jr. and some showgirls in Las Vegas" and that Cosby "ratted out his flesh and blood" by giving them a story about his daughter struggling with drugs and alcohol. In exchange, the tabloid allegedly buried the story on Cosby himself.
A former cast member staged a topless protest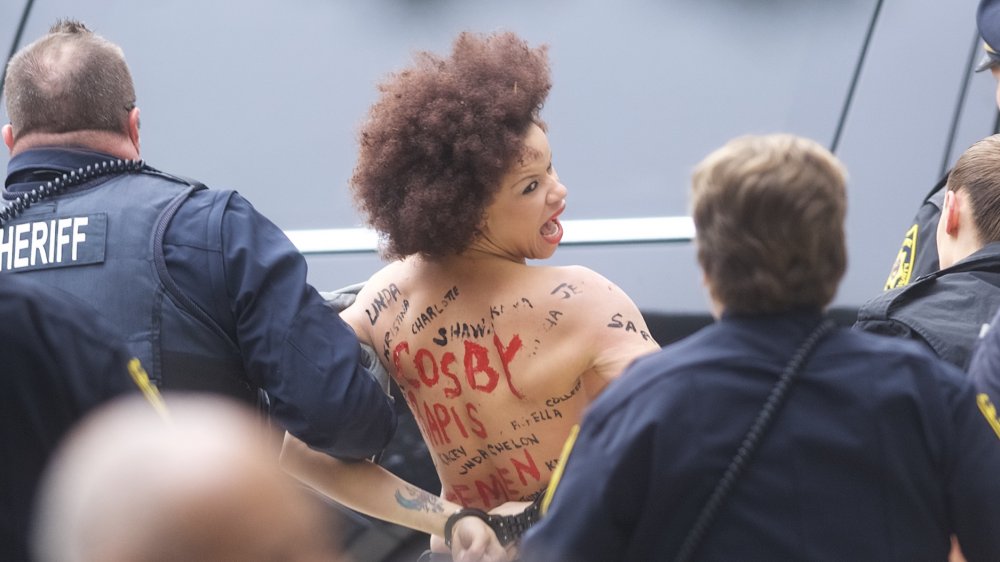 The scandals surrounding Cosby's trial made many people wonder where his former castmates were now. But in the case of Nicolle Rochelle, who played Rudy's friend Danielle in four episodes, we didn't have to wait long.
During Cosby's trial in 2018, Rochelle joined in a group of topless female protesters. She jumped over a barricade to get Cosby's attention, and the whole world saw what she had written on her body. Specifically, she had written "Women's lives matter" along with the names of Cosby's alleged victims.
She made her motivations clear in an interview with People. "He's a man who's disempowered women's bodies for decades. It doesn't seem to be recognized," she said. "The case is being publicized with this narrative of race. He's being painted as the victim. I wanted to emphasize that this is about rape. I wanted to make him uncomfortable and to make people think about women's bodies."
Lisa Bonet and Bill Cosby clashed behind-the-scenes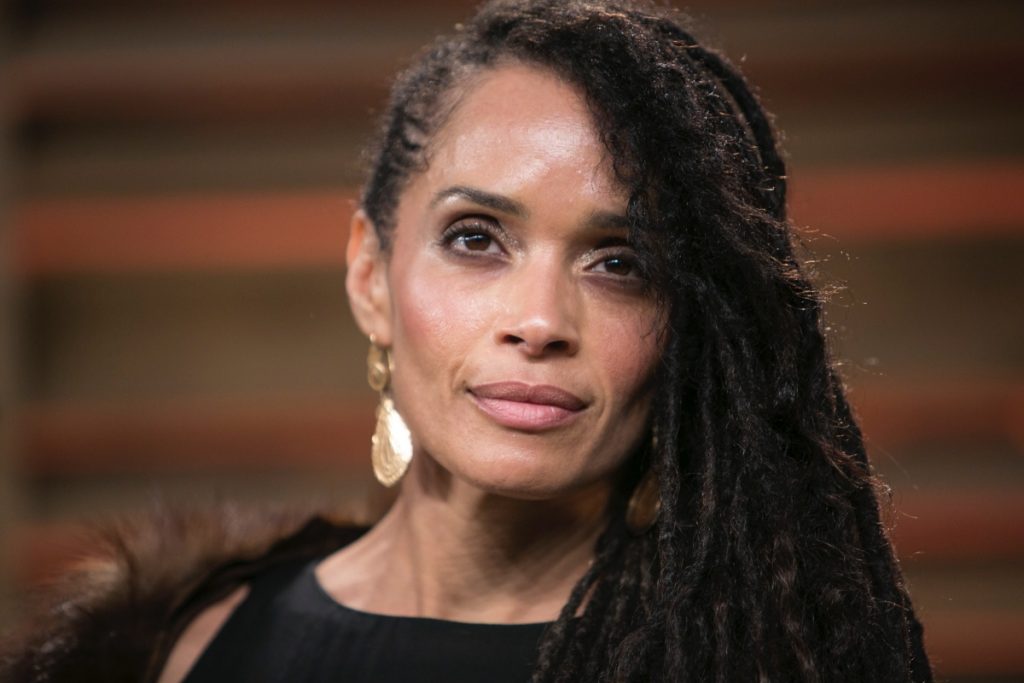 During Cosby's trial, many of his former castmates seemed to stand by him. One of the more notable exceptions was Lisa Bonet, who seemingly never got along well with Cosby in the first place.
In a Net-a-Porter interview in 2018, the actress who played his fictional daughter Denise Huxtable let it all out. "There was no knowledge on my part about [Bill Cosby's] specific actions, she said, "but… There was just energy. And that type of sinister, shadow energy cannot be concealed."
As for Cosby, he allegedly didn't like Bonet due to some of her actions behind-the-scenes, which ranged from showing up late to the set to shooting topless photos and starring in an explicit sex scene with Mickey Rourke in Angel Heart. This allegedly annoyed Cosby enough that when the time came, Bonet was sent over to a Cosby Show spinoff, A Different World.
Raven-Symoné caused controversy over the term "African American"
While it was nothing on the scale of Cosby himself, Raven-Symoné (who played the Huxtables' step-granddaughter Olivia in later seasons) had her own bizarre rise and fall. She eventually became a very influential star in her own right via the Disney Channel's That's So Raven. But the talented actress, who used to go by the name Raven Simone, caused her own bit of controversy.
That's because, in a 2014 interview with Oprah, Raven-Symoné said, "I'm tired of being labeled. I'm an American. I'm not an African American. I'm an American." Oprah warned the younger woman to not "set up the Twitter on fire," but it was too late. Twitter and beyond was on fire as fans reacted with disbelief to the star seemingly disowning her own race.
It got bad enough that she tried to clear the air in an interview with Buzzfeed News' AM2DM. I didn't say I wasn't black," she said. "I'm black … My passport says American … Trust me, I know I'm black. There's just a difference. There are many African Americans, especially in 2018, that come over from Africa and come here and need the green card … that's how I look at that title."
Sabrina Le Beauf had a bitter contract battle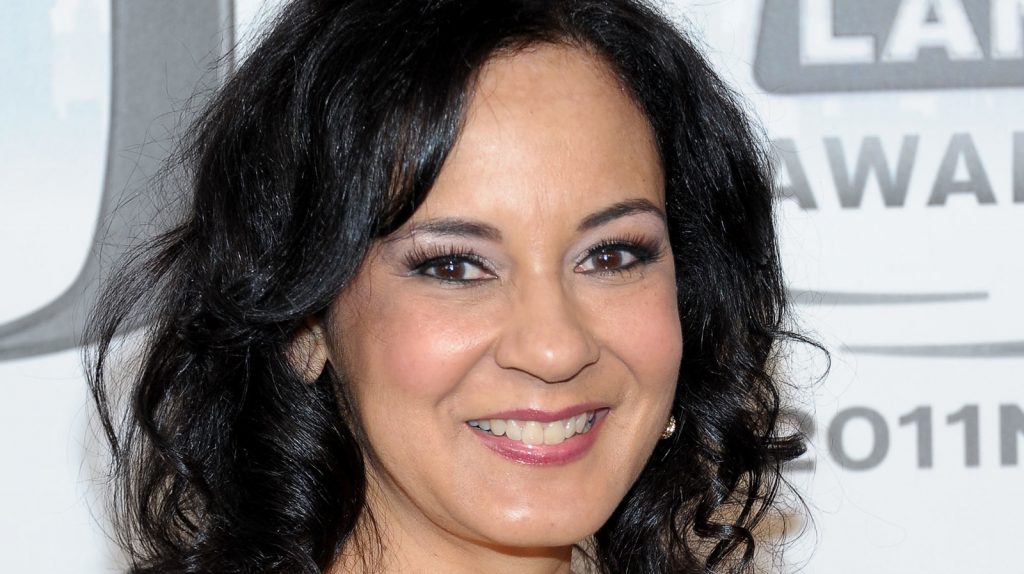 Many of the stars of The Cosby Show loved their time on the show and in the spotlight. However, Sabrina Le Beauf was not one of them. She played the Huxtables' little-seen eldest daughter Sondra, who was often away at college. But Le Beauf was required to be on set even when her character would not appear (in one season she only appeared in five out of 25 episodes). This resulted in a bitter contract battle.
Back in 1989, she explained the drama to The Washington Post. "Working in television you do not have the opportunity most times to do what you are capable of doing. Having been on the show for five years I have not been able to do what I am capable of doing. I feel cheated that 55 million people a week watch something that is not my best work."
Eventually, she stopped showing up to set when her character wasn't scheduled to appear. Producers threatened to withhold her pay. In retrospect, her position seems very reasonable: "You can't tell me 'we want you here' and 'be here for us,' if I am not going to work."
To help smooth things over, Bill Cosby facilitated an arrangement that let her stretch her acting chops in a production of As You Like It while still appearing on the show. Still, Le Beauf only ended up in 53 out of 202 episodes of The Cosby Show.
Geoffrey Owens was job-shamed for working at Trader Joe's
During Cosby's trial, people naturally focused on what was going to happen to the iconic star. However, few wondered what was going to happen to some of his former castmates, including Geoffrey Owens, who played Sondra's boyfriend and later husband Elvin Tibideaux.
Like many actors who starred in major TV shows, Owens relied on residuals from the show's constant reruns. When The Cosby Show was yanked from the air amid Cosby's scandal, Owens was forced to take up a day job at Trader Joe's. Eventually, someone snapped a picture of him working there, and many in and out of the press tried to shame him for going from television stardom to retail labor.
Eventually, Owens opened up to Good Morning America about having had to work retail the past 15 months. "I had been teaching, acting, directing for 30-plus years, but, you know, it got to the point where, you know, it just didn't add up enough," he said. "And you go to do what you got to do. I wanted a job that I could have some flexibility to try to stay in the business."
This eventually led to an outpouring of support from celebs and fans alike. But the whole thing was an uncomfortable reminder of how Cosby's alleged actions were really hurting the people he once worked with.
Michelle Thomas' heartbreaking death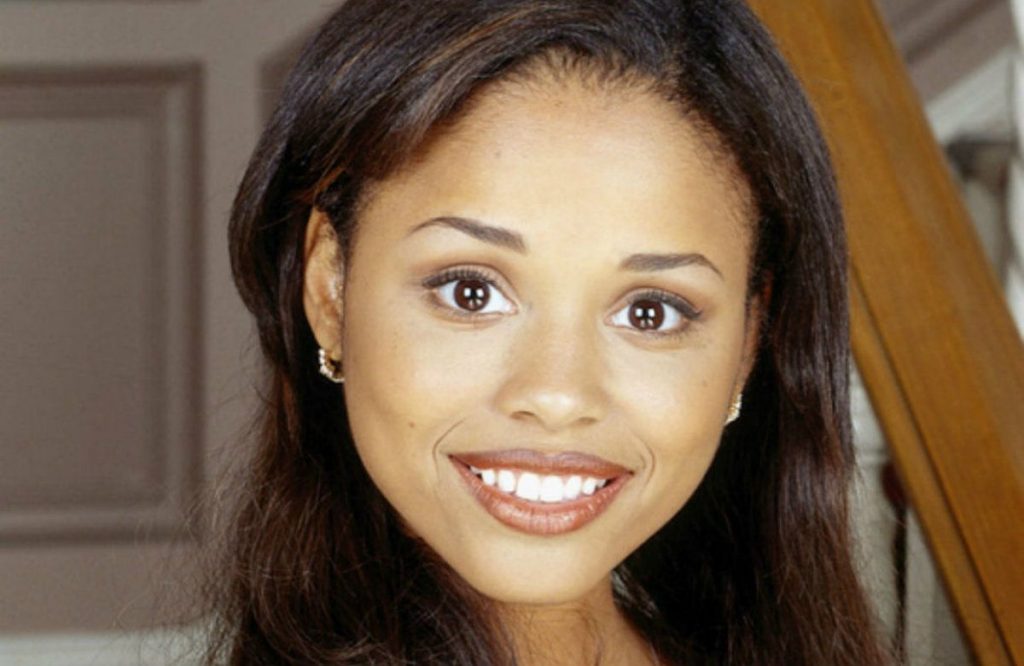 Geoffrey Owens having to take up a day job is already pretty sad. But what will really break your heart are the circumstances surrounding Michelle Thomas's death.
On The Cosby Show, Michelle Thomas played Justine Phillips, the girlfriend of Theo Huxtable, played by Malcolm-Jamal Warner. And in one of those rare bits of multimedia synchronicity, the two were actually dating in real life too. The relationship may not have lasted that long, but they remained lifelong friends.
Tragically, Thomas was eventually diagnosed with a rare form of cancer. According to People, when she was about to die in 1998, Warner flew across the country to be by her side. And her last words to Warner seemed pretty weird on the face of it: "elephant juice."
As Warner explained to People, "'Elephant juice.' … "looks like you're saying, 'I love you.' That was always our thing," Warner told People. "When I saw her, I said, 'Elephant juice.' She smiled and said, 'Elephant juice.'"
Thomas passed away the morning after Warner spoke to her, at the age of 30. But she left the world knowing a man she once loved would drop everything and fly to her side for one last inside joke.