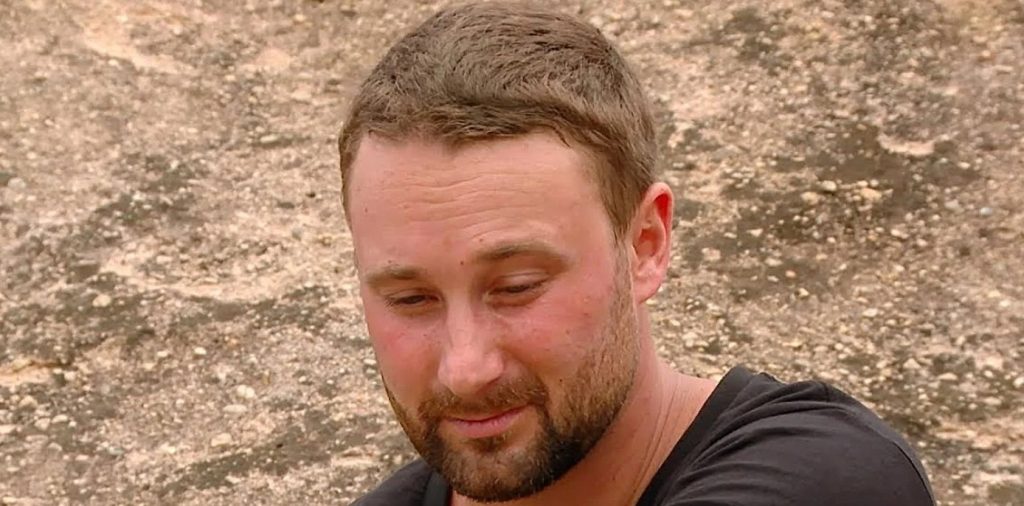 Over the years, TLC has been changing how we define "celebrity." For example, the network specializes in shows that offer us a look into the lives of everyday people. And as millions of people tune in to see these peoples' struggles and triumphs, these "everyday people" become genuine television stars in their own right.
Sadly, though, many of these TLC stars have passed away over the years. And because their passing doesn't always make as many waves as the passing of other TV or movie stars, you might not even know they have died.
Who are the TLC stars who have tragically passed? Keep reading to find out, but be ready for some tears!
Jason Hitch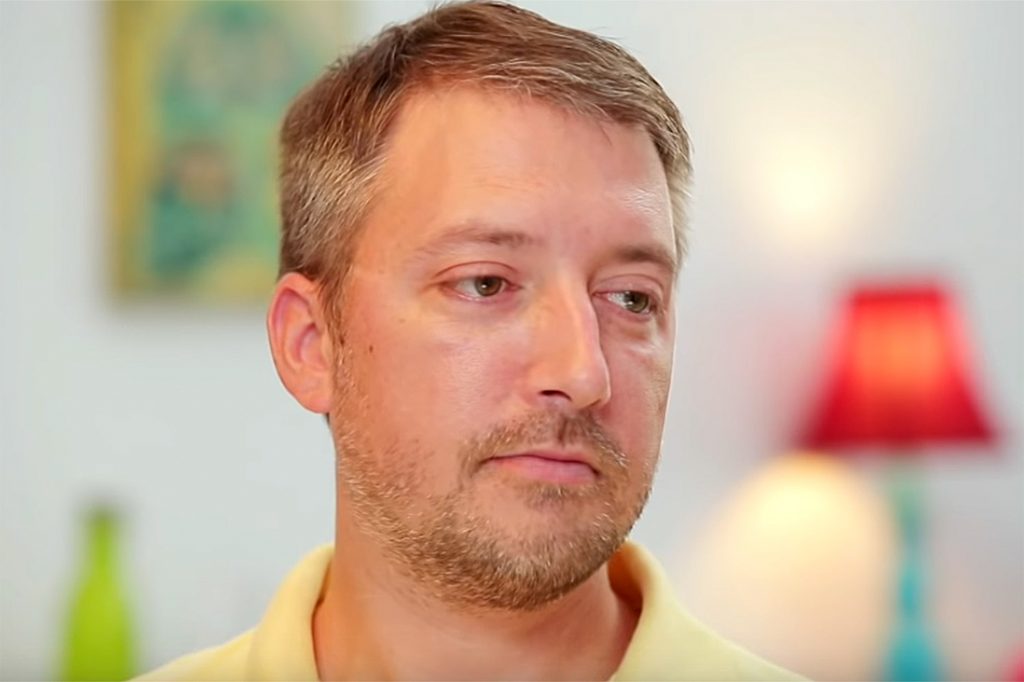 "Florida Man" often gets a bad rap, but Jason Hitch was a Florida man who really won us over on 90 Day Fiancé. We watched sparks fly between him and Cassia Tavares, a woman he eventually married.
Sadly, it wasn't meant to be. The couple divorced in 2018, but the couple parted on friendly terms. Tragically, TMZ reports that Hitch died of COVID-19 in December of 2021. Tavares, meanwhile, is now married to another man but expressed her regret online at Hitch passing away.
Destinee LaShaee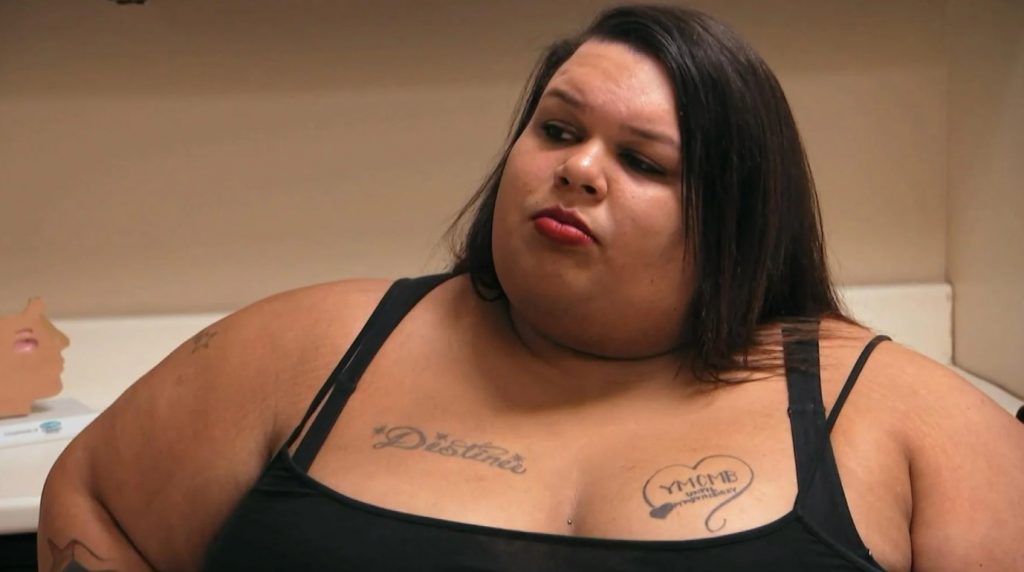 Destinee LaShaee is a TLC star we met through the show My 600-lb. Life. She became a reality TV trans icon and also an inspiration after she lost 200 pounds over the course of the show.
Fans hoping to learn more about her journey were shocked to hear about her death. Us Weekly reports that her brother confirmed her death via Facebook in February of 2022. While she previously struggled with drug abuse, her cause of death is unknown.
Yoji Harada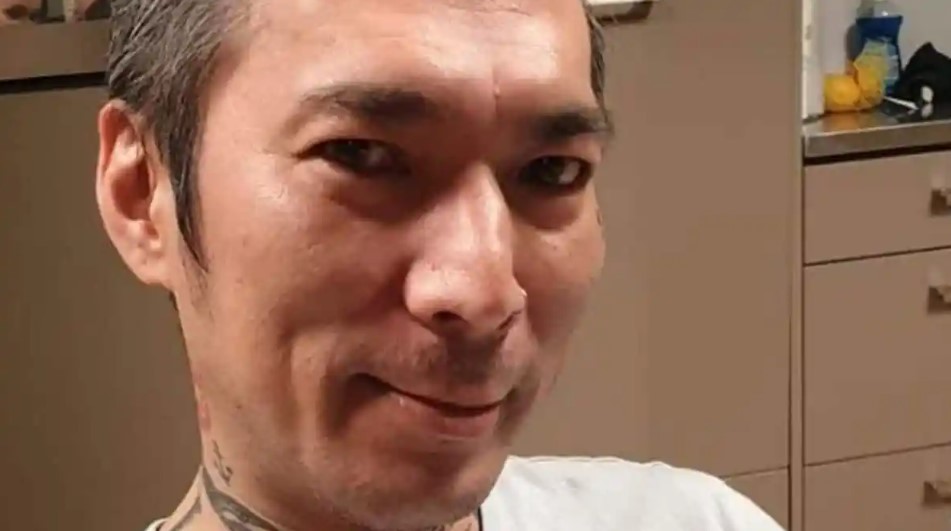 Yoji Harada played a unique role in the history of TLC and, indeed, of television. He was a star of Miami Ink, a show that helped tattoos go mainstream and launched the career of the often-problematic Kat Von D. As for Harada, we followed his journey from being an apprentice artist to a seasoned veteran.
We were hoping to see a long and passionate career for Harada. Tragically, Inked Mag confirmed that he died on March 27, 2019. The cause of death was not reported, and Harada left behind a grieving daughter whose grief is shared by the entire tattoo community and fans around the world.
Sean Milliken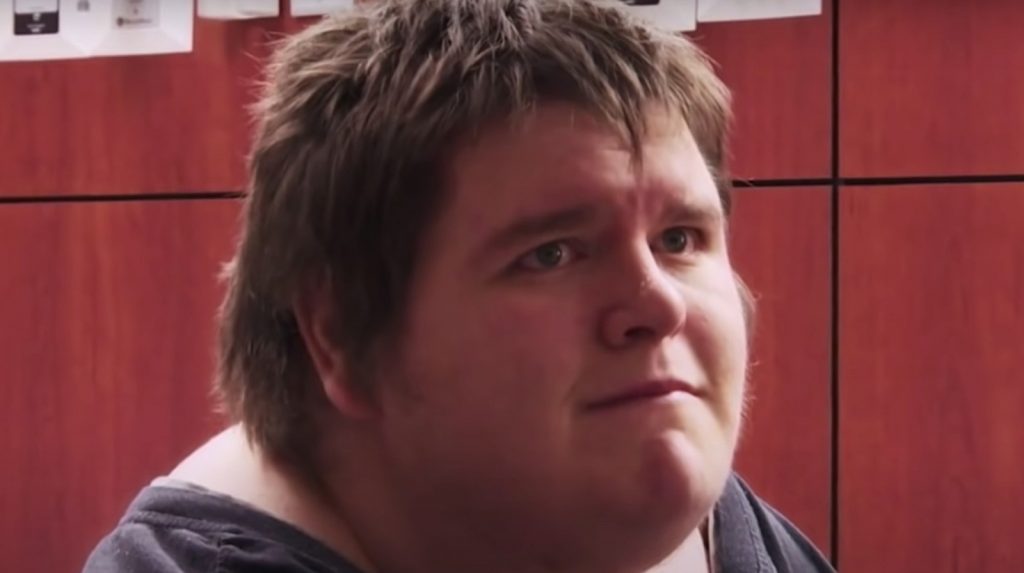 All of us were rooting for Sean Milliken. When he first appeared on My 600-lb. Life, he weighed 900 pounds and had struggled with food all his life. Like some other contestants, he used food as an escape due to a bad relationship with his dad. Compounding matters was a leg injury that made him basically bedridden throughout high school.
By 2017, Milliken had lost 400 pounds but eventually returned to some bad eating habits. His mother Renee died in 2018 and according to Fox News, Milliken died one year later. He was 29 years old and the cause of death remains unknown.
Lisa Fleming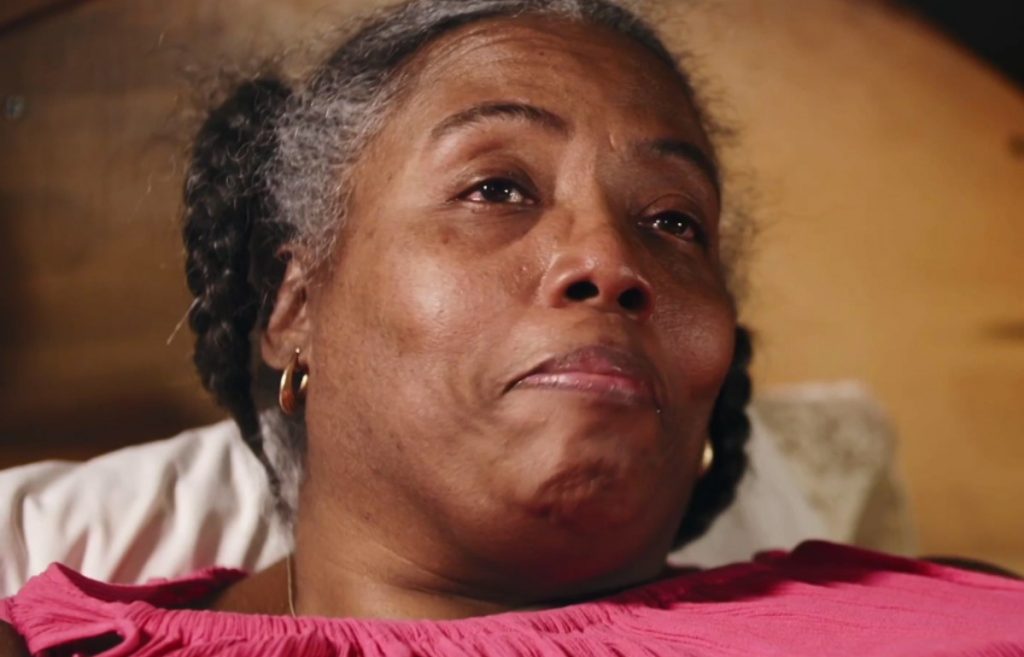 Lisa Fleming is another My 600-lb. Life star we couldn't help but fall in love with. She struggled with food addiction and weighed over 700 pounds when she began her weight loss journey on the show.
The journey didn't last long, though, as she had difficulty losing weight and was let go after six months. According to TMZ, Fleming's daughter confirmed in August of 2018 that Fleming had died at the age of 50 and that her weight was not related to her death. In fact, Fleming managed to lose 200 pounds before her death.
Robert Buchel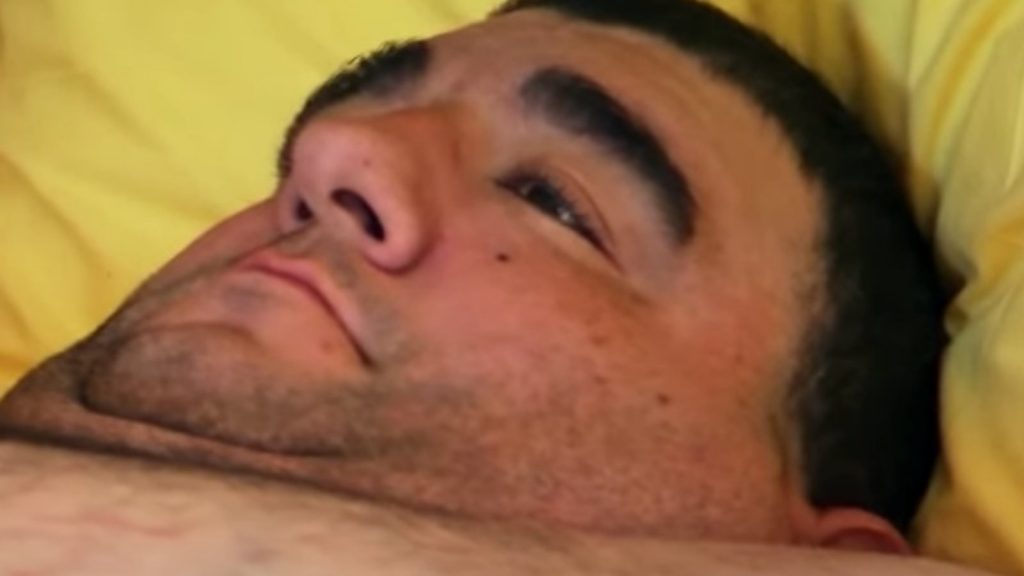 Robert Buchel starred in what we can only call a cursed season of My 600-lb. Life. He came into the sixth season weighing 842 pounds and became one of three different contestants in that season to die.
And Buchel's death seems particularly tragic. According to Starcasm, he underwent lymphedema surgery and lost 340 pounds, but he developed depression and an addiction to painkillers. Rehab could only do so much, and Buchel eventually stopped walking before dying at the age of 41 from a heart attack. He made grim history as the first contestant of the show to actually die while filming.
Henry Foots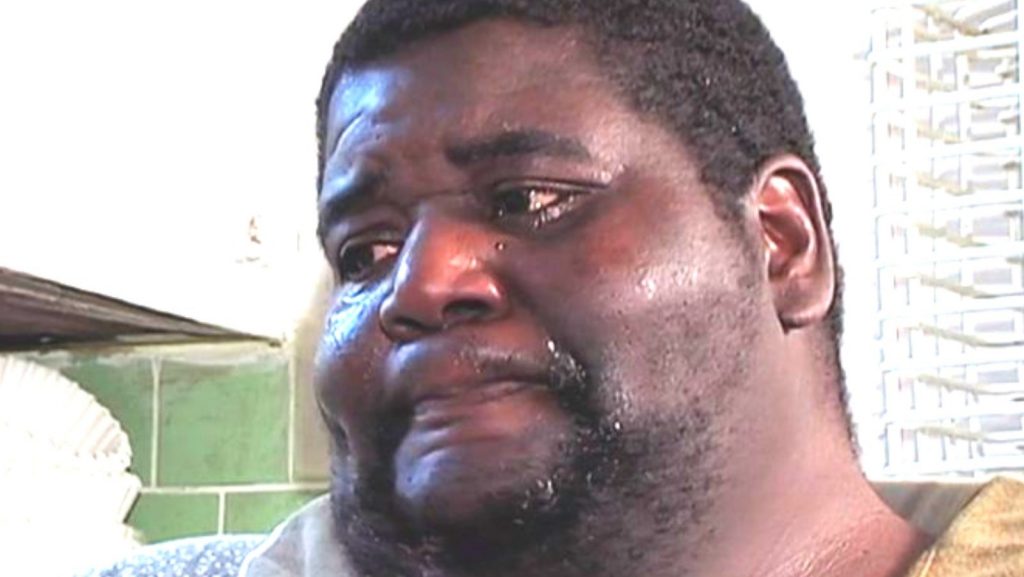 My 600-lb. Life may never have gotten as popular as it did without Henry Foots. He was a season one contestant that came into the show weighing 750 pounds and managed to lose a whopping 400 pounds. But there was also a harrowing moment when his heart stopped when he was having excessive skin removal surgery.
Foots was successfully resuscitated and survived that event. But following his weight loss success was a sudden and unexpected tragedy. According to Click2Houston, in 2012 Foots suffered a "medical episode" while driving a shuttle bus, causing him to lose control of the bus, which hit and killed a pedestrian. The Cinemaholic reports that Foots died one year later at the age of 54 and that his death was not related to either his weight or the bus accident.
Gary Rathgeber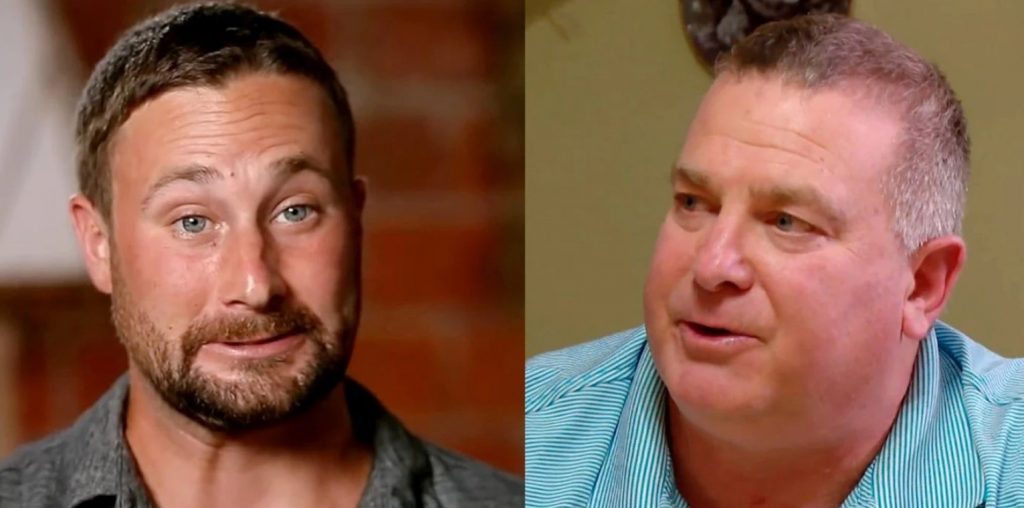 At the beginning of 90 Day Fiancé: The Other Way, we saw Gary Rathgeber undergo one hell of a journey. Not only did he bid farewell to his family to live in Ecuador with Evelin Villegas, but he had to deal with the unexpected passing of his father while he was gone.
In response to his father's death, Rathgeber flew home to spend time with his mother. However, Monsters and Critics reports that he was unknowingly suffering from pancreatitis. This led to his unexpected death, and his poor mother had to bury her husband and her son in very short order.
Gina Krasley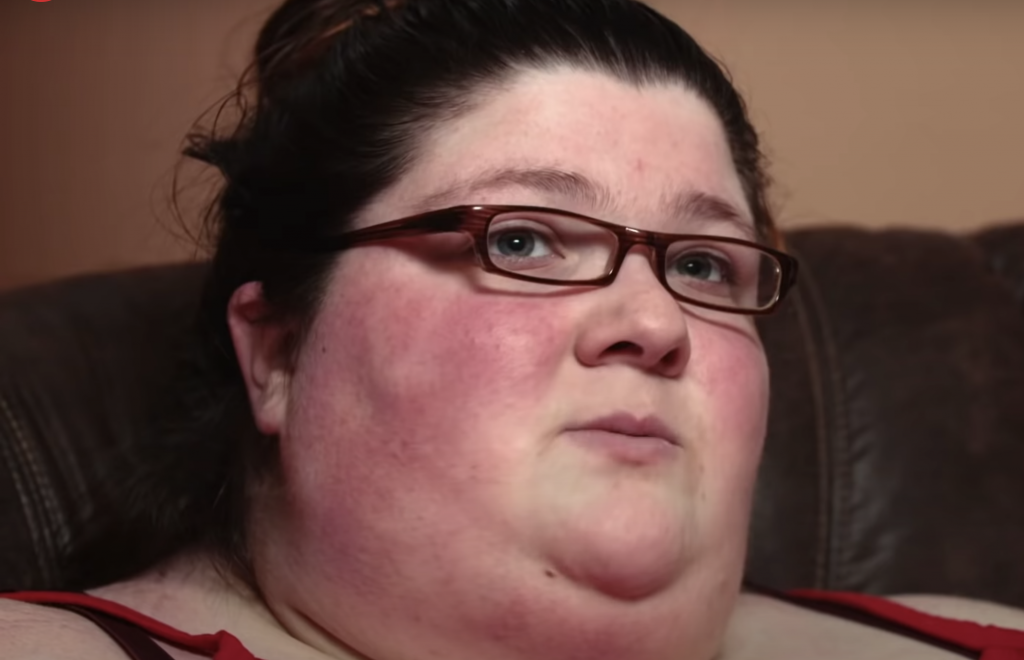 It was genuinely difficult not to sympathize with Gina Krasley, a star of My 600-lb. Life. She often felt abandoned by her mother and abused by her father, causing her to use food as a coping mechanism. By the time she graduated high school, Krasley was a whopping 450 pounds.
Everyone watching the show was rooting for her to lose weight and find happiness. Unfortunately, Us Weekly reports that she died in August of 2021 at the age of 30. Her cause of death is unknown, though her family asked mourning fans to make donations to mental health charities after her passing.