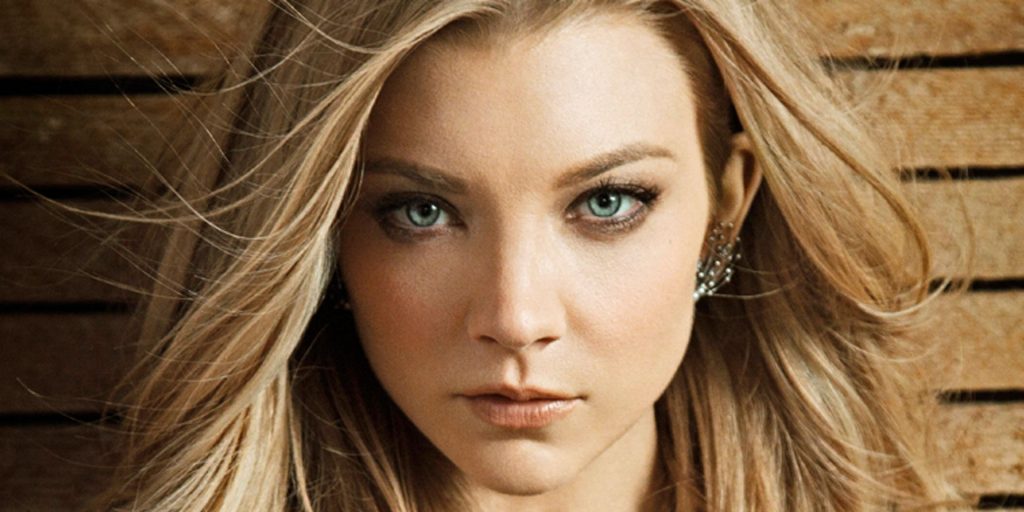 No one can deny that Game of Thrones had a very pretty cast. But the show sometimes obscured this by putting the characters in medieval clothing. It was enough to make every fan wonder: what do these people really look like?
And this is where we come in! We decided to check in and see what the show's cast looks like today. But you need to brace yourself because this cast looks even more beautiful when they no longer have to dress like rejects from a Renaissance Faire.
Did your favorite cast member make the list? Keep reading to discover what they really look like!
Sean Bean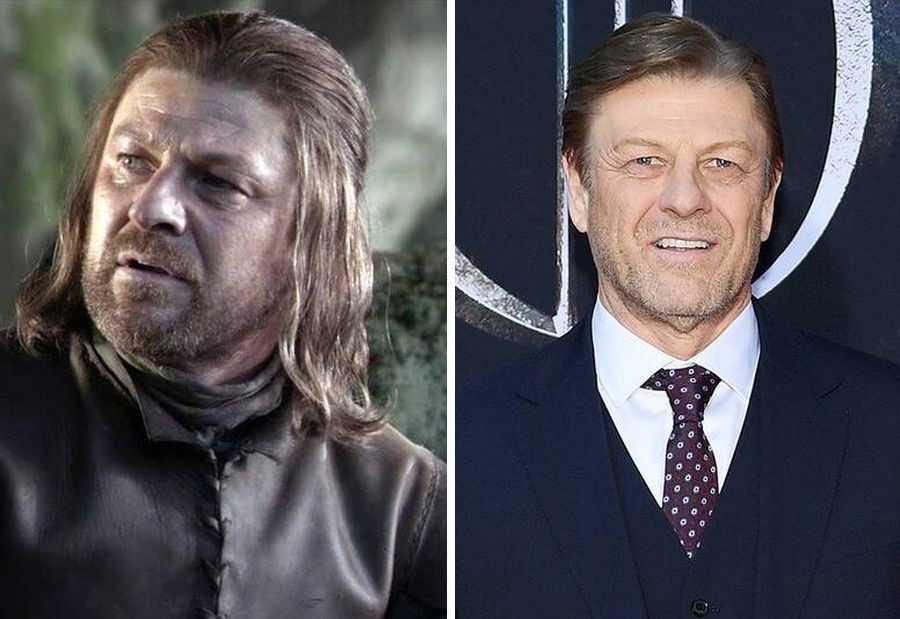 Though he died in the first season, Sean Bean's Ned Stark cast a long shadow over the rest of the series. As for Bean himself, he looks happy to now have a proper haircut and shave!
Richard Madden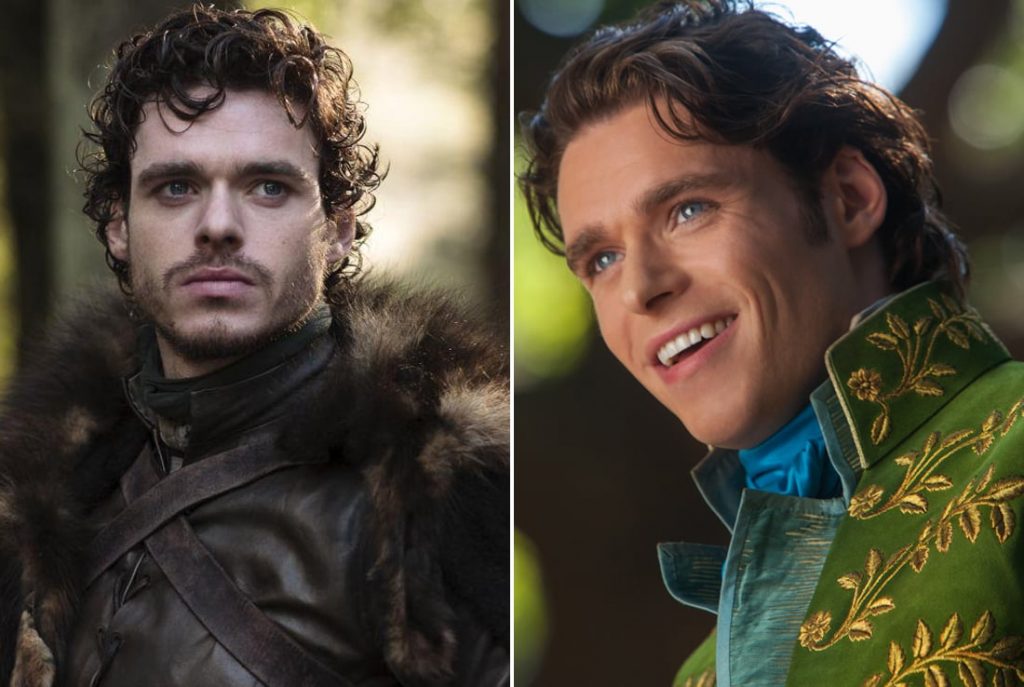 Fans instantly fell in love with Richard Madden's Robb Stark, a good man doomed by falling in love with the wrong woman. But it looks like Madden himself is happy to have the Red Wedding far behind him.
Sophie Turner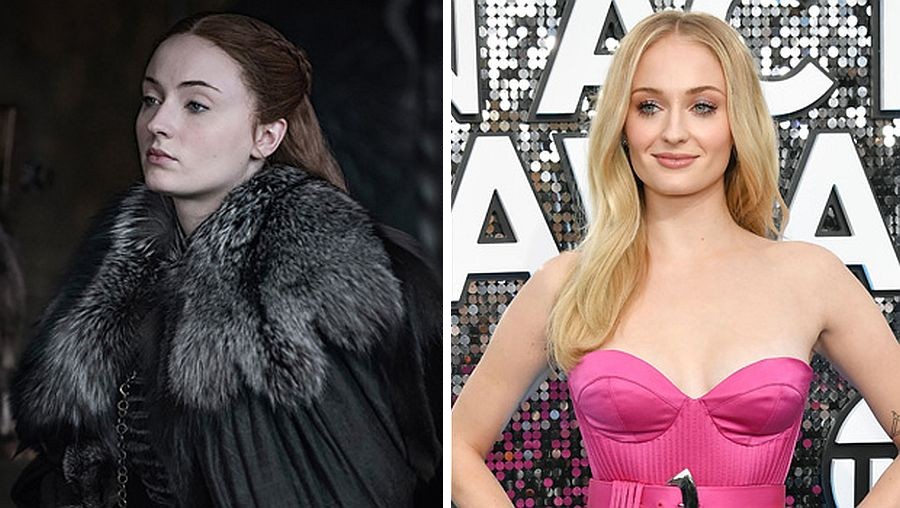 Sophie Turner impressed us all as her character morphed from frightened girl to steely Queen of the North. And Turner also impressed as the single best part of some very mediocre X-Men movies.
Maisie Williams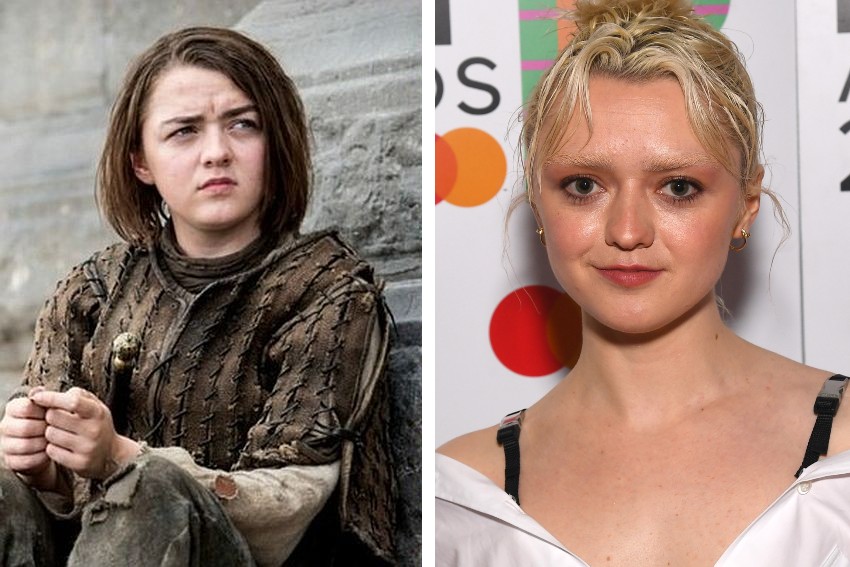 Arya Stark liked to say "a girl has no name." But now the whole world knows the name of her actor: Maisie Williams, who was arguably the biggest breakout star in Game of Thrones.
Kit Harrington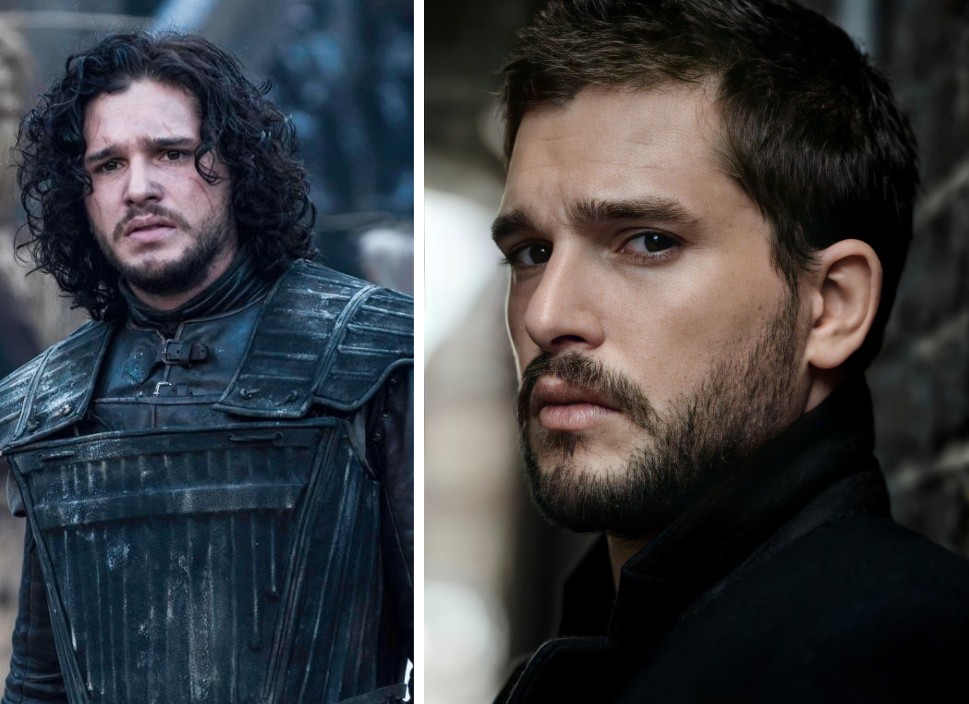 Playing pivotal character Jon Snow has, so far, been Kit Harrington's biggest role. But he is now joining the Marvel Cinematic Universe in The Eternals, so we think his career is going to go very, very far!
Alfie Allen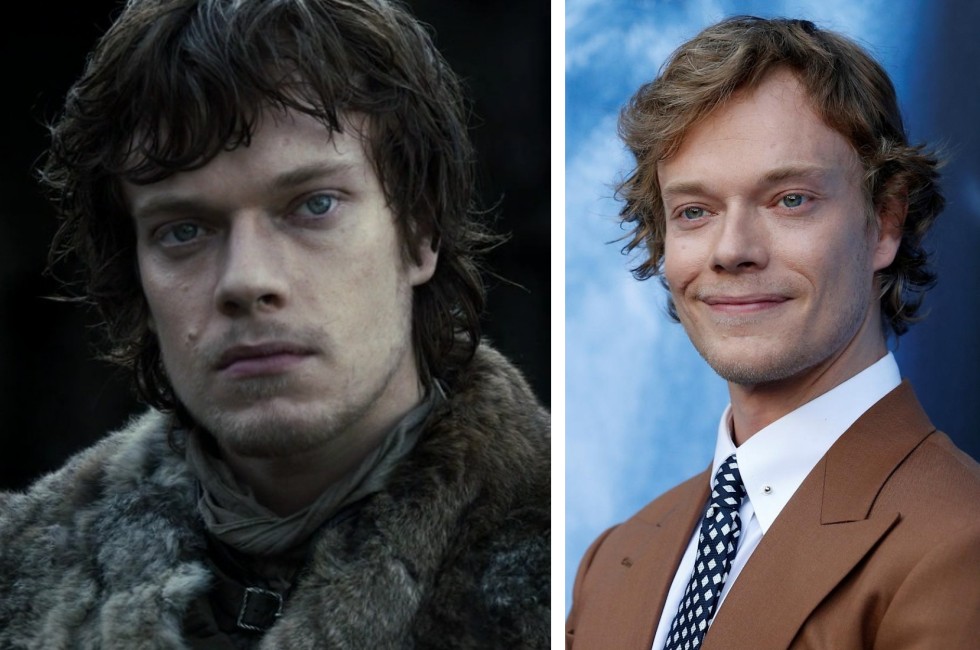 In playing Theon Greyjoy, Alfie Allen took us all on an emotional rollercoaster from season to season. But all the tragedies that happen to Theon won't keep Alfie from giving us a big smile!
Lena Headey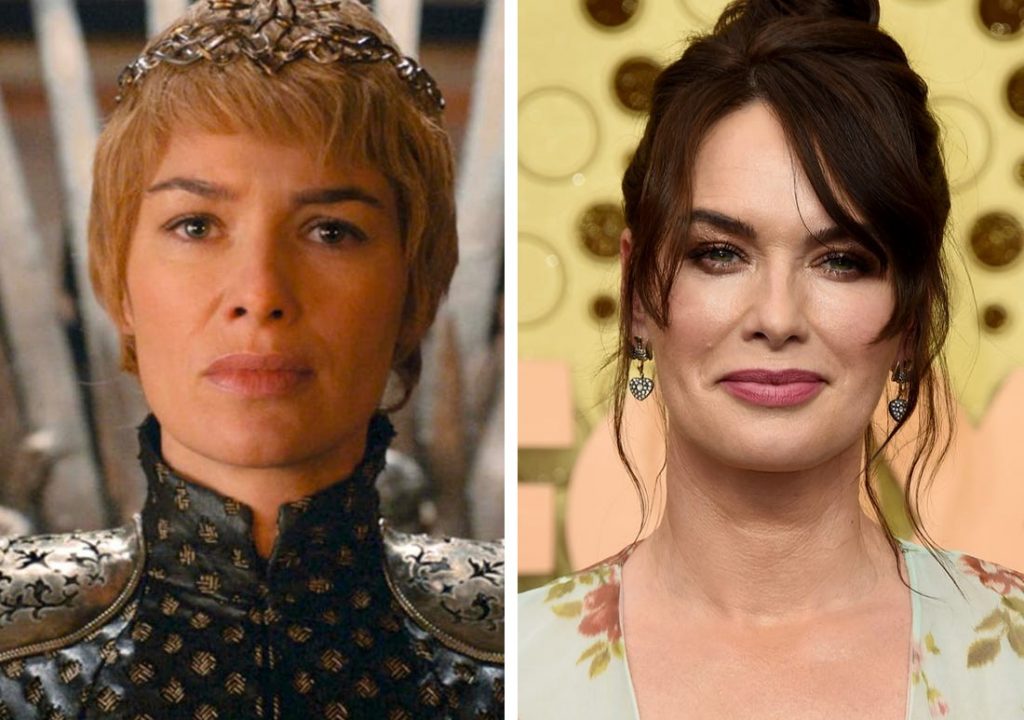 Internet commentators loved to joke that Lena Headey was the real winner of Game of Thrones' eighth season. After all, she made over one million per episode to simply pose her character near windows while drinking wine. Now, Heady is smiling all the way to the bank with that awesome salary!
Peter Dinklage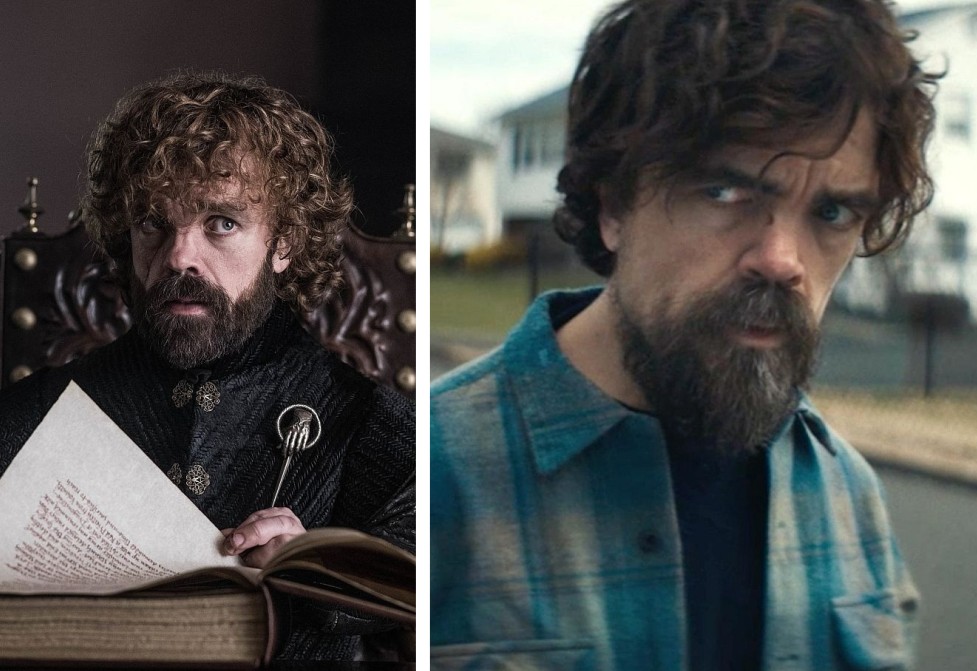 Peter Dinklage didn't have any powers when he starred in an X-Men movie. But over in Game of Thrones, his power was clearly stealing every single scene that he was in. We can't wait to see what he does next!
Nikolaj Coster-Waldau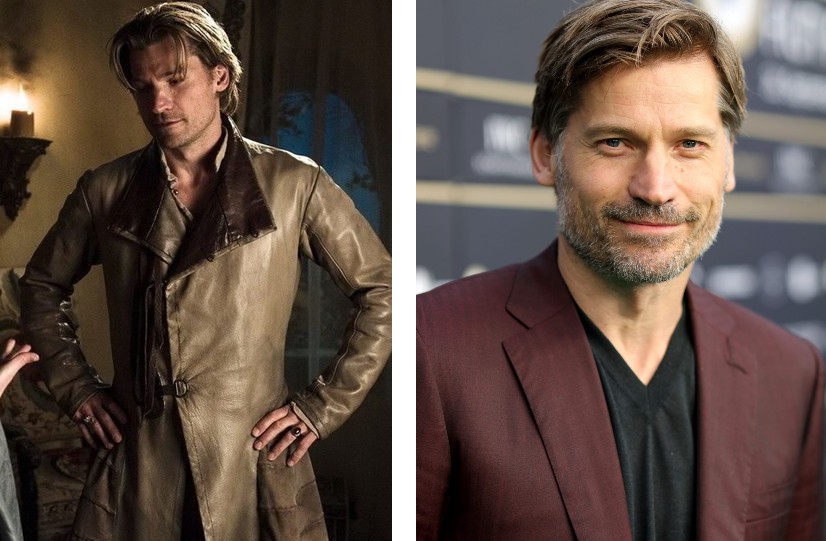 In Dungeons & Dragons terms, Nikolaj Coster-Waldau is someone who clearly maxed out his Charisma stats. That's how he made us root for a character who we discover is into both incest and attempted child murder in the first episode! The writers did him dirty in the final season, but he doesn't look like he lost any sleep over it.
Charles Dance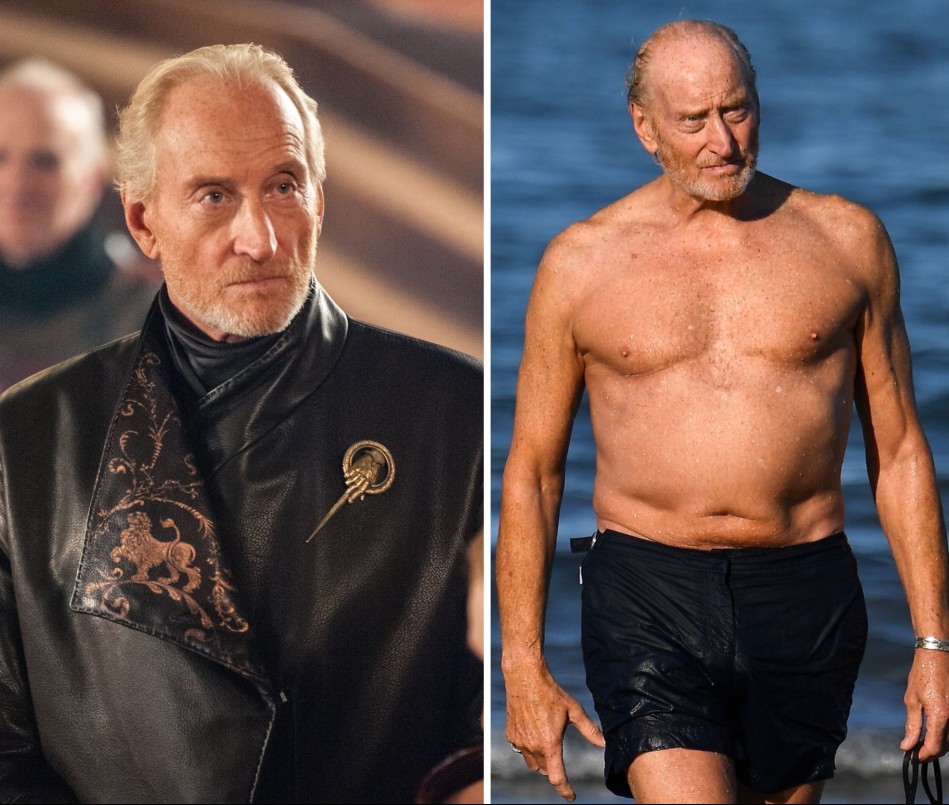 Charles Dance seemed to elevate everything about Game of Thrones. Just look at any scenes he shares with others. Just being in the same room as Dance makes other actors put on their A-game!
Jack Gleeson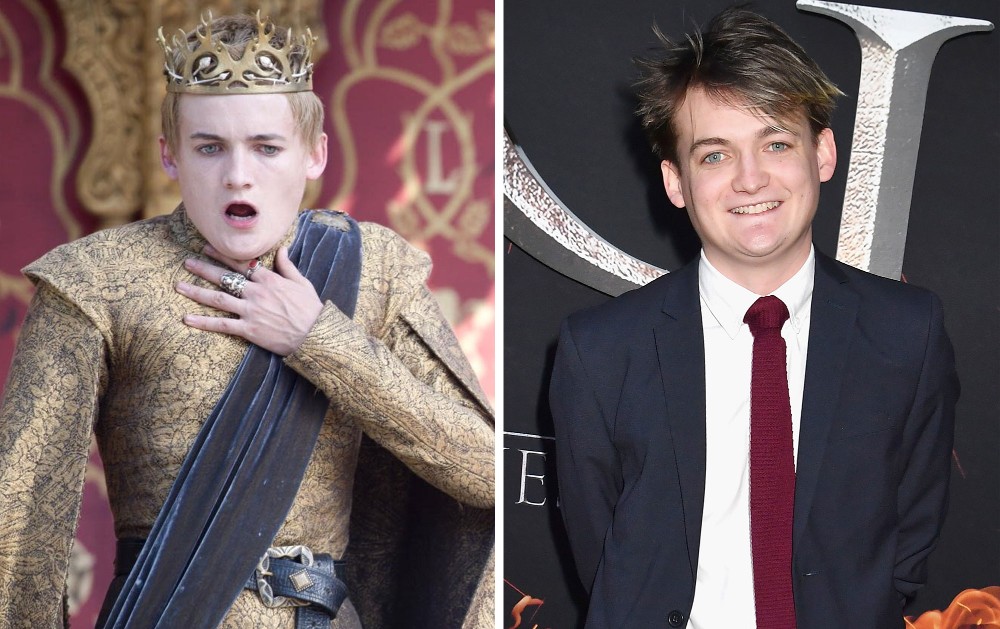 Jack Gleeson is proof you can be a little too good at your job. For example, he's a complete sweetheart in real life, but he still weirds people out for how effectively he portrayed murderous monarch Joffrey Lannister.
Jason Momoa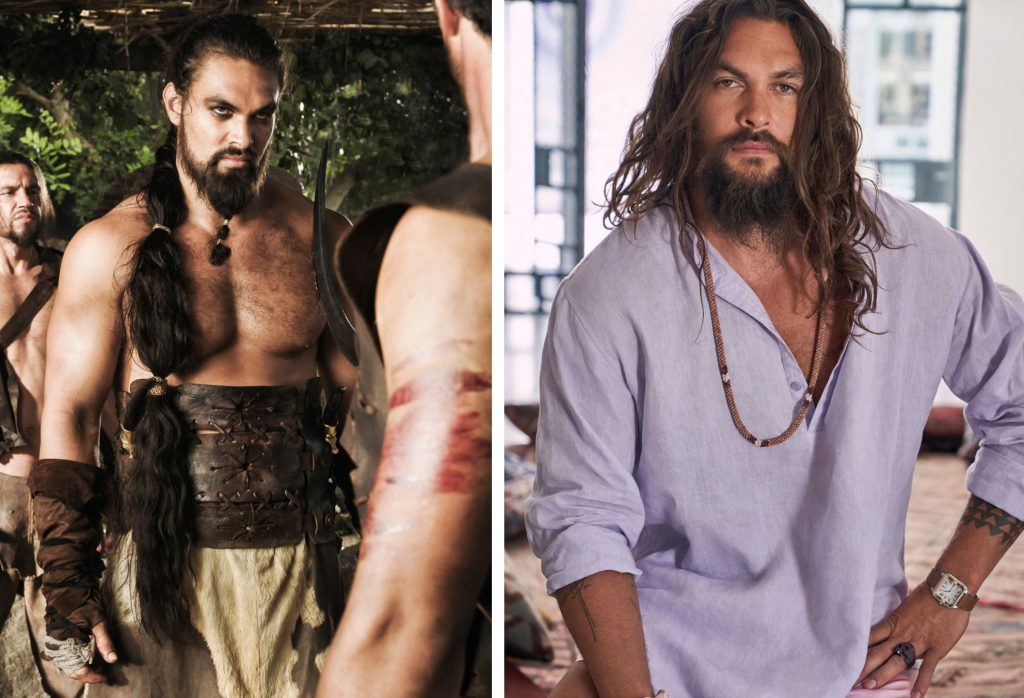 Jason Momoa is another actor that brought dazzling charm to a character that might have been off-putting. And he wasted no time turning his powerful charm and even more powerful physique into the role of Aquaman for the DC Cinematic Universe.
Emilia Clarke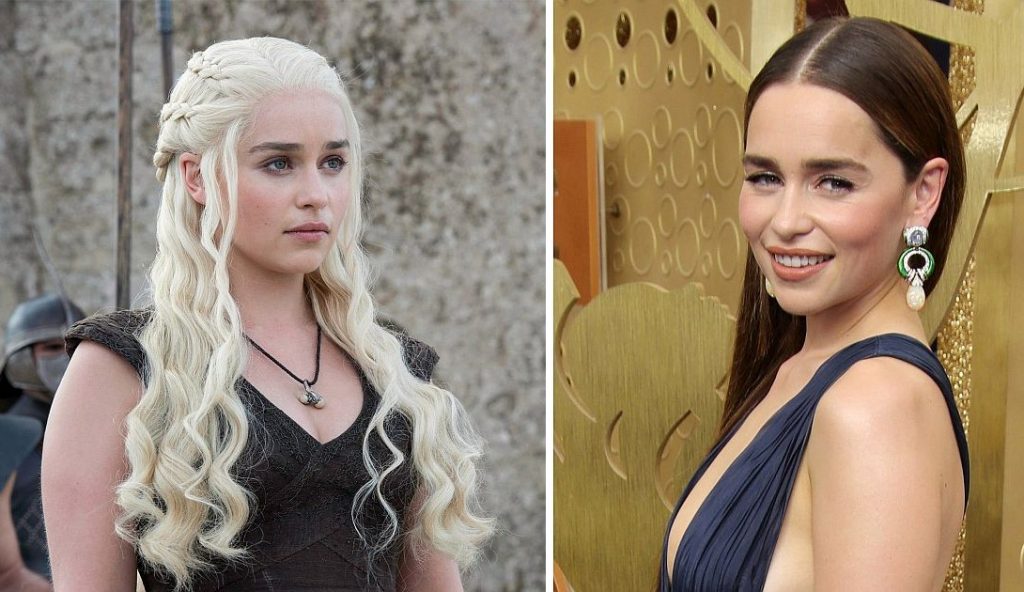 Emilia Clarke was pitch-perfect casting for the complicated role of Daenerys Targaryen. She has struggled to find post-Game of Thrones success (we can only handle so many Terminator reboots, Emilia), but we are hyped to see her pop up in Marvel's Secret Invasion series.
Gwendoline Christie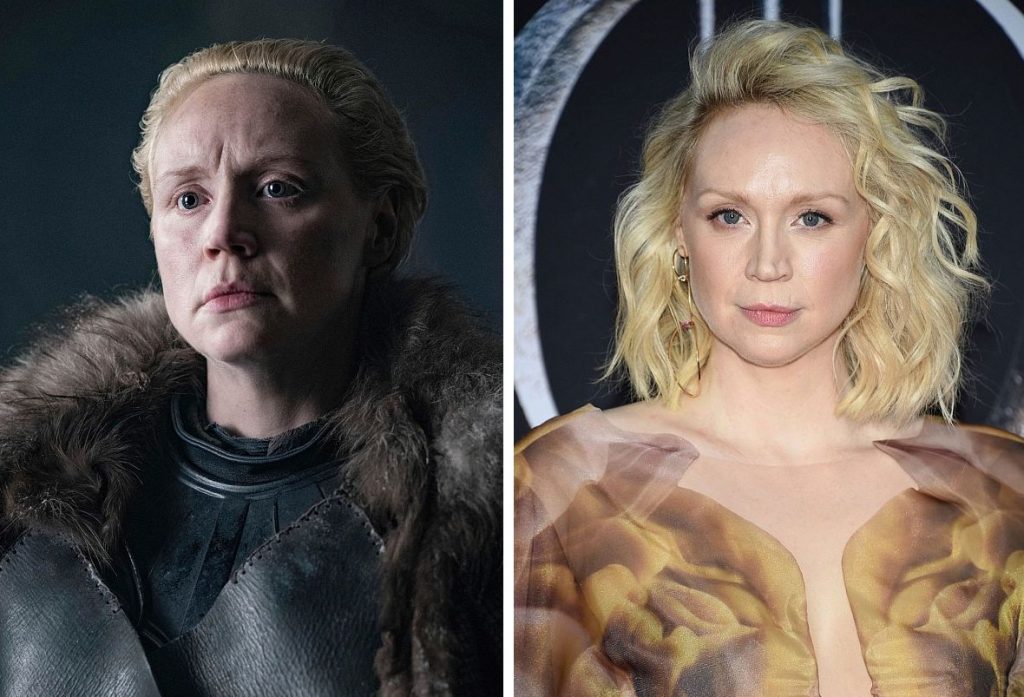 While playing Brienne of Tarth, Gwendoline Christie challenged gender norms left and right. This eventually led to her portraying the intimidating Captain Phasma in Star Wars. Unfortunately, both Game of Thrones and Star Wars ended up squandering her talents by the end of the story.
Conleth Hill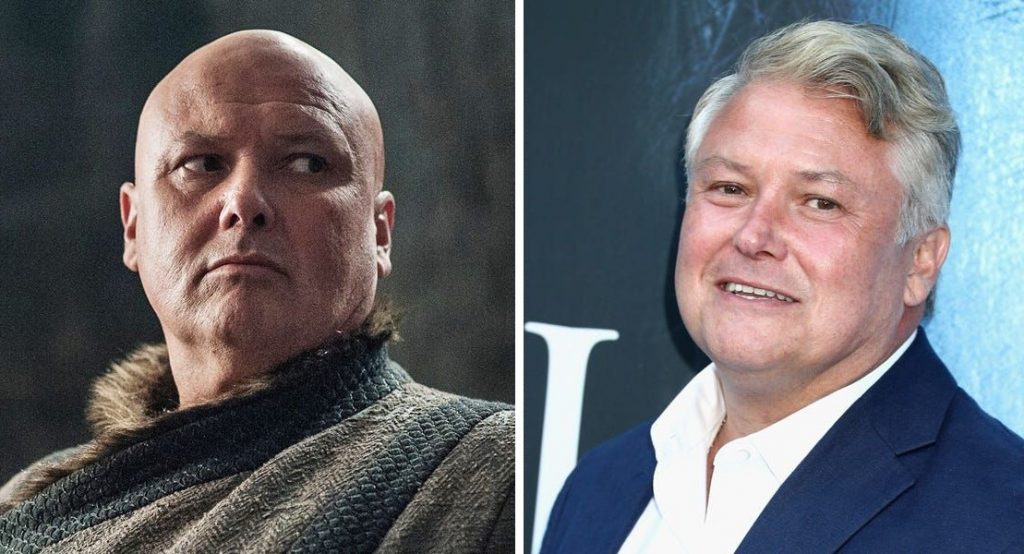 As Varis, Conleth Hill made us root for his character even when we had no idea what he was talking about. In real life, Hill is neither mysterious nor bald, but he is just as captivating as his character.
Aidan Gillen
As Littlefinger, Aidan Gillen was the behind-the-scenes character manipulating many key characters and events. Perhaps more than anyone else, Littlefinger was the true character audiences loved to hate.
Rose Leslie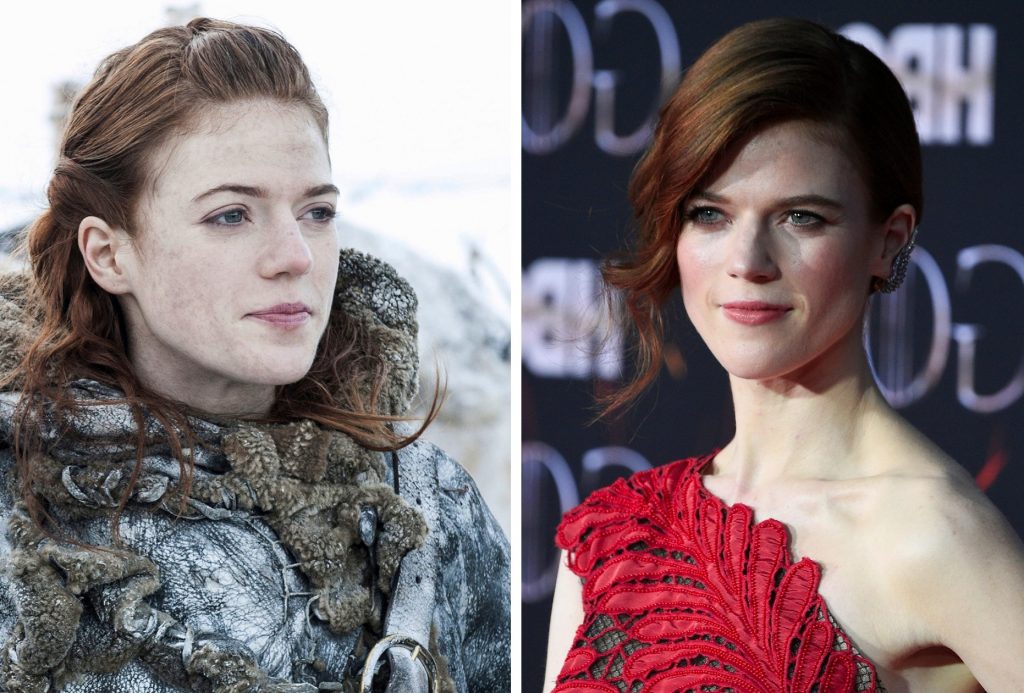 As the character Ygritte, Rose Leslie was a fan-favorite character, tossing out lines like "You know nothing, Jon Snow." But considering that she married Jon Snow (Kit Harrington) in real life, we assume she's had time to teach him a thing or two by now.
Kristofer Hivju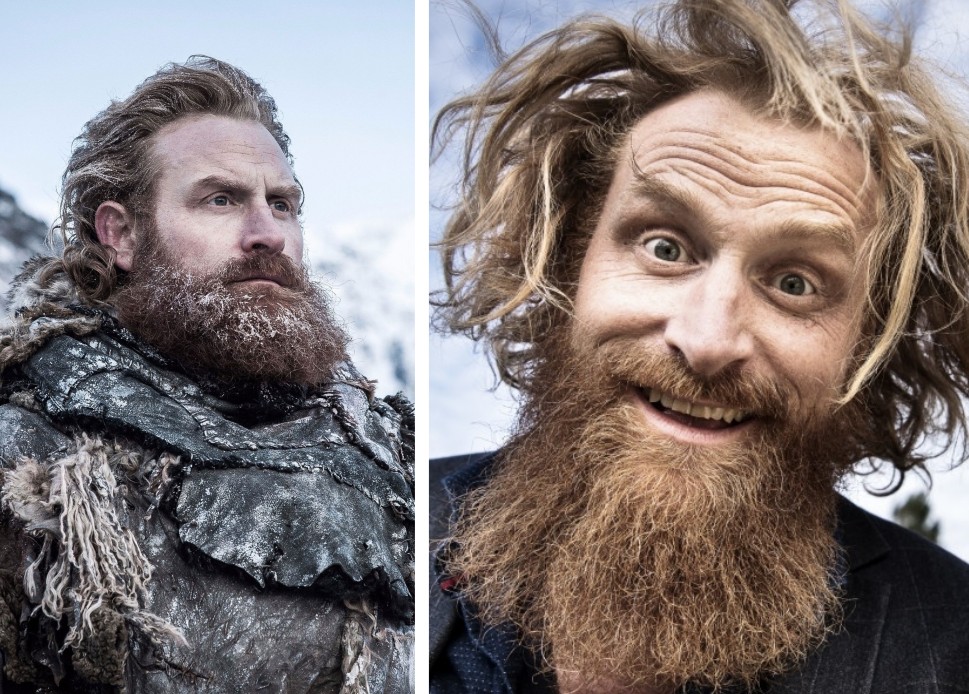 Generally speaking, Game of Thrones was a pretty bleak show. But with his expressive face and love of Brienne, Kristofer Hivju made us laugh again and again!
Iain Glen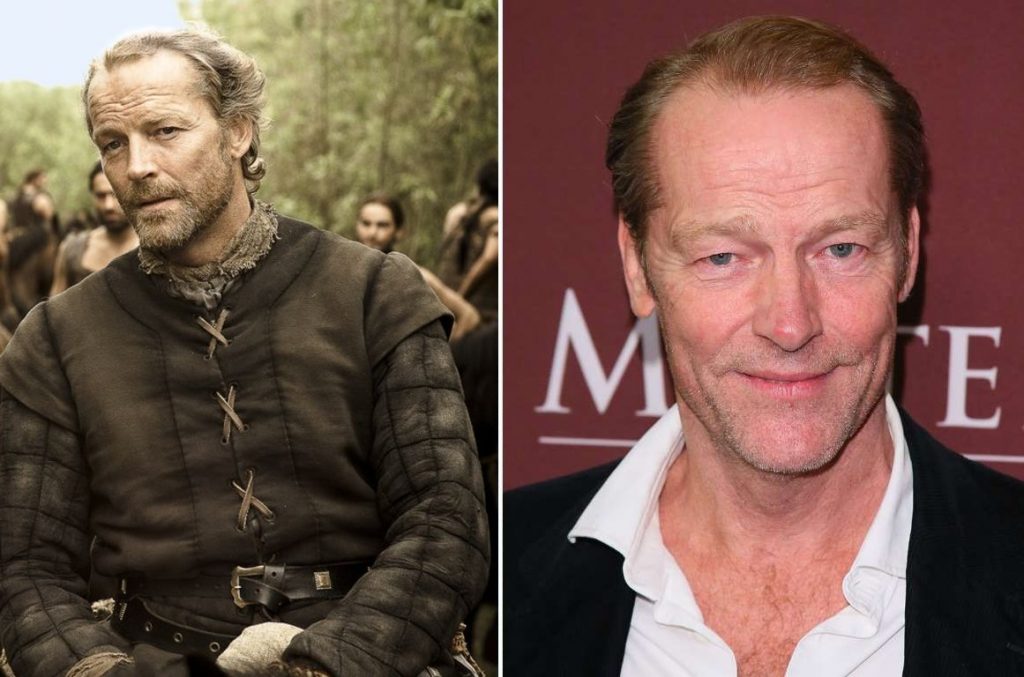 Iain Glen played Jorah Mormont, who was basically the patron saint of nice guys stuck in the friendzone. These days, he pops up in the HBO Max series Titans, where he portrays Bruce Wayne in a weirdly captivating way.
Natalie Dormer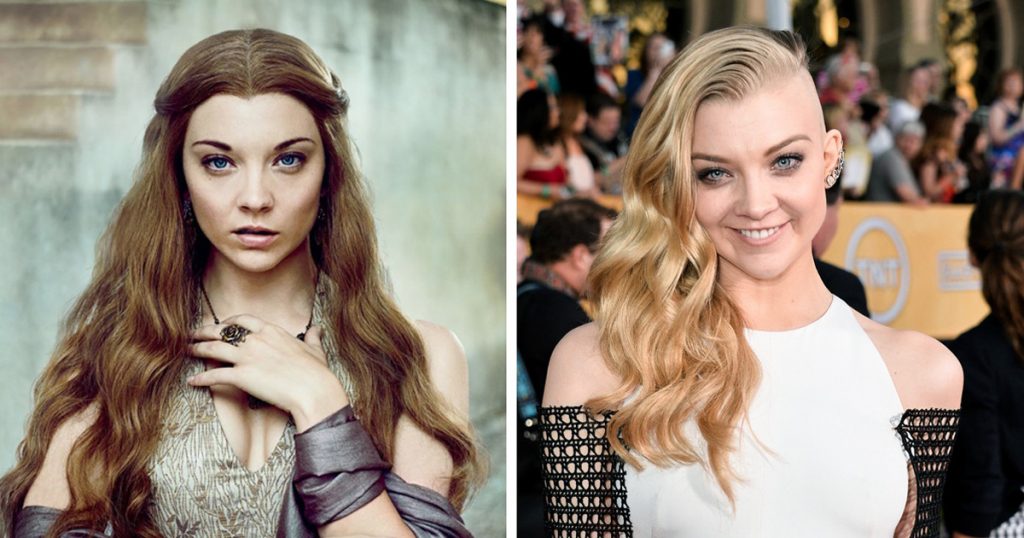 In retrospect, Natalie Dormer's Margaery Tyrell wasn't in Game of Thrones that long. But her beautiful face and cunning character easily made her one of the most memorable parts of the entire show!