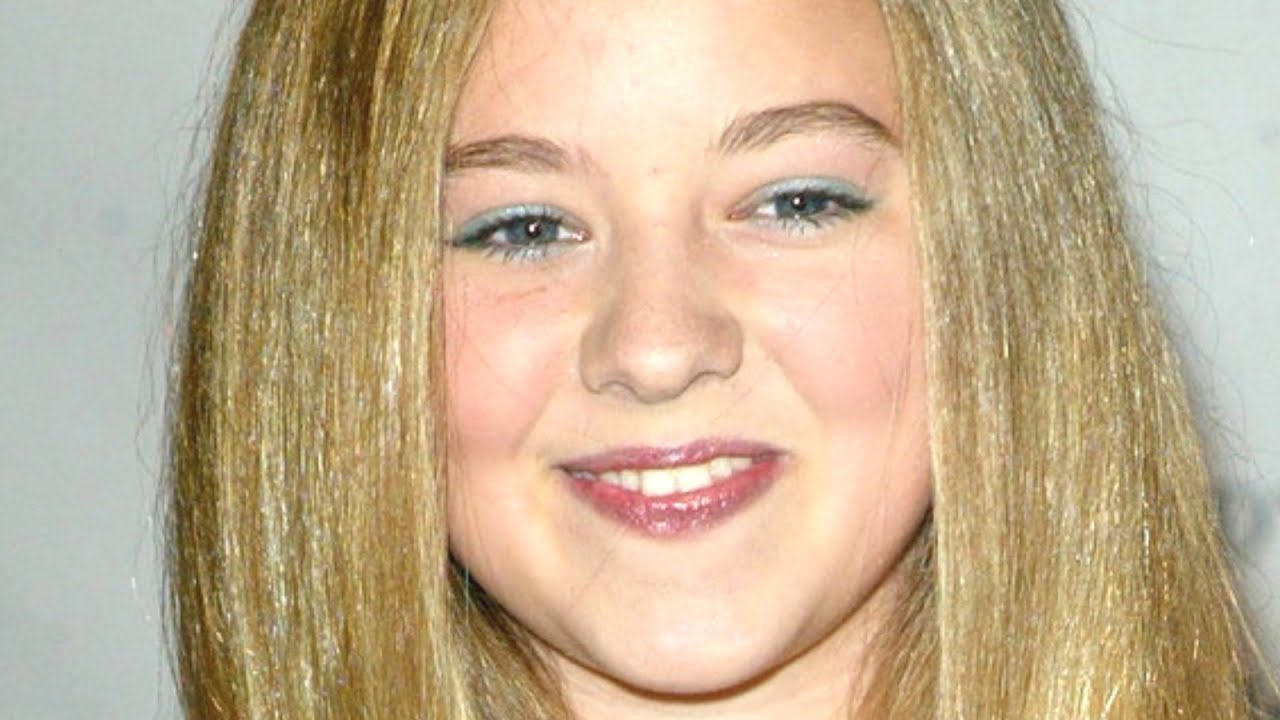 Ever think how weird sitcom reruns are? Even as our own lives evolve and change, reruns of your favorite shows preserve television stars in frozen little pockets of time.
One such show is Everybody Loves Raymond. The comedy ran for nine years, and audiences fell in love with characters like Ally Barone, played with perfect comic timing by Madylin Sweeten. Born in 1991, Sweeten was only five years old when Raymond began, and she was 13 when it ended.. Every time you turn on the TV, you have a chance to see this young actress acting her heart out in her younger years.
However, you'll have to turn off the TV to see what Madylin Sweeten, now 31, is up to these days. Keep reading to discover what a beautiful, inspirational, and talented woman Sweeten ended up becoming!
Rough times after 'Raymond'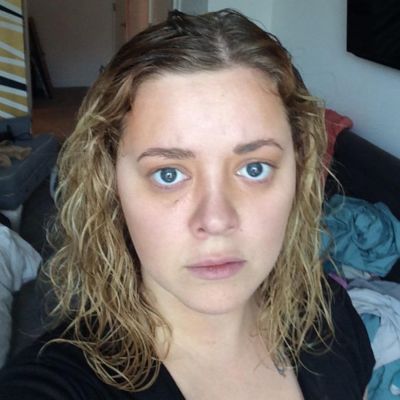 You know how somebody can warn you about something happening again and again, but it still ends up happening to you? This is something that Sweeten experienced after Everybody Loves Raymond completed its final season.
She grew up hearing all the cautionary tales about child stars who end up over their heads and struggling with things like alcohol. Unfortunately, hearing these warnings wasn't enough to keep it from happening to her. As she admitted to Voyage LA, "It's a tale as old as time, a bright young woman starts chasing booze and boys to fill the empty holes in her soul," she said. "My life went on, directionless, like this for a while."
As she discovered, the booze certainly wasn't enough to fill the emptiness inside her. And she didn't think boys were, either… until she met the right one!
A new job and a new love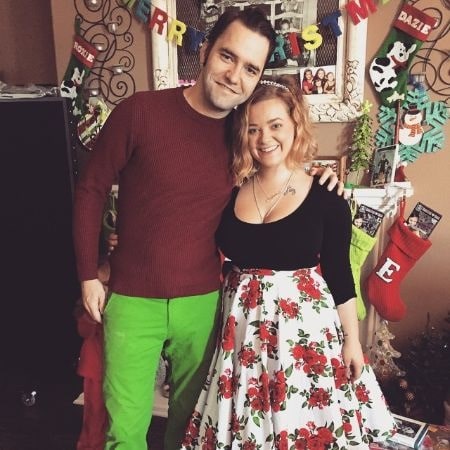 After leading an adventurous (and sometimes misadventurous) life in her teens, Sweeten wanted a bit more stability. And she found it when she joined Loft Ensemble, a theatre company where she made some lifelong friends. It's also where she met the man that she credits with changing her life.
In that same Voyage LA interview, Sweeten described meeting fellow actor Sean Durrie. "I met a man, a wonderful man, who saw all my flaws and embraced them," she said. He and his friends provided her life with the meaning she was looking for. As she advised her fans, "You take on the attributes of the people that you spend the most time with, so choose wisely."
She and Durrie married in 2018, and they have certainly created a wonderful life together. However, Sweeten might not have achieved her "happily ever after" if she didn't experience a major family tragedy first.
The tragic death of her brother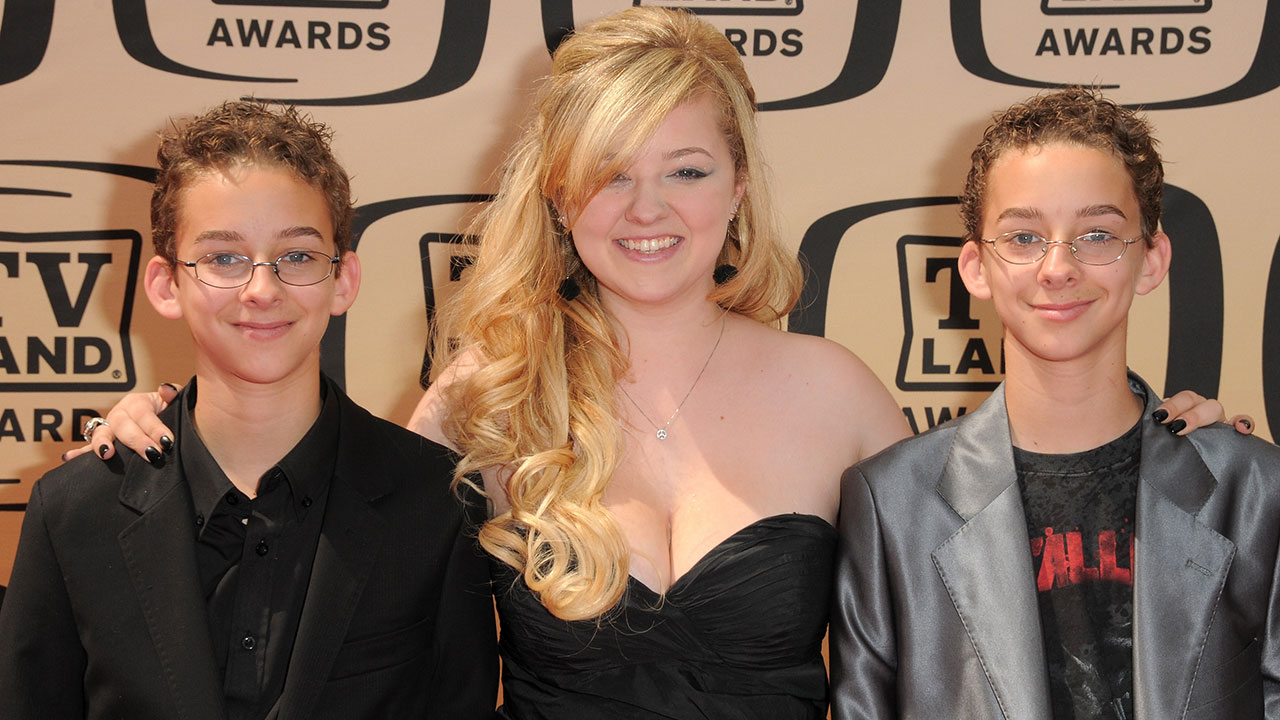 Remember Sweeten's onscreen brothers from Everybody Loves Raymond? As it turns out, those are her actual brothers! Sawyer Sweeten and Sullivan Sweeten basically grew up onscreen alongside Madylin. And like her, they experienced major struggles once the camera stopped rolling.
Unfortunately, Sawyer Sweeten was unable to successfully fight his inner demons. The young man committed suicide in 2015, right before he was going to turn 20 years old.
His death had a profound effect on Madlyn Sweeten. As she told Voyage LA four years after he died, "Eventually, I realized that my brother would never get to marry his soulmate, have a career, or live up to his full potential. That was my job now, and I was going to do my best to do everything I could to live up to the man I know he would have been."
And Sweeten did more than find a new theatre and the man of her dreams. She also discovered skills she never knew she had and found some very unexpected ways to honor her brother's life.
A one-woman powerhouse of the stage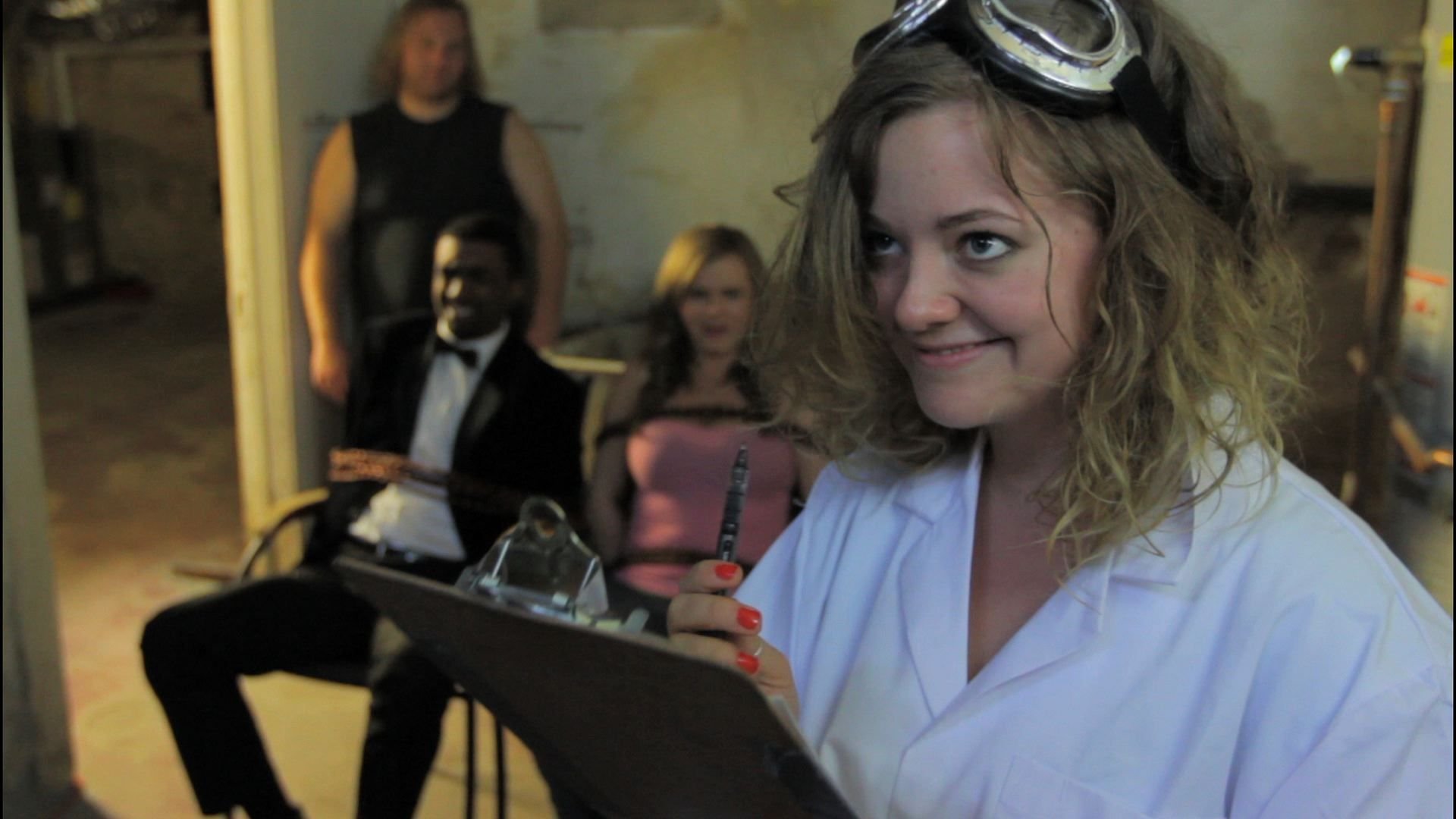 Once Sweeten threw herself into Loft Ensemble, she discovered that her talents went far beyond acting. She now designs and constructs sets for the nonprofit ensemble, helping to bring seven productions per year to life.
In 2018, she earned an associate degree in interior design from the Fashion Institute of Design and Merchandising. And all of these new skills helped her become the Associate Producer of The Blank Theatre's 27th Annual Young Playwrights Festival in 2019.
That was the same year she put her theatrical skills to use in honoring the life of her deceased brother. Sweeten and her family (with a little help from her onscreen dad Ray Romano) helped restore two different theaters in her brother's honor.
According to People, she continued to honor her brother at the dedication ceremony. "My brother told me once that belief in any form is so powerful that it creates our reality and the next reality that we'll encounter, that believing in heaven and reincarnation is what makes it real," she said "That particular belief of his gives me the most joy because he believed in everything so he is everywhere. I urge you, all of you, to come here and find him when you need a light and when you need to believe."
A woman of many talents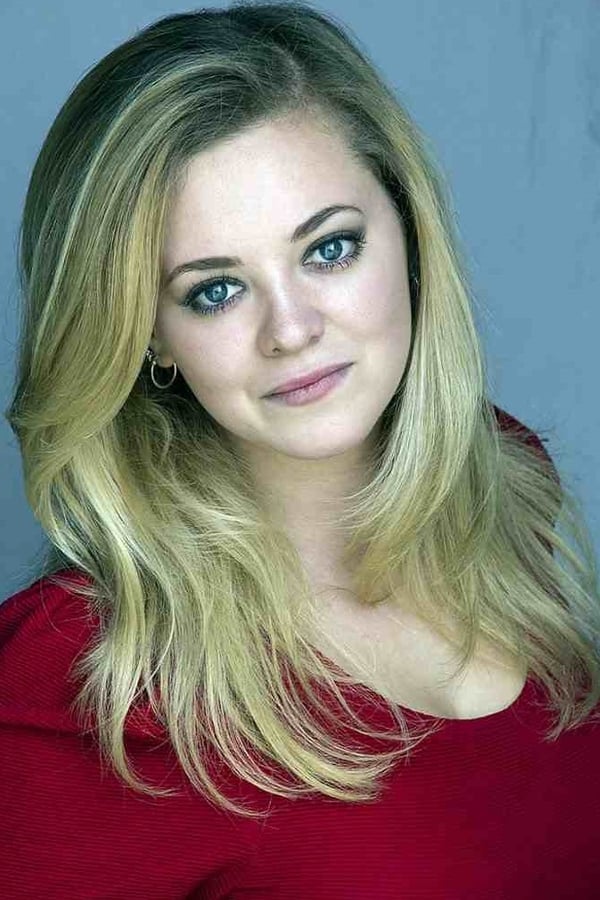 If you want to see Sweeten and you can't travel to see her theatrical work, don't worry. Because she is a woman of many talents, there are other places you can easily find her!
For example, she has had guest roles in shows like Lucifer and Grey's Anatomy. She also starred in the short film Frames which you can view on YouTube. And if you like her comedy work, you'll particularly enjoy her appearance in multiple episodes of the parody series TMI Hollywood.
She may not be on a famous sitcom anymore, but it's fair to say that Madlyn Sweeten is busier than ever before. And more importantly, she has found the peace and happiness she deserves while cultivating an awesome set of talents!