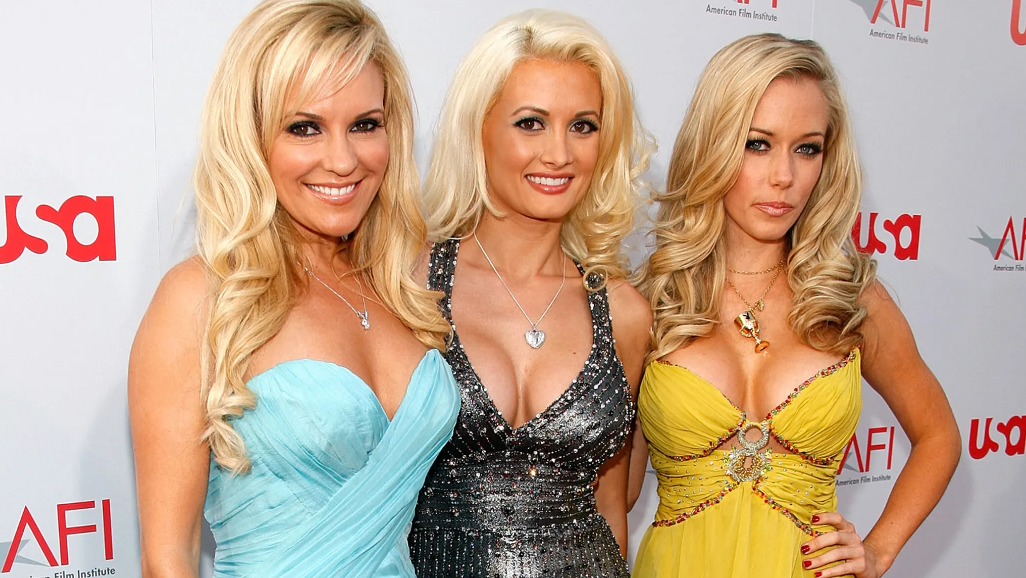 In retrospect, The Girls Next Door was pretty wild even for a reality television show. This E! Series aired from 2005–2010, and it had a fairly insane premise: following Hugh Hefner and his girlfriends as they both lived and partied inside the Playboy mansion.
At the time, it was considered a lighthearted romp. But since Hugh Hefner's death, some of these women have described life with Hefner as a living hell. On top of that, while 2010 may not seem that far away, it's difficult to imagine a show like The Girls Next Door ever succeeding in a post #MeToo era.
This eventually got us thinking: just what are the titular girls of The Girls Next Door up to now? Let's find out!
Holly Madison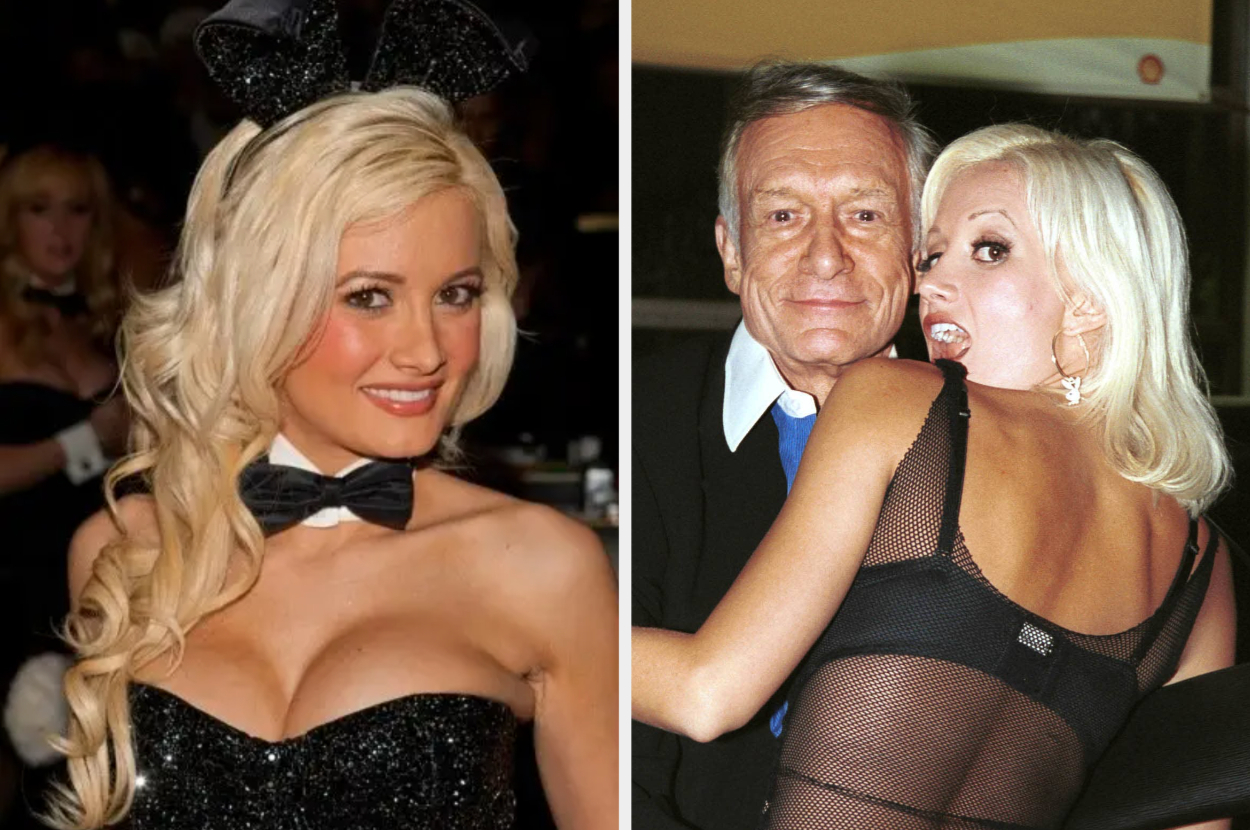 Holly Madison was one of the most prominent women in the Girls Next Door cast. It makes sense, then, that she would have a very prominent role after the show was over.
After the show ended, Madison headlined her own reality show for two years titled Holly's World. She branched out into other kinds of reality TV by briefly appearing on Dancing With the Stars. And she had a brief dramatic role in CSI: Crime Scene Investigation. At times, though, she put her Girls Next Door skills to good use by starring in Peepshow, a burlesque show at Las Vegas' Planet Hollywood.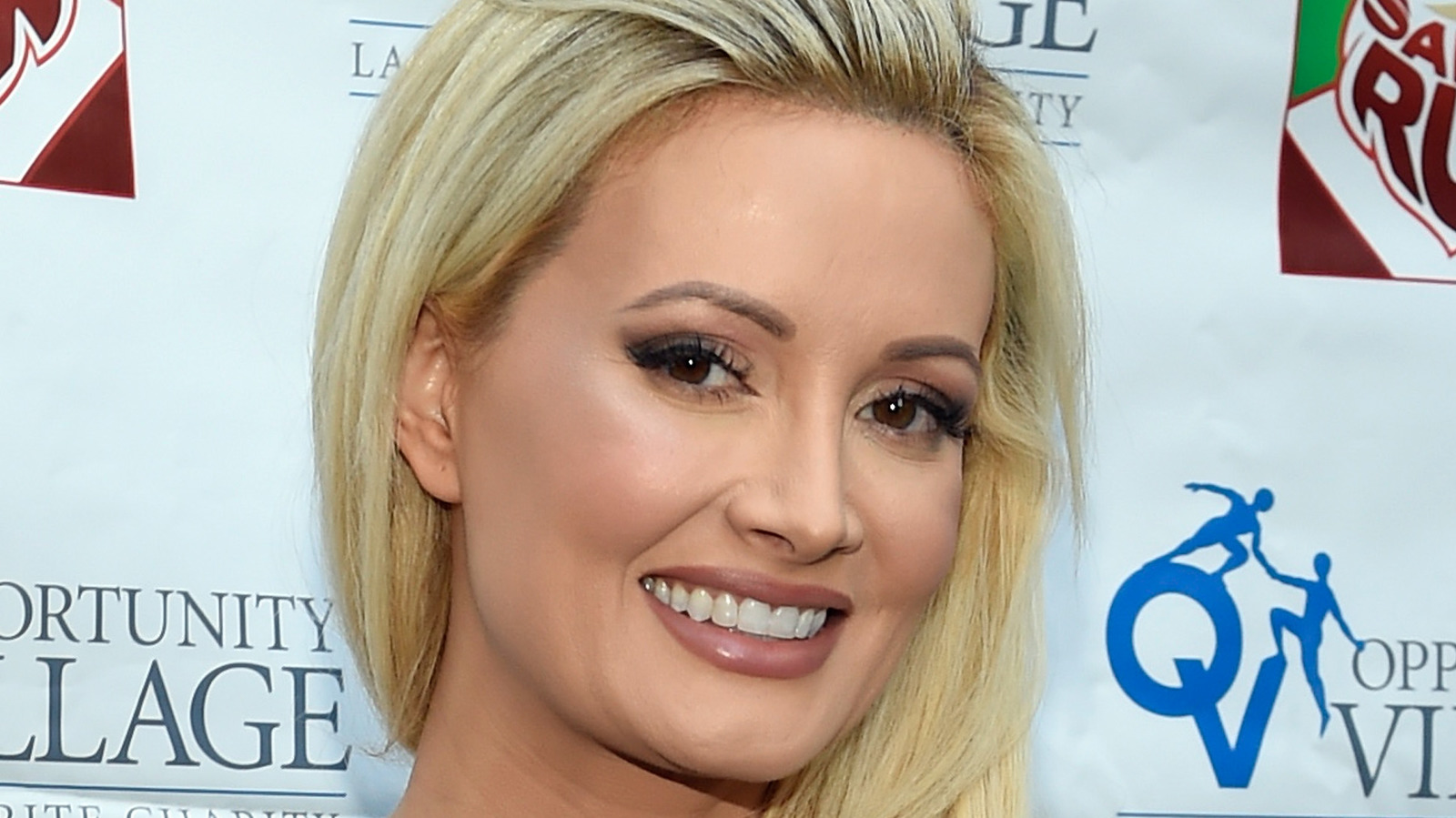 These days, Madison lives a more mellow life. She found the time to pen two engaging memoirs: Down the Rabbit Hole and The Vegas Diaries. And in addition to raising her two children, she is currently hosting "Girls Next Level", a podcast looking back at her time on Girls Next Door.
Kendra Wilkinson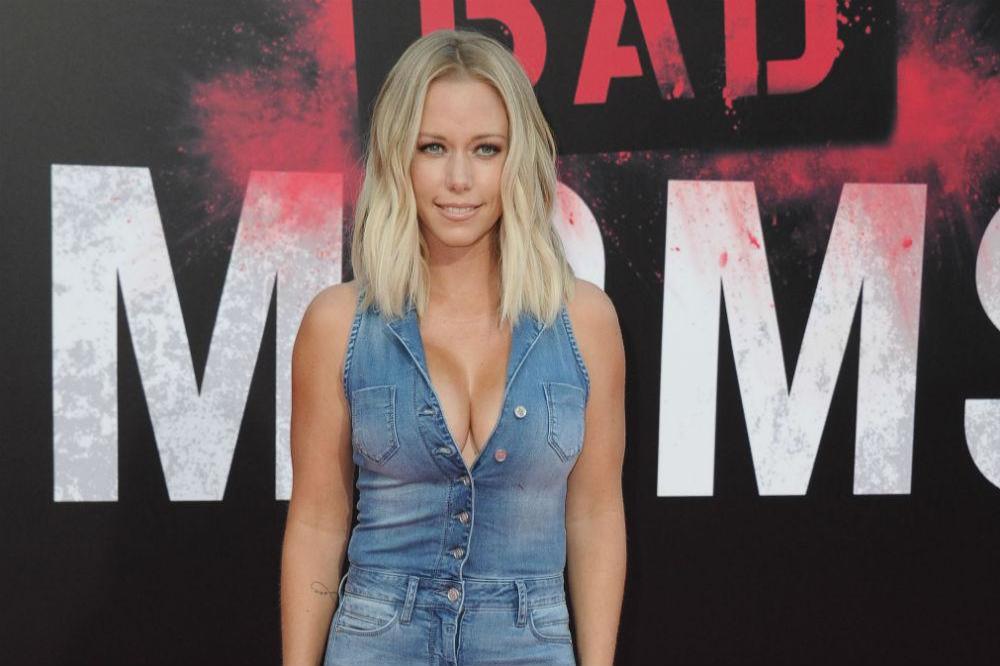 Wilkinson had a similar career to Madison, though she focused a bit more on reality television. After Girls Next Door ended, she starred from 2009 to 2011 in her own reality show named Kendra. After that, she headlined another reality TV show for six seasons named Kendra On Top.
Kendra Wilkinson took a brief dip into the world of reality TV competition by starring as a contestant in both Celebrity Wife Swap and Dancing With the Stars, but this was just a brief part of her career. She tried her hand at scripted TV by appearing on The Mindy Project and scripted movies by appearing in Scary Movie 5, but afterward, she seemed to let those Hollywood dreams die.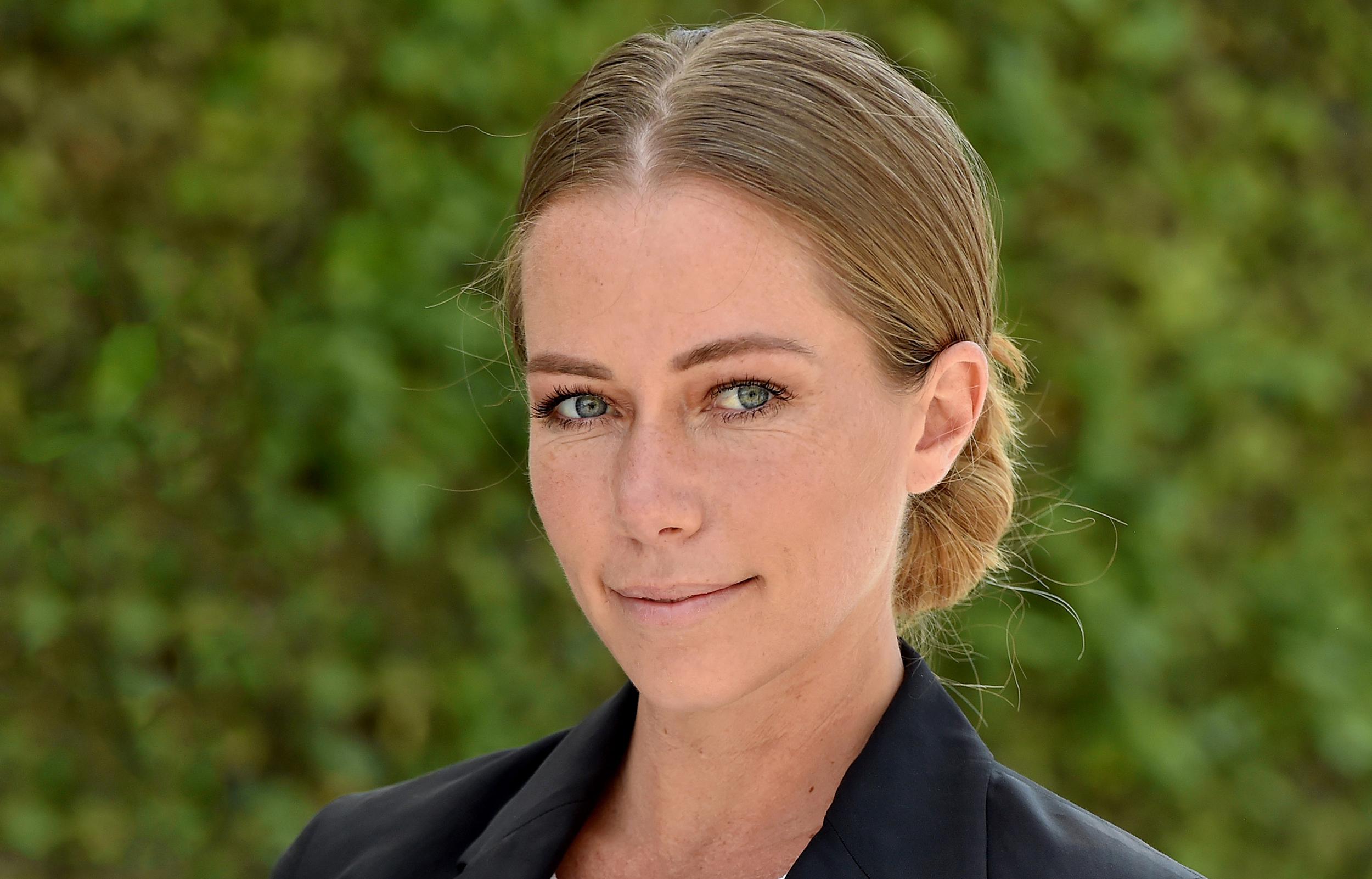 Similar to Madison, Wilkinson authored two books: Sliding Into Home and Being Kendra. These days, though, she primarily focuses on raising the two children she had from her marriage to Hank Bassett, though the two divorced in 2018.
Bridget Marquardt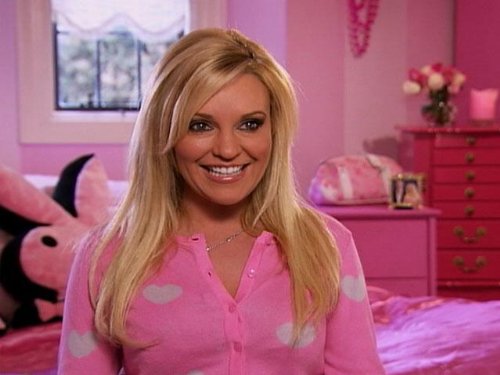 Compared to some of the other gals, Bridget Marquardt has had a more streamlined career since Girls Next Door ended. In 2009, she was the host of the reality show Bridget's Sexiest Beaches for one season. And at one point, she was a contributor for Yahoo's Animal Nation.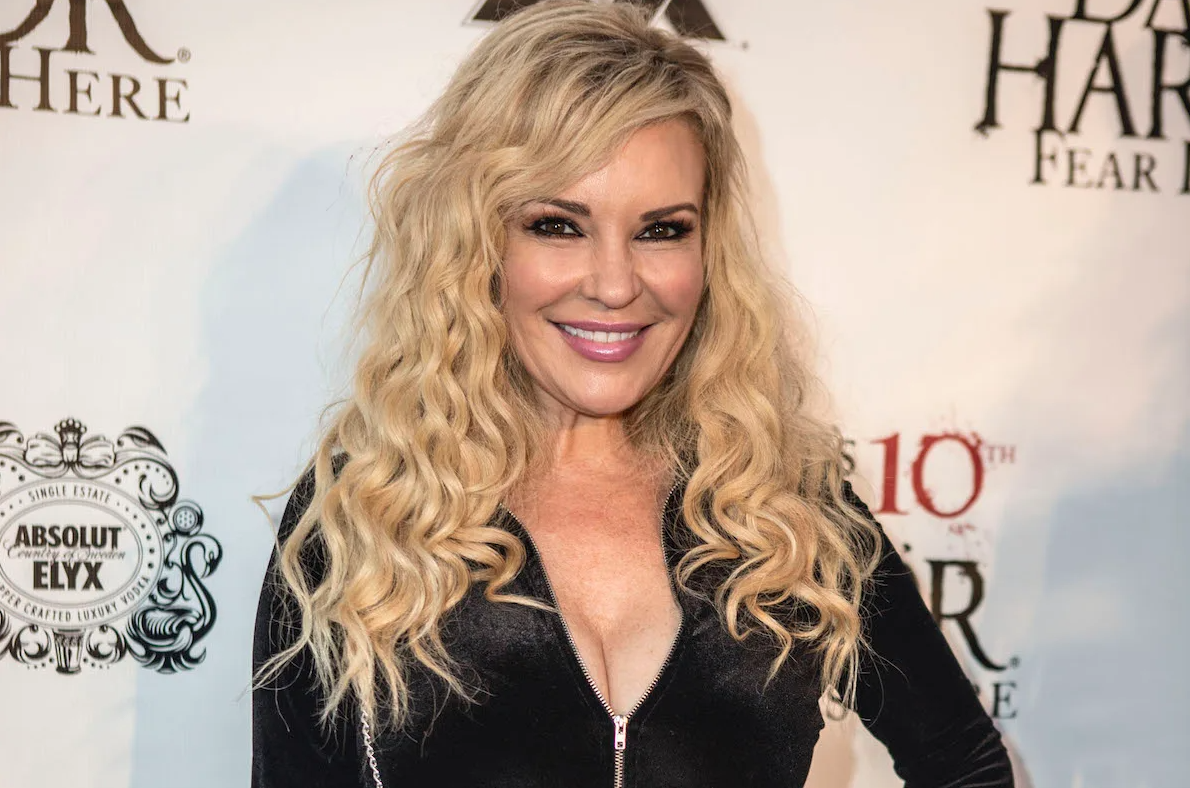 In terms of creative content, Marquardt's real passion seems to be podcasting. In 2019, she began hosting the "Ghost Magnet With Bridget Marquardt" podcast. And this year, she began hosting the "Girls Next Level" podcast with Holly Madison. Aside from that, she mostly enjoys spending time with her fiancé, director Nick Carpenter.
Crystal Harris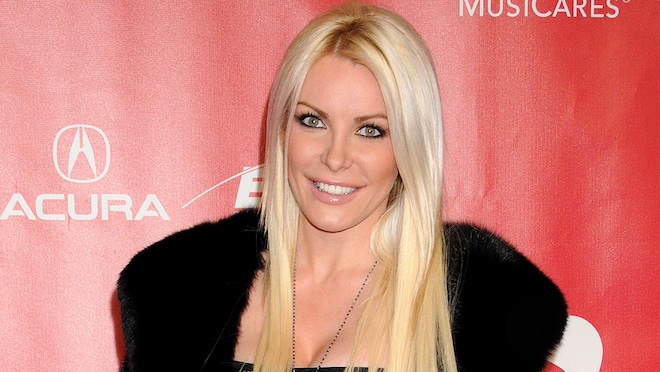 Crystal Harris actually became Crystal Hefner after The Girls Next Door ended! She was married to Hugh Hefner from 2012 until he died in 2017.
Once Girls Next Door ended, she decided to take her career in a very different direction than some of her costars. Rather than diving into more reality television, Crystal Hefner spent 2012 helping to design a swimwear collection for Veve Glamor Swimwear.
In 2014, she joined Rhonda Shear to help design a new collection that was comprised of athleisure wear, lounge clothing, and intimate apparel.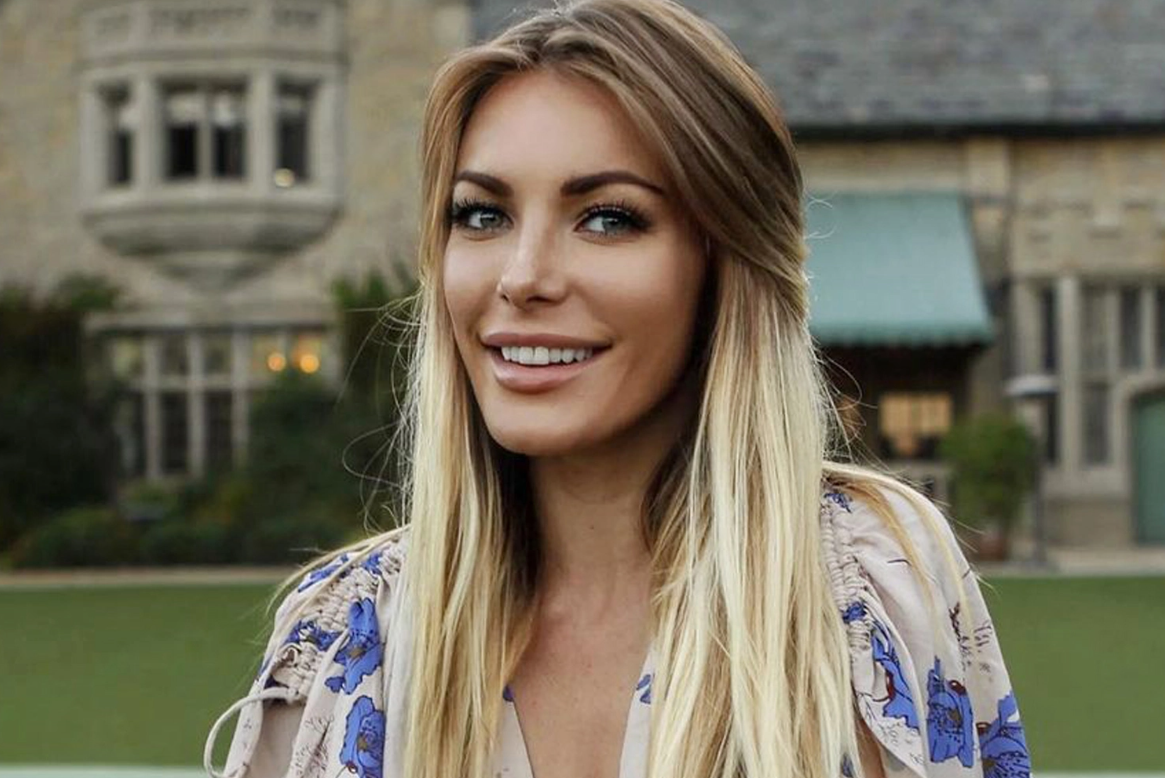 After that, things took a turn for the worst. In 2016, she was diagnosed with Lyme disease and also exposure to toxic mold (presumably from her decade in the Playboy mansion). She was also diagnosed with "breast implant illness," experiencing symptoms like brain fog and chronic fatigue. She had her implants removed in 2016.
In the midst of all of her health issues. she then had to grieve the death of Hugh Hefner when he passed away in 2017.
Sadly, Crystal has continued to have issues with her health. In May 2021, she revealed she was diagnosed with a rare heart rhythm disorder called Long QT syndrome (via US Weekly).
Kristina and Karissa Shannon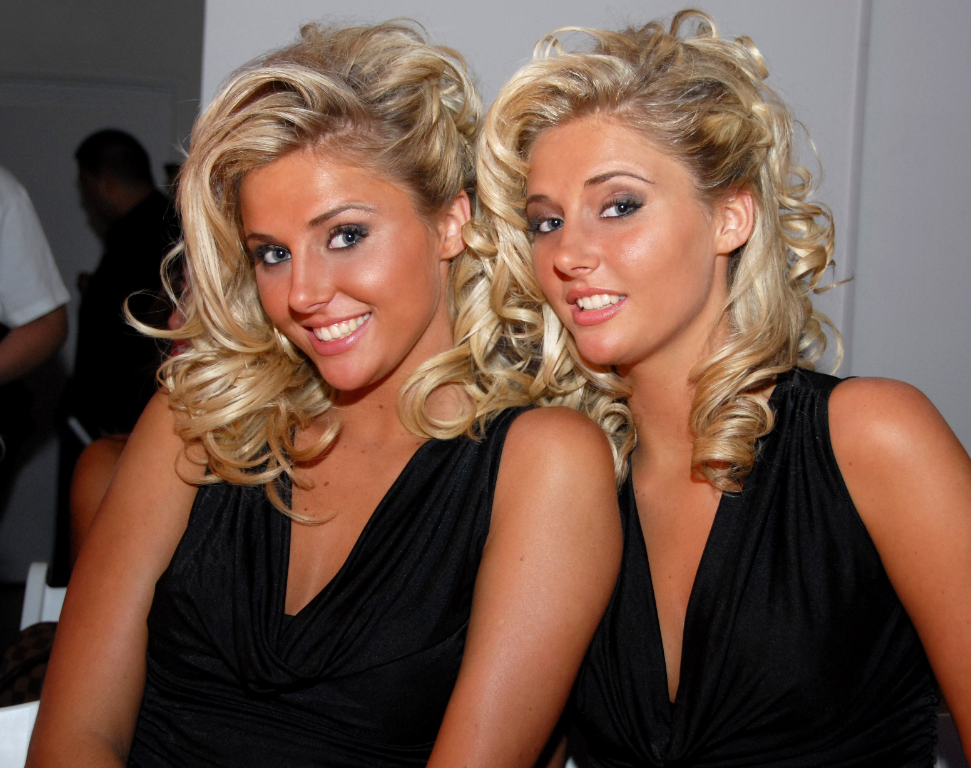 Kirstina and Karissa Shannon, as twins, have stuck together since Girls Next Door ended. And that has taken their careers to some pretty strange places.
For example, they both starred in the movie Somewhere, and they both popped up in reality television shows like Celebrity Big Brother and Rob & Chyna. They even starred in adult films together, and Karissa made shocking (and unsubstantiated) claims about starring in a pornographic film with Heidi Montag. No such video ever surfaced.
These days, the twins run a salon called GLAM Beverly Hills. However, they are both now more known for speaking out against Hugh Hefner rather than for their acting careers.
And what they have to say about Hefner is absolutely bone-chilling!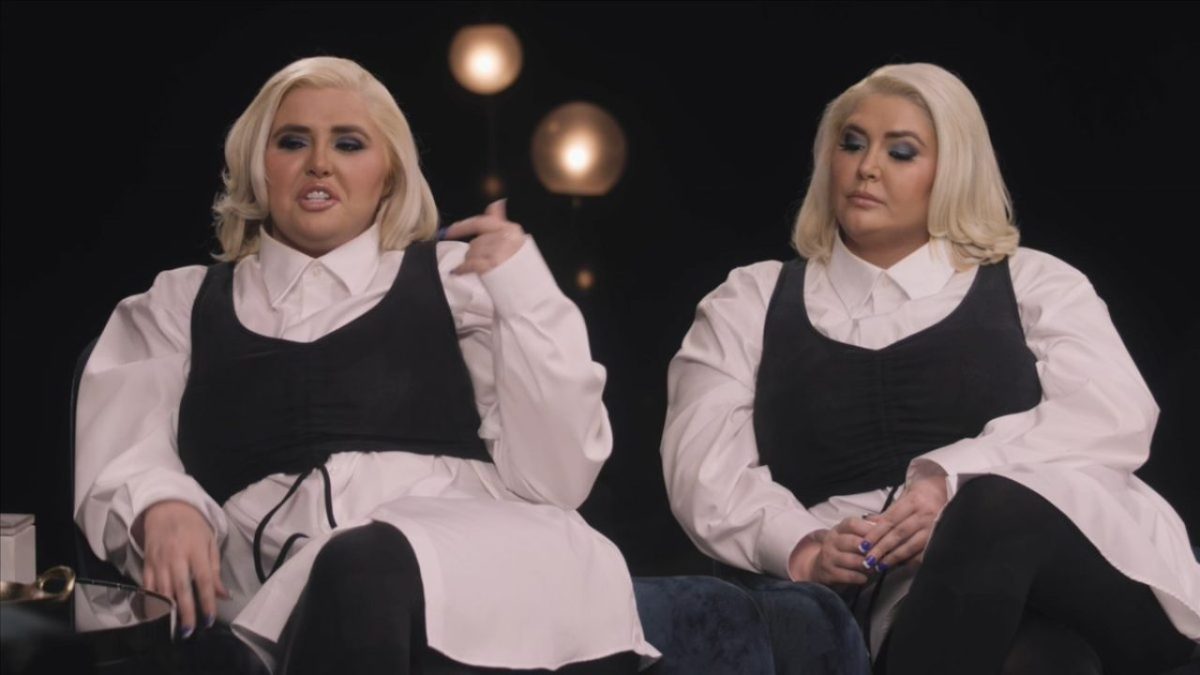 According to the Mirror in February 2022, the Shannon twins are planning to sue the Playboy brand and exposure Hefner's dark secret to the world. These secrets include allegedly luring them to the Playboy mansion when they turned 19 and pressuring them into alcohol, drugs, and group sex without protection.
The twins have summed Hefner up as having "a black soul." Karissa claims Hefner got her pregnant at 19 and he was 83. She ended up getting a secret abortion because the pregnancy "felt like carrying the devil's child."
Furthermore, the twins revealed Hefner's mansion functioned more like a prison. "The place was bugged, there were cameras and listening devices everywhere. Security, ex-FBI and military, monitored everything you did. We had a 9 p.m. curfew and his butlers were told to write down what we ate every day," Kristina said. "Hef acted like he owned you. If we broke his rules, six guards would drag us to our room and not let us leave."
Therefore, when Hefner died in 2017, the twins couldn't help but feel relief. "No more girls are going to be groomed and ruined like we were," Kristina said. "I thought Playboy was one big family – now I can see it was a cult."