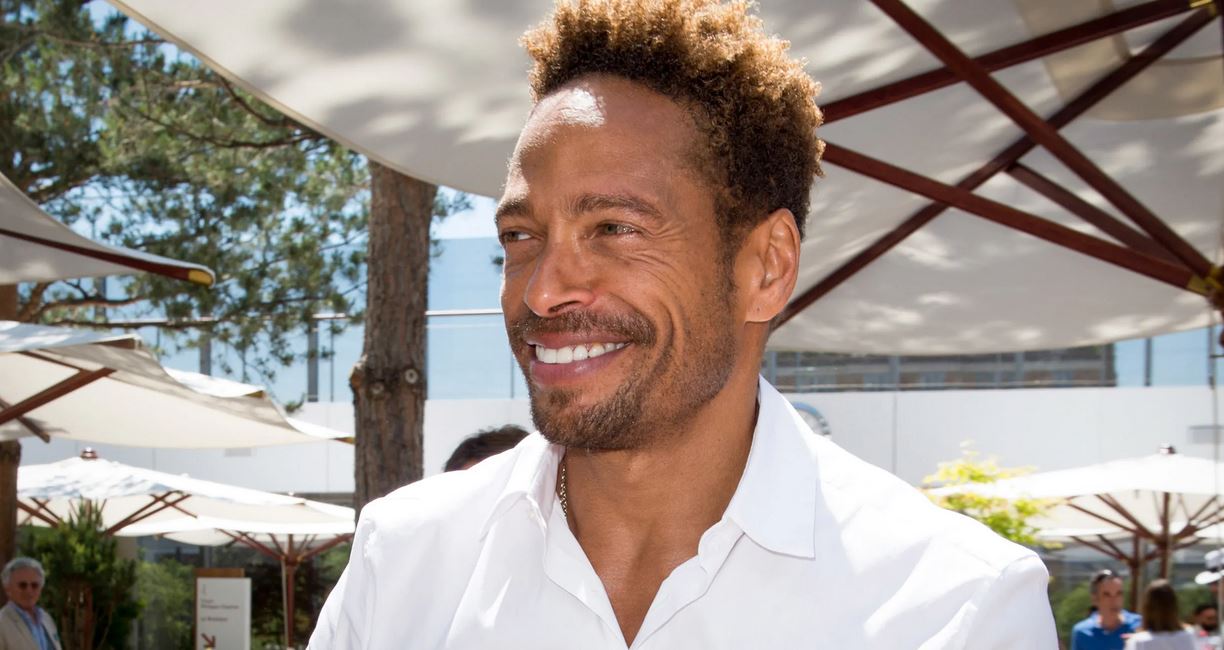 CSI: Crime Scene Investigation changed the landscape of television forever. This deep dive into the forensics side of criminal investigations launched countless derivative TV shows and more than a few spinoffs. The success of the original show, however, came down more to the charismatic characters than the murky science.
One such character was Warrick Brown, played by the actor Gary Dourdan. The character was a fan favorite, but the character was shot at the end of the eighth season. Fans held out hope, but the beginning of the ninth season confirmed that Warrick was dead.
While Dourdan is very much alive, you might be convinced that his career died when his famous CSI character was shot and killed. What's going on with Dourdan, and why don't you hear about him anymore? Let's find out!
A major career on CSI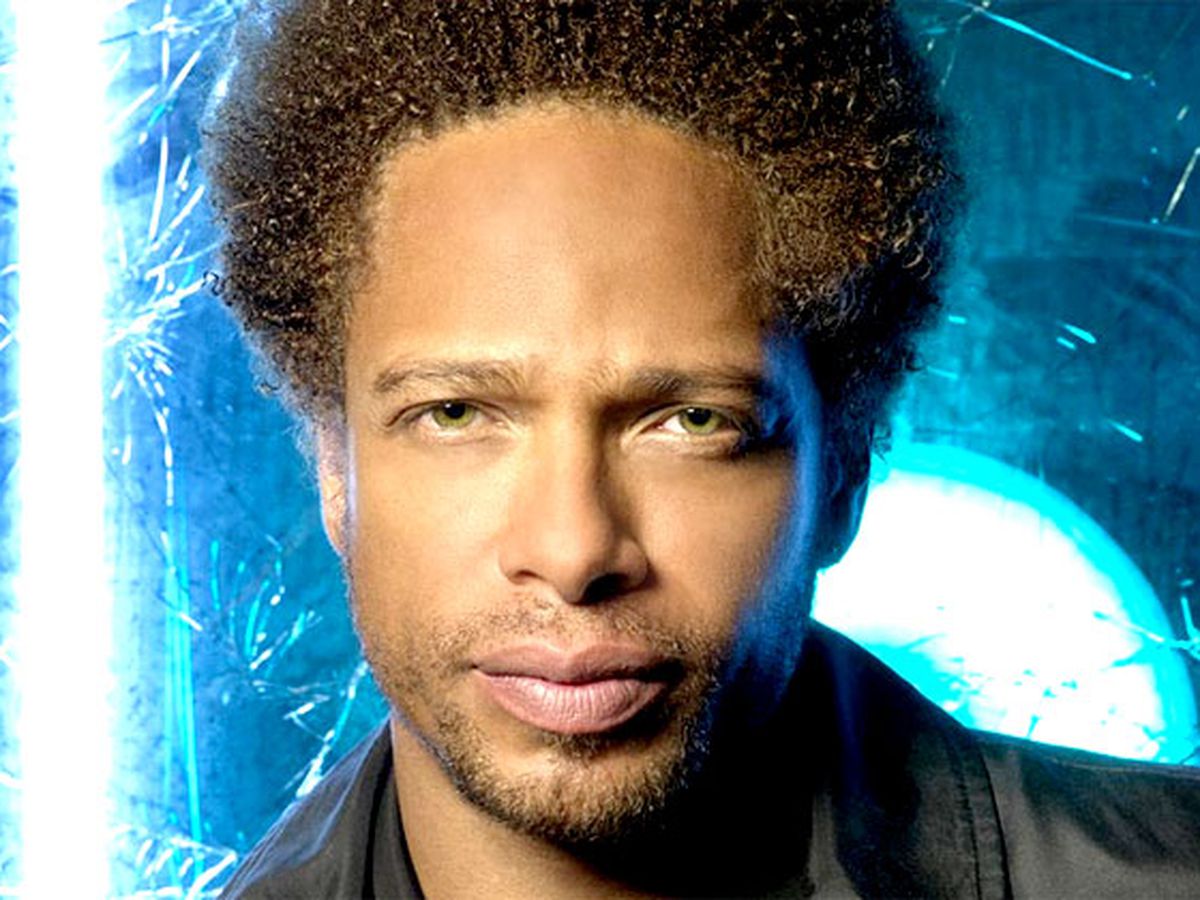 It's an open secret that CSI helped put Gary Dourdan on the map. The more popular the show got, the more attention the actors received. And each season, more viewers fell in love with the complicated and complex character that Dourdan played: Warrick Brown.
Brown's character had some personal demons: namely, a previous addiction to gambling. But he triumphed over those demons and helped the team out as a specialized AV analyst.
While his character died at the end of the eighth season, CSI actually had seven more seasons after that. Why, then, was Dourdan no longer part of the hit show? This has been a mystery to many fans, but you don't need a forensic analyst to figure it out. As usual, it all came down to money!
When contract negotiations go bad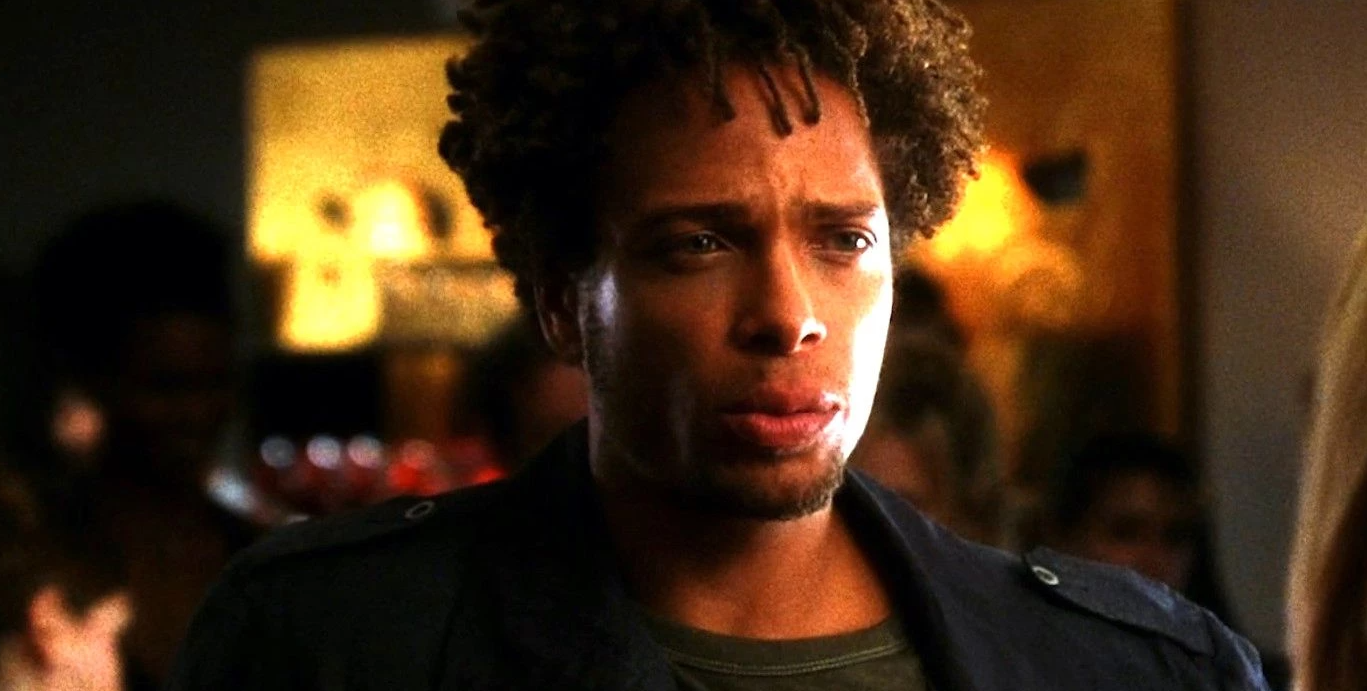 Dourdan, like most actors, had a very specific contract. That contract specified how many seasons he was obligated to appear on the show. His costars likely had similar contracts. For example, Jorja Fox left around the same time Dourdan did. But her character lived, allowing her to make cameo appearances and later appear in the first season of CSI: Vegas.
Why didn't Dourdan simply renew his contract, though? Over the years, neither he nor CBS has gone on the record about the matter. But Entertainment Weekly reported the following: "According to an insider, the decision was a mutual one made by the actor and CBS/Paramount, the studio that produces the procedural drama for CBS."
That sounds like code for contract negotiations going badly. Dourdan may have tried to leverage the success of the series to gain a more lucrative contract. However, CBS was happy to let him go along with Fox, giving them a chance to bring some new blood into the aging series.
Less prominent TV roles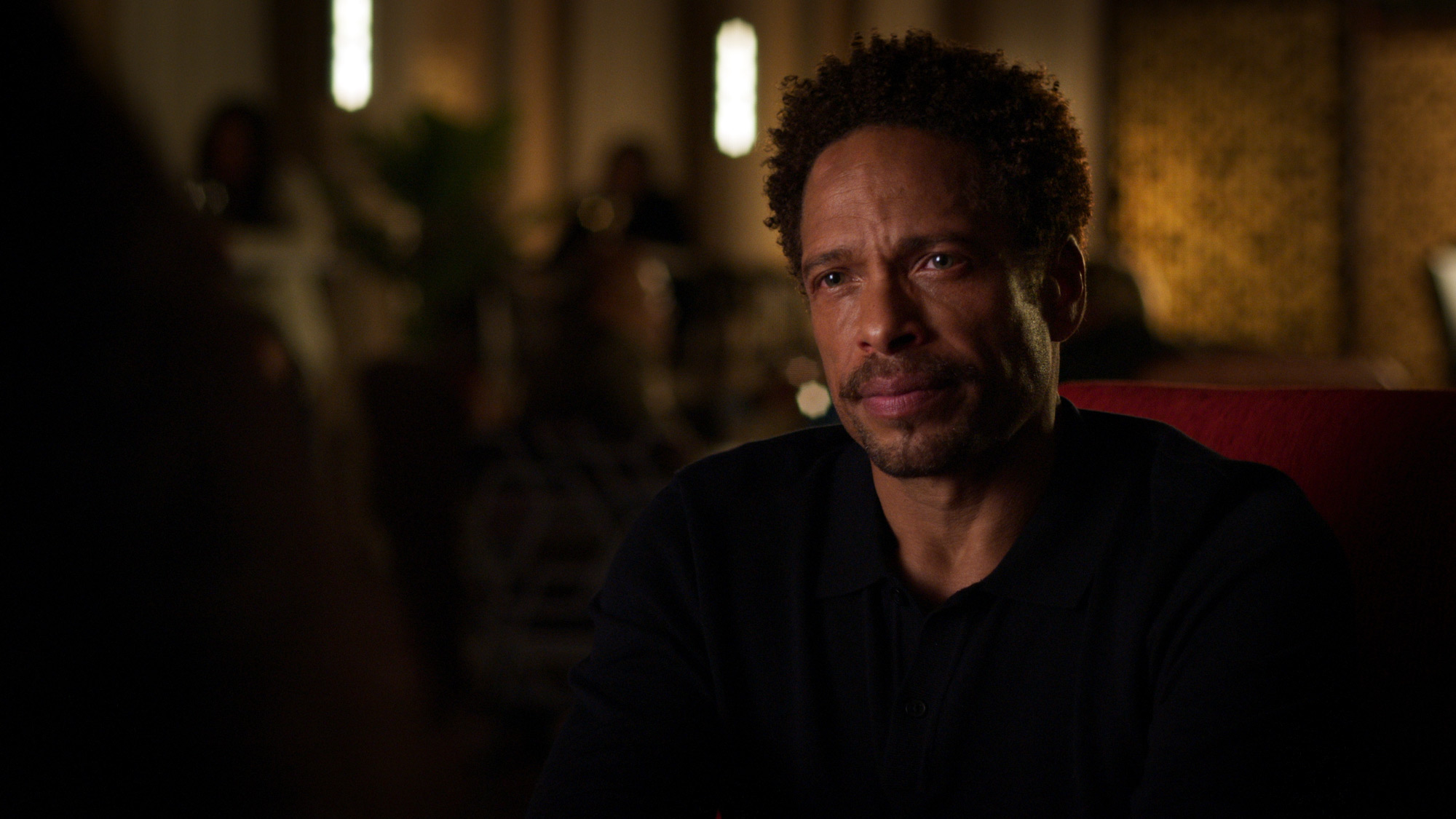 Contract negotiations falling through wasn't necessarily the end of the world for Dourdan. After all, he was one of the most recognizable faces in the world thanks to his role on the megahit show CSI. Surely, this would translate to more sizzling television roles…right?
Not exactly. Dourdan remained very active as an actor, and he still appears in many roles today. But then and now, his non-CSI roles mostly lacked both the popularity and the critical acclaim of his previous gig.
For example, he appeared in the TV short Christine. And he made several appearances on the show Mistresses. He appeared in nine episodes of Being Mary Jane, and recently appeared in seven episodes of First Wives Club.
In short, Dourdan remains a very prolific TV actor. Unfortunately, he keeps landing roles in shows that few people watch, which is one of the primary reasons you no longer hear about him.
A few bombed movies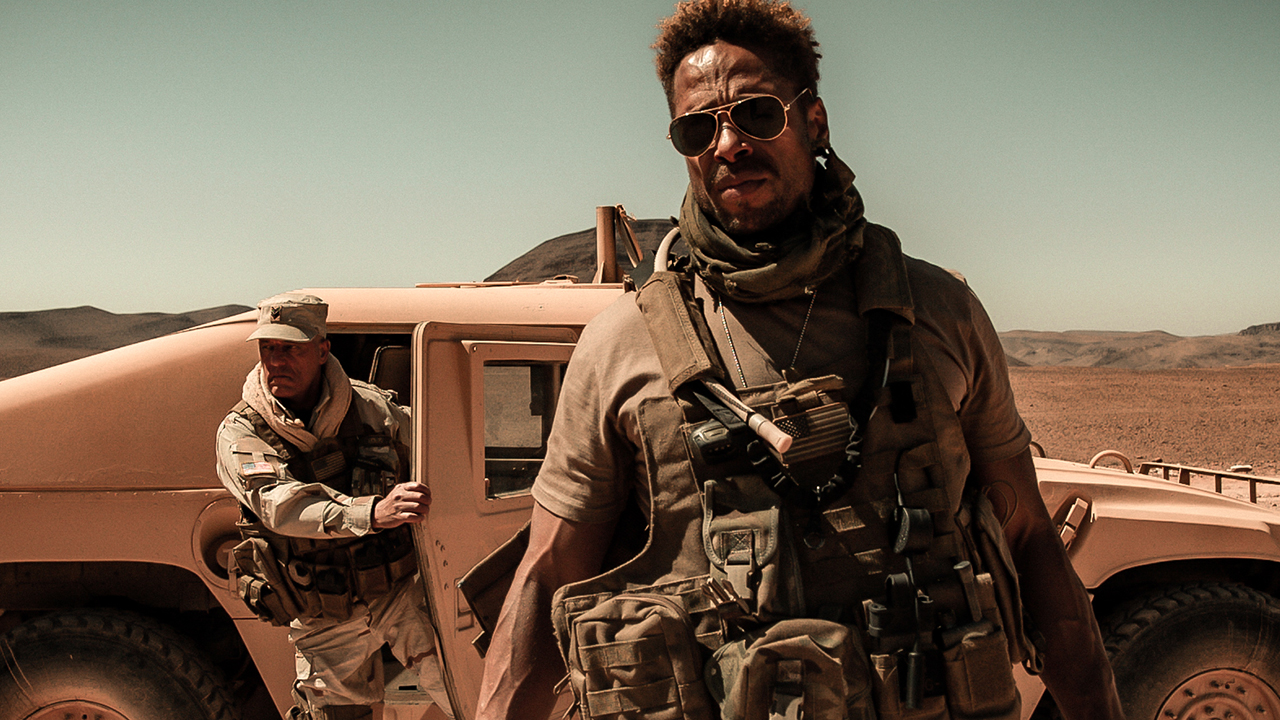 Many of Dourdan's fans expected him to pivot to a movie career after he left CSI. And while he appeared in several movies since leaving the show in 2008, none of them were very prominent or popular.
Some of his post-CSI movies included The Magnificent Cooly-T, Jumping the Broom, and The Woods. While we don't share Warrick Brown's gambling addiction, we think it's a safe bet this is your first time hearing about these relatively obscure movies.
Dourdan is still acting in movies, having appeared in more recent films such as Influence, Righteous Villains, and Redemption Day. But these movies failed to gain much of a following, especially in the midst of the COVID-19 pandemic.
Rumors of drug addiction and death have been greatly exaggerated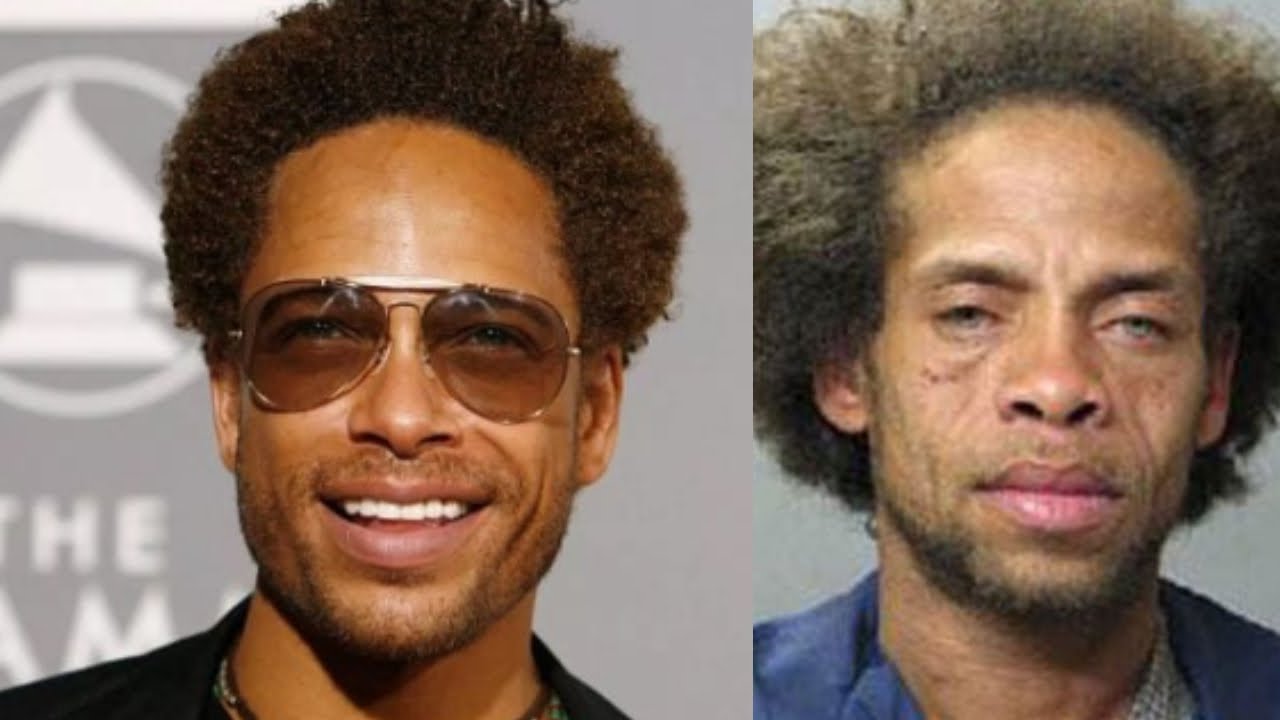 In a weird bit of irony, Dourdan's most prominent appearances after CSI had nothing to do with his television or film career. Instead, he featured prominently in bizarre hoaxes alleging that he was a drug addict and even that he was dead!
The drug addiction hoax began appearing even before he left CSI and still pops up to this day. It shows what claims to be a "before and after" photo of a healthy Dourdan on the left and a rugged, mugshot-style picture to the right. The images were usually accompanied by tales of arrest and drug addiction.
Just one problem: the man on the right isn't Dourdan at all! Instead, this is a man named Demitris Hirsch. He bears a notable resemblance to Dourdan, and the unflattering photo was taken when he was arrested in Louisiana.
In late 2020, a more recent hoax claimed that Dourdan had died. While many fans expressed condolences, others were rightly skeptical because Dourdan is just one of many celebrities at the center of fake death hoaxes. And while you may not hear about him as much these days, Gary Dourdan is still very much alive and well!