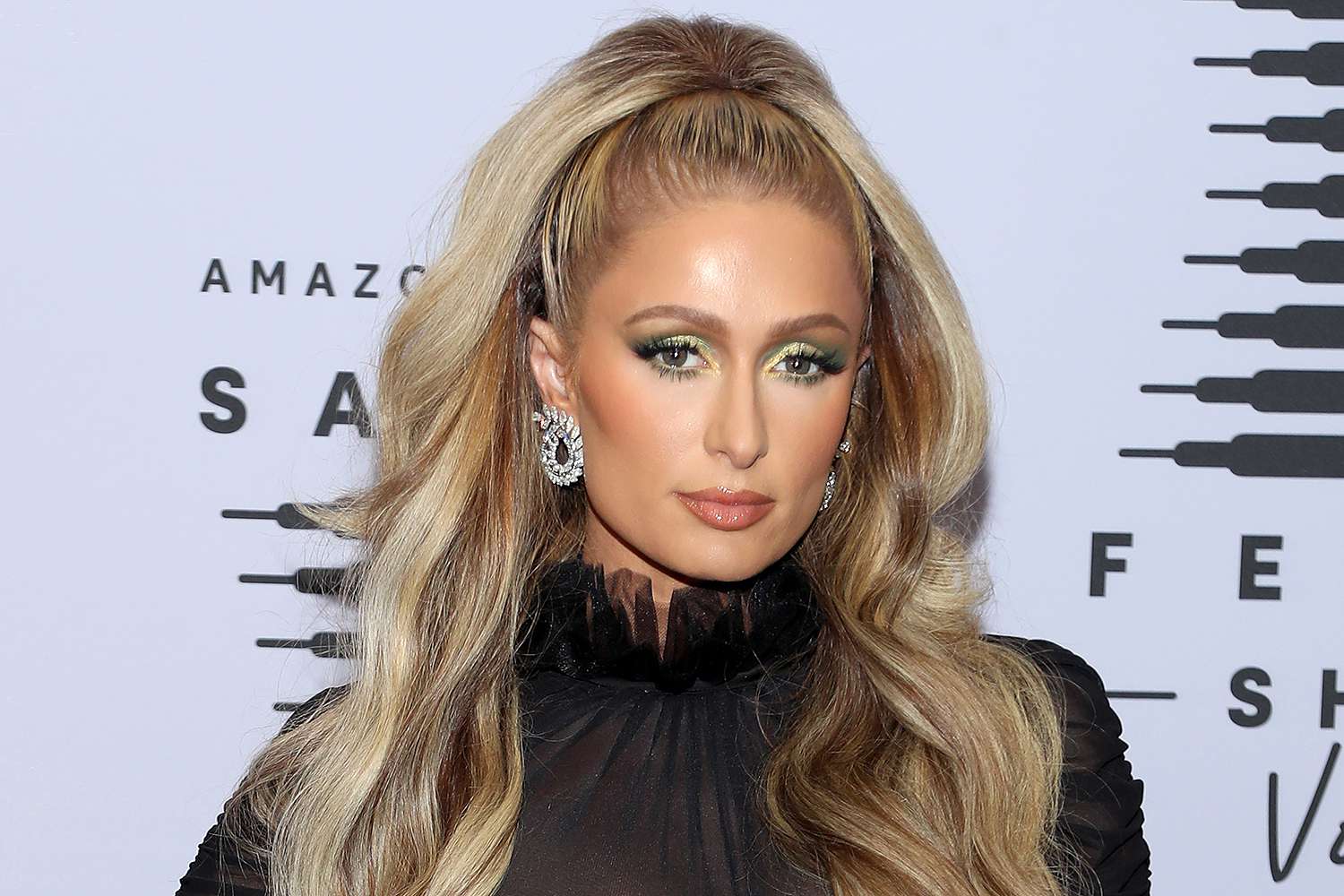 Back in the 50's, we came up with a very useful new word: "affluenza." The word is a combination of "affluent" and "influenza," and it's used to refer to the crimes undertaken by some of the wealthiest people in the world. And as you might expect, being connected to those who are rich and famous often helps these criminals get away with quite a bit.
And there is perhaps no city that understands affluenza more than Hollywood. Over time, the children of famous celebrities have engaged in quite a few wild crimes, with their famous parents just hoping the world would forget about what their kids did.
We're here to keep that from happening. Just what were the most shocking crimes from celebrity children over the years? Keep reading to discover the answers!
Robert Downey Jr.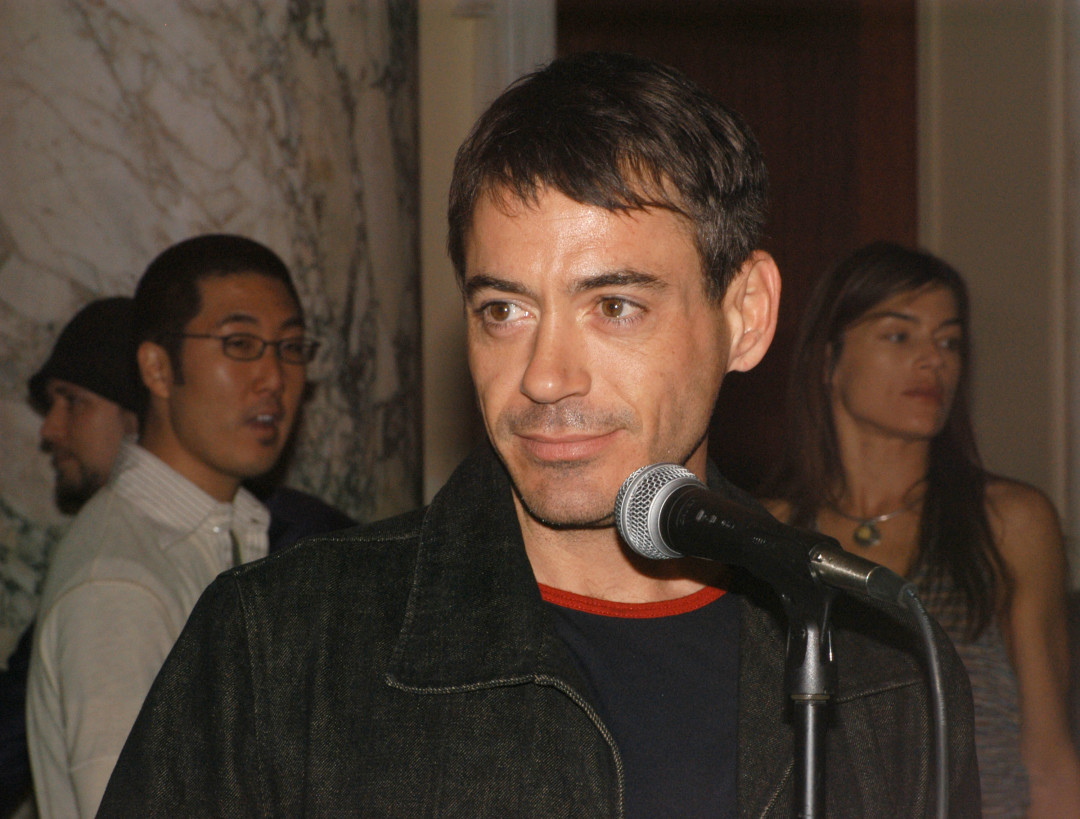 These days, Robert Downey Jr. is the face of Iron Man and one of Hollywood's most reliable names for headlining a film. However, this son of a famous Hollywood actor and director once needed every bit of his father's influence to stay out of jail.
From around 1996 to 2001, Robert Downey Jr. had a problem with drugs. He claims his father was an addict and that he himself has been a drug addict since the tender age of eight, which helps explain why he kept getting arrested for possession of marijuana, cocaine, and heroin. Things got bad enough at one point that he got high and broke into a neighbor's house thinking it was his own, sleeping there for the night.
This all culminated in the actor being sentenced to three years in the California Substance Abuse Treatment Facility and State Prison, but he was released early after only one year, but this didn't keep him from even more arrests before he got his life and career in order.
Chet Hanks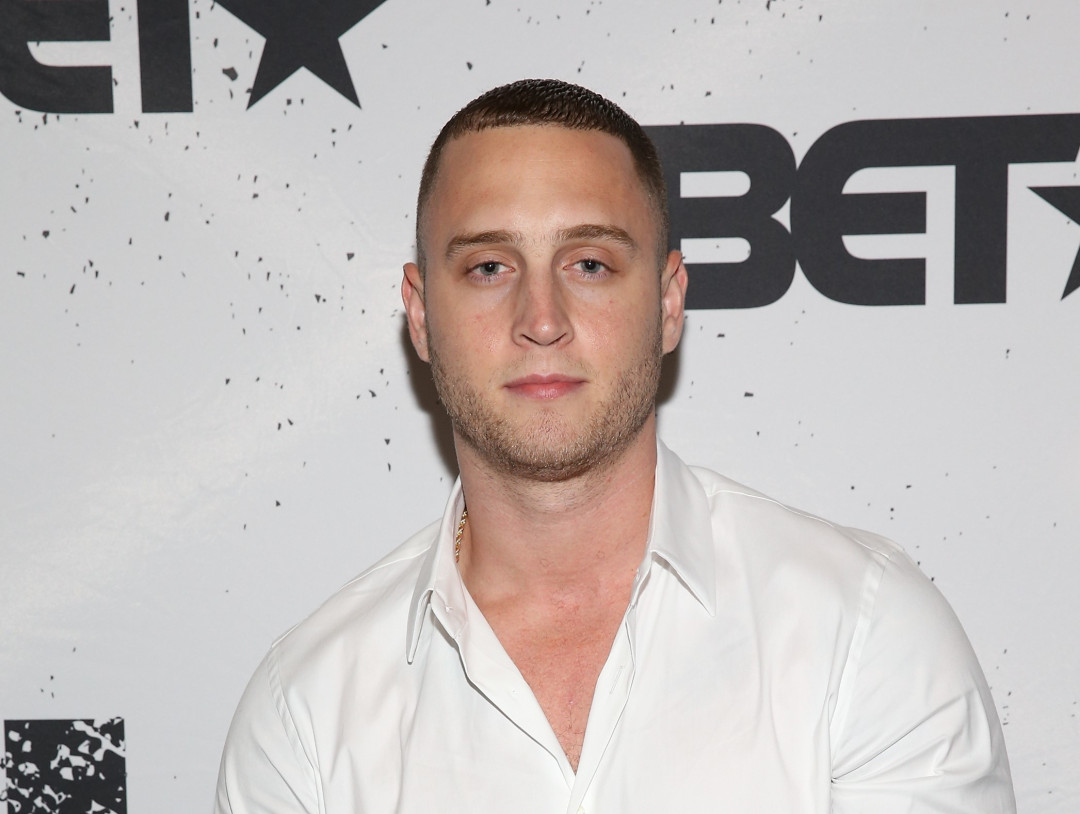 Chet Hanks is the son of Tom Hanks, but they seem to be the opposite in almost every way. And we're not just talking about appearance. Chet Hanks is seemingly every bit as wild and crazy as his father is chill and relaxed.
In 2015, British police investigated Chet after he allegedly caused major damage to a hotel room, and this son of a star entered himself into rehab for cocaine addiction that very year. Later, his now ex-girlfriend Kiana Parker obtained a protective order against him because she was scared of what he might do. Still, the closest Chet Hanks ever came to consequences was online backlash for things like his declaration that 2021 would be host to a "white boy summer."
Charlie Sheen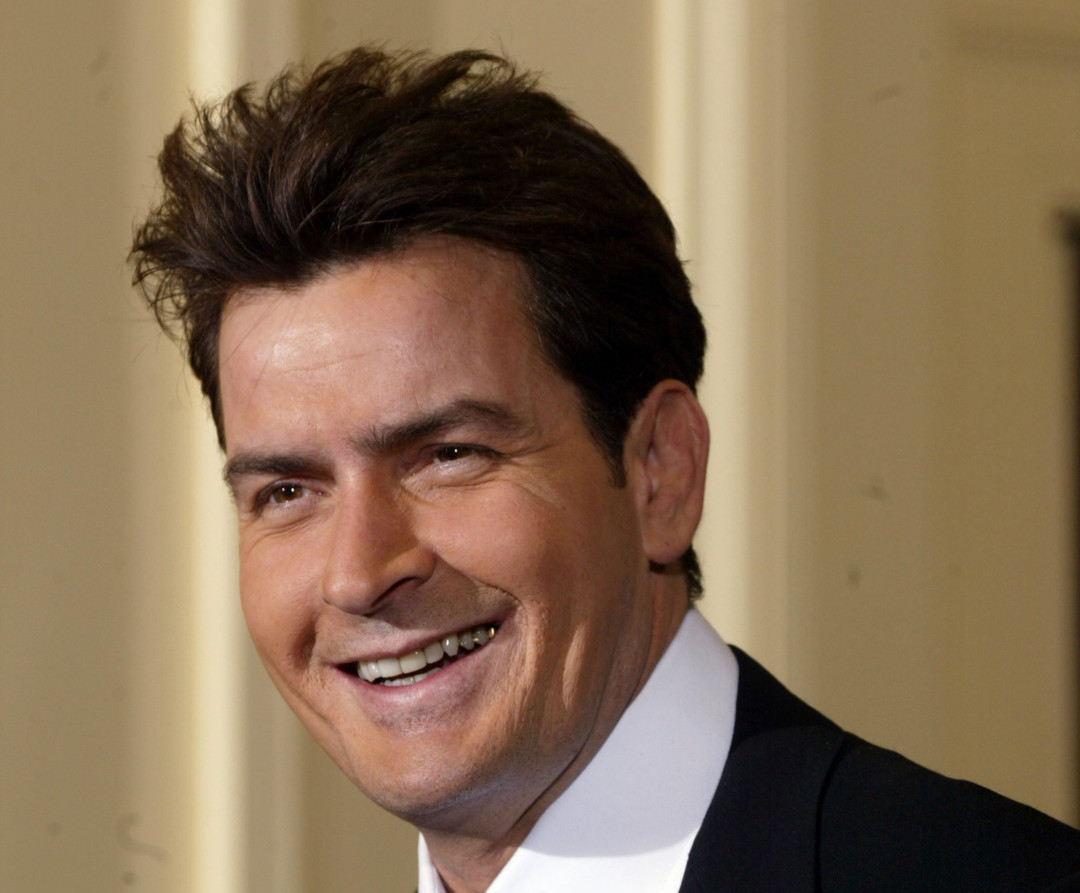 Charlie Sheen is, in many ways, the original Hollywood bad boy. He's the son of Martin Sheen and became a very famous, very successful actor in his own right. Unfortunately, he has a number of demons that he is constantly fighting, and this has resulted in numerous clashes with the law.
For example, a young Sheen once overdosed on cocaine and was forced into rehab. Years later, he was arrested for menacing and assaulting his now ex-wife, Brooke Mueller. He's been yanked out of hotels by police for trashing the place, and he eventually spiraled so far out of control that he lost his cushy gig as the main character on Two and a Half Men. Still, even though he often clashed with Martin Sheen, his famous connections and his own fame largely insulated him from any significant legal consequences for his actions.
Marston Hefner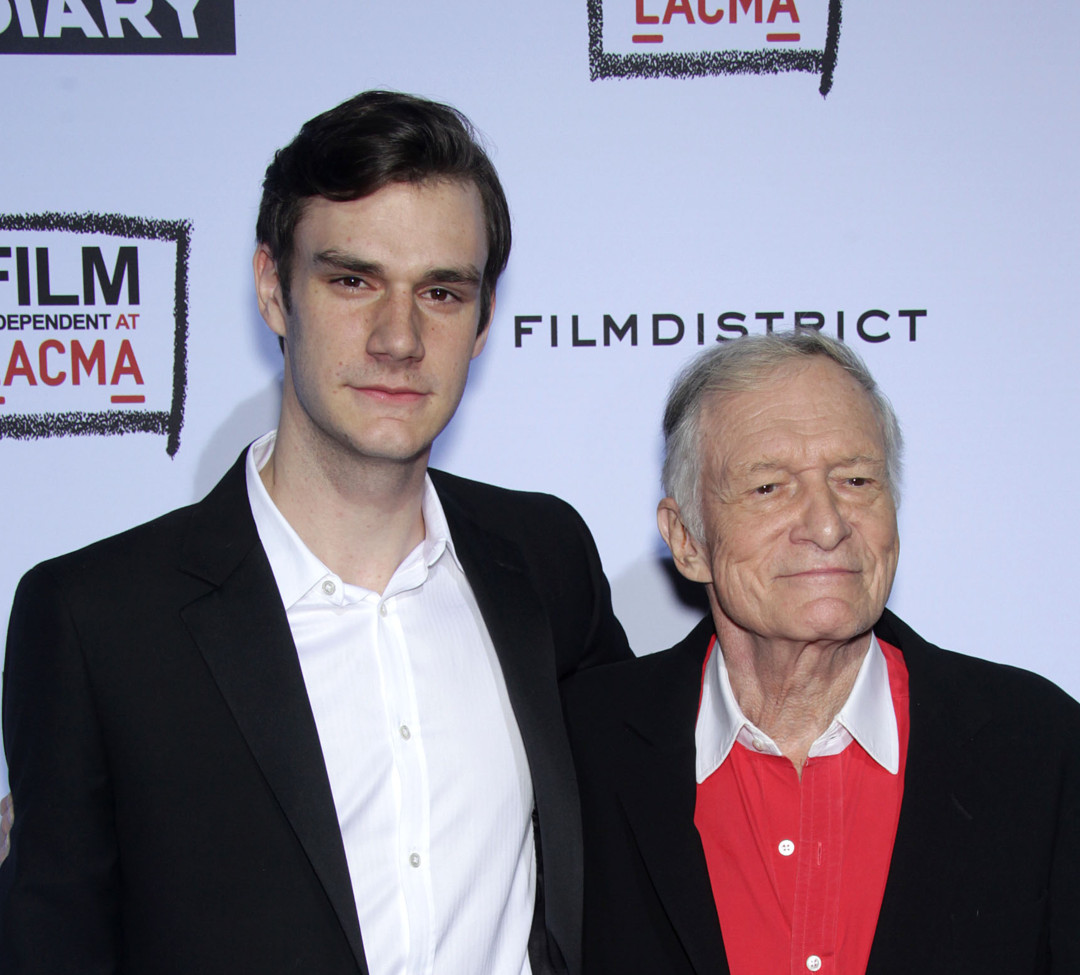 Martson Hefner is a name that likely doesn't ring a bell. But his father Hugh Hefner was one of the most famous (and infamous) names in entertainment thanks to starting Playboy Magazine. And it seems clear that Hugh's wealth and connections once helped his son out of an ugly run-in with the law.
Back in 2012, Marston was credibly accused of punching his then-girlfriend, Playboy Playmate Clair Sinclair. This could have resulted in jail time and otherwise derailed the young man's life, but he ended up only having to serve 52 weeks of a domestic violence program, effectively nothing more than a slap on the wrist.
Prince Harry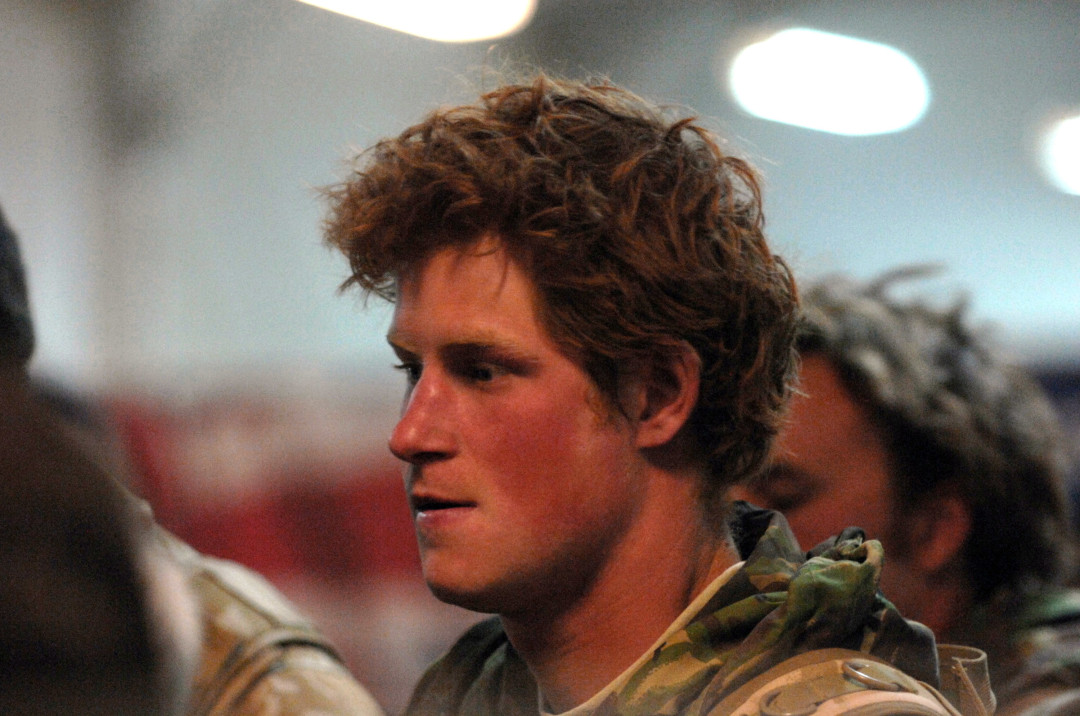 These days, Prince Harry is a well-established member of the Royal Family with a wife and children of his own. And after moving with Meghan Markle to America, he's not exactly King Charles' favorite child right now. Nonetheless, those royal connections really helped Harry when he was getting into some wild trouble back when he was younger.
At age 17, Harry was busted for drinking and illegally smoking weed due to photographic evidence. And as he got a bit older, he made headlines for his raucous strip parties in Las Vegas and even for attending a costume party dressed as a Nazi. But Charles helped keep him out of jail and helped keep these incidents from defining Harry as a royal bad boy.
Paris Hilton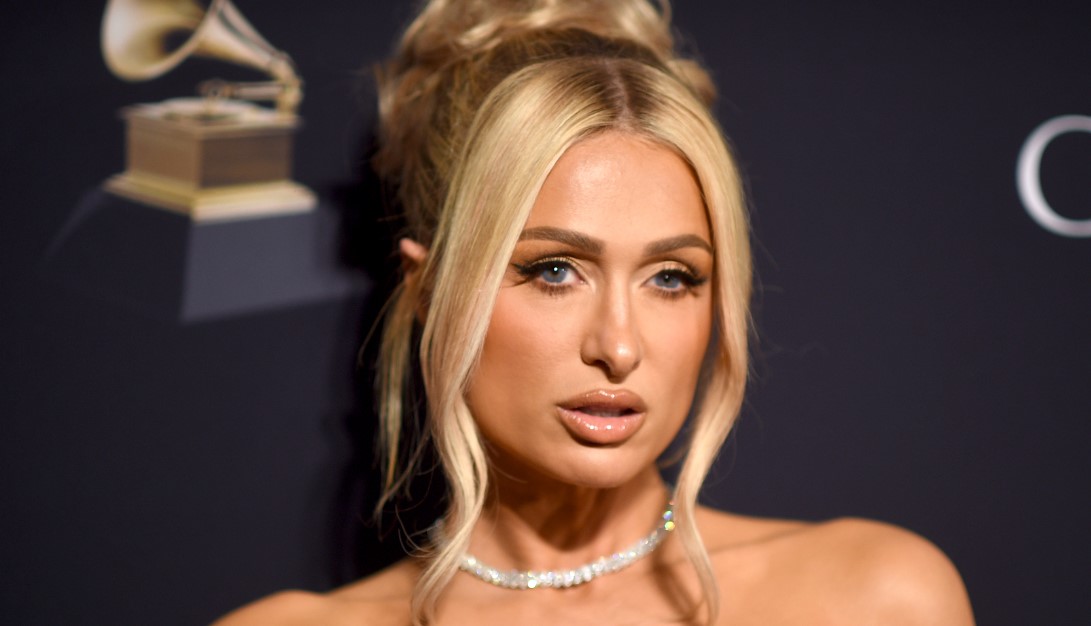 As an heiress, Paris Hilton already had a life of wealth and fame ahead of her. However, she wanted more, constantly pursuing new roles and new opportunities to get herself in front of the camera. And over time, this daughter of Richard Hilton managed to get herself into major trouble, too.
In 2006, Paris Hilton was charged with driving under the influence in Los Angeles and later busted for driving with a suspended license. For flagrantly violating probation, she ended up serving only 45 days in jail, and she whined in court that this was unfair because she was expecting nothing more than house arrest at home. Later, she was busted for cocaine possession, but all this really resulted in was more probation and her having to (gasp) miss a planned trip to Japan.