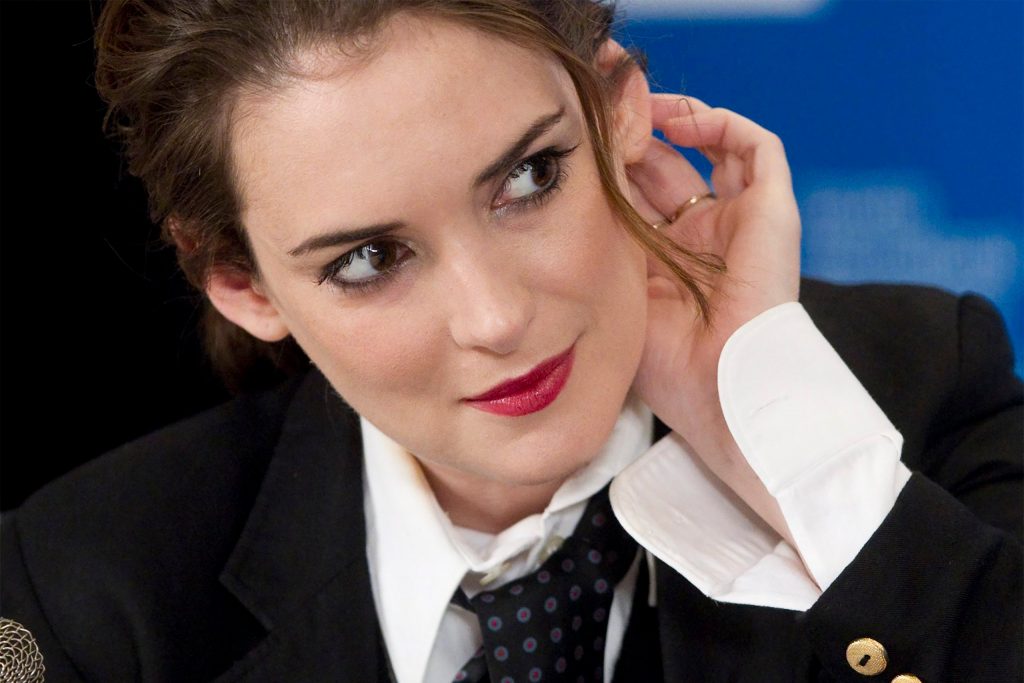 While they are known for whirlwind romances, it seems like most celebrities eventually settle down and get married. After all, it's nice to have a home and family to come to after a long day of shooting movies or singing on stage.
Some celebs, though, manage to avoid tying the knot. Here is a list of celebs who have never been married, despite a string of high-profile romances. Keep reading to discover if your favorite stars made the list!
Mindy Kaling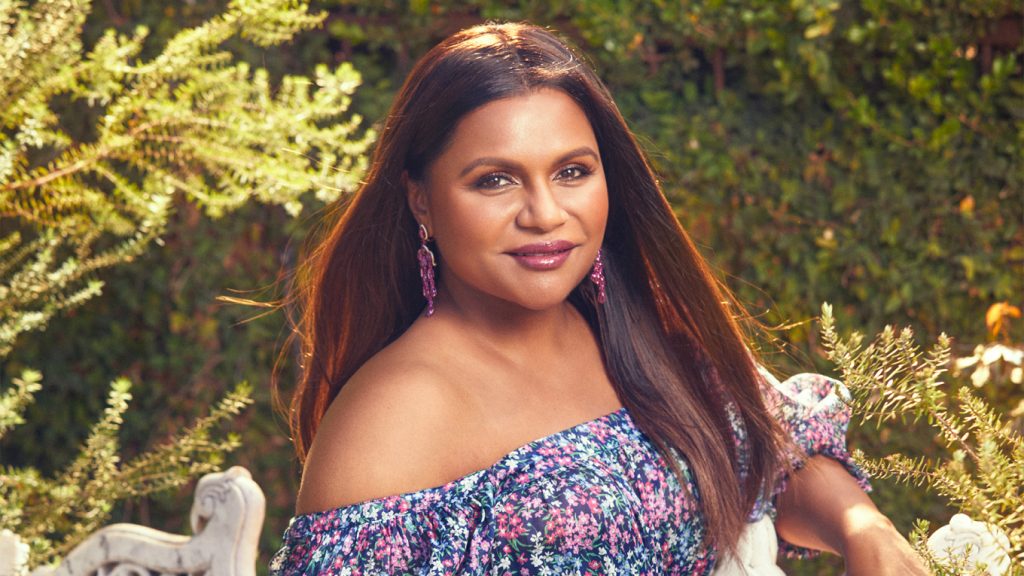 Mindy Kaling, 42, often stole the show on The Office, and she showed off her full acting range in The Mindy Project. While Kaling has yet to settle down and get married, she did eventually have two children, causing intense fan speculation as to who the father(s) may be. Her daughter Katherine was born in 2017, and her son Spencer followed in 2020. Interestingly, her former boyfriend and Office co-star B.J. Novak is the godfather of her children.
RELATED: 10 Most Memorable Celebrity Breakups of 2021 So Far
Owen Wilson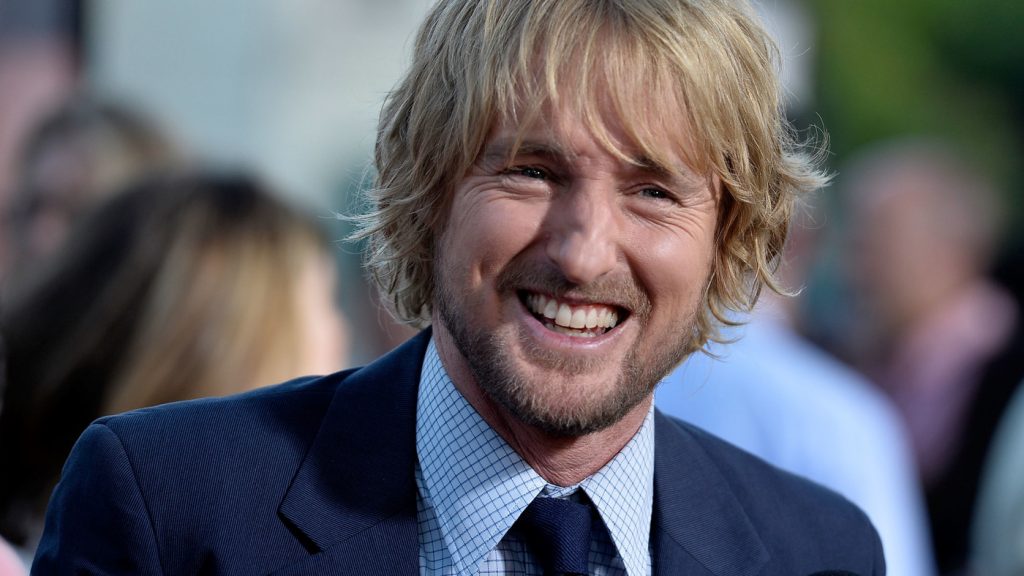 Own Wilson, 52, has had a string of successful movies like Zoolander and The Wedding Crashers. Most recently, he won audiences over as Mobius on Marvel's Loki.
But despite having three children with three different girlfriends over the years, Wilson has yet to walk down the aisle. He has a son born in 2011 with Jade Duell, another son born in 2014 with Caroline Lindqvist, and a daughter born in 2018 with Varunie Vongsvirates. He's also reportedly dated Sheryl Crow and Kate Hudson.
Charlize Theron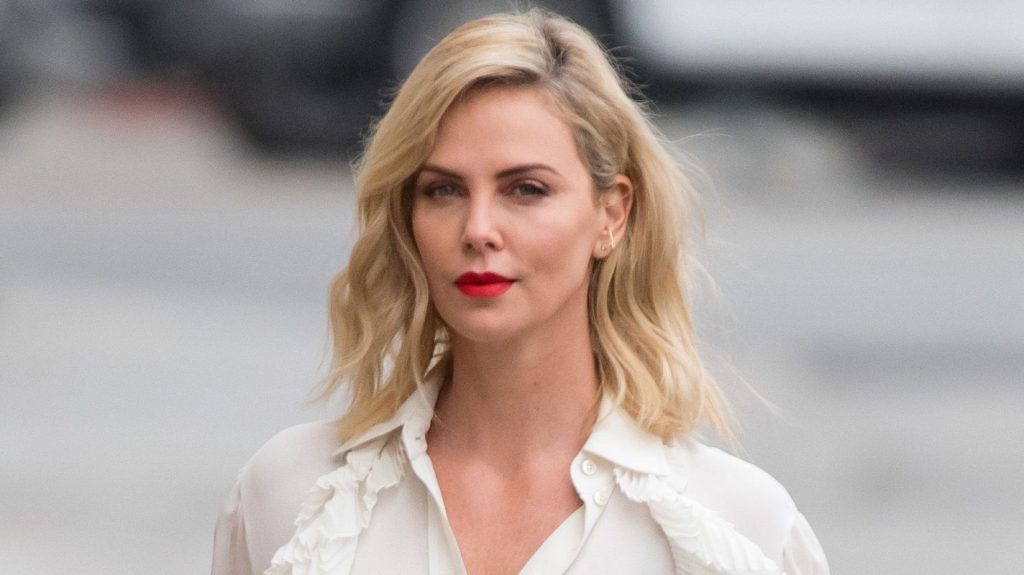 Charlize Theron is a stunning leading lady who has won audience hearts time and time again. She was in long-term relationships with Stuart Townsend from 2002 to 2010 and Sean Penn from 2013 to 2015.
But while she hasn't yet found anyone to marry for her "happily ever after," but this hasn't stopped her from adopting a couple of kids to start a family on her own. The 45-year-old star has two daughters: Jackson, 8, and August, 5. And she's more focused on raising them, revealing in September 2020 on The Drew Barrymore Show that she hasn't dated anyone in five years.
"I feel like I'm in a place in my life where you gotta come with a lot of game. Not the kind of game that we think of, the kind of game that's like, my life is really good, so you better be able to bring that and maybe better," she explained. "'Cause I just won't accept anything less."
Jon Hamm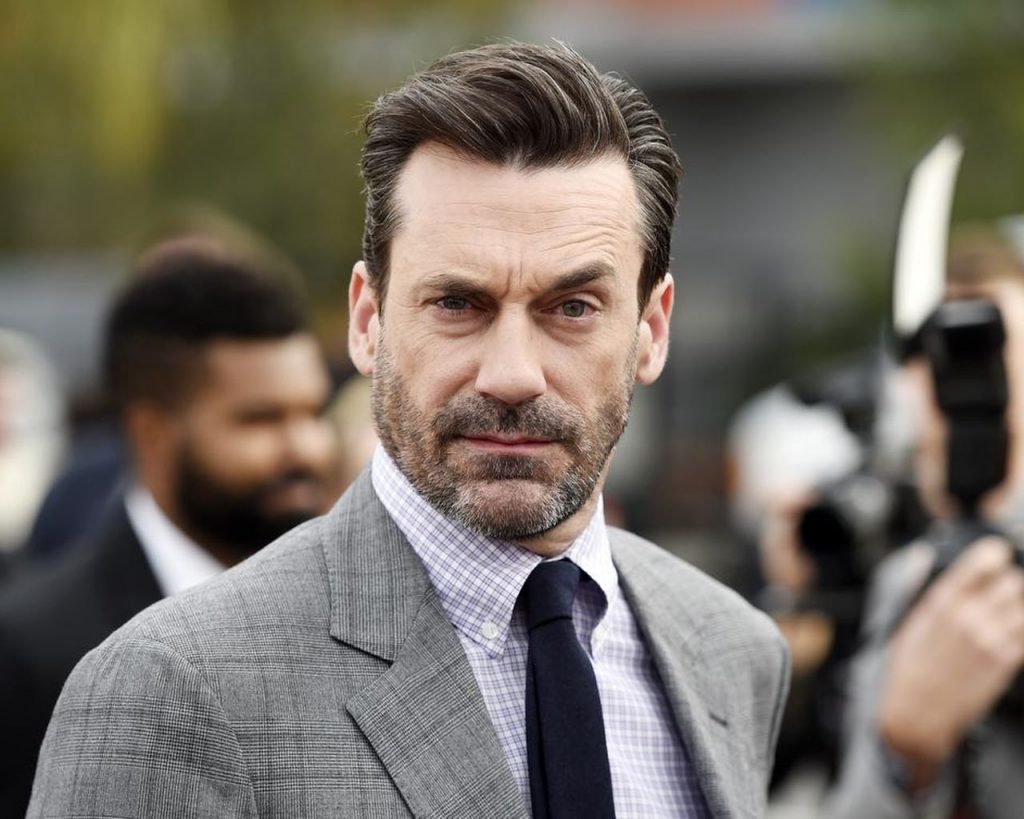 Part of why we are confused that Jon Hamm, 50, has never gotten married is due to his famous role on Mad Men. In that show, he played Don Draper, a character equally infamous for being a womanizer and being insanely hot. But Hamm in real life has avoided some of Don Draper's romantic mistakes by never getting married in the first place!
Still, Hamm was in a long-term relationship with actress Jennifer Westfeldt from 1997 to 2015.
Sheryl Crow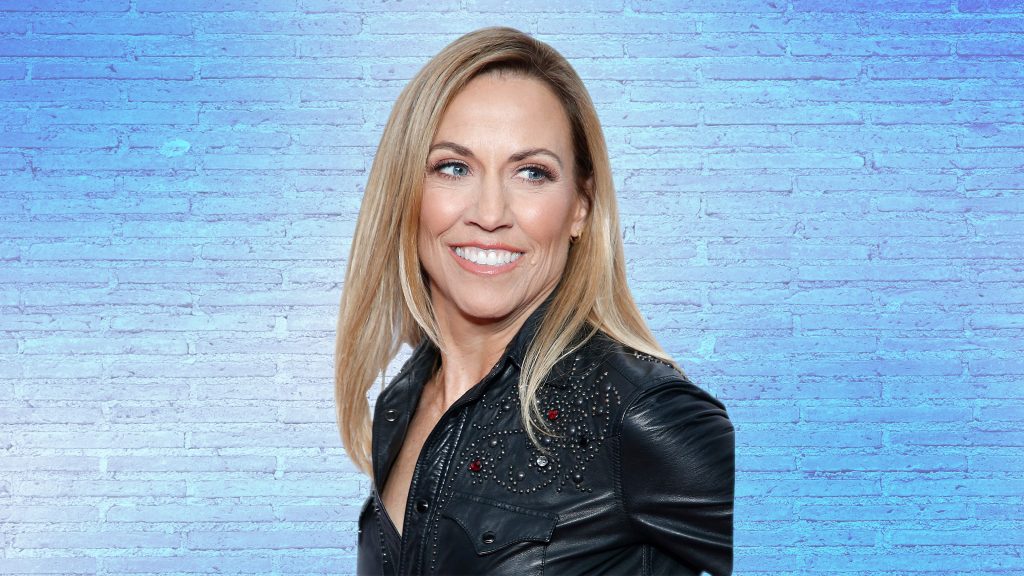 Sheryl Crow's romantic history is as bittersweet as one of her songs. Last we knew, Crow, 59, was dating Lance Armstrong from 2003 to 2006. Shortly after they broke up, Armstrong was busted for using performance-enhancing substances when he cycled. Since then, Crow has kept her relationship status fairly hidden and has avoided getting married.
Chelsea Handler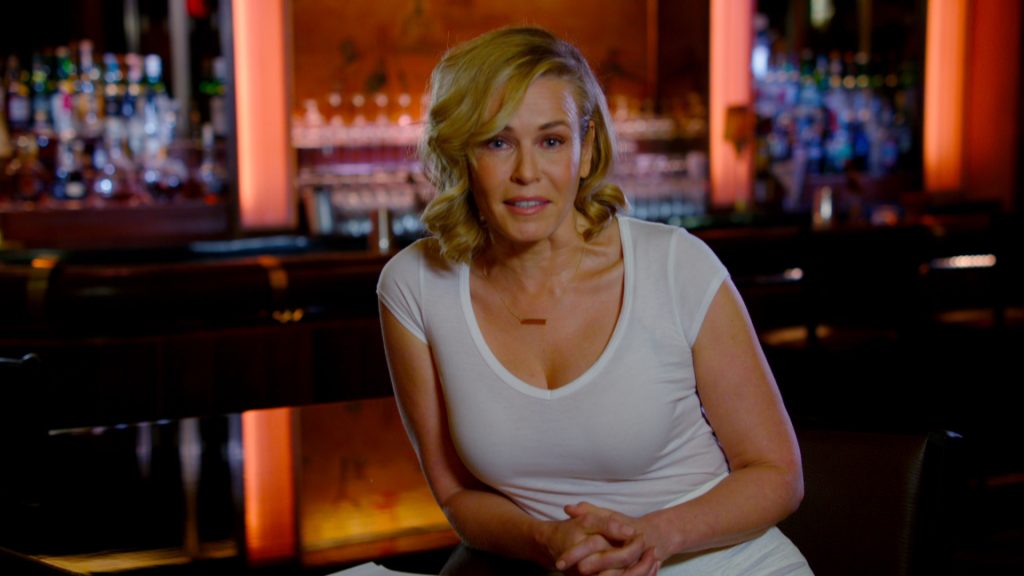 As a famous comedian, it's no surprise that Chelsea Handler, 46, would turn her thoughts on marriage into a comedy bit. Whenever the subject comes up, she likes to say "Never married. Never murdered. Marriage PSA: You Can Say No."
Her most famous relationship was with rapper 50 Cent, whom she briefly dated in 2011.
Lucy Liu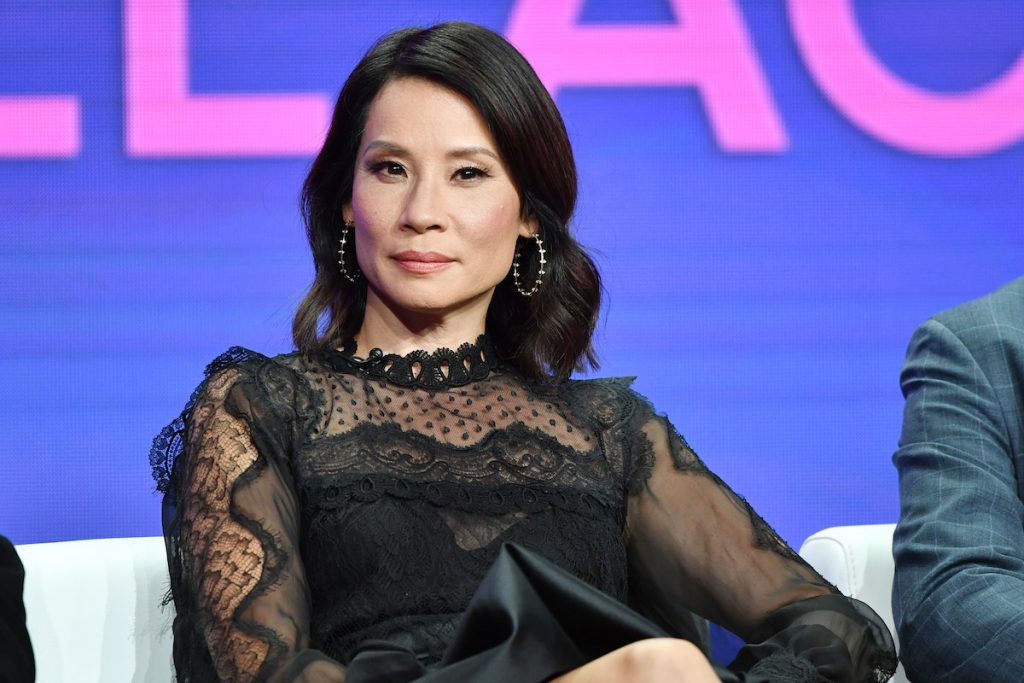 Lucy Liu, 52, has had an absolutely killer Hollywood career. And this has led to relationships with some big players, including a rumored 2000 relationship with George Clooney. Though Liu was engaged to writer/director Zach Helm in 2004, she has never gotten married. But this didn't stop her from having a surrogate child back in 2015.
Queen Latifah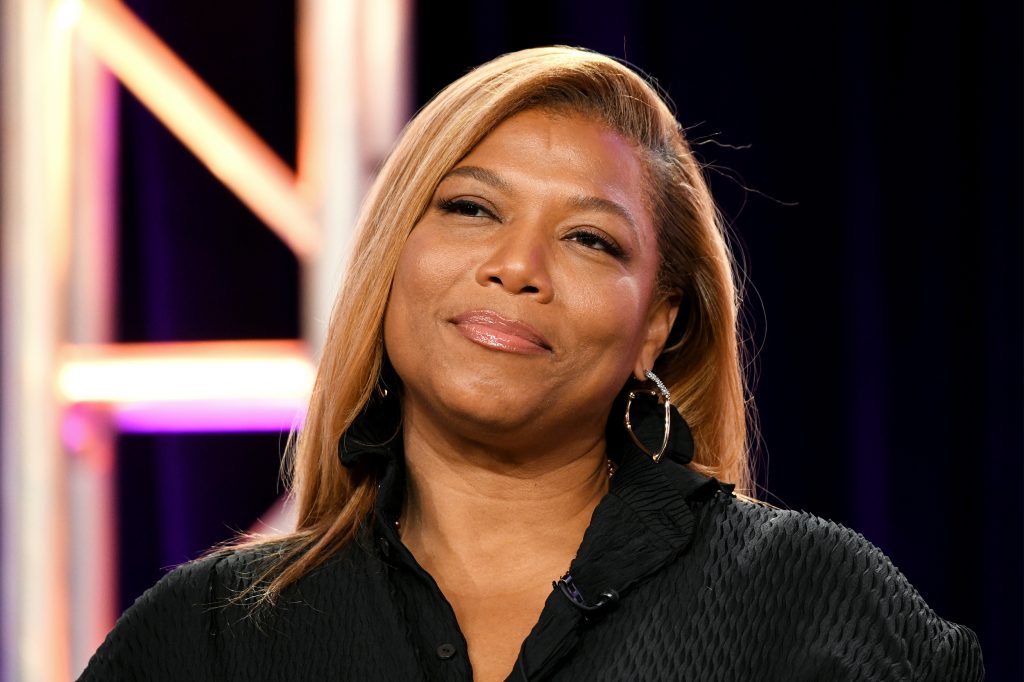 Queen Latifah, 51, has a larger-than-life presence as a musician and an entertainer. But after years of playing things close to the vest regarding her personal life, she publicly came out in June 2021 while accepting BET's Lifetime Achievement Award. Her long-term partner is choreographer Eboni Nichols, whom she has reportedly been dating since 2013. Though the two have never married, they share a son, Rebel, born in 2019 to Nichols.
Marisa Tomei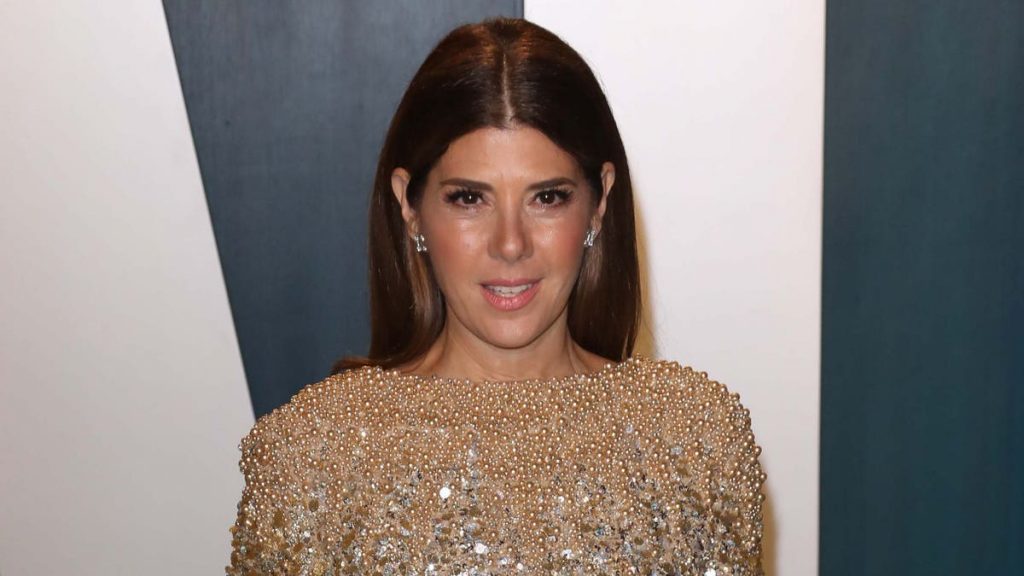 Now that Marisa Tomei, 56, plays Aunt May in the Marvel Cinematic Universe, we get to enjoy a bit of "meta" relationship humor onscreen. After all, Tomei has dated quite a few men in the past, including her MCU co-star Robert Downey Jr. throughout the '90s. So it's fun to see Downey's character flirt with her character on screen, but not even the real Tony Stark was enough to make Tomei give in and get married.
Oprah Winfrey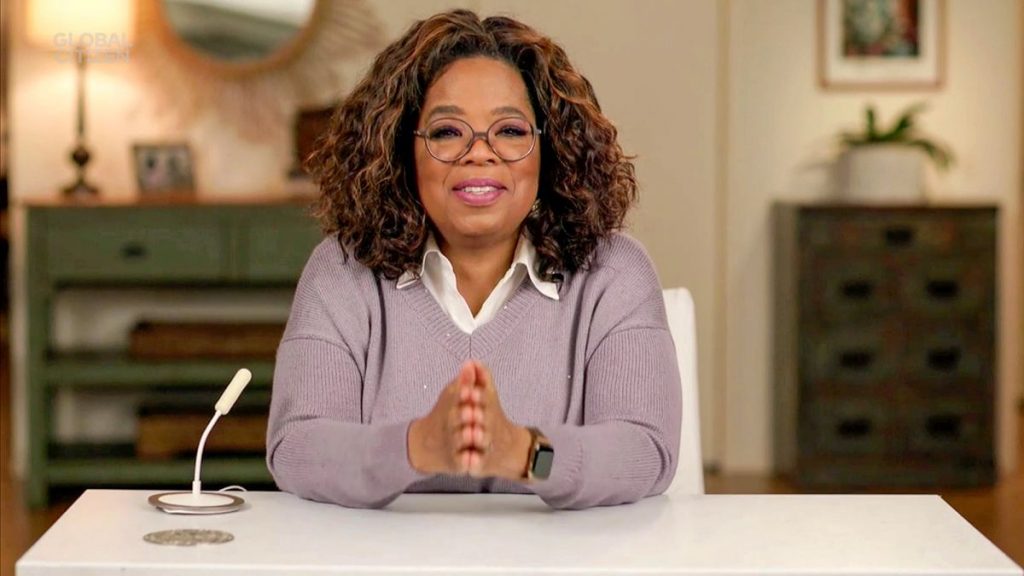 Pretty much everyone on the planet knows who Oprah Winfrey, 67, is. And that means we're all asking the same question: how could one of the most famous and most wealthy people in the world never settle down and get married? The answer is that Oprah settled down, but without the marriage: she has lived with her partner Stedman Graham for over 40 years, but neither of them has pushed to get married.
Winfrey revealed in the February 2020 issue of O, The Oprah Magazine that she and Graham were actually engaged once, but she realized marriage would ruin their relationship.
"In 1993, the moment after I said yes to his proposal, I had doubts. I realized I didn't actually want a marriage. I wanted to be asked," Winfrey wrote. "I wanted to know he felt I was worthy of being his missus, but I didn't want the sacrifices, the compromises, the day-in-day-out commitment required to make a marriage work. My life with the show was my priority, and we both knew it."
Helena Bonham Carter
It's kind of weird to think that Helena Bonham Carter, 55, never married. That's because she was famously in a long-term relationship with director Tim Burton for 13 years before splitting in 2014. The unusual couple lived in adjoining houses and share two children together, son Billy, born in 2003, and daughter Nell, born in 2007. Carter has never revealed why she and Burton didn't officially get married, but she has referred to their breakup as a "divorce."
Winona Ryder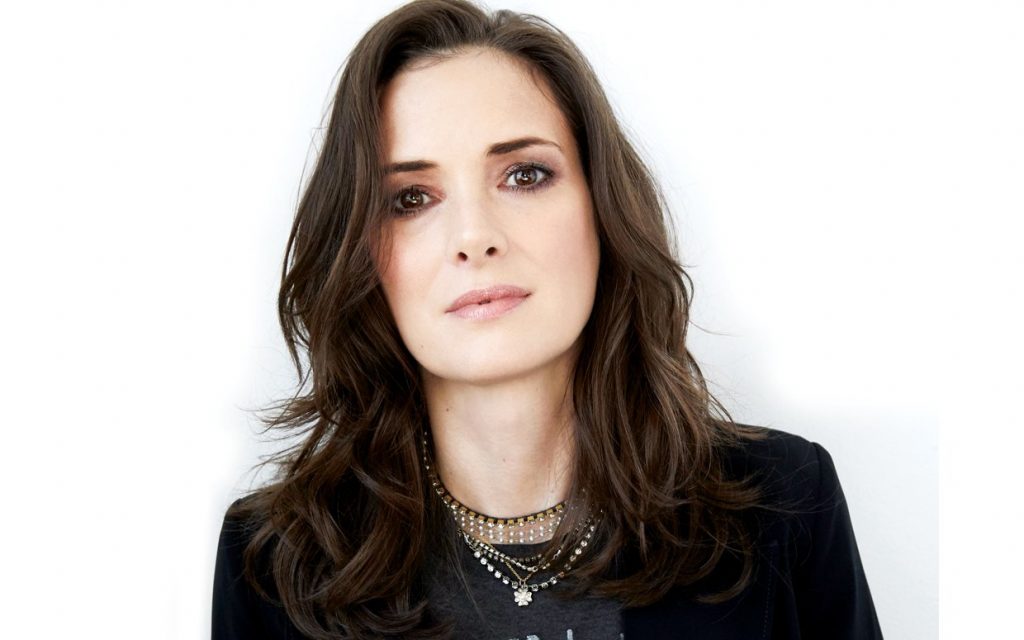 Winona Ryder was famously engaged to her Edward Scissorhands co-star Johnny Depp from 1990-1993. Depp actually got a tattoo that said "Winona forever," and after they broke up, he changed it to say "Wino forever." But despite the fact that Ryder has avoided marriage, she's been in a long-term relationship with fashion designer Scott Mackinlay Hahn since 2011.
Lauryn Hill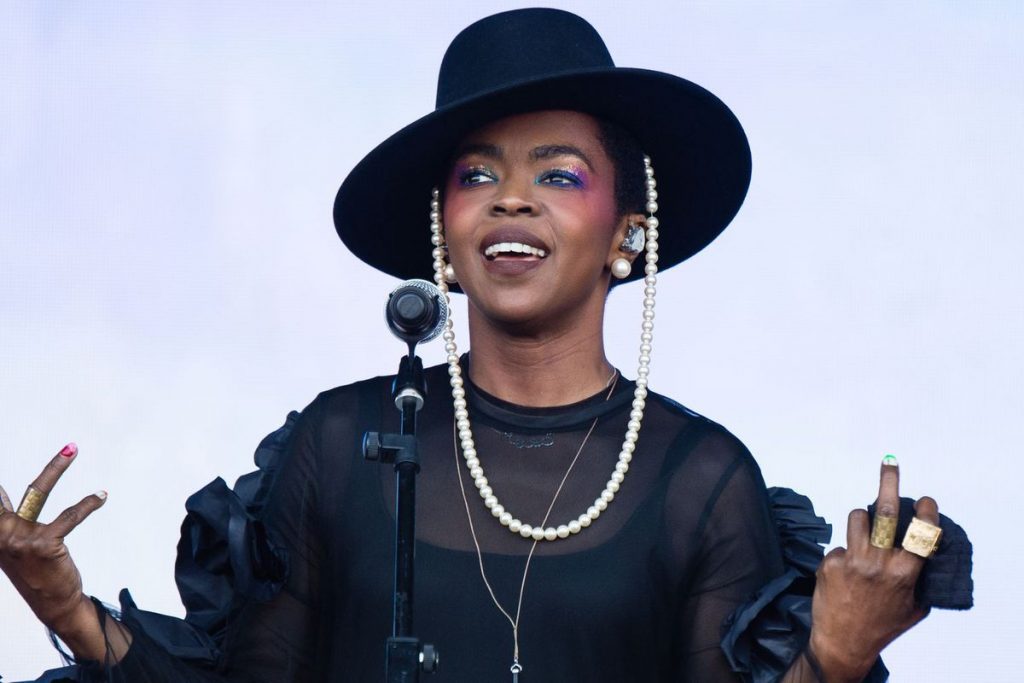 It sometimes surprises fans that Lauryn Hill is not married. After all, she dated Bob Marley's son Rohan for 15 years and they share five children together. But neither one was ever interested in getting married.
Lady Gaga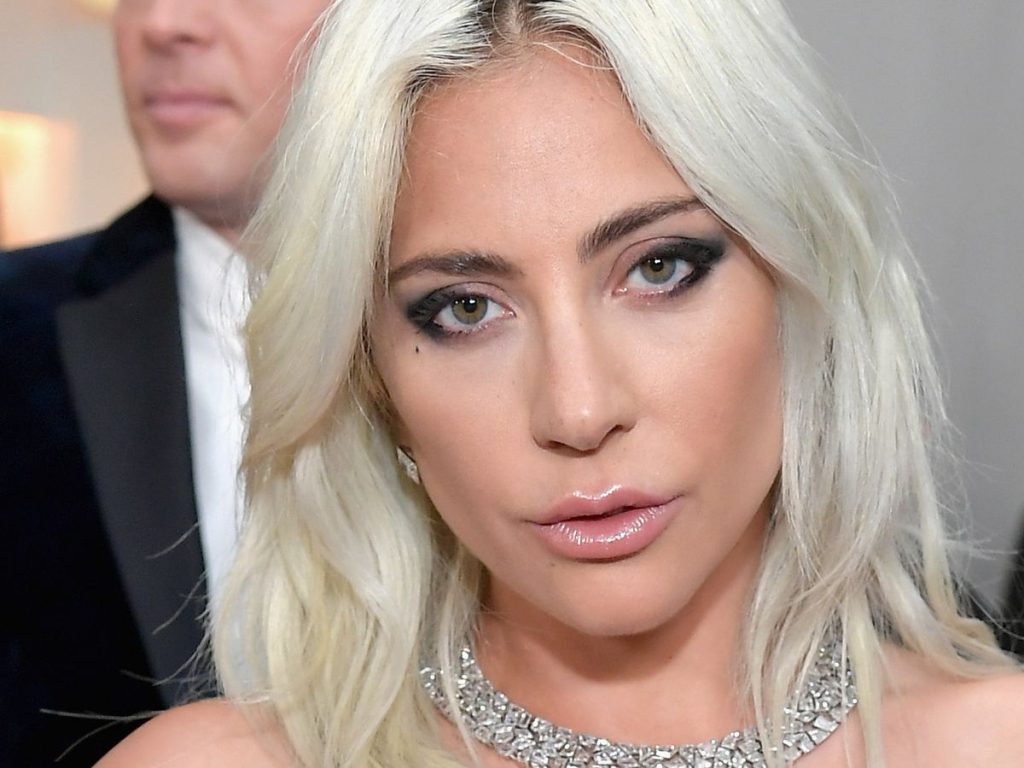 Most of the people on this list have avoided marriage so carefully that they never even came close to it. That's not the case with Lady Gaga, 35, though, who's been engaged twice. She got engaged to actor Taylor Kinney in 2015 after three years of dating. Though they split a year later, in 2017 she got engaged to her talent agent Christian Carino. That relationship too ended in 2019 before a wedding took place. But Gaga hasn't let her relationship setbacks stop her from throwing herself into her career as both a musician and an actor.
Emilia Clarke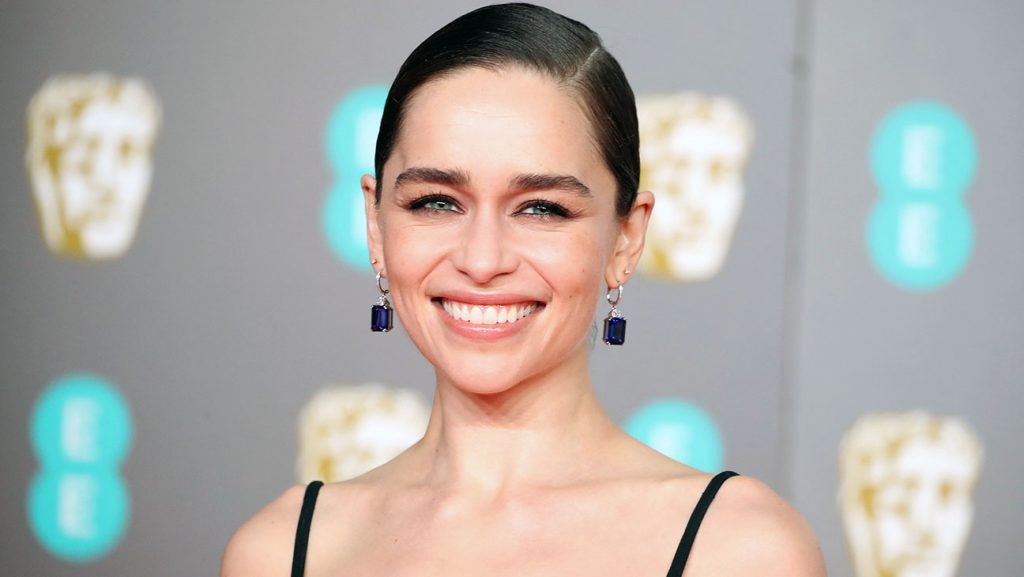 One of the reasons we focus so much on Emilia Clarke's relationship status is because of her prominent role in Game of Thrones, a show where who you marry can give you power or get you killed. In the real world, though, the young Clarke, 34, has enjoyed the freedom of simply dating and not settling in for anything too serious.