It's an open secret in Hollywood that child stars often have a tough time growing up. Lindsay Lohan, however, is a special case. Most child stars go through private struggles that we only hear about years later. But from drug abuse to alleged kleptomania, we have been watching Lohan's fall from grace in real-time through constant news updates.
However, it's been a while since Lohan has made headlines either good or bad. Is she still falling from grace? Or has she found a way to turn both her life and career around?
To discover the answers, keep reading to learn where Lindsay Lohan is now!
Her fall from grace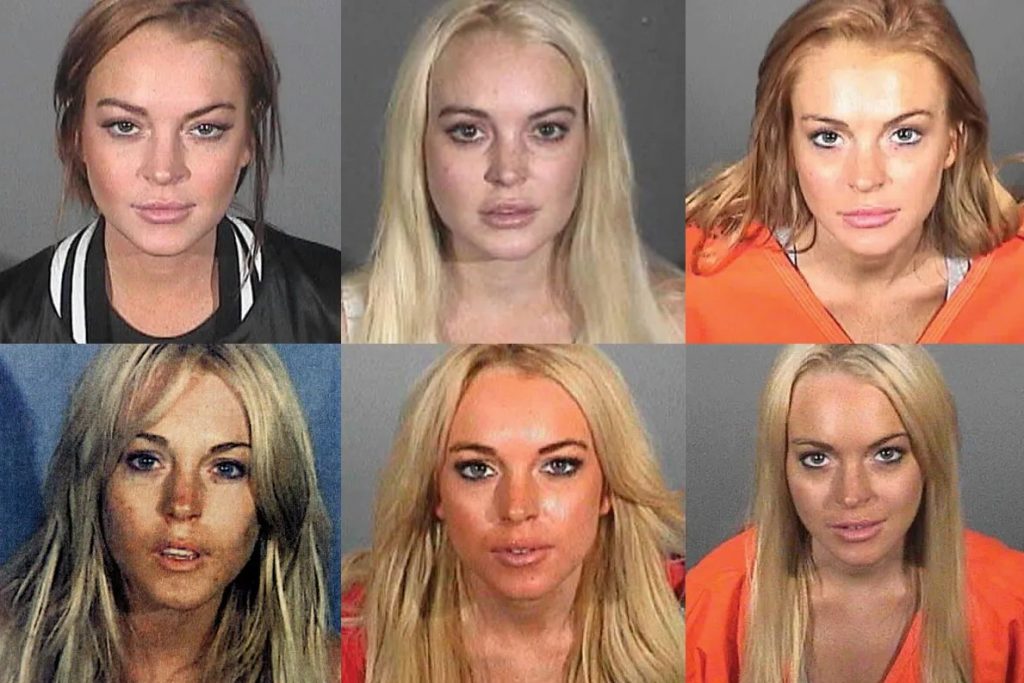 By pretty much every metric, Lindsay Lohan's life peaked in 2004 with Mean Girls. After that movie made Lohan into a household name, most of us expected her to enjoy an explosive Hollywood career.
But it looked like Lohan was more interested in partying than acting. She's been busted on multiple occasions for things like suspected DUI and cocaine possession. She spent a couple of weeks in jail for violating probation. And according to CNN, Lohan went to court-ordered rehab on six different occasions.
Other legal woes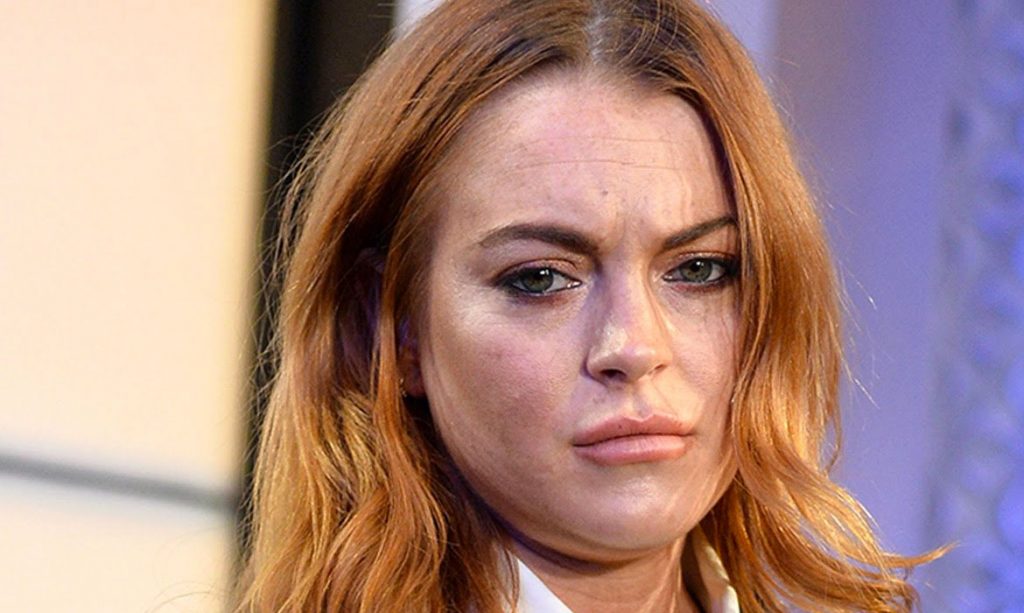 The drugs and the partying were bad enough. But the famous actor also apparently suffers from kleptomania.
According to Radar Online, she has allegedly stolen a Rolex from a friend worth $35,000. And she allegedly stole a mink coat worth $12,000. Most alarmingly of all is the idea that these are the only alleged incidents that we know about, meaning there could be far more.
Between the drugs and the kleptomania, offers for great roles began drying up. And when Lohan did star in movies during that tumultuous period between 2007 and 20013, they usually ended up being major flops such as I Know Who Killed Me and The Canyons.
Oprah changes Lohan's life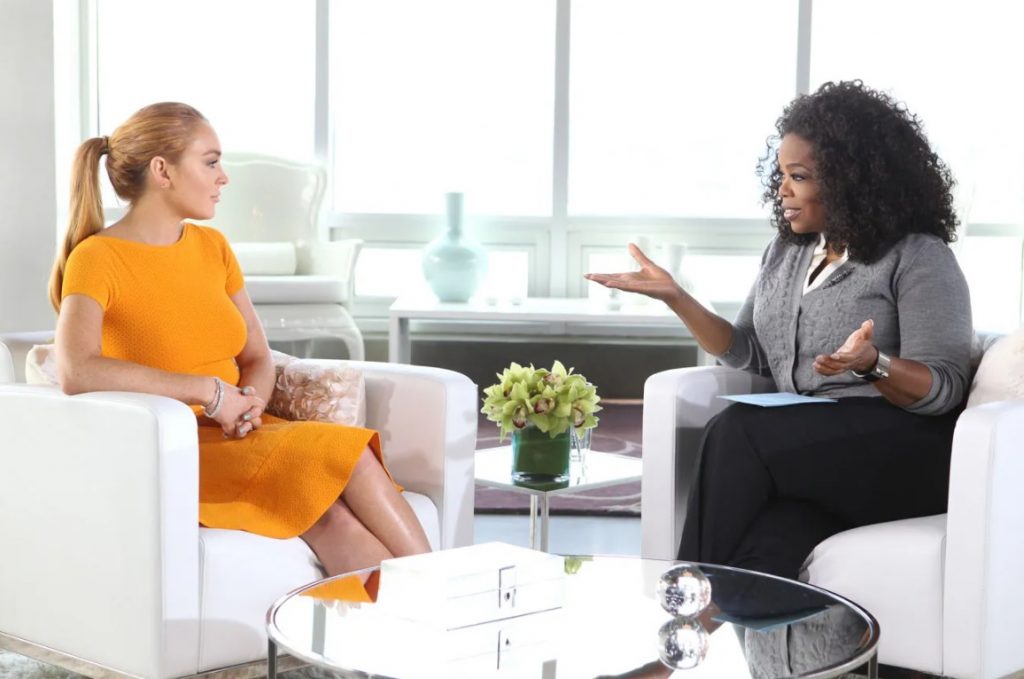 It was clear to the entire world that Lohan needed to change her life, and she was going to need help doing it. But who would be up to the challenge of helping Lohan turn her life around? None other than Oprah Winfrey, of course!
In 2014, Oprah hosted the documentary series Lindsay. The point of the series was to follow Lohan's attempts to put her life back together after all those lost years of drugs and partying.
Lohan likely wanted the series to help rebuild her brand, and it did that to a small degree. But it seemed to have a much bigger impact on Lohan's life and how she viewed herself. As she later said in a 2019 interview with People, "I think Oprah really gave me a different perspective on life," she said. "I was tired of being there for everyone and taking care of everyone and just wanted to be there for myself and be okay with being alone. It's okay to be alone."
Taking Lohan at her word, it sounds like all of that partying was her attempt to be the kind of person others expected her to be. Oprah helped the young actor learn to live for herself once more.
A woman of many talents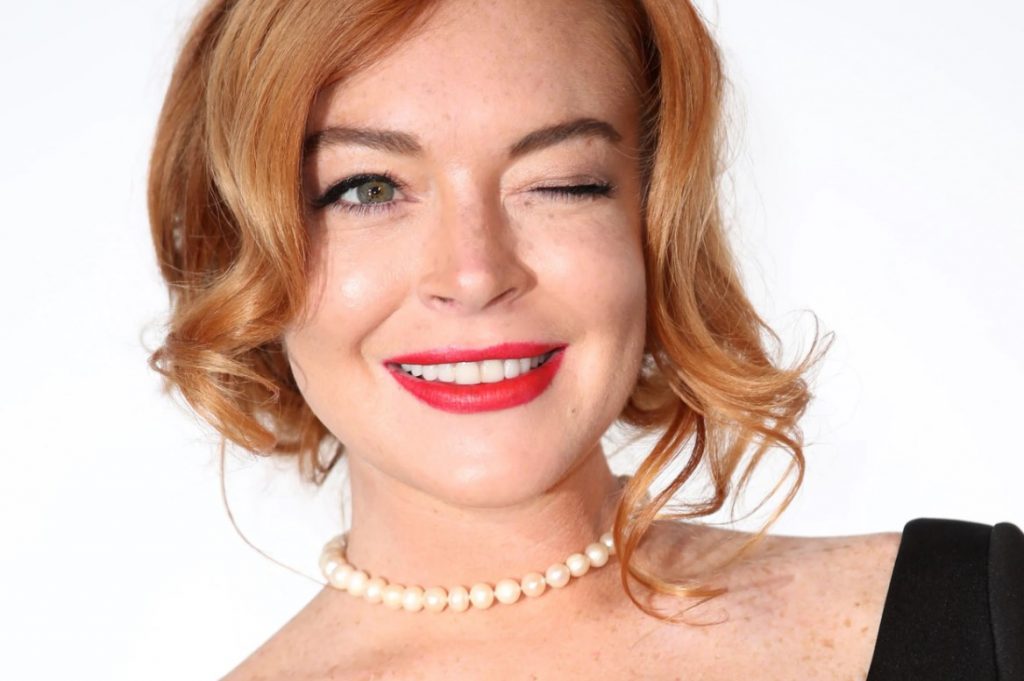 We know that Lohan began putting her life back together in 2014. But why haven't we heard much from her since then? One reason is that she has been exploring many other talents and passions besides acting over the years!
For example, she owned nightclubs in Greece. She also co-designed some cool jewelry with the British jewelry company Lily Baker Jewels. She even recorded music as a singer.
And Lohan even focused a bit more on the small screen than the big screen. She had a short-lived MTV reality show focusing on her Greek entrepreneurship named Lindsay Lohan's Beach Club. She even briefly served as a judge on the Australian version of The Masked Singer.
In other words, Lohan was doing exactly what Oprah taught her to do: to "be okay with being alone." But like many of us, Lohan discovered that it's only when you're happy being alone that you end up falling in love!
Falling in love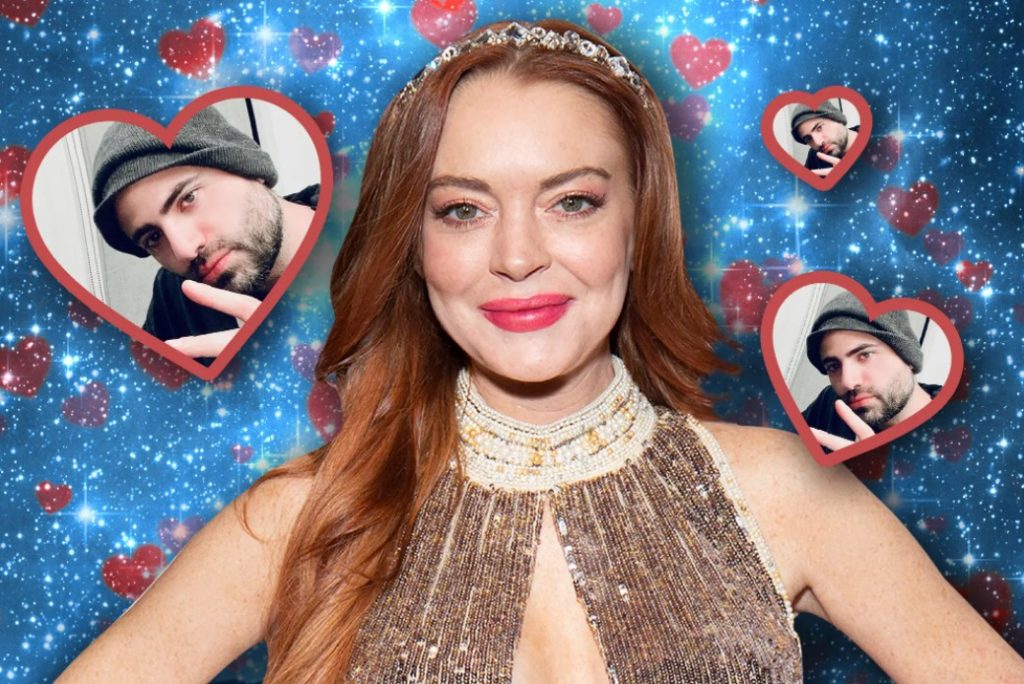 Last year was a pretty big year for Lohan. She had been dating Bader Shammas and he proposed to her in November 2021. Lohan enthusiastically said "yes," writing on Instagram a simple, beautiful message: "My love. My life. My family. My future. @bader.shammas."
But who is this guy? Shammas is an assistant vice president at Credit Suisse. He is a very private dude, including having a private IG account with only 600 followers. Shammas seems like the last guy that the party-hearty Lohan would have dated a decade ago. Now, however, he seems to be the perfect guy for a more mature Lohan. And it looks like he will be right by her side during the next stage of her career.
The next stage of her career has already started
Over the past few years, it seems like Lohan has focused on everything but making movies. But she's ready to get back in the saddle, and it looks like Netflix will be providing her horse!
According to Deadline, Lohan recently signed a two-picture deal with Netflix. This comes on the heels of Lohan starring in the Netflix movie Falling For Christmas. The film is a holiday romantic comedy that will premiere on the streaming service later this year.
The actor apparently impressed Netflix in a big way. According to Netflix's Director of Independent Film, Christina Rogers, "We're so happy with our collaboration with Lindsay to date, and we're thrilled to continue our partnership with her. We look forward to bringing more of her films to our members around the world."
Back in Mean Girls, the fictional Gretchen just couldn't make the word "fetch" happen. But it looks like 2022 is the year that Lohan is making "Lindsay" happen in a really big way!